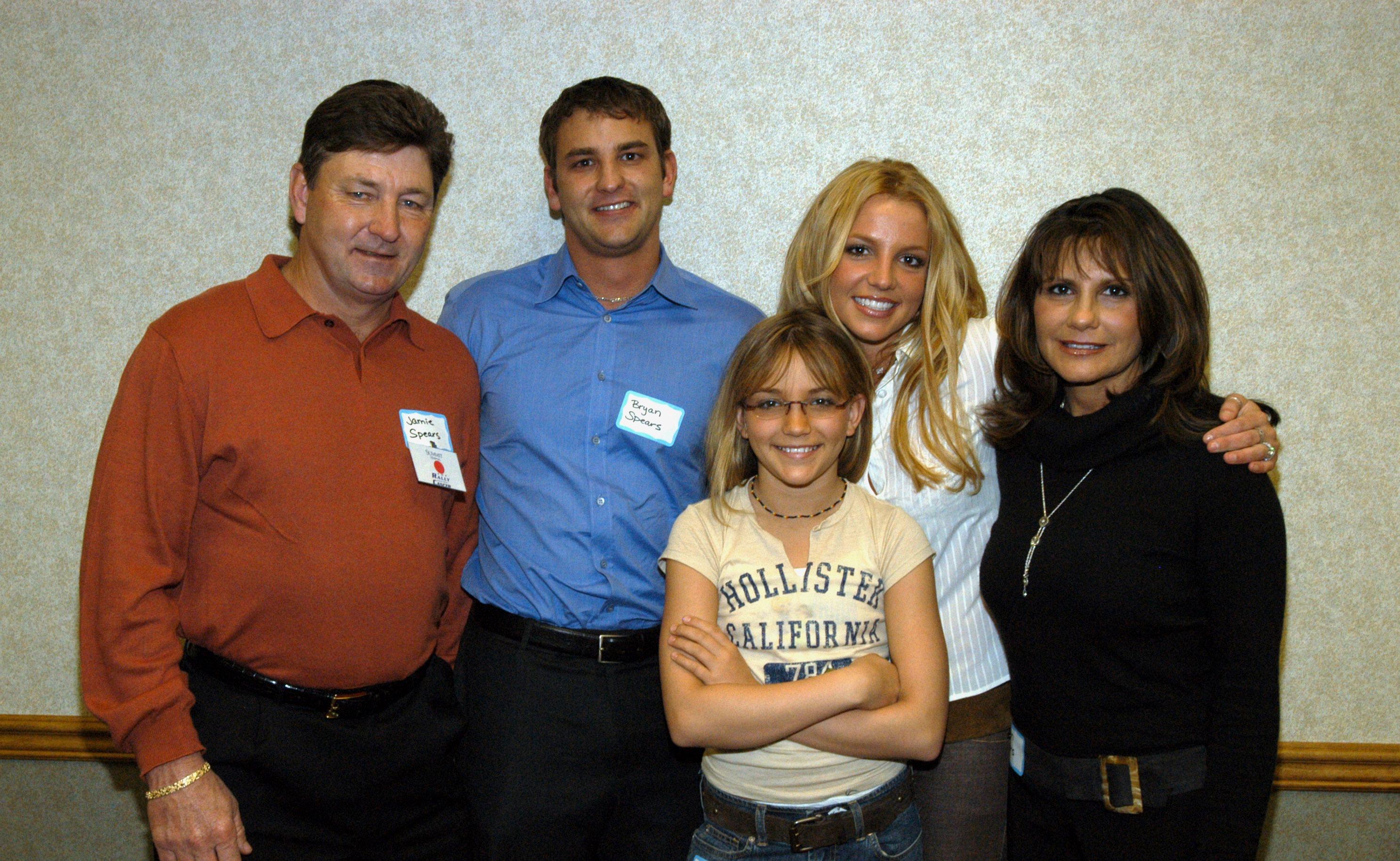 Britney Spears Calls Out Her Mom's Past Behavior on Instagram
It has been years since Britney Spears' dad, Jamie Spears, took control of her life in an effort to help her through a conservatorship. And now that she is questioning the decision of the courts to grant him conservatorship and wants control of her life back, some of her fans are wondering where Britney Spears' mom, Lynne Spears, is in all of this.
Article continues below advertisement
After Britney's 2007 public breakdown and years later, the altercation between one of her sons and her dad which ended in a restructured custody agreement between her and ex-husband Kevin Federline, Britney's mom has been noticeably absent from her life. That is, until recently, when she filed to be included in some of Britney's financial matters. But whether this means she will be able to help Britney gain more control over her own life remains to be seen.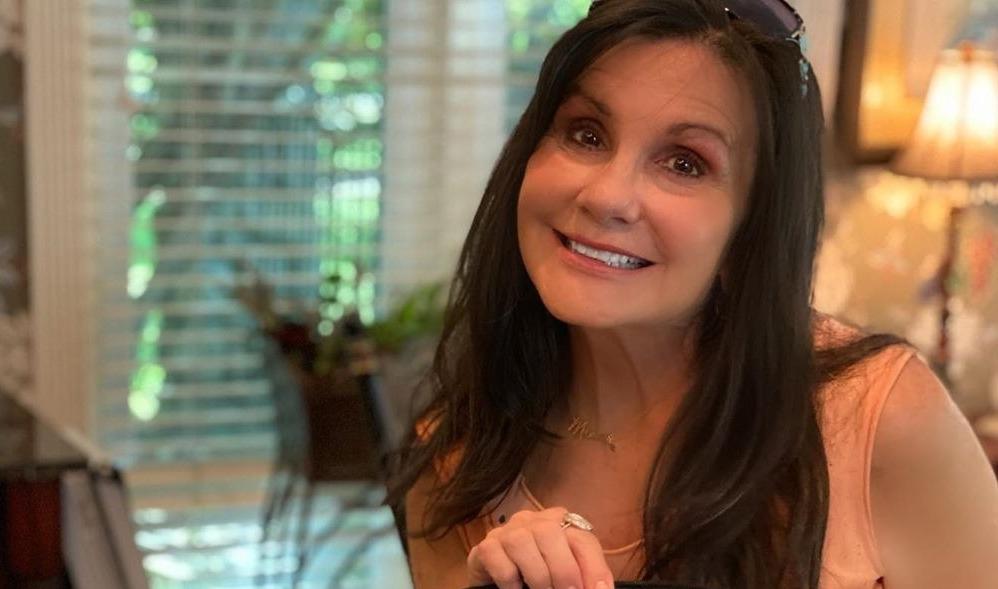 Article continues below advertisement