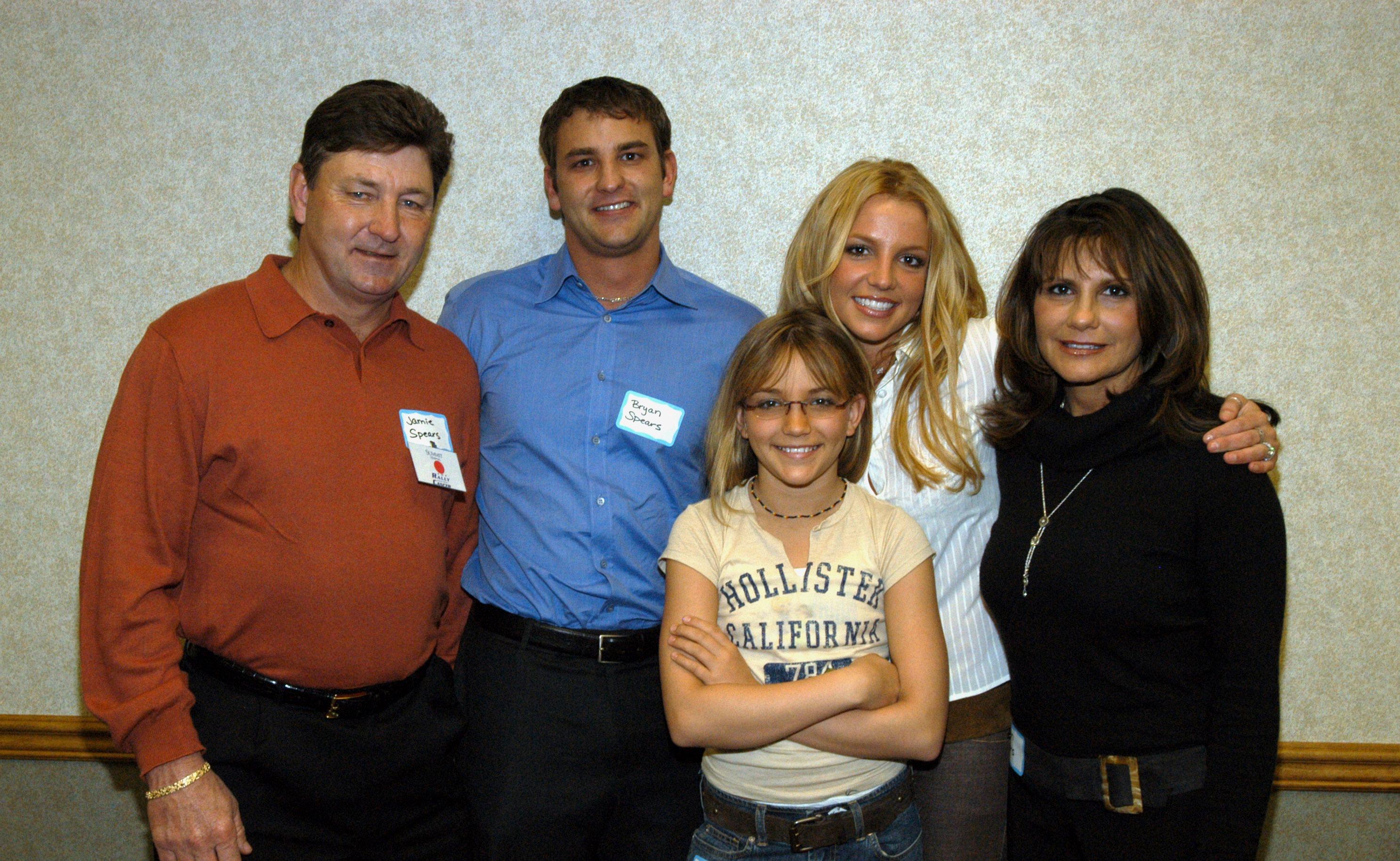 Britney Spears Calls Out Her Mom's Past Behavior on Instagram
It has been years since Britney Spears' dad, Jamie Spears, took control of her life in an effort to help her through a conservatorship. And now that she is questioning the decision of the courts to grant him conservatorship and wants control of her life back, some of her fans are wondering where Britney Spears' mom, Lynne Spears, is in all of this.
Article continues below advertisement
After Britney's 2007 public breakdown and years later, the altercation between one of her sons and her dad which ended in a restructured custody agreement between her and ex-husband Kevin Federline, Britney's mom has been noticeably absent from her life. That is, until recently, when she filed to be included in some of Britney's financial matters. But whether this means she will be able to help Britney gain more control over her own life remains to be seen.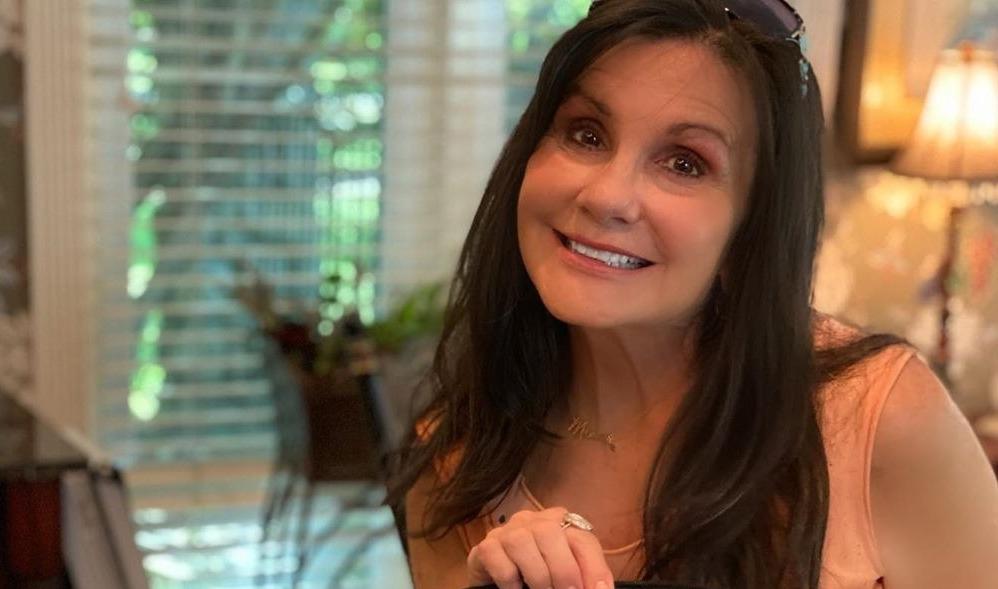 Article continues below advertisement
Where is Britney Spears' mom?
Judging by social media, Lynne Spears hasn't had much, if any, contact with Britney over the past several years. Her most recent Instagram post on an account that appears to be Lynne's is from Britney's birthday in 2018 and the shot is from an event, rather than a personal family photo. In 2008, Lynne told Daily Mail that she partly blamed herself for Britney's breakdown at the time and that she had never tried to be her manager or take anything from Britney, but just wanted to be her mom.
Since then, after being cut out of Britney's life, Lynne has remained close to Britney's younger sister, Jamie Lynn Spears, who has had something of a resurgence in her own career. But now, a source close to Britney told Entertainment Tonight that Britney specifically asked for her mom to be included in the conservatorship that her father has, for the most part, been in control of on his own.
Article continues below advertisement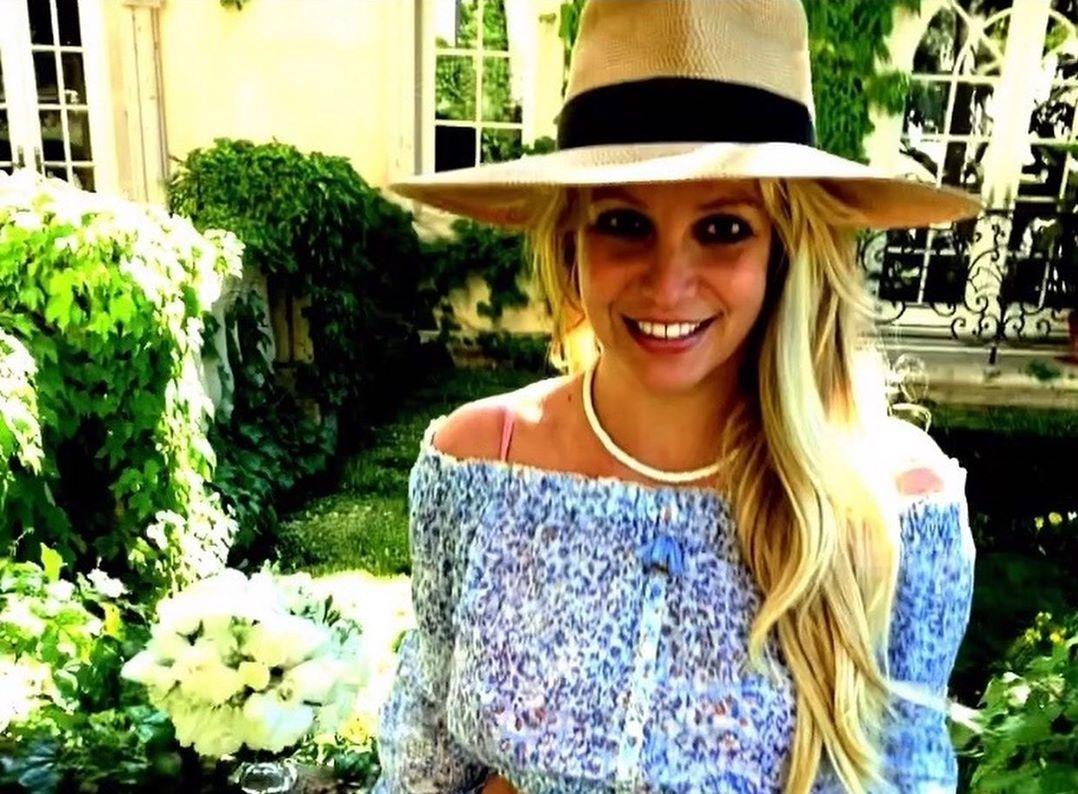 Britney took to Instagram to share how her mom 'abused' her.
After Britney posted a number of concerning videos on TikTok and Instagram, fans became worried about the details of her conservatorship and speculated on whether or not her dad really does have her best interests at heart. At first, Britney was put under the conservatorship as a temporary measure to help her. But then, it became a more permanent arrangement and one that has been in place for more than 10 years.
Article continues below advertisement
In 2009, FreeBritney.net was born in an effort to question the conservatorship and Britney's dad. Clearly, nothing changed, however, and he continued to be in control of Britney's finances and professional dealings. TMZ reported that Britney testified in court that her father forced her to take medication against her will. Right now, the order is still in place, but with Britney's mom in the picture again and #FreeBritney still happening, things could change.
In July 2022, Britney posted on Instagram to remind her mom of all the ways Lynne "abused" her during her conservatorship. She wrote: " "Did you tell them when the conservatorship first started you and [my brother] Bryan's wife went out every night and drank wine and got your stupid pictures taken when I couldn't go anywhere or have my boyfriend anymore???"
"Two weeks later you released a book and showed my heartbreak when Kevin [Federline] took my kids … you abused me," she continued.
Article continues below advertisement
Where is Jamie Lynn Spears?
While fans have been quick to share the #FreeBritney hashtag across several social media platforms, they have also wondered where Britney's younger sister is in all of this. Some have taken to TikTok comment sections to call her out for allegedly not being there for her older sister in a time of need. Others clog Jamie Lynn Spears' and her mother's Instagram posts with comments about freeing Britney.
Article continues below advertisement
Jamie Lynn hasn't spoken out much about Britney's conservatorship and outside of having a busy family life with two kids, she is back at acting. She is part of Netflix's Sweet Magnolias cast and seems to keep busy with work when she isn't in mom mode or spending time with the rest of her family.
Jamie Lynn was also added as a trustee of Britney's estate in 2018. For the first time, over the summer of 2020, her name was brought up in connection with her sister's conservatorship, when uncovered documents revealed that Jamie Lynn requested that the court approve the appointment of Fidelity Financial Management as investment advisers and to create "blocked accounts" to hold Britney's assets.
Article continues below advertisement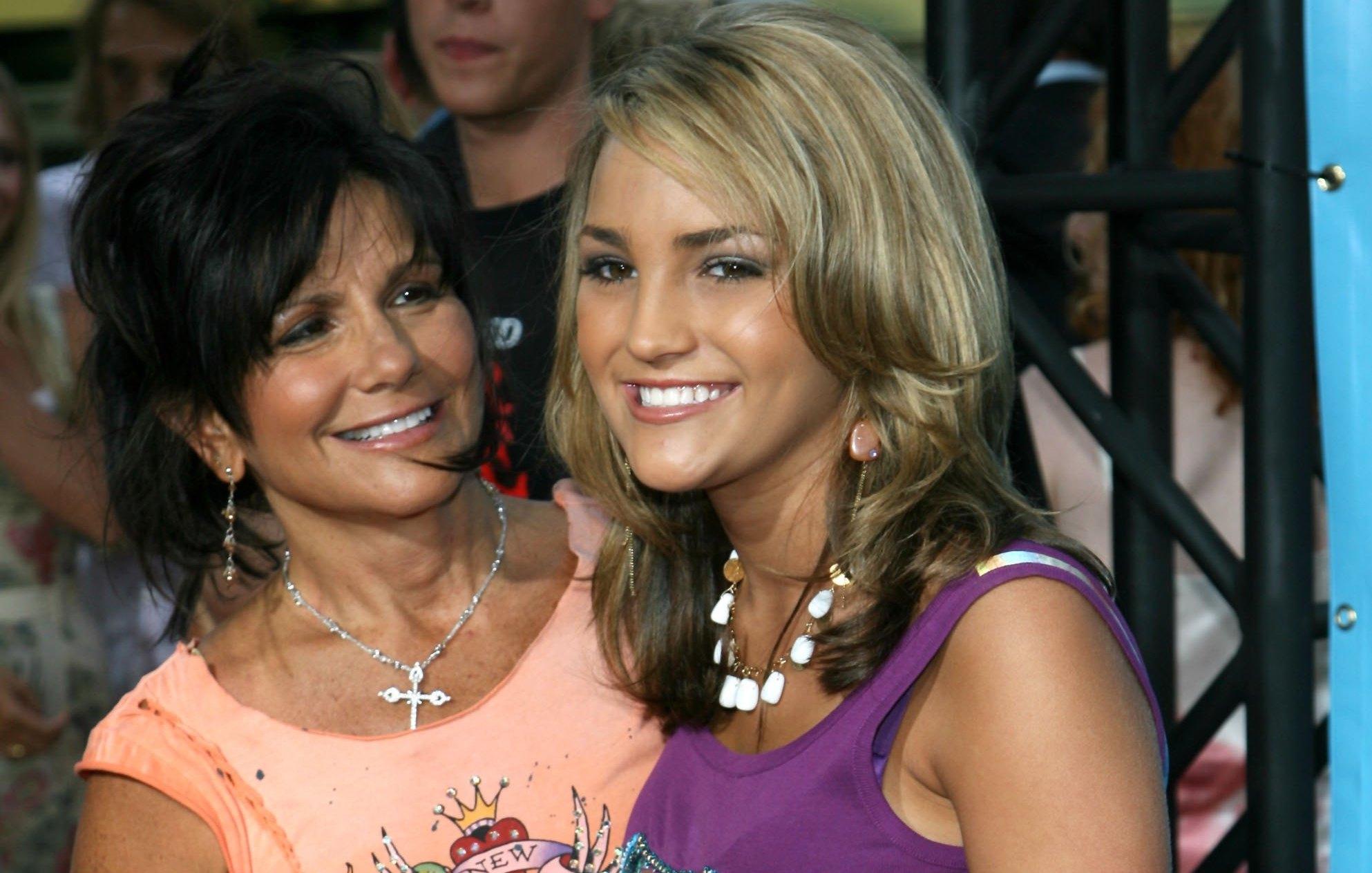 Why weren't Lynne or Jamie Lynn in 'Framing Britney'?
In the new documentary Framing Britney, many people from Britney's life are interviewed about the downfall of her career, reframing the narrative to fall less on the pop star's shoulders. Surprisingly, though, neither Jamie Lynn nor Lynne were interviewed for the doc.
But that's likely not because they don't care — in fact, in the documentary, it was made very clear that Lynne tried very hard to take care of her eldest daughter.
"Her mother would do whatever it took, personally and for the family's sake, for Britney to be a star," Jive Records executive Kim Kaiman said. "Lynne supported Britney. I want to say Lynne because I never talked to her father. The only thing Jamie ever said to me was, 'My daughter's gonna be so rich, she's gonna buy me a boat.' That's all I'm gonna say about Jamie."
Neither Lynne nor Jamie Lynn have addressed why they were absent in the documentary.