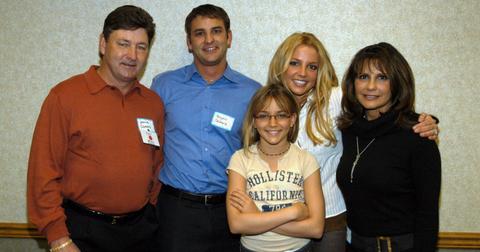 Britney Spears Wants Her Mom to Be a Bigger Part of Her Life
By Chrissy Bobic

Updated
It has been years since Britney Spears' dad, Jamie Spears, took control of her life in an effort to help her through a conservatorship. And now that she is questioning the decision of the courts to grant him conservatorship and wants control of her life back, some of her fans are wondering where Britney Spears' mom, Lynne Spears, is in all of this.
Article continues below advertisement
After Britney's 2007 public breakdown and years later, the altercation between one of her sons and her dad which ended in a restructured custody agreement between her and ex-husband Kevin Federline, Britney's mom has been noticeably absent from her life. That is, until recently, when she filed to be included in some of Britney's financial matters. But whether this means she will be able to help Britney gain more control over her own life remains to be seen.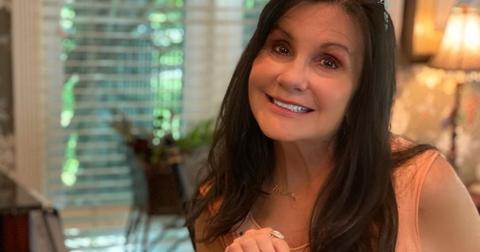 Article continues below advertisement
Where is Britney Spears' mom?
Judging by social media, Lynne Spears hasn't had much, if any, contact with Britney over the past several years. Her most recent Instagram post on an account that appears to be Lynne's is from Britney's birthday in 2018 and the shot is from an event, rather than a personal family photo. In 2008, Lynne told Daily Mail that she partly blamed herself for Britney's breakdown at the time and that she had never tried to be her manager or take anything from Britney, but just wanted to be her mom.
Since then, after being cut out of Britney's life, Lynne has remained close to Britney's younger sister, Jamie Lynn Spears, who has had something of a resurgence in her own career. But now, a source close to Britney told Entertainment Tonight that Britney specifically asked for her mom to be included in the conservatorship that her father has, for the most part, been in control of on his own.
Article continues below advertisement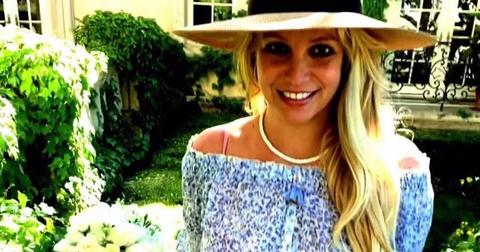 Britney Spears' conservatorship has come under fire.
After Britney posted a number of concerning videos on TikTok and Instagram, fans became worried about the details of her conservatorship and speculated on whether or not her dad really does have her best interests at heart. At first, Britney was put under the conservatorship as a temporary measure to help her. But then, it became a more permanent arrangement and one that has been in place for more than 10 years.
Article continues below advertisement
And in 2009, FreeBritney.net was born in an effort to question the conservatorship and Britney's dad. Clearly, nothing changed, however, and he continued to be in control of Britney's finances and professional dealings. And, TMZ reported that Britney testified in court that her father forced her to take medication against her will. Right now, the order is still in place, but with Britney's mom in the picture again and #FreeBritney still happening, things could change.
Y'all Jamie Lynn Spears can't take the heat anymore and i LOVE to see it! Jamie Lynn is blocking anyone who mentions Britney name on her post! Lmao the spears family is losing and Britney Spears WILL BE FREE come through August 19th! #FreeBritney pic.twitter.com/AysbCGXi3a

— blue (@bluears28) July 31, 2020
Article continues below advertisement
Where is Jamie Lynn Spears?
While fans have been quick to share the #FreeBritney hashtag across several social media platforms, they have also wondered where Britney's younger sister is in all of this. Some have taken to TikTok comment sections to call her out for allegedly not being there for her older sister in a time of need. Others clog Jamie Lynn Spears' and her mother's Instagram posts with comments about freeing Britney.
Jamie Lynn hasn't spoken out much about Britney's conservatorship and outside of having a busy family life with two kids, she is back at acting. She is part of Netflix's Sweet Magnolias cast and seems to keep busy with work when she isn't in mom mode or spending time with the rest of her family.
Still, fans are holding out hope that Lynne's renewed interest in Britney's affairs leads to some positive change in the singer's life.