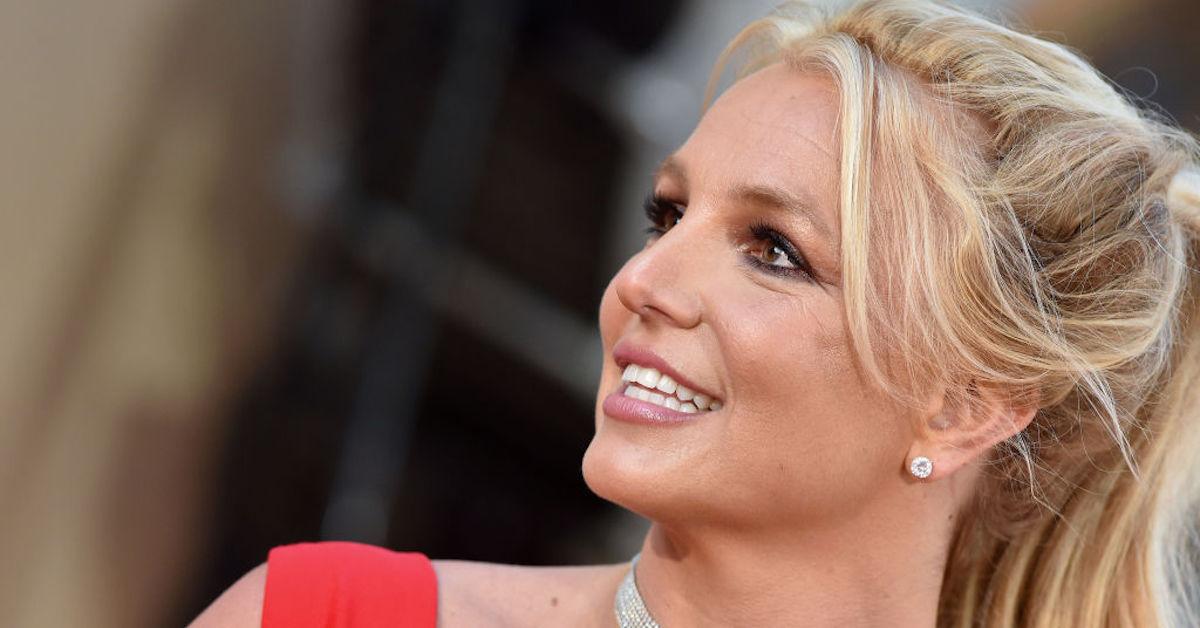 It Looks Like Lynne Spears Is Team #FreeBritney
Article continues below advertisement
The conservatorship was made permanent by the end of 2008, and for the past 12 years since, the 38-year-old "Toxic" singer has had to seek permission to do anything from using a cell phone and leaving her home, to voting and seeing her children.
The outrage regarding how Britney ought to be granted control of her own life has fans wondering where the star's mother stands in this arrangement and whether Britney Spears' parents are still together.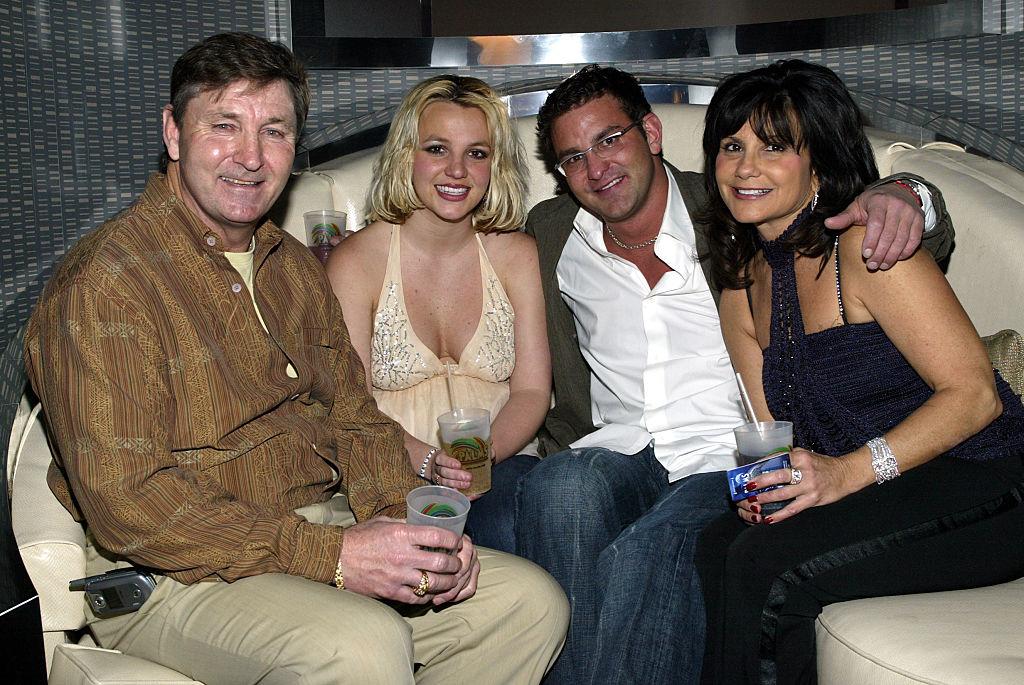 Article continues below advertisement
Are Britney Spears' parents still together?
Jamie and Lynne Spears divorced in 2002 after 30 years together. "It's the best thing that's ever happened to my family," Britney said at the time, adding that her "mom and dad, bottom line, do not get along."
Despite their problems, and Jamie's struggles with alcoholism, which Lynne wrote about in her 2008 memoir, Through the Storm: A Real Story of Fame and Family in a Tabloid World, the two reportedly reconciled in 2010. At the time, a source told People, "They are back together and are doing well and happy. [They're] not remarried but back together."
Article continues below advertisement
It's unclear how long their rekindling lasted, but as of today, the two seem to be leading very separate lives.
In 2019, following the spontaneous rupture of his colon and the resulting emergency surgery and 28-day hospital stay, Jamie was temporarily relieved of his conservator role, handing over the legal guardianship to the pop star's care manager, Jodi Montgomery.
Article continues below advertisement
Where is Britney Spears' mom?
Many die-hard fans of the "Oops, I Did It Again" singer have been speculating about her mother's whereabouts, questioning Lynne's motivations for letting Jamie get away with so much unfettered control over their daughter.
According to SaintHoax, who provided a succinct and helpful breakdown of the #FreeBritney movement, her mother had not been taking part in the conservatorship and was "liking and commenting on Free Britney posts a few months ago." Lynne has also been by Britney's side during court proceedings.
Article continues below advertisement
Most recently, on July 13, Lynne filed legal documents to secure a role in all the decisions made about Britney's finances, "specifically the trust which holds most of Britney's multi-million dollar assets."
Article continues below advertisement
According to the legal documents The Blast obtained, Lynne filed a request with the Los Angeles Superior Court to be involved in any "special notice" of "all matters" having to do with the "SJB Revocable Trust," which the singer established in 2004 to protect her fortune and her two children's use of the assets in the future.
She is aiming to become more intimately involved in her daughter's finances, which includes "any hearings discussing the trust itself," The Blast notes. "The filing was the first time anything has happened in the trust case in many years."