Who Is the Panther on 'The Masked Singer'? Fans Knew It Was THIS '90s Artist (SPOILERS)
Who is Panther on 'The Masked Singer'? The costumed performer is set to make their debut on the popular reality singing competition.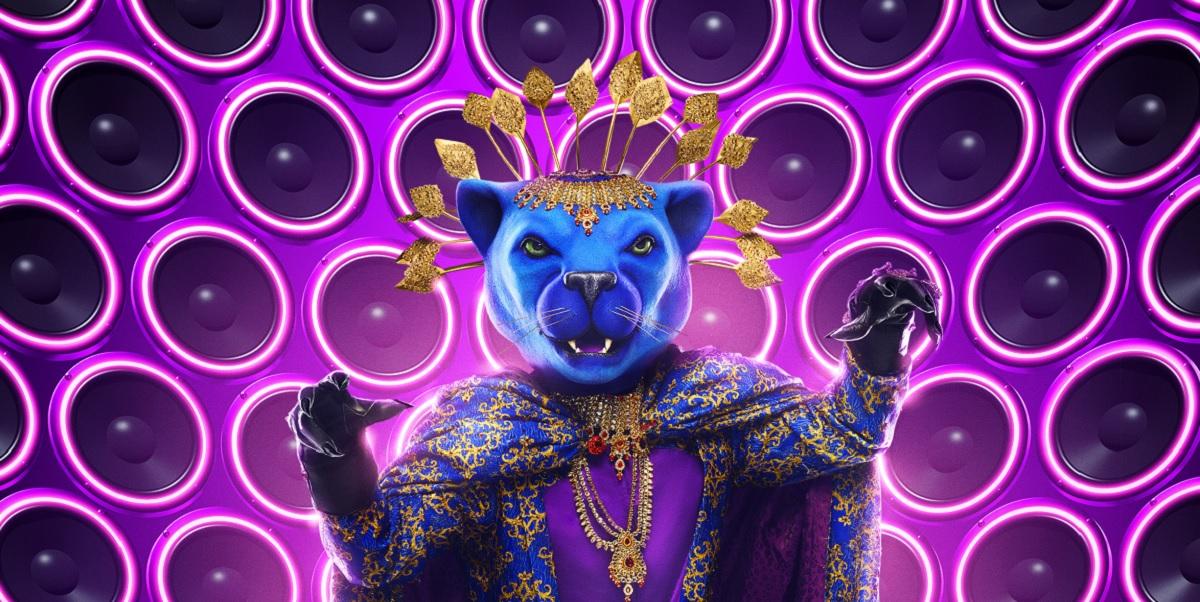 Season 8 of The Masked Singer is like no other. The popular reality singing competition pits costumed celebrities against each other in spectacular musical performances where half the fun is guessing who lies behind the mask.
The fall 2022 season features an all-new set of rules, including double unmaskings and themed episodes. But the core of the show is still the same. Fans are obsessed with finding out who's performing on stage.
Now, we want to know who Panther is.
Article continues below advertisement
Panther made his Masked Singer debut on the "Vegas Night" episode on Sept. 28. His costume was dripping with elegance and royalty, topped with a dark blue panther mask with a darkly ferocious demeanor.
Fans were already positing their guesses about who is behind the Panther mask. Let's break down we knew leading up to the unmasking before revealing who Panther truly is!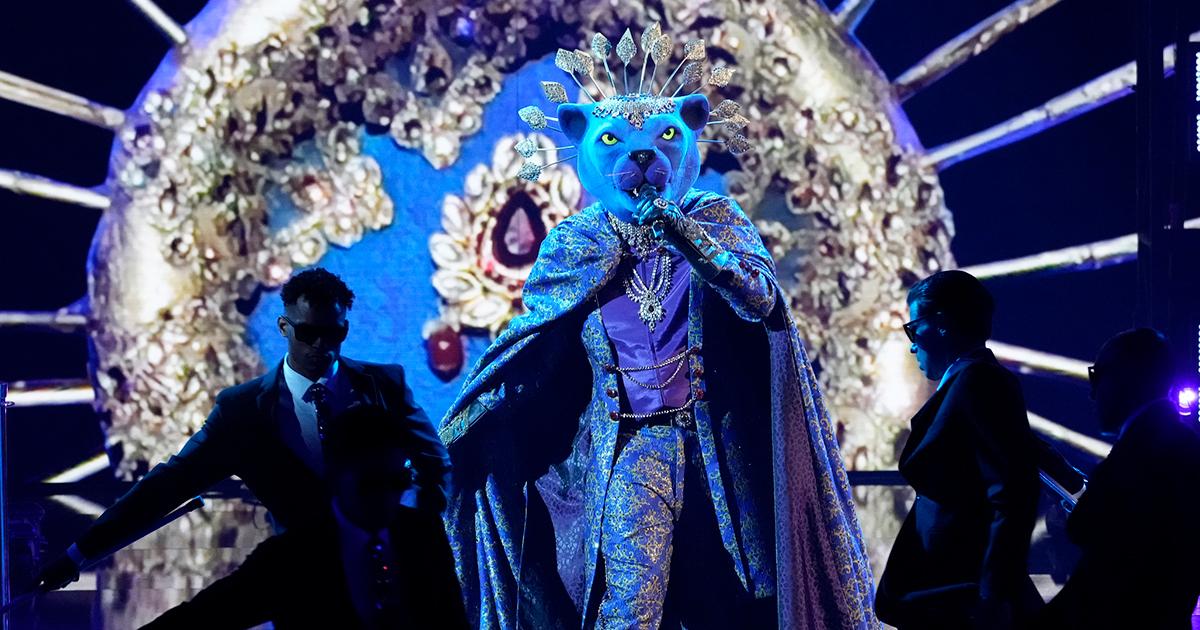 Article continues below advertisement
Panther on 'The Masked Singer' — The Clues
There wasn't a whole lot that we knew about Panther leading up to the Sept. 28 episode of The Masked Singer. For Vegas Night, he was pitted against Harp and Pi-Rat. Harp once again took home the win, leaving Pi-Rat and Panther to be unmasked.
As for Panther's identity, there were several clues we could look to. Here's what we knew ahead of his performance:
Panther's "Mask-Ray" promo revealed a "Moon."
An official Instagram post showed off the performer's "Panther swagger."
Another Insta post offered a fun informational video on how to do the "Panther dance."
No, that wasn't a whole lot to go, but that didn't stop fans from speculating about who Panther was.
Article continues below advertisement
Panther on 'The Masked Singer' — The Guesses
Careful listeners on the internet were already trying to guess who Panther was ahead of his The Masked Singer debut.
In a promo for the episode, Panther was performing his own rendition of "Feeling Good" by Michael Bublé. Judge Donny Osmond already calls the act "very good."
Article continues below advertisement
Multiple fans on Reddit believed Panther to be Montell Jordan, based on the way Panther pronounced certain words in the song and the performer's height. As a musician, Montell is best known for his 1995 single, "This Is How We Do It."
Other guesses on Reddit included singer Aaron Neville and Ginuwine.
So who is Panther on 'The Masked Singer'? The answer is... Montell Jordan.
Savvy fans knew all along that hiding behind Panther's mask was R&B artist, produce, and pastor, Montell Jordan!
Did you guess Panther correctly? Tune in for more exciting and surprising reveals when The Masked Singer airs new episodes on Wednesdays at 8 p.m. ET on FOX!