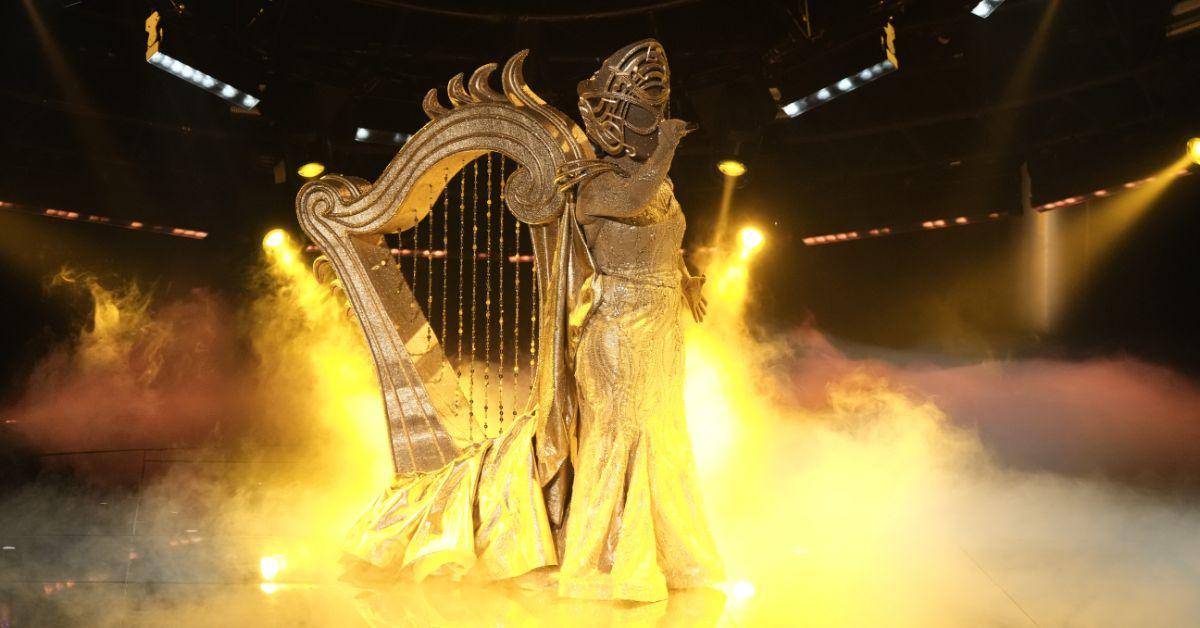 Who Is Harp on 'The Masked Singer?' Some Fans Recognize Her Powerful Voice
Season 8 of Fox's The Masked Singer follows a group of celebrities attempting to hide their singing voices through masks and extravagant costumes. The Nick Cannon-hosted program keeps viewers on the edge of their seats nearly every week as they guess the secret person belting out tunes onstage.
Article continues below advertisement
Since the show began in January 2019, the guesses from the show's fans haven't always been accurate. On several occasions, they've accused celebs of being a particular Masked Singer, even though they were never on the show. After a Season 8 preview, some believed they knew the voice behind one contestant, "Harp," before the series even premiered.
Now that we've seen Harp perform in full, here are the top guesses and clues as to who's behind the mask.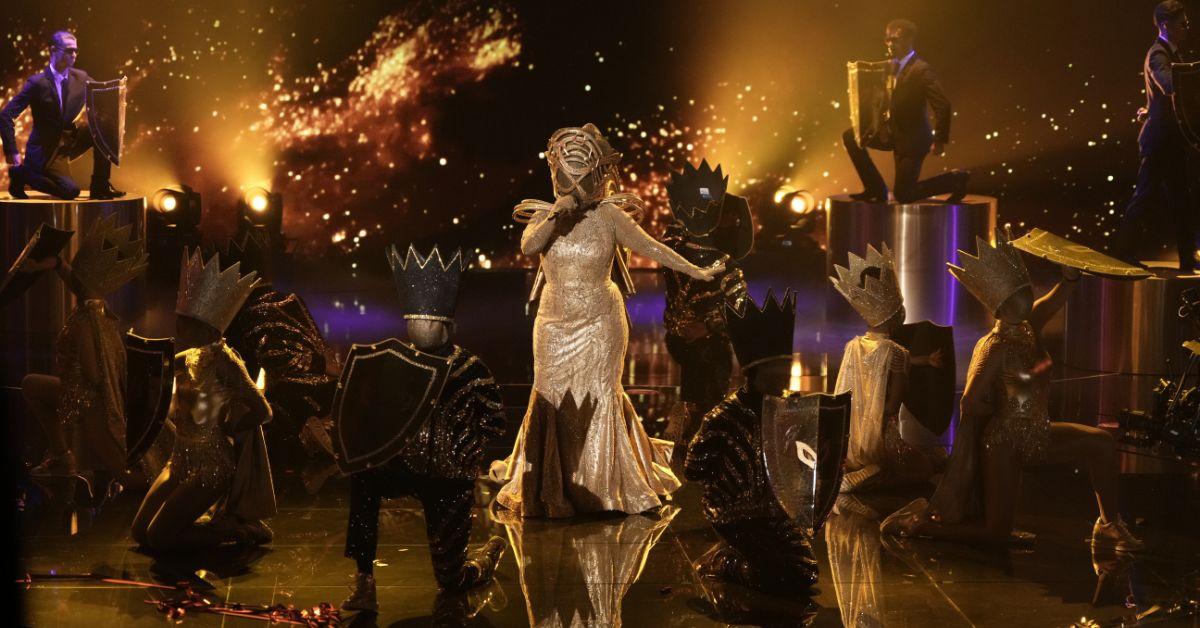 Article continues below advertisement
Harp on 'The Masked Singer' — The Clues
In September 2022, a video from The Masked Singer Season 8 was leaked online before its Wednesday, Sept. 21 premiere. During the clip, Nick and the show's judges — Jenny McCarthy, Robin Thicke, Ken Jeong, and Nicole Scherzinger — gawked while watching Harp perform P!nk's 2010 song, "F**kin Perfect."
Article continues below advertisement
Fox also released one clue about Harp ahead of the season premiere. An Instagram video showed the following hint:
The Harp can read sheet music and carried it as one of its clues.
A clue package released during Episode 1 offered further hints:
She auditioned for "the biggest show in the world" but she "didn't fit the mold and was turned down."
a witch hat
3D glasses.
Article continues below advertisement
Harp on 'The Masked Singer' — The Guesses
After hearing Harp's voice, our top guess is Amber Riley, who rose to fame as Mercedes Jones on Glee. Here's the proof:
Fans and judges have also shared their predictions. Ken guessed that the singer was Jennifer Hudson due to her comedy clue. "The Hangover actor explained how Jennifer starred in the first Sex and the City movie, where she showed her comedic chops as "Louise from St. Louis."
Article continues below advertisement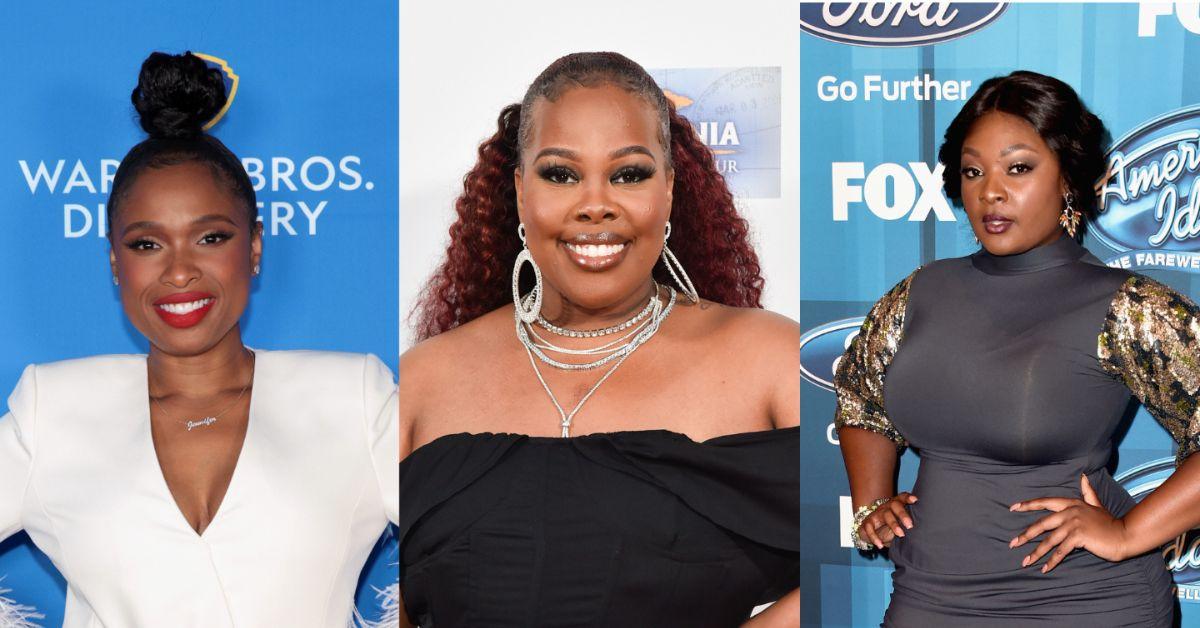 In addition to the most popular guess, Amber Riley, fans have also wondered if Jennifer Hudson could be behind Harp's mask. Candice Golver of American Idol fame was another theory.
So, who is Harp on 'The Masked Singer'? The answer is…
Harp hasn't been revealed on the show quite yet, since the season is just getting started! But we'll be sure to update you as soon as they are.
Catch new episodes of The Masked Singer on Wednesdays at 8 p.m. EST on Fox.