What Is Pink's Net Worth? She Donated $1 Million to COVID-19 Crisis Relief Funds
After recovering from coronavirus, Pink donated $1 million to help curb COVID-19. $1 million sounds like a lot, but Pink's net worth is mind-boggling.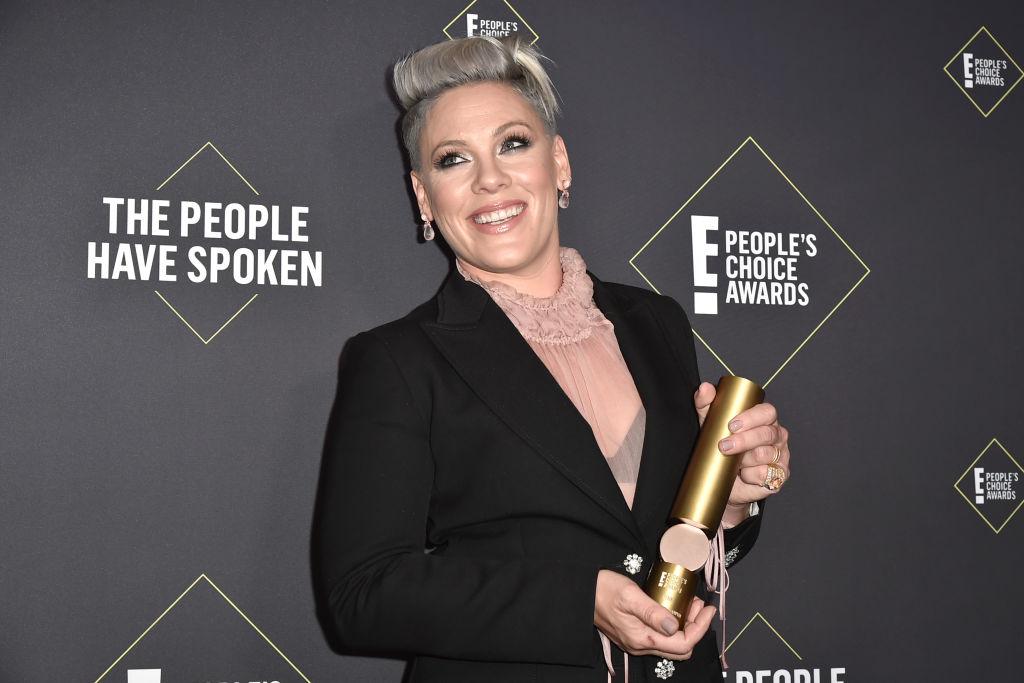 Over the last few weeks, we've learned that even celebrities aren't immune to the coronavirus. Celebs like Tom Hanks and Rita Wilson, Idris Elba and Sabrina Dhowre, Game of Thrones star Kristofer Hivju have announced they tested posted for COVID-19. The latest on the list? Singer Pink and her three-year-old son Jameson.
Article continues below advertisement
In an Instagram post, Pink (her legal name is Alecia Moore) announced that she and her son had the virus — and they already beat it. This prompted her to donate $1million to COVID-19 crisis relief funds.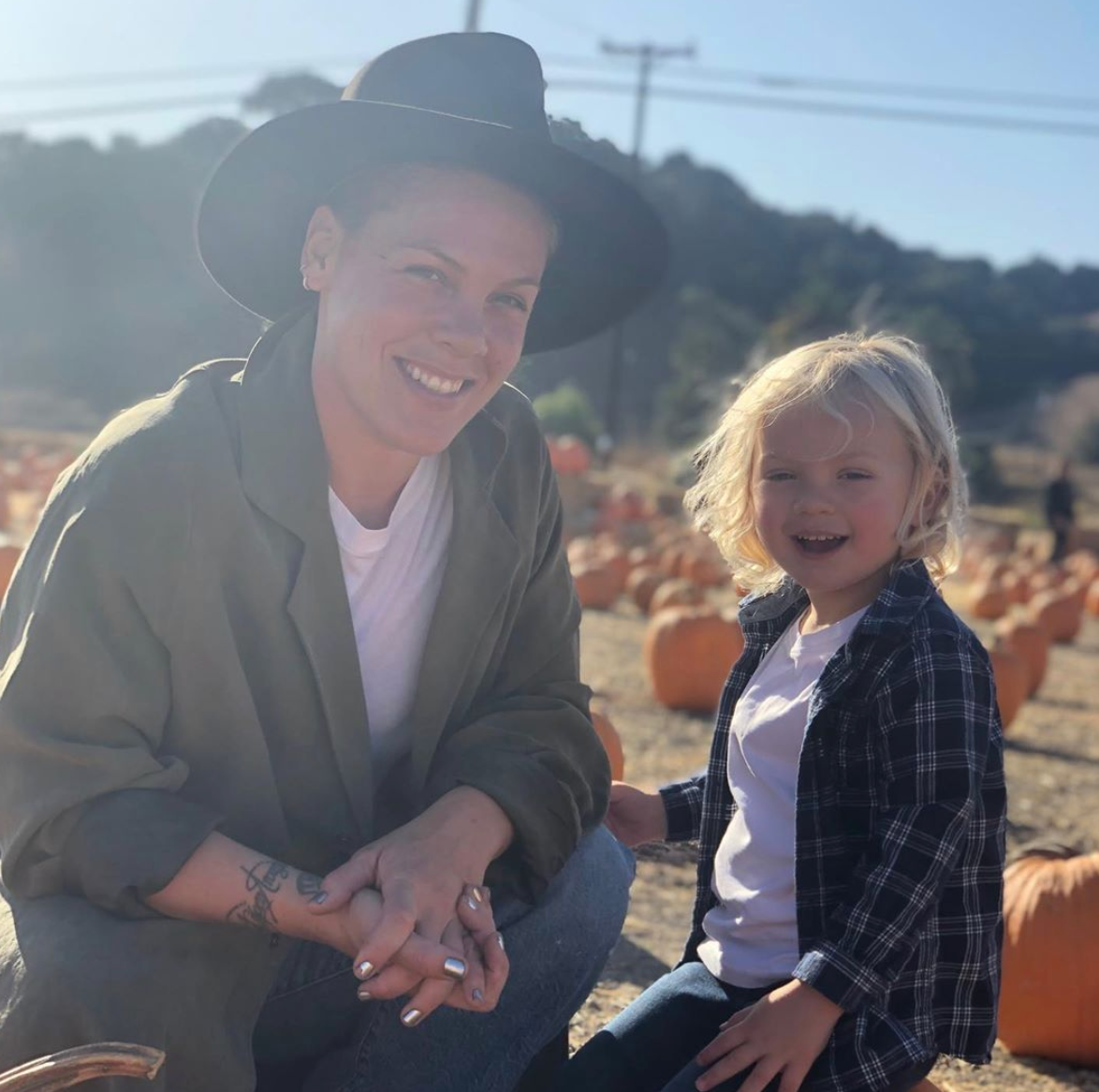 Article continues below advertisement
What's Pink's net worth, exactly?
While $1 million might seem like a lot to us normal humans, it's honestly a drop in the bucket for Pink (not that we're downplaying her amazing and generous contribution.) But in case you're wondering, Pink will definitely be OK. That's because Pink's estimated net worth is $280 million (although it's most likely higher than that.)
Article continues below advertisement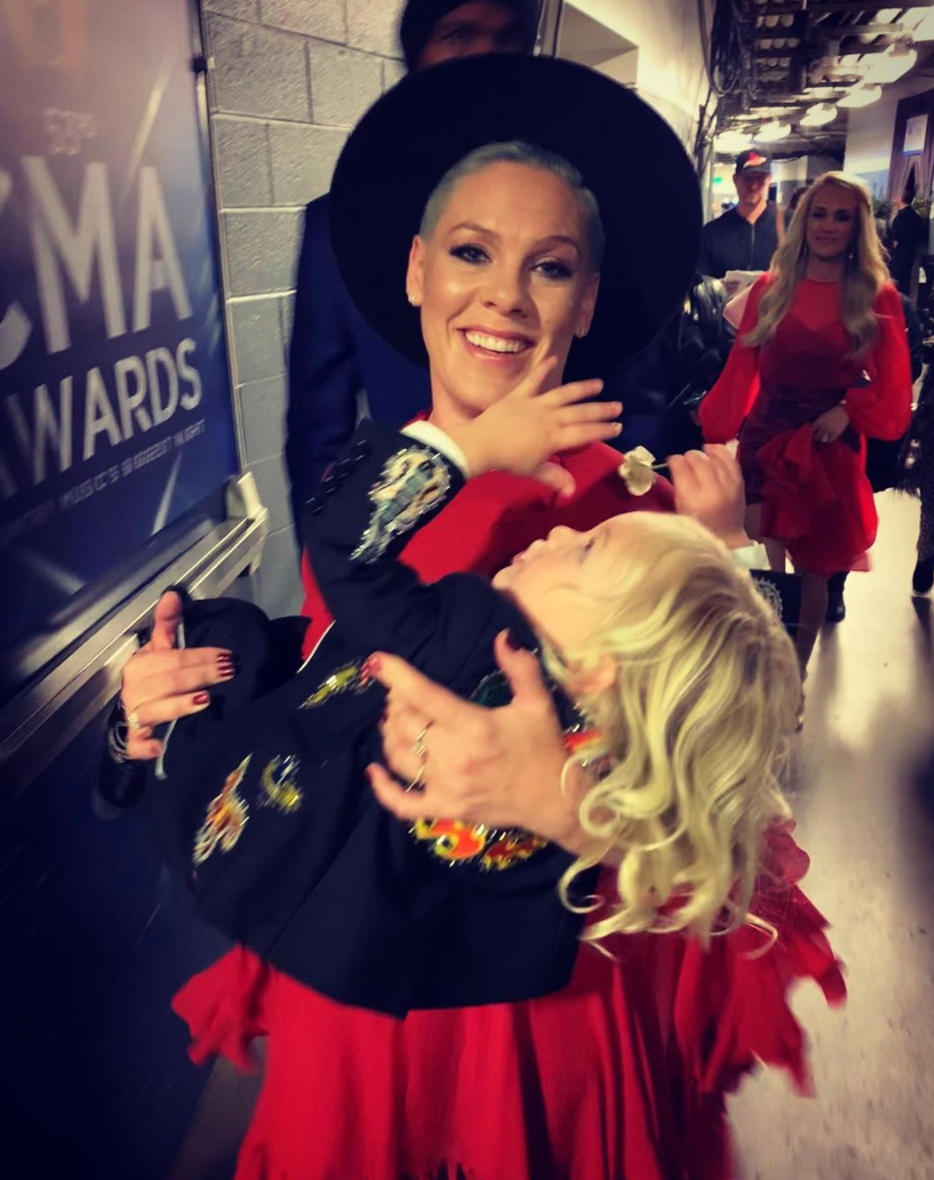 Article continues below advertisement
The acrobatic singer has sold over 50 million albums and 95 million singles since 2000, when she released her first album, Can't Take Me Home. Pink has also won three Grammys, plus a slew of other major awards. It's no wonder she's one of the most highest paid singers out there.
Article continues below advertisement
In addition to her music, Pink also earns an extra few bucks here and there by endorsing brands like CoverGirl, T-mobile, VW, and more. She reportedly made $50 million from these business ventures between June 2017 and June 2018. She allegedly made the same amount from endorsements from 2018 to 2019.
Pink and her husband Carey Hart own a 200-acre ranch in the Santa Ynez valley that they purchased for $12 million. On their property, they run a winery called Two Wolves. While it's more of a passion project for Pink, we're sure it pulls in some revenue.
Article continues below advertisement
Before living in Santa Ynez, Pink sold her mansion in Point Dume, Malibu for $12.5 million in 2016. Before the mansions and the hundreds of acres, Pink and Carey lived in a small Venice Beach bungalow by the ocean. She reportedly sold it for $1.25 million.
Article continues below advertisement
Somehow —even by making more money than we can even dream of — Pink is one of the most grounded, normal celebrities, ever. She posts photos to Instagram of herself knitting blankets, dressing up for Halloween, and chilling out with books.
This oven probably costs more than our rent for the next four months, but come on! She and her kids bake cookies for fun.
Article continues below advertisement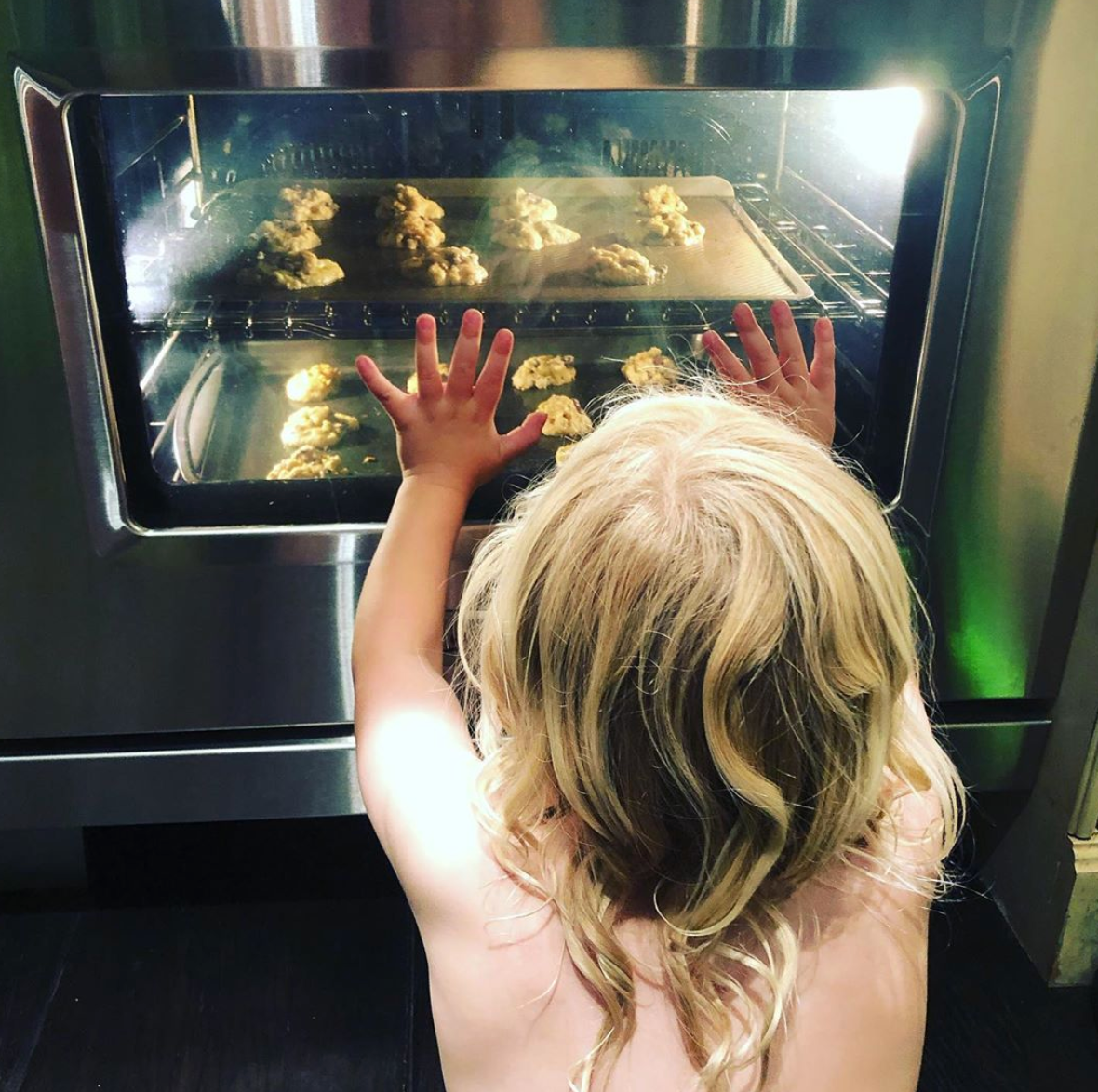 Pink also vacations in places where the water looks like this (see below,) but this girl deserves it after all her hard work.
Article continues below advertisement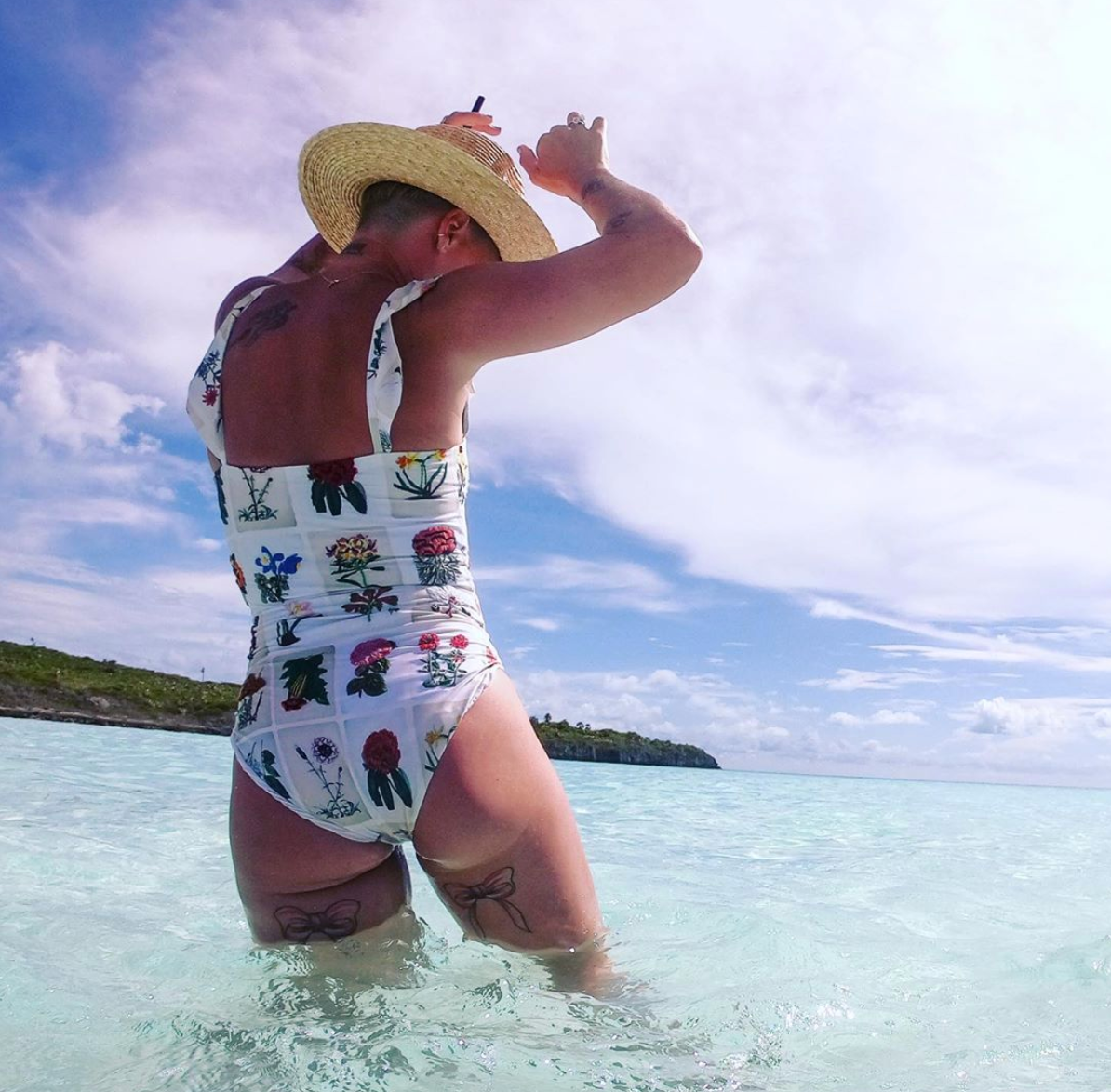 We're glad that Pink and her son made a full recovery and that the singer is using her resources and social platform to help an important cause. It's so crucial that we're aware of the seriousness of COVID-19, along with what we can do to prevent the virus from spreading. In her Instagram post, Pink writes:
Article continues below advertisement
"Two weeks ago my three-year-old son, Jameson, and I were showing symptoms of COVID-19. Fortunately, our primary care physician had access to tests and I tested positive...This illness is serious and real. People need to know that the illness affects the young and old, healthy and unhealthy, rich and poor, and we must make testing free and more widely accessible to protect our children, our families, our friends, and our communities."
She added that she donated $500,000 to the Temple University Hospital Emergency Fund in Philadelphia "in honor of [her] mother," who worked there for 18 years. She also donated $500,000 to the City of Los Angeles Mayor's Emergency COVID-10 Crisis Fund.
Article continues below advertisement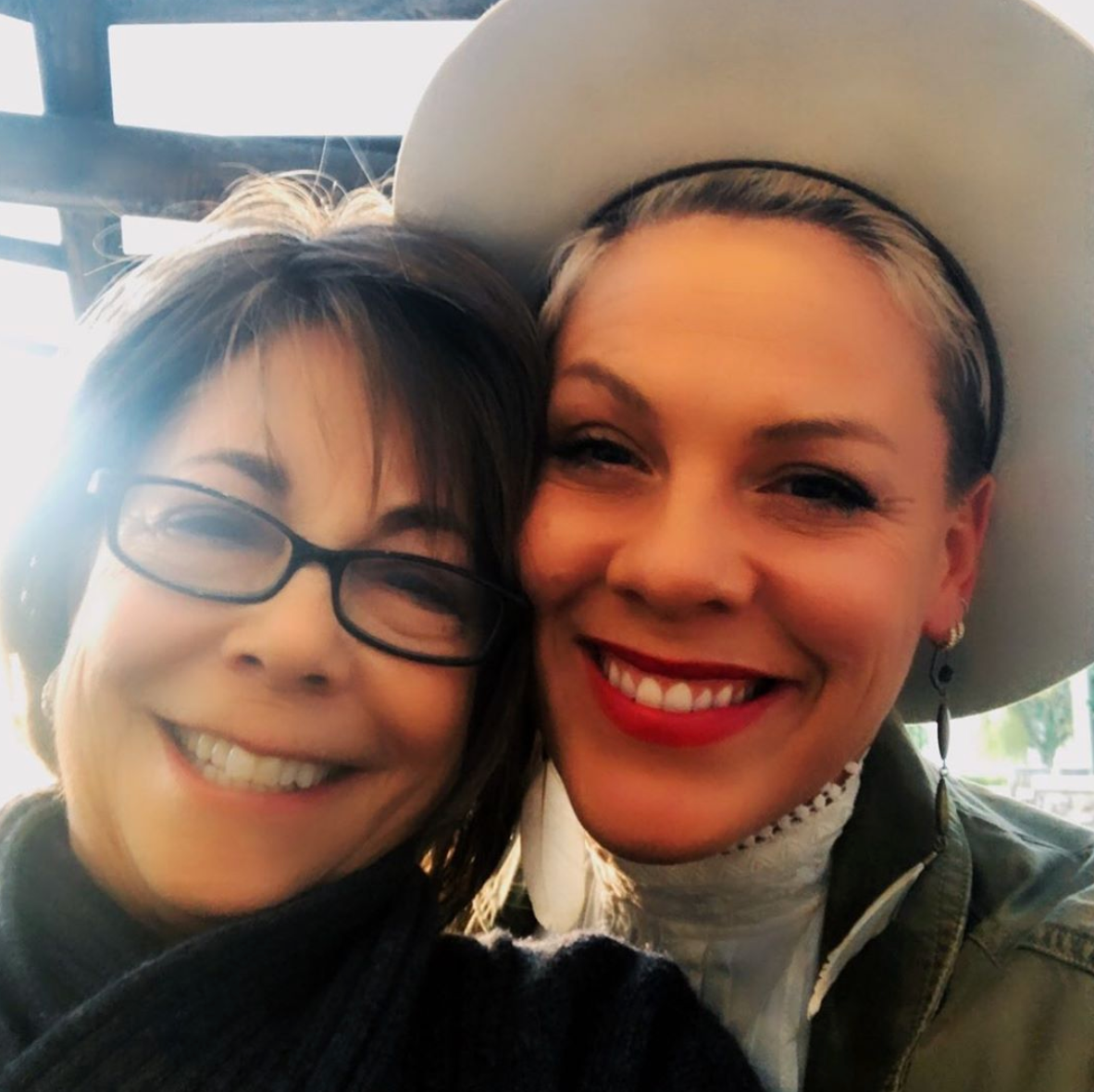 Pink, we absolutely do not deserve you.
The best way to prevent contracting or spreading the coronavirus is with thorough hand washing and social distancing. If you feel you may be experiencing symptoms of the coronavirus, which include persistent cough (usually dry), fever, shortness of breath, and fatigue, please call your doctor before going to get tested. For comprehensive resources and updates, visit the CDC website. If you are experiencing anxiety about the virus, seek out mental health support from your provider or visit NAMI.org.