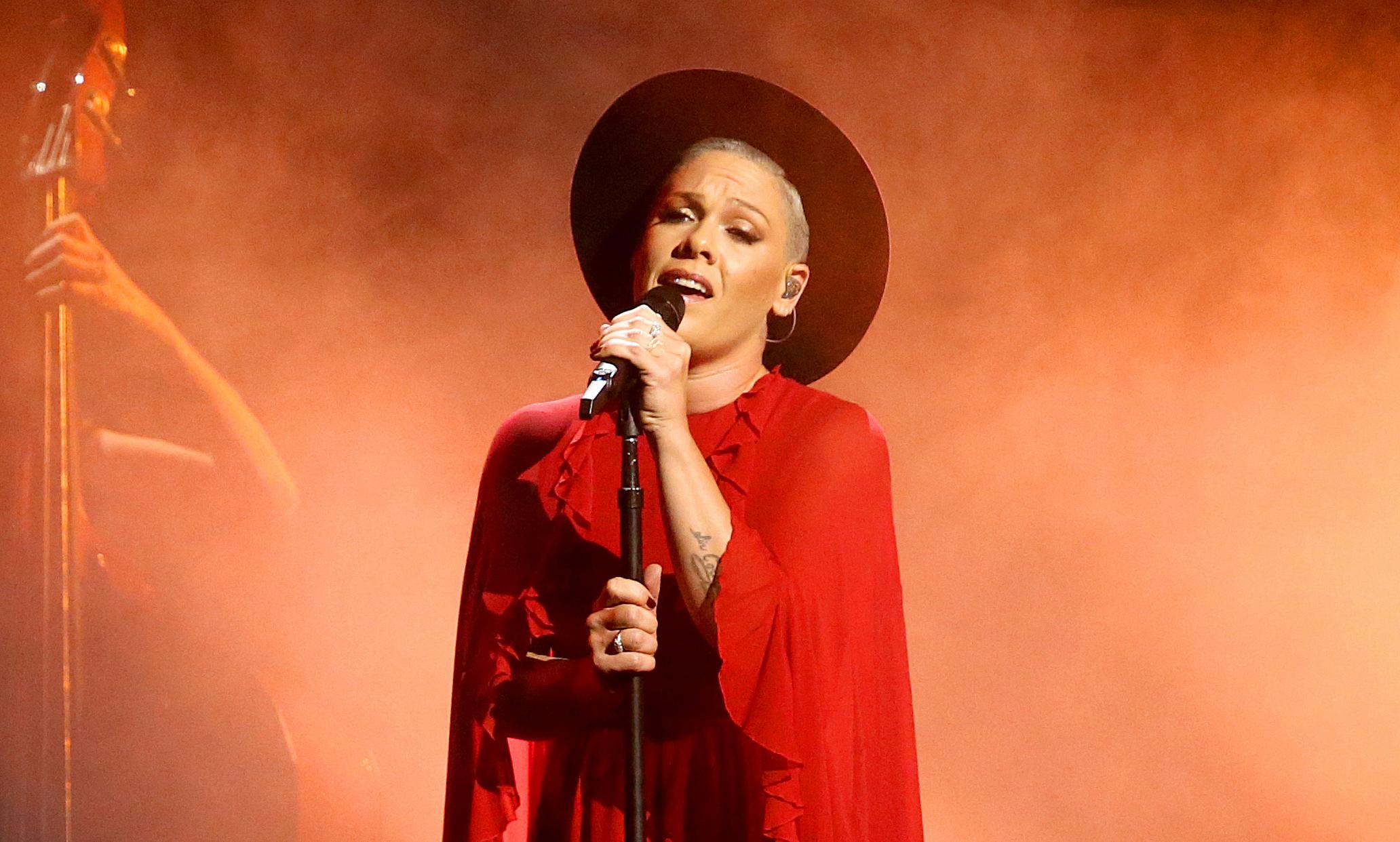 Pink Is Taking a Step Back From Music, but It Won't Be for Good
Vocal powerhouse and trailblazer, Pink, has been doing it all.
Within the past two years, the Grammy-winning artist sang the national anthem at the Super Bowl (despite being sick), collaborated with Elton John, released a successful new album, and completed her Beautiful Trauma World Tour. However, she recently opened up about her plans for 2020 which, sadly for fans, doesn't involve new music. Instead, she'll be spending much of her time out of the spotlight.
Article continues below advertisement
Why is Pink taking a break from music?
Pink revealed that traveling around the world for her recent tour while raising her kids has really taken its toll. In an October interview with Billboard, she said: "There have been many times when I have been sitting in the corner of arena bathrooms crying and saying to myself, 'There's a reason why women don't do this, there's a reason why moms don't do this,' because it's f--king impossible at times."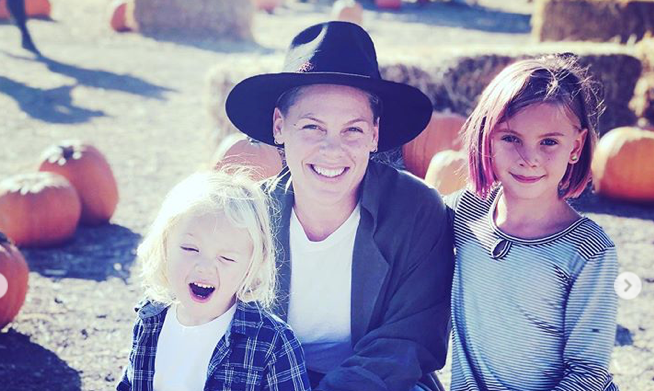 Article continues below advertisement
She also revealed that it's been challenging for her children, which she took as a sign that it's time to step back. She said: "The last couple of months, Willow was over it. She wants to be home and do BMX and swim team and gymnastics and all the s--t that an 8-year-old wants to do. So she was asking to go home, and that's when I knew: From here on out, it changes."
This wasn't the first time that Pink opened up about the possibility of stepping away from touring. In another interview, she mentioned that her kids always come first.
Article continues below advertisement
She explained: "When touring stops working for the kids, if they decide they just want to be home and have a normal life, whatever that means, I'll stop, because they are by far the priority. But I think it's cool that they get to see their mom be the boss and work really freaking hard to realize a dream. I'd say it's 95% positive."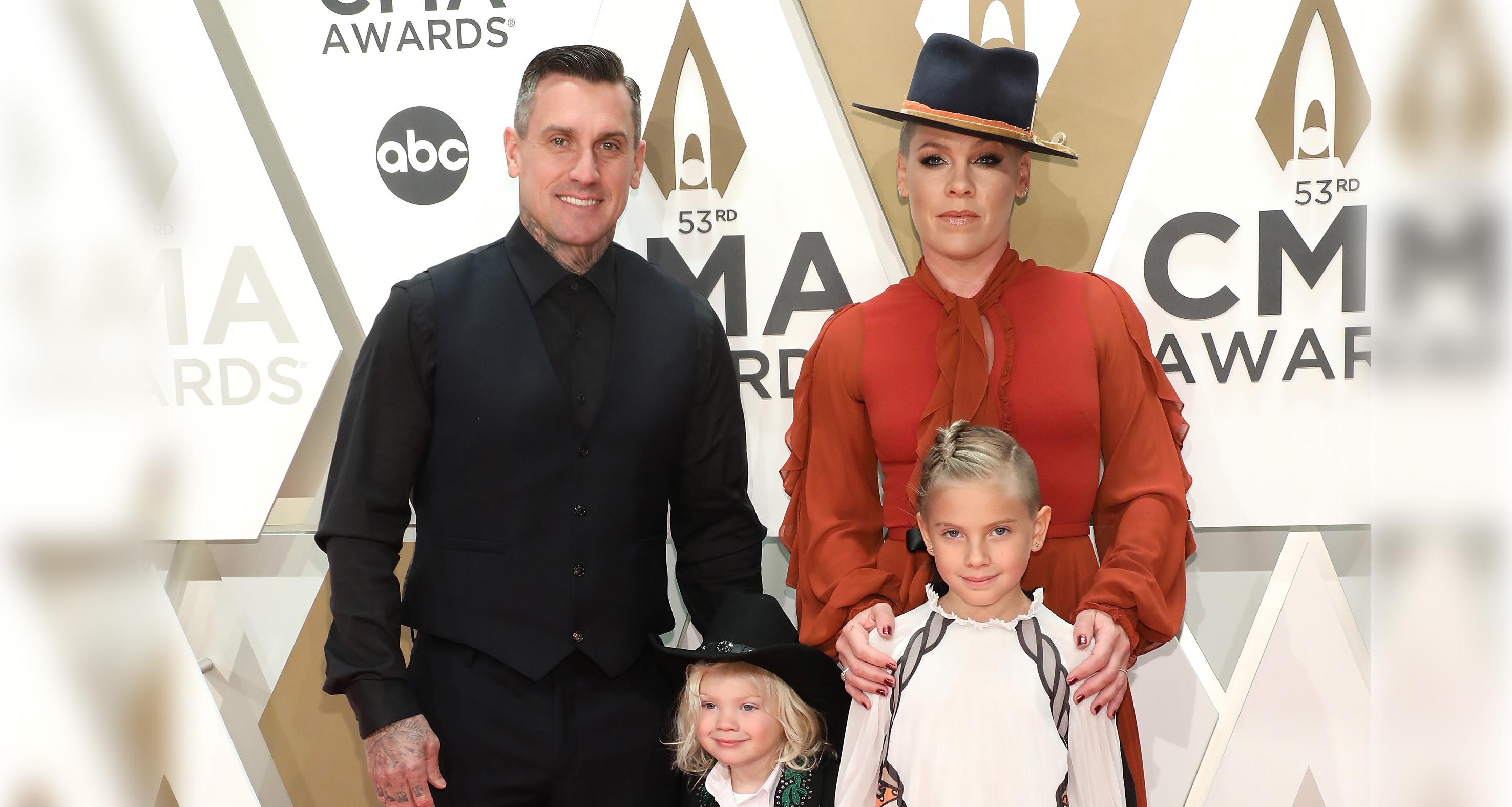 Article continues below advertisement
Just weeks after her interview with Billboard, when she attended the Country Music Awards, Pink confirmed that she'd be taking some time off from making music and touring.
In her interview with Entertainment Tonight, she said: "We did two and a half years (of music) and Willow's back in school now. Jameson's going to start preschool soon. It's kind of the year of the family."
She also explained that she'd be using her downtime to support her husband. She continued: "Carey has a lot going on as well. He's super supportive, he follows me around the world and now it's his turn."
Article continues below advertisement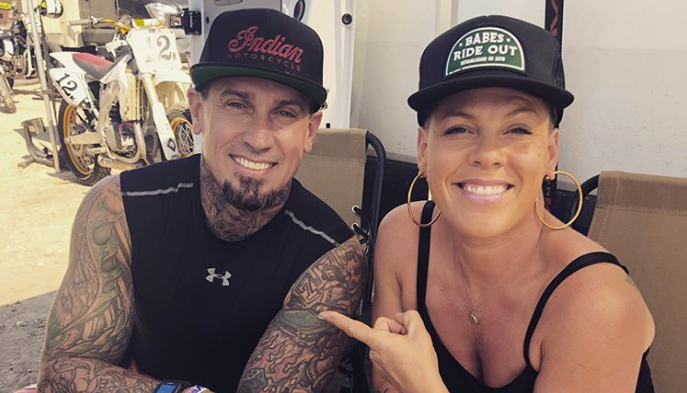 Is she stepping away from music for good?
The singer did note that she's only taking time off for a year. She isn't sure what touring will look like for her going forward, but she once mentioned that she'd be open to doing a concert residency. Still, it's up in the air for now because Pink actually loves to travel.
Although we'll miss seeing Pink perform in midair with her stunning trapeze acts, we can see why the working mom is ready to take a well-deserved year-long break. Still, this makes us all the more eager to see her epic comeback after the hiatus is done.