No, Charli D'Amelio Doesn't Have Coronavirus — but She Still Wants You to Stay Home
A false rumor began circulating that TikTok star Chali D'Amelia has the coronavirus, but she's telling her fans to stay home with the Distance Dance.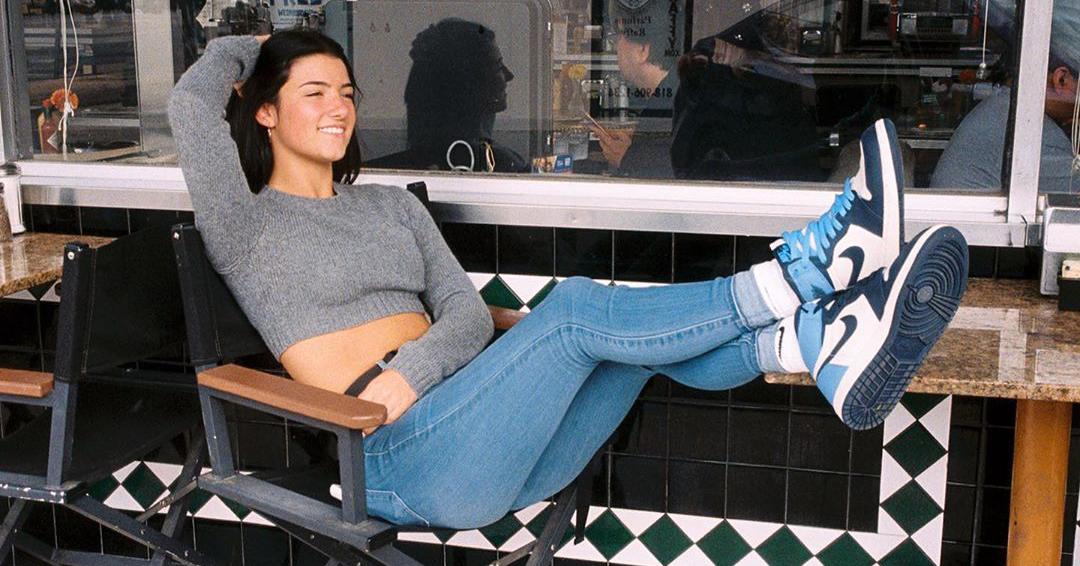 Popular dancer Charli D'Amelio is the most-followed TikTok star, surpassing former lead Loren Gray with a whopping 44.4 million followers on the app. The 15-year-old racks up millions of views and likes on every video she posts to the app in mere minutes (a video of her eating a piece of cake literally has 28.8 million views and 4.8 million likes).
One way Charli has been using her ever-expanding platform is by educating people on how to protect themselves from the novel coronavirus.
Article continues below advertisement
Does Charli D'Amelio have the coronavirus?
Rumors have been circulating that the star has come down with COVID-19, the respiratory disease that has infected over 200,000 people in the United States alone.
Panic is at an all-time high with the coronavirus as fans patiently watch to see if any of their favorite celebrities have come down with it, as countless already have.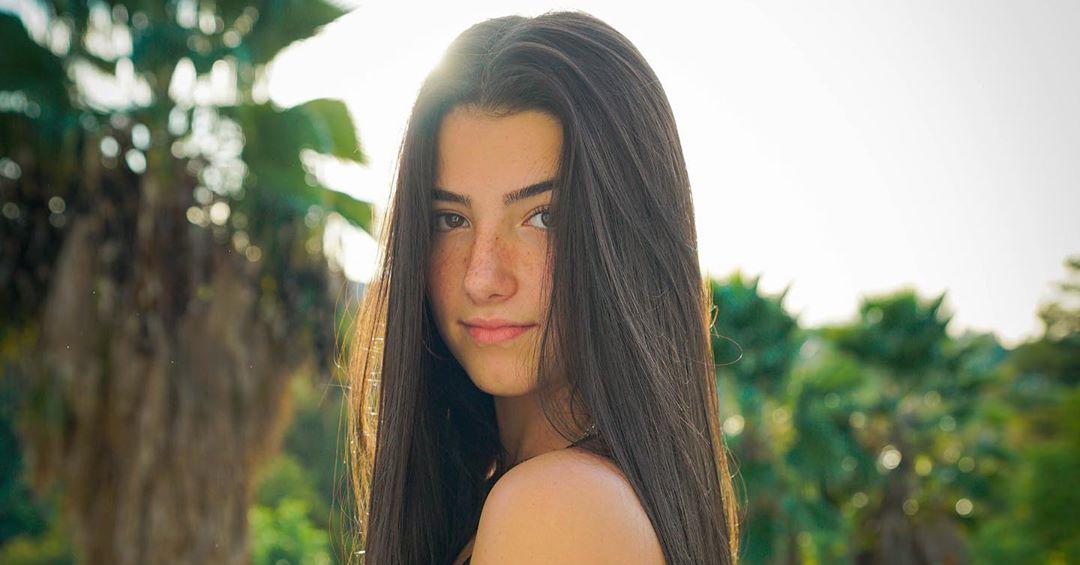 Article continues below advertisement
Luckily, though, there is no indication that Charli has come down with the coronavirus. She has made no social media post indicating that she isn't feeling well or expressing any concern that she's contracted the virus, and she continues to post on all of her social channels as normal.
Charli D'Amelio is spearheading the "Distance Dance" on TikTok.
As the most-followed creator on TikTok, Charli was tapped by Proctor and Gamble to lead their online campaign, dubbed the Distance Dance. The trend encourages people to stay home and follow the current social distancing guidelines. In the United States right now, it's recommended that there not be gatherings of groups of more than 10 people at a time, and in most states, all non-essential businesses are closed.
Article continues below advertisement
Charli debuted the challenge on March 24, sharing a video of herself doing a new dance routine to the song "Big Ups" by Jordyn and Nic Da Kid Ft. Yung Nnelg.
Part of the song's lyrics include "Inhale, exhale, breathe slow, rewind," which Charli put on the screen at the end of her videos as an uplifting message.
"Stay home & do the #distancedance," she captioned the post. "Tag me & the hashtag in your video. P&G will donate to Feeding America & Matthew 25 for first 3M videos."
Article continues below advertisement
Both Feeding America and Matthew 25: Ministries are actively working to support at-risk populations greatly affected by the virus' outbreak.
At this time, the original video has 5.6 million likes and the hashtag has 5.4 billion views.
Other popular stars, like Addison Rae and Jason Derulo, have participated in the challenge, posting their own videos of them dancing at home, encouraging others to follow the guidelines to help flatten the curve.
The best way to prevent contracting or spreading coronavirus is with thorough hand washing and social distancing. If you feel you may be experiencing symptoms of coronavirus, which include persistent cough (usually dry), fever, shortness of breath, and fatigue, please call your doctor before going to get tested. For comprehensive resources and updates, visit the CDC website. If you are experiencing anxiety about the virus, seek out mental health support from your provider or visit NAMI.org.