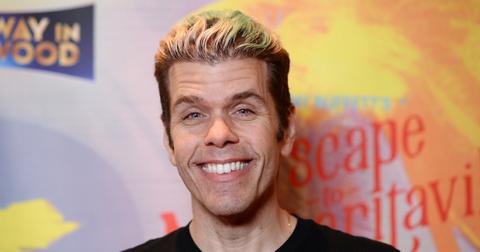 Perez Hilton Isn't a Fan of Charli D'Amelio's TikToks... or Her Parents
By Distractify Staff

Updated
Did Perez Hilton really try to start a feud with a 15-year-old girl? The controversial celebrity blogger is facing backlash over comments he made on Charli D'Amelio's TikTok account, which has over 34.5 million followers.
The 41-year-old called out the social media star for dancing in a bikini on her page, and later posted a YouTube video centered around her father's 2014 drunk driving arrest.
Naturally, fans of Hype House — a content creator collective that includes Charli — wanted to know why the gossip columnist zeroed in on the teen and her family. Apparently, he loves mixing it up with Gen Z.
Perez Hilton and Charli D'Amelio's feud is seemingly one-sided.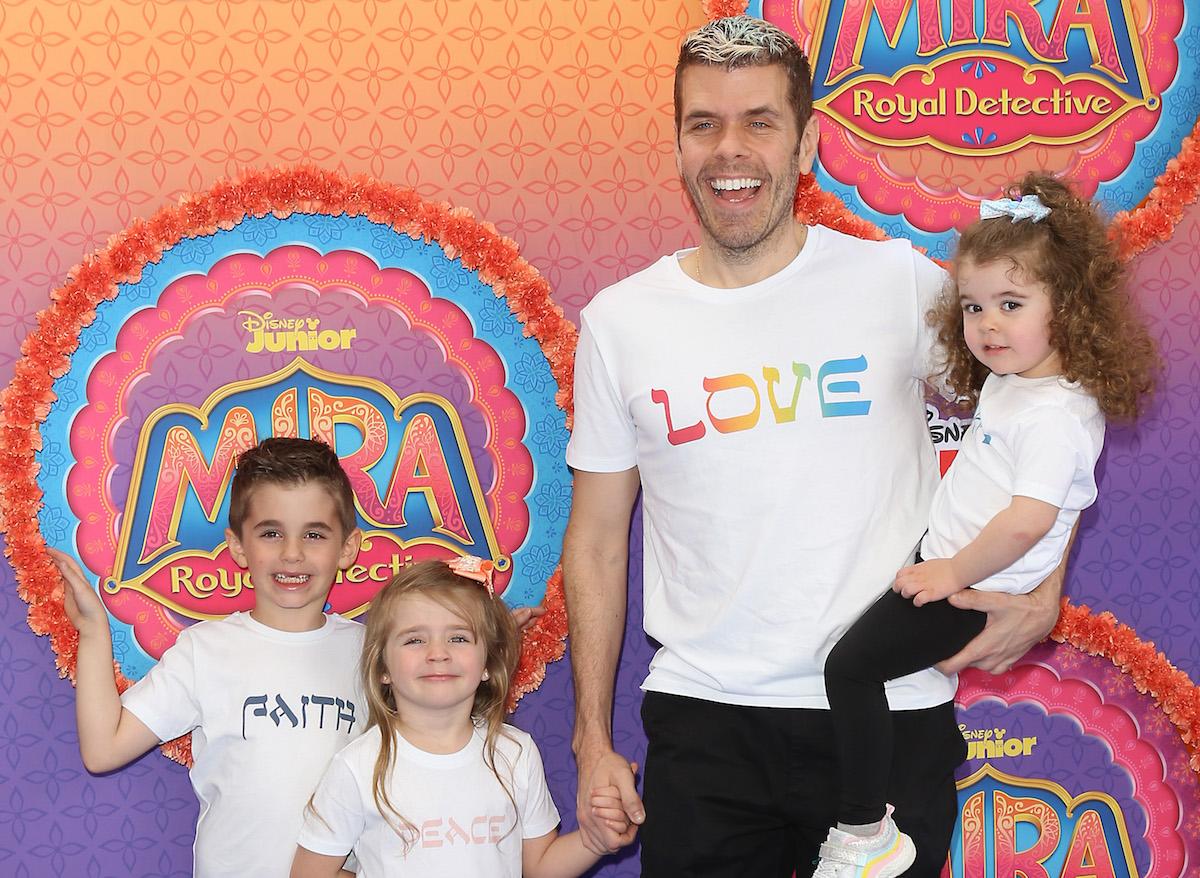 Perez went after Charli D'Amelio's father following his TikTok fiasco.
The "TMI: My Life in Scandal" author doubled down on his scrutiny of Charli's behavior in a minute-long YouTube video, but clarified that his "real issue" is with her parents, Marc and Heidi D'Amelio.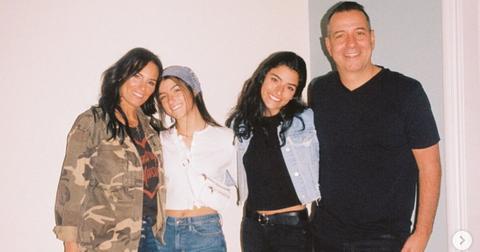 "Why did the dad and the mom leave that video up?" he questioned in a TikTok compilation. "I would've made my daughter take it down." Perez then insinuated that Marc's previous arrest for drunk driving demonstrates a lack of good judgment in the family.
"This dude drove drunk with his daughter in the car!" he shared, referring to reports that a then 9-year-old Charli was involved in the incident. "This explains so much."
Neither Charli nor Marc have responded publicly to Perez's video.