Perez Hilton Isn't a Fan of Charli D'Amelio's TikToks... or Her Parents
A breakdown of Perez Hilton and Charli D'Amelio's one-sided feud, including details about her father's past arrest.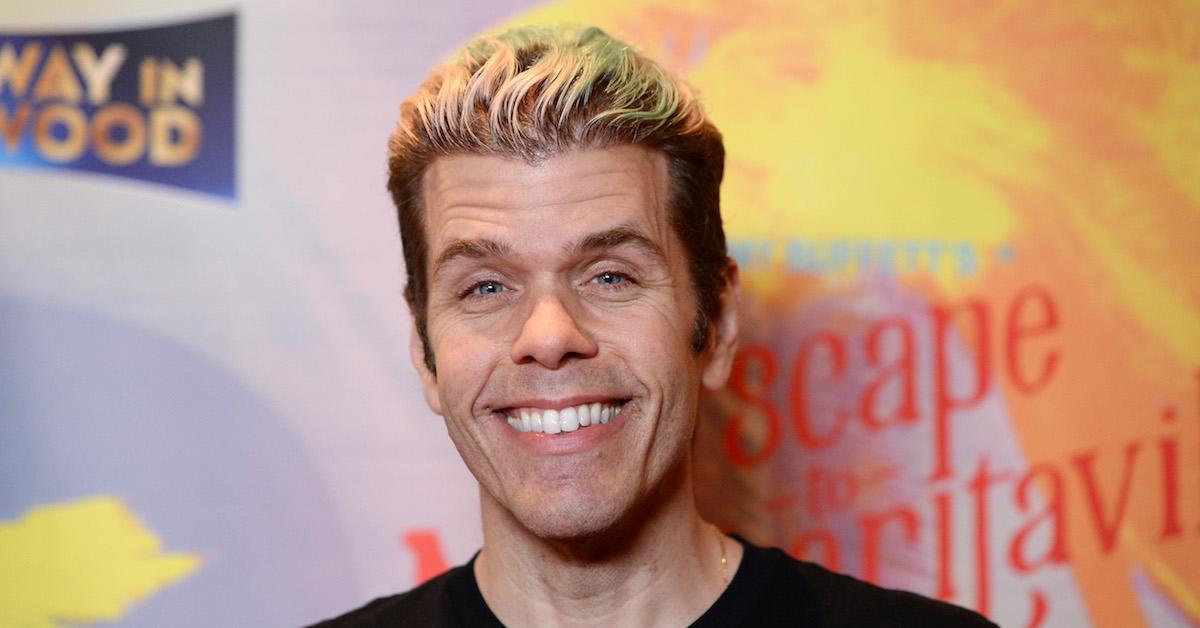 Did Perez Hilton really try to start a feud with a 15-year-old girl? The controversial celebrity blogger is facing backlash over comments he made on Charli D'Amelio's TikTok account, which has over 34.5 million followers.
The 41-year-old called out the social media star for dancing in a bikini on her page, and later posted a YouTube video centered around her father's 2014 drunk driving arrest.
Article continues below advertisement
Naturally, fans of Hype House — a content creator collective that includes Charli — wanted to know why the gossip columnist zeroed in on the teen and her family. Apparently, he loves mixing it up with Gen Z.
Perez Hilton and Charli D'Amelio's feud is seemingly one-sided.
The drama began after Charli posted a video from her vacation to the Bahamas with several other influencers. In the clip, the bathing suit-clad beauty shakes her hips to "Sugar" by the alt hip hop band BROCKHAMPTON.
Article continues below advertisement
"Anyone else think it's inappropriate for a 15-year-old to dance to this?" Perez, who's a dad to three kids under the age of 8, wrote in the comments section. Charli replied, "i'm sorry i'm just trying to have fun! :)," to which the Florida native responded, "I wish I looked that good in a bikini at 15!"
The high schooler later took to Twitter to defend herself after being criticized over her choice of swimwear. "i will continue to post when i feel happy and confident so if me wearing a swimsuit at the beach is a problem well sucks to suck doesn't it," she wrote on March 4.
Article continues below advertisement
When one supporter tweeted, "Imagine coming after a 15 year old trying to have fun" with a pair of clown emojis, Perez maintained, "I didn't come after her. I questioned her parents' decisions."
That caused another Charli follower to remark, "maybe you should question your decisions bro. She was just doing her thing, you're the [weirdo] who was thinking gross things." A third Twitter user added, "why is perez hilton obsessed with charli like leave her alone u weirdo."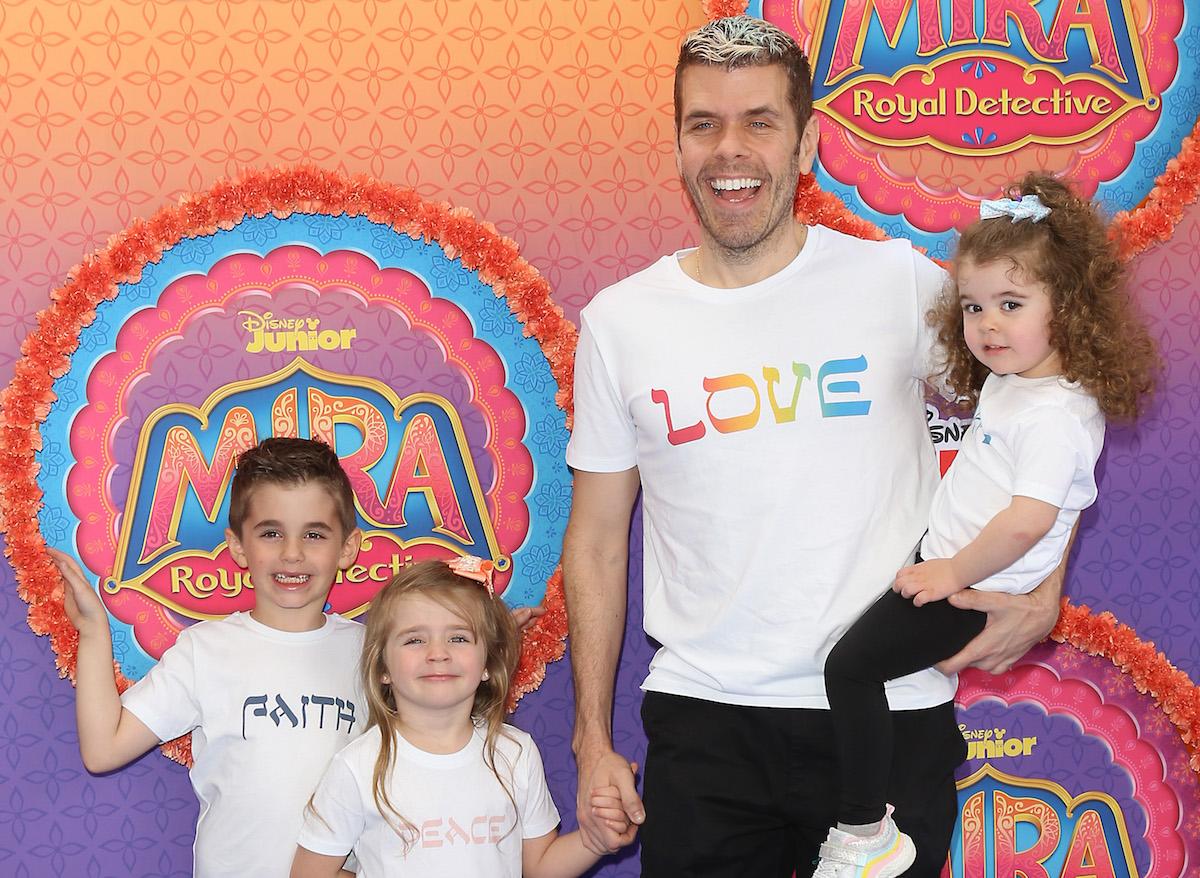 Article continues below advertisement
Sadly, this isn't the first time Charli has had to contend with unsolicited opinions from much older men. In January, fellow TikTok personality Curtis Newbill made a sexual joke about the young dancer in a diss track.
"These grown men thinking it's funny to say inappropriate things and make fun of a fifteen year old are disrespectful and pathetic," Charli said in response to the 24-year-old's lyrics. "i have feelings. most of these people are ADULT MEN, grow up and stop sexualizing teens it's not funny it's gross!"
Perez went after Charli D'Amelio's father following his TikTok fiasco.
The "TMI: My Life in Scandal" author doubled down on his scrutiny of Charli's behavior in a minute-long YouTube video, but clarified that his "real issue" is with her parents, Marc and Heidi D'Amelio.
Article continues below advertisement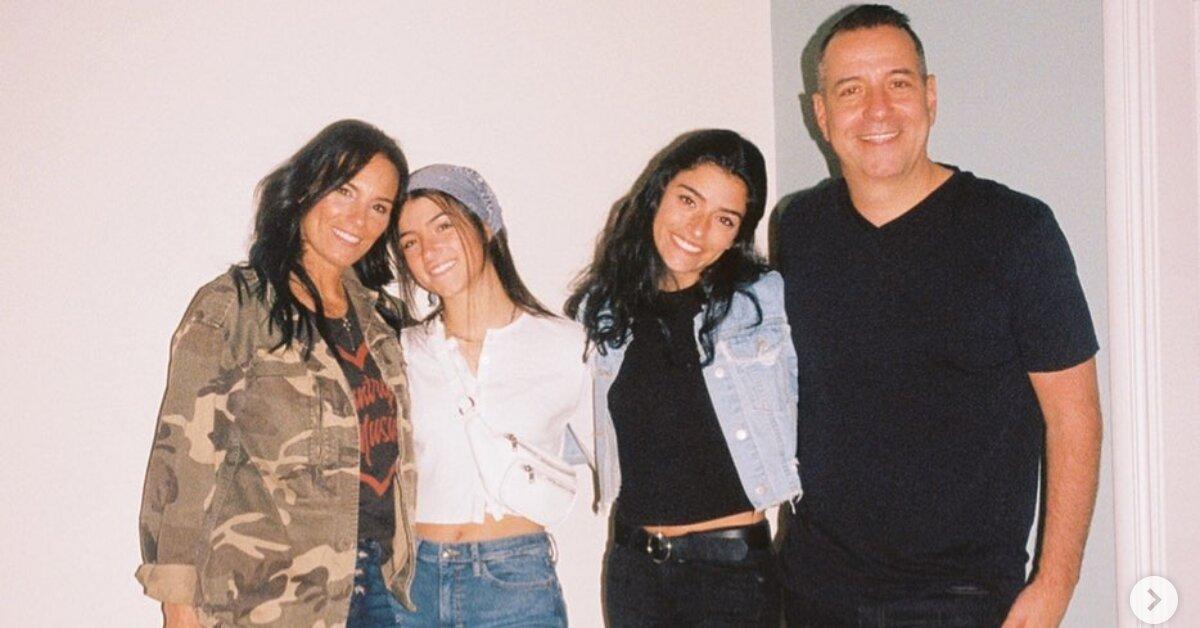 "Why did the dad and the mom leave that video up?" he questioned in a TikTok compilation. "I would've made my daughter take it down." Perez then insinuated that Marc's previous arrest for drunk driving demonstrates a lack of good judgment in the family.
"This dude drove drunk with his daughter in the car!" he shared, referring to reports that a then 9-year-old Charli was involved in the incident. "This explains so much."
Neither Charli nor Marc have responded publicly to Perez's video.