Jordan Matter Is THE Dance Photographer for TikTok's Biggest Stars
Who is Jordan Matter? The photographer worked with Charli D'Amelio and other Hype House members for a viral video. Details on who he is.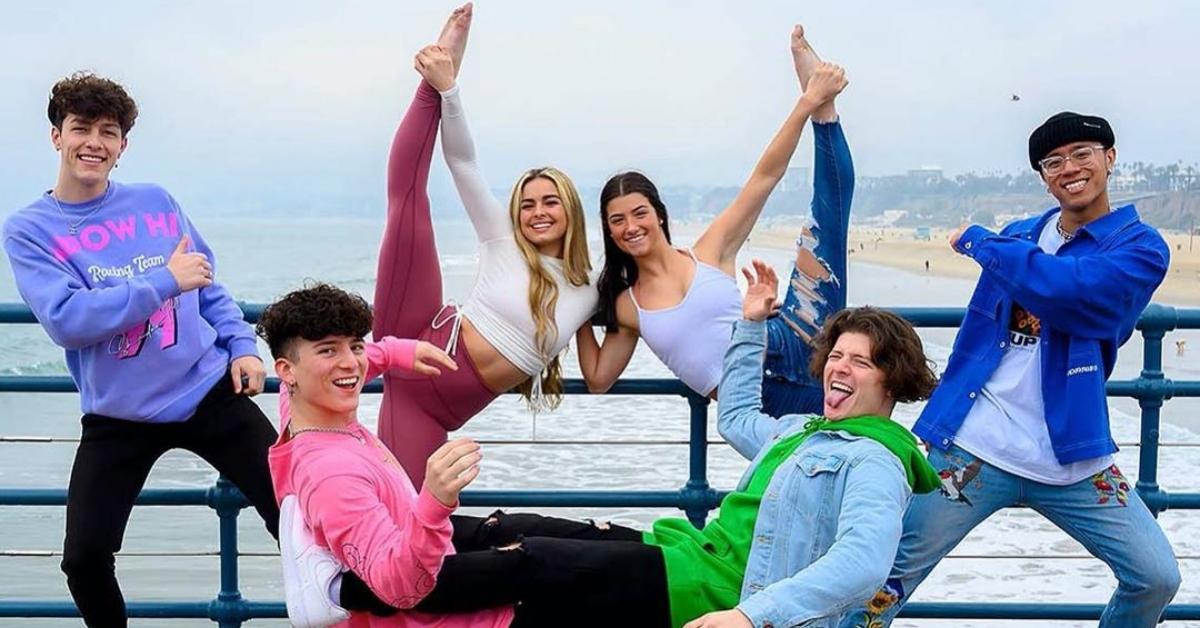 Even if you don't have TikTok downloaded on your phone, chances are, you've still heard of Charli D'Amelio. The 15-year-old became an overnight sensation on the video app. She now boasts more than 26 million followers and she's received over a billion likes on her videos.
It's no surprise then that the teenager was given a spot in Hype House, a collective of bonafide TikTok stars who live together and create content together (though Charli doesn't actually reside there because of her age).
Article continues below advertisement
Along with some of her fellow Hype House members — including Addison Easterling, The Lopez Brothers, Tayler Holder, and Michael Le — Charli enlisted the help of dance photographer Jordan Matter to take pictures of the group on the Santa Monica Pier. He's a highly in-demand artist, and he's also a social media star in his own right.
Who is Jordan Matter? Find out who he is and how he became such a big name in the TikTok world.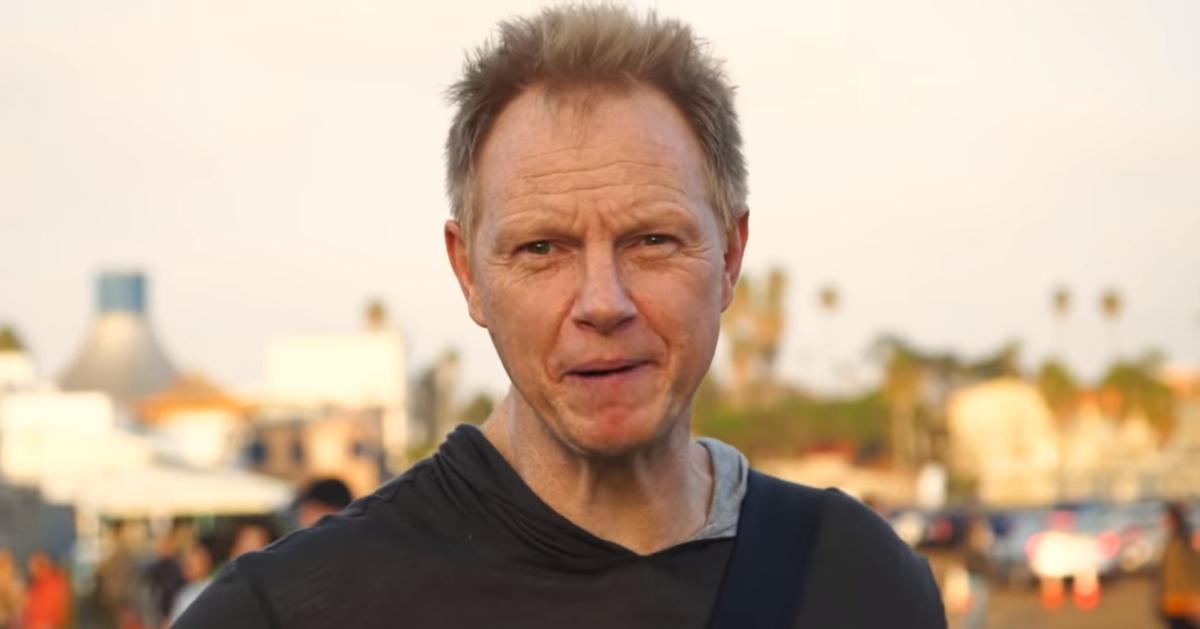 Article continues below advertisement
Who is Jordan Matter?
As the grandson of renowned photographer Herbert Matter, taking photos is in Jordan's DNA. He also came from a Hollywood family, with a director dad named Alex Matter. His mom, Paula Feiten, worked as a model too.
The 53-year-old initially shied away from photography, and he played baseball in college. After graduating, he considered pursuing acting, but soon fell into taking pictures. He later explained that his acting background helped him realize what angles worked for pictures.
His inspiration came from French humanist photographer Henri Cartier-Bresson, which led him to become more interested in pursuing photography full-time.
His career really took off after he took modeling headshots for some of his friends. His work gained a reputation, and he slowly began to take on more photography jobs.
Article continues below advertisement
Eventually, modeling agents began seeking Jordan out, and recommending him to clients. He's since photographed for most of the major networks, including CBS, NBC, MSNBC, BBC, and he's done appearances on Today and The Tyra Banks Show.
Jordan is also savvy with social media. His TikTok page has over a million followers, and he's gotten more than 21 million likes on his content. His signature video is a 30-second countdown, during which he photographs a TikTok star and shows off the final shots.
Article continues below advertisement
He's a published author as well, and he's created several books that show off his photography. His published titles are Uncovered, Dancers Among Us, and Dancers After Dark.
Jordan Matter has worked with top TikTok stars.
As far as TikTok stars go, Jordan has taken pictures of Sofie Dossi, Duo Artemis, Alex Wong, Lilly K. and Isabella Fonte. He's worked with Charli multiple times before the Santa Monica video, including when she visited New York City.
Article continues below advertisement
The married photographer's YouTube channel has just over 3.7 million subscribers, and he often features videos of his two kids, Salish and Hudson on it.
Jordan has 1.4 million followers on Instagram, where he shared some behind the scenes looks at his Hype House photography video.
Though she's arguably TikTok's biggest star right now, Charli was starstruck by getting to work with Jordan.
"I've seen all of your TikToks on my "For You" page," she told the photographer when they met.
Watch Jordan take photos of Charli and her friends below!