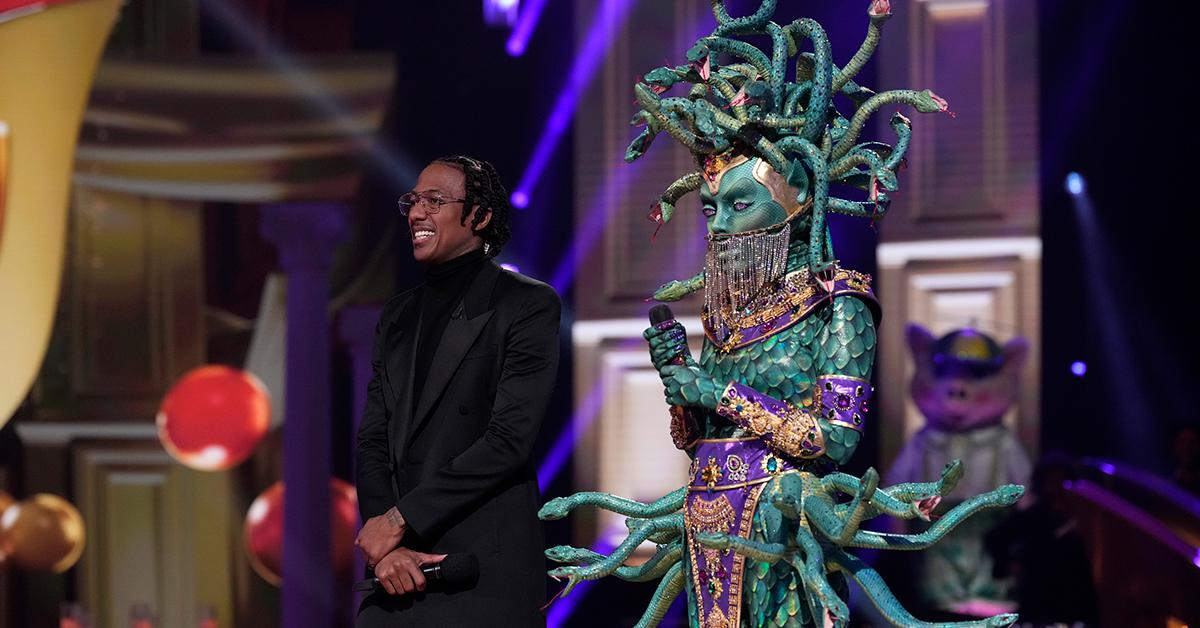 Season 9 of 'The Masked Singer' Adds a New Gimmick and Features All-New Themes for Each Episode
The latest season of The Masked Singer is heating things up. With Season 9 just on the horizon, the popular music reality competition is introducing an all-new format and segments. The previous season debuted with more unmaskings per episode, a wider selection of songs, and extra layers of competition.
The costumes are getting crazier and the performances more stylish. Let's break down everything you need to know about the new format for The Masked Singer on Fox.
Article continues below advertisement
'The Masked Singer' has a brand-new format. Here's what you should know.
Let's start off with the things that fans will already know. The Masked Singer showcases a group of celebrities dressed up in outlandish costumes and masks to perform some classic and popular songs. Throughout an episode, a celebrity panel of judges attempt to guess which performer is hiding under the mask. The studio audience then votes for their favorite singer, and the least popular performer must unmask in front of everyone.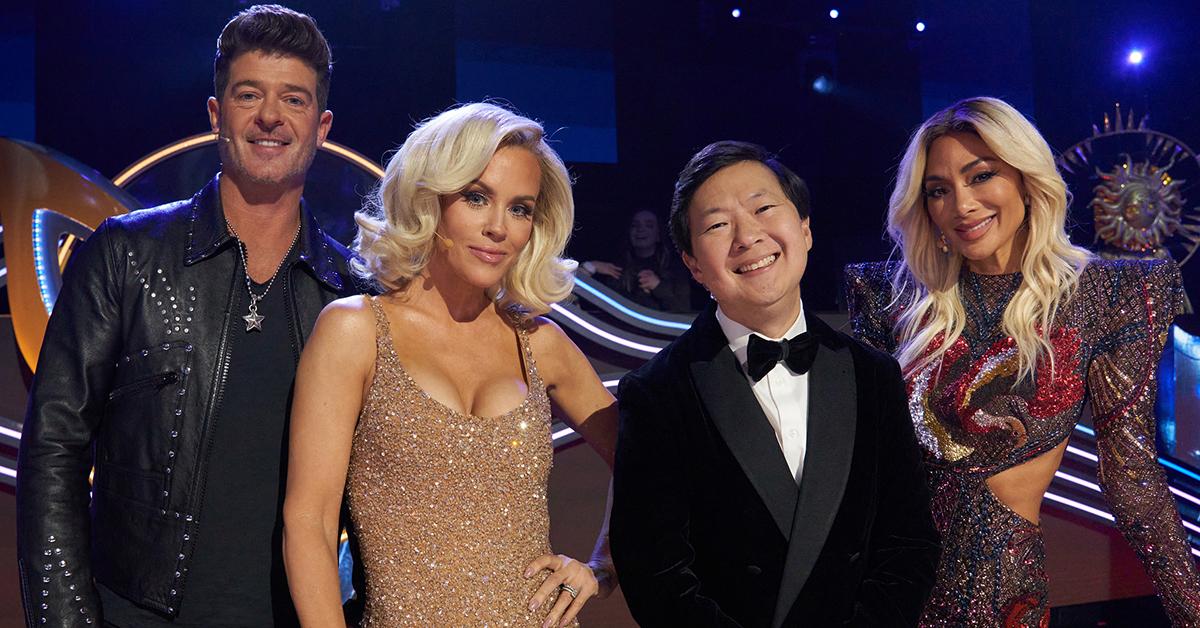 Article continues below advertisement
Season 8 of the show previously introduced new Battle Royale segments with more unmaskings. Instead of one unmasking per week, every episode featured two unmaskings. One takes place in the middle of the show and the unmasked celebrity gets to watch the rest of the competition in the audience. The second unmasking takes place after the Battle Royale, in which the loser of that segment must also reveal themselves.
Season 9 continues this trend of adding new elements to the competition. Reportedly, the show will add a new gimmick called the "Ding Dong Keep It On" Bell. This allows a panelist to save a singer from elimination. This can only be used once per group and adds a whole new layer of fun and suspense to the competition. With more chances for competitors to stay in the running, there's no telling who will come out on top by the time the last singer is standing.
Article continues below advertisement
There are all new theme nights for 'The Masked Singer.'
Season 8 also previously introduced theme nights, where each episode featured the singers performing songs based on specific categories.
Season 9 continues this trend with all-new themes. These will include Abba Night, New York Night, DC Superhero Night, Sesame Street Night, '80s Night, Movie Night, and caps off with The Masked Singer in Space Night.
What's the episode schedule for 'The Masked Singer' for Season 9?
Like previous seasons, The Masked Singer will premiere new episodes on Wednesday nights. Following tonight's premiere, the new season will officially kick off the competition with Abba Night starting on Feb. 22.
The Masked Singer promises to deliver everything that fans love about the series and more.
Catch the Season 9 premiere of The Masked Singer tonight at 9 p.m. EST on Fox.