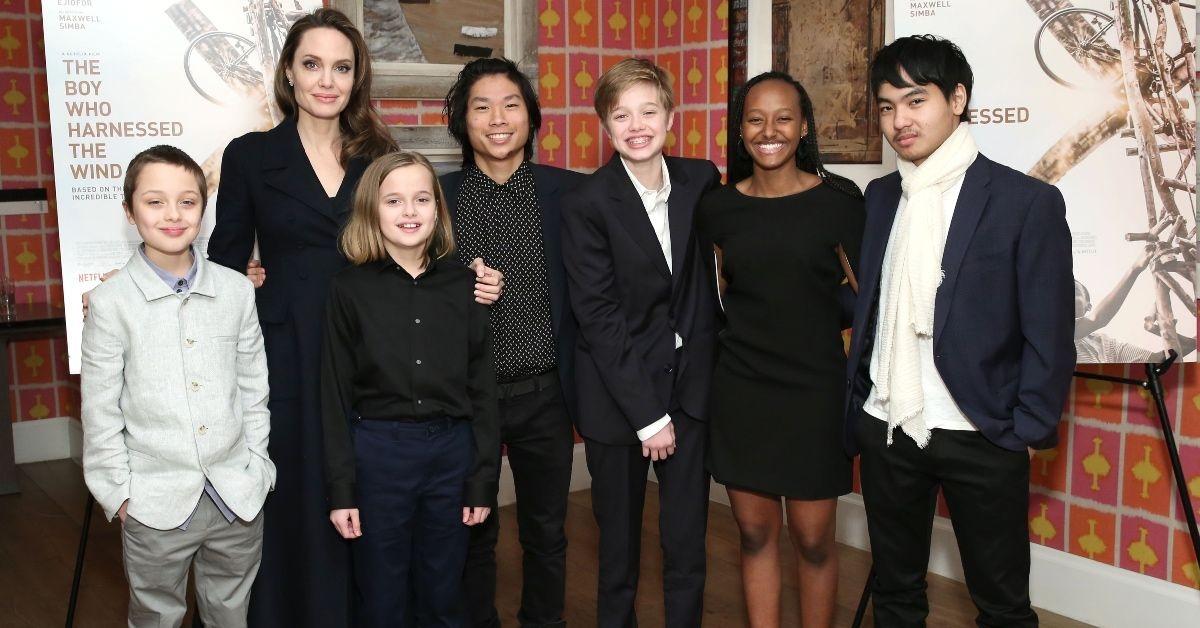 We Can't Believe Brad Pitt and Angelina Jolie's Kids Are All Grown Up
It seems like just yesterday that Brad Pitt and Angelia Jolie were welcoming their youngest children, twins Knox and Vivienne, into the world. Now, many of the former couple's six children are headed off to college to begin their lives as adults. Although Angelina and Brad have done their best to keep their family members out of the spotlight, many people are wondering what their kids are up to now.
Article continues below advertisement
What are Brad and Angelina's kids up to now?
Over the years, Brad and Angelina have adopted three children and given birth to three more. Before Brad and Angelina officially began dating, Angie adopted their eldest son, Maddox, in 2002 from Cambodia. In 2005, after their relationship went official, Brad accompanied his then-girlfriend to Ethiopia, where she adopted Zahara.
Shortly after, Brad legally adopted both Zahara and Maddox. In 2006, Angelina gave birth to their daughter Shiloh, and the following year the couple adopted Pax from Vietnam. In 2008, the couple rounded out their family with twins Knox and Vivienne. Despite Brad and Angelina's current divorce proceedings, Angelina currently has sole custody of the children.
Maddox Chivan Jolie-Pitt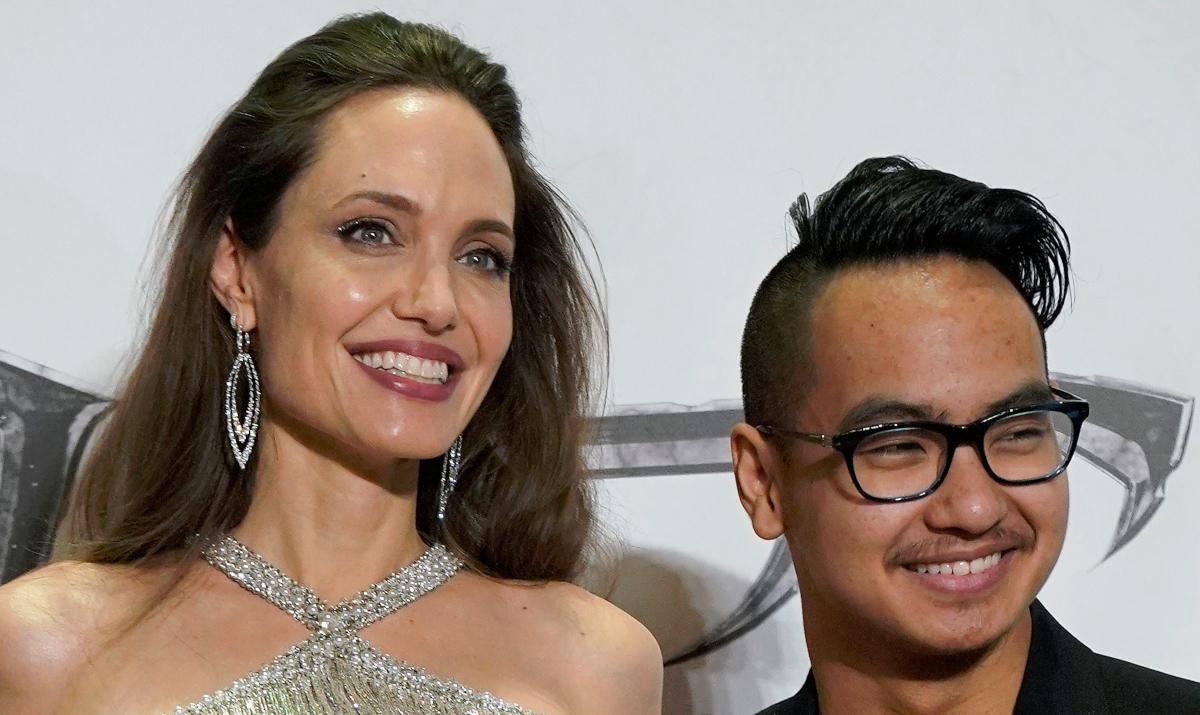 Angelina Jolie adopted Maddox in 2002 when he was 7 months old. After spending time in Cambodia filming Lara Croft: Tomb Raider the year before, she visited an orphanage and instantly fell in love. In 2019, at the age of 18, Maddox began attending Yonsei University in South Korea. Although the coronavirus pandemic put some of his schooling online, Angelina later revealed he was studying biochemistry and learning Korean.
When Maddox left for school, Angelina told People, "I'm so happy for [Maddox] that he's grown up into such a good man. I say that 'cause he's smart and he's doing his work, but he's also wild. He's balanced in his teenage years."
Like his parents, Maddox, who's now 21, is involved in humanitarian aid and filmmaking. At just 14 years old, he served as an executive producer on Angelina's film First They Killed My Father, which discusses the Cambodian genocide during the Khmer Rouge regime.
Article continues below advertisement
Pax Thien Jolie-Pitt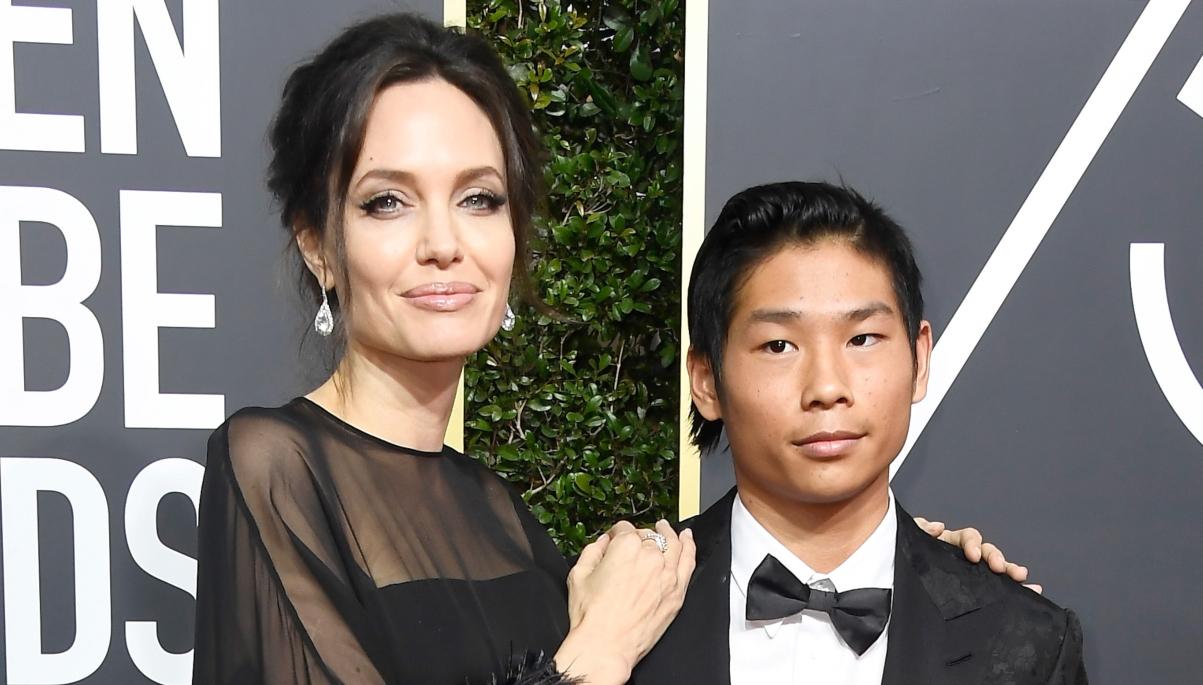 Pax was adopted in 2007 at the age of 3 when Angelina and Maddox had been traveling to Vietnam. As Pax grew older, Angelina shared that Maddox and Pax had developed a close bond. At the time, she told People, "Pax is a great kid. When we first met him, we thought he was really shy but after two days at home we discovered he is the loudest member of the family. We don't know if it's because he has freedom he's never had before, but he's doing great."
Article continues below advertisement
As of this writing, Pax is 18 years old and prefers to keep his personal life on the private side. However, he did have a small cameo in 2016's Kung Fu Panda 3, which also starred his mother. In 2015, at just 12 years old, he served as a set photographer for Angelina Jolie's documentary First They Killed My Father.
Article continues below advertisement
Zahara Marley Jolie-Pitt
Angelia adopted Zahara in 2005 when she was 7 months old. She initially visited Zahara's orphanage with Maddox, who noticed she "needed care."
Now, at 17 years old, Zahara is all grown up. In 2019, she launched her own jewelry line, called the Zahara Collection, with jeweler Robert Procop. In August 2022, Angelia dropped her oldest daughter off at Spelman College, one of the top HBCU's in the country. In a video, the proud mom says, "I'm gonna start crying! I have not started crying yet."
Article continues below advertisement
Shiloh Nouvel Jolie-Pitt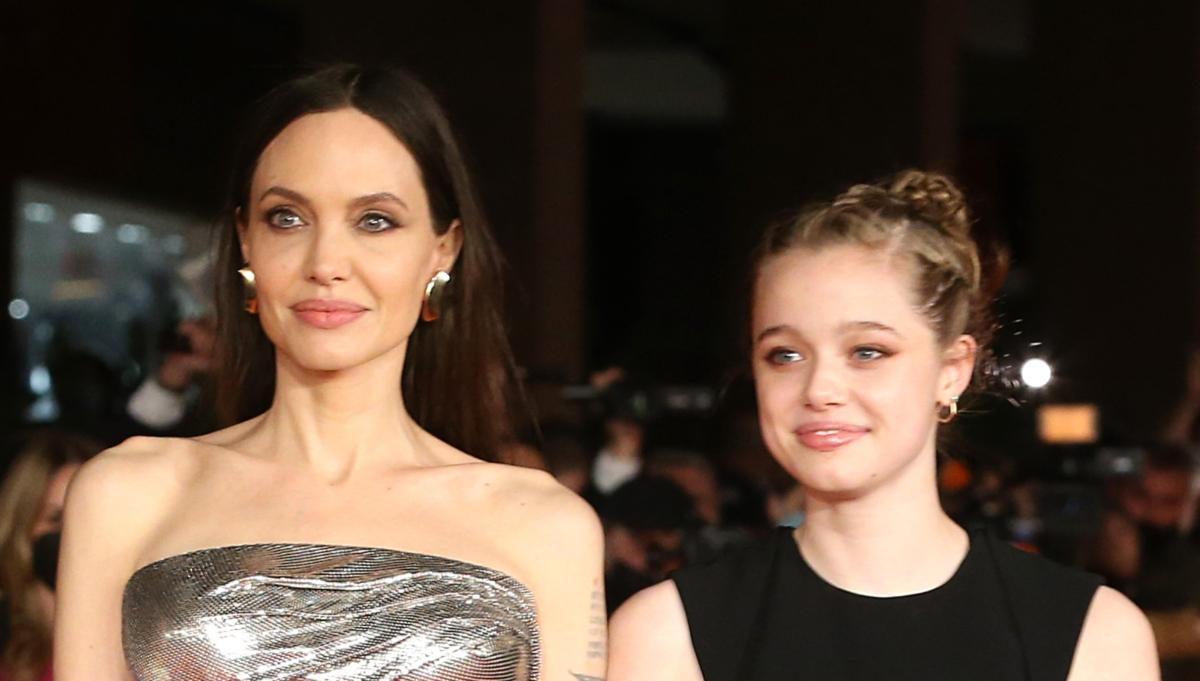 Born in 2006 in Namibia, where Brad and Angelina had been visiting, Shiloh is the first of the pair's biological children. During her youth, Shiloh took an interest in the family's humanitarian efforts and, at just 9 years old, joined her mother on a trip to the Middle East for World Refugee Day.
Now, at 16, Shiloh has recently gone viral for her dance moves on TikTok, and spends much of her free time at Millennium Dance Complex in Los Angeles!
Article continues below advertisement
Knox Léon Jolie-Pitt and Vivienne Marcheline Jolie-Pitt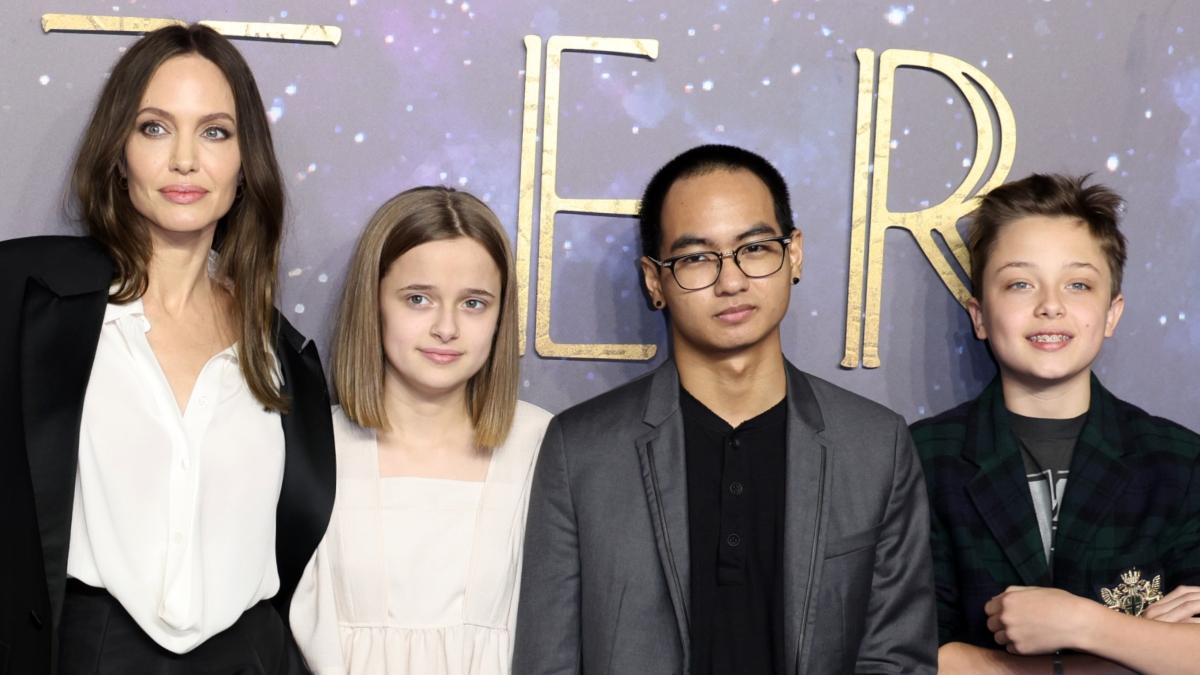 Twins Knox and Vivienne were born in July 2008 and share names related to the family. Knox is named for Brad Pitt's grandfather, Hal Knox Hillhouse, while Vivienne was named for Angelina's grandmother. Except for the occasional red-carpet appearance with their mom, the pair have mostly stayed out of the spotlight, especially as they've become young teens. (As of this writing, they're 14 years old.) However, in 2019, they were spotted embracing the entrepreneurial spirit by selling homemade dog treats in L.A.
Article continues below advertisement
In 2020, Angelina revealed that Knox and Vivienne also spent some of the pandemic tending to their pet bunnies. She said the family also has many other pets, including "dogs, and [a] snake, and [a] lizard..."
Aside from having two parents with international superstardom, it sounds like the Jolie-Pitt clan is just like any other family!