Angelina Jolie and Brad Pitt Have A LOT of Kids – and They're All So Interesting
Angelina Jolie's kids are all grown up! And they're all busy living their own lives. Here's the scoop on Angelina and Brad Pitt's children.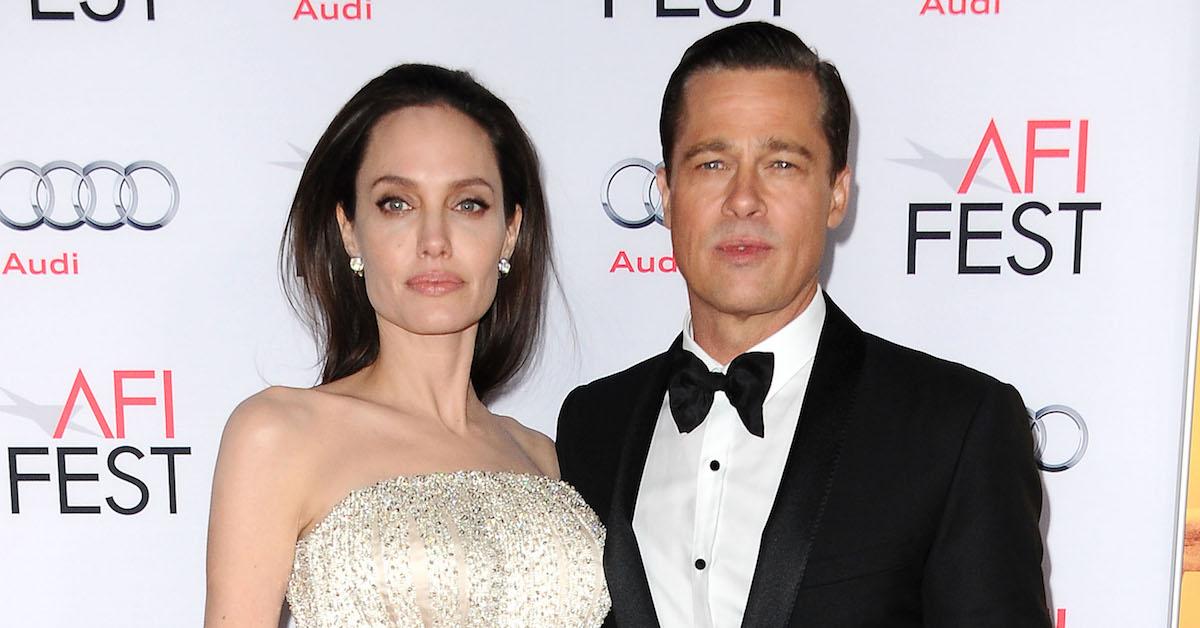 When power couple Angelina Jolie and Brad Pitt started their family, who would've guessed it would've extended to become as huge as it is today? Although the marriage between Angelina and Brad is over, they still share all these kids together! Who could ever forget the precious moment when Angelina let her little ones draw all over her wedding gown with colorful markers? At this point in time, their six kids are mostly all grown up. Here's what you should know.
Article continues below advertisement
Maddox Jolie-Pitt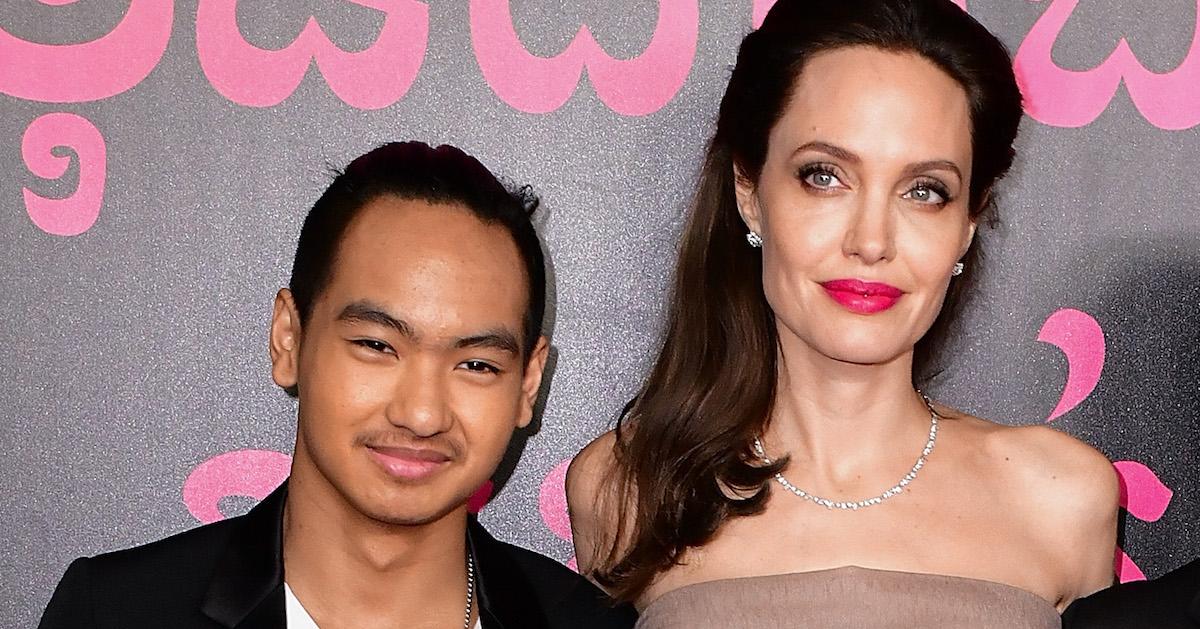 The oldest child of Angelina and Brad is named Maddox. Born in August 2001, he was adopted from Cambodia in 2002, and originally his name was Rath Vibol. His adoption took place while Angelina was still married to Billy Bob Thornton.
Angelina went on to launch a foundation in Cambodia that provides education, healthcare, and more to the children of the area.
Maddox — who in 2019 entered Yonsei University in Seoul, South Korea, to study biochemistry — appeared in Brad's 2013 film World War Z and helped out with Angelina's 2017 Netflix original movie First They Killed My Father: A Daughter of Cambodia Remembers.
Article continues below advertisement
Pax Jolie-Pitt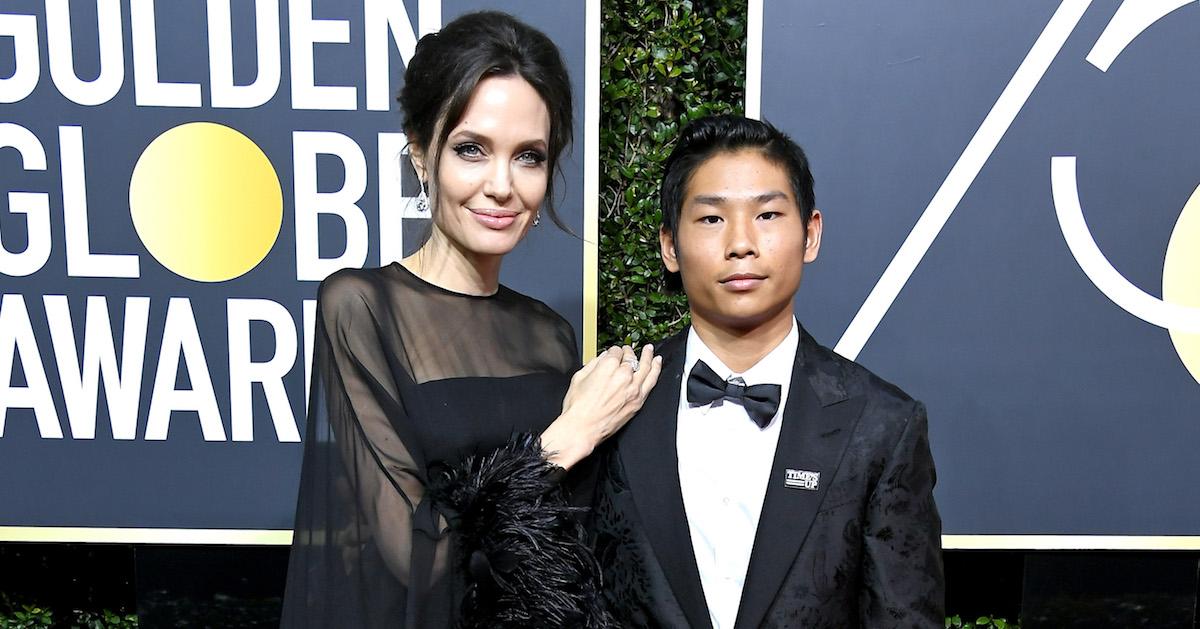 Born in November 2003, Pax Jolie-Pitt is Angelina and Brad's second-oldest son, adopted from Vietnam in 2007. They brought him into the family when he was 3 years old and Angelina notably made it a point to take him back there in 2011 so he could learn more about the culture he left behind. An interesting fact about him is that his name means "peaceful sky" in Latin and Vietnamese.
Article continues below advertisement
Zahara Jolie-Pitt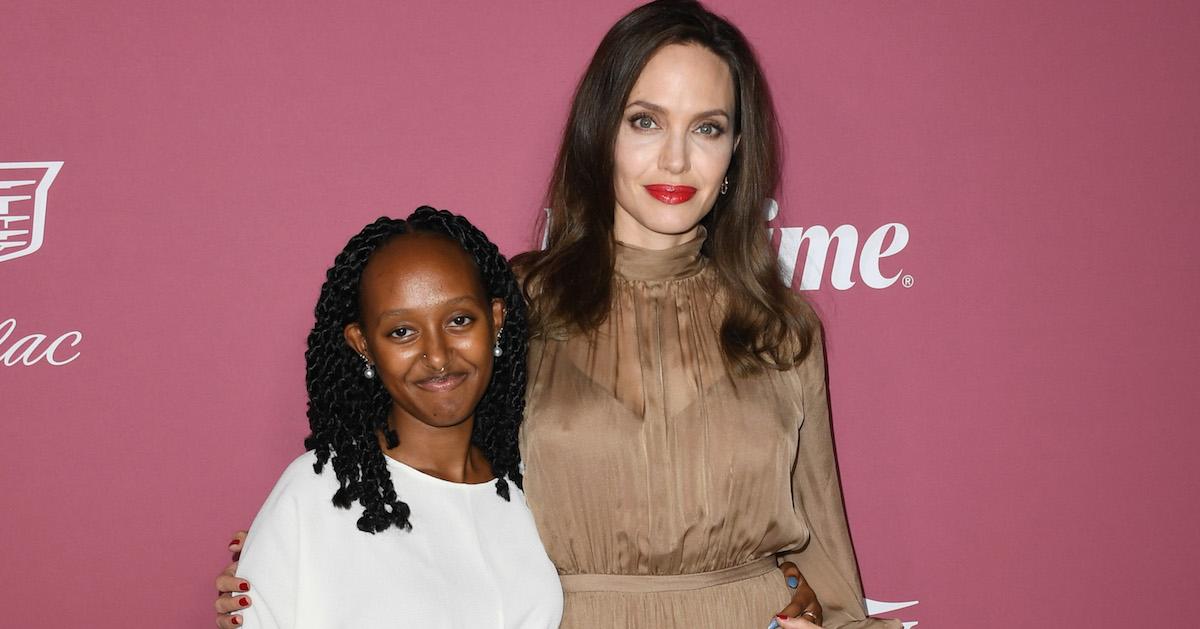 Born in January 2005, Zahara was just 6 months old when Angelina adopted her from Ethiopia. Brad adopted her as his own one year later. In terms of following her parents' footsteps, she had a small uncredited role in 2014's Maleficent and did some voice acting for 2016's Kung Fu Panda 3. Angelina launched a lovely facility named after Zahara in the heart of Ethiopia to help take care of children diagnosed with HIV or tuberculosis.
Article continues below advertisement
Shiloh Jolie-Pitt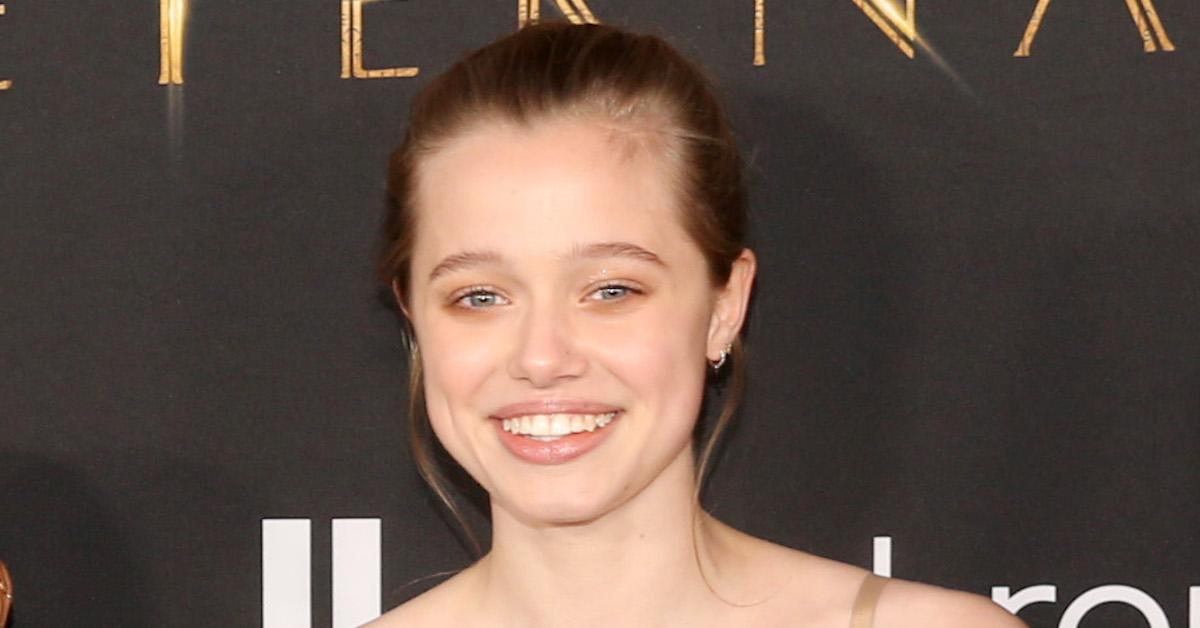 In May 2006, Angelina and Brad's first biological daughter was born. Her name is Shiloh Jolie-Pitt, and People magazine reportedly paid $4 million for the exclusive rights to her infant photos. For several years, Shiloh was seen wearing what might traditionally be considered "boys'" clothes including suits, fedoras, and ties. In October 2021, she was photographed sporting a whole new look: She donned a dress and wore her hair longer.
Article continues below advertisement
Knox and Vivienne Jolie-Pitt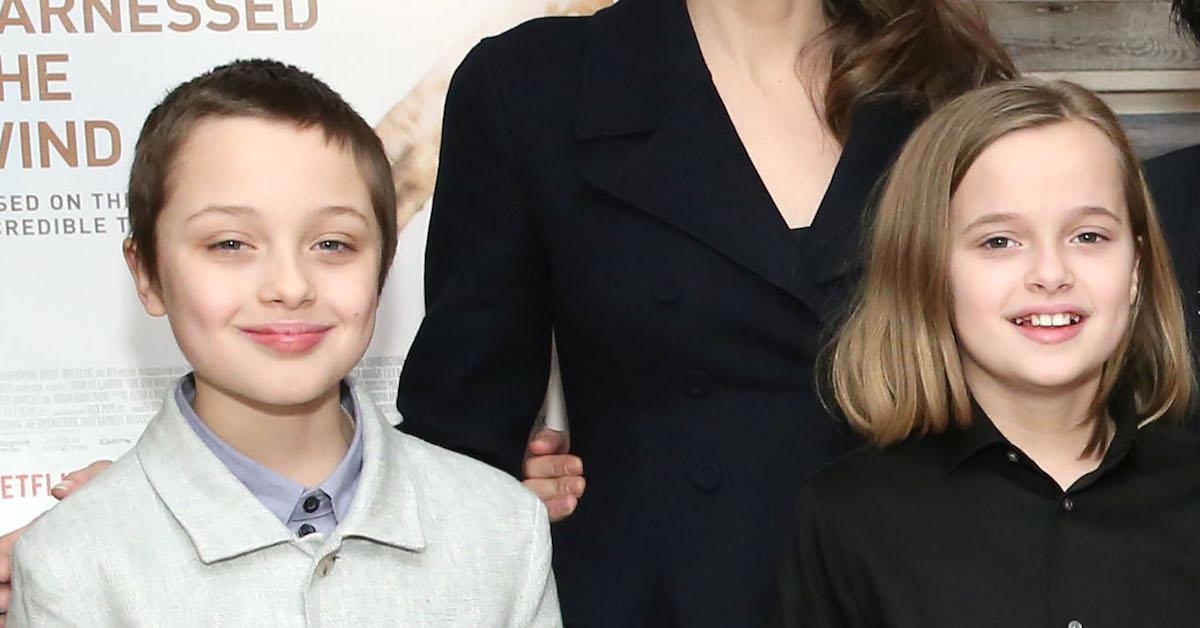 The youngest members of the Jolie-Pitt clan are twins Knox and Vivienne. They were born to Angelina and Brad in July 2008 and share a lot of the same aesthetic qualities as their older sister Shiloh. Vivienne starred in Maleficent alongside Angelina in the baby role of Princess Aurora, reportedly earning her a pretty paycheck of $3,000 per week.
It seems nearly all of Angelina and Brad's kids have the potential to follow in their footsteps in the Hollywood industry if they choose to.