Kathryn Dennis Is Shockingly Not Returning Full-Time to 'Southern Charm'
Another one bites the dust: Kathryn Dennis is leaving 'Southern Charm' as a full-time castmate! Was she fired? Let's investigate!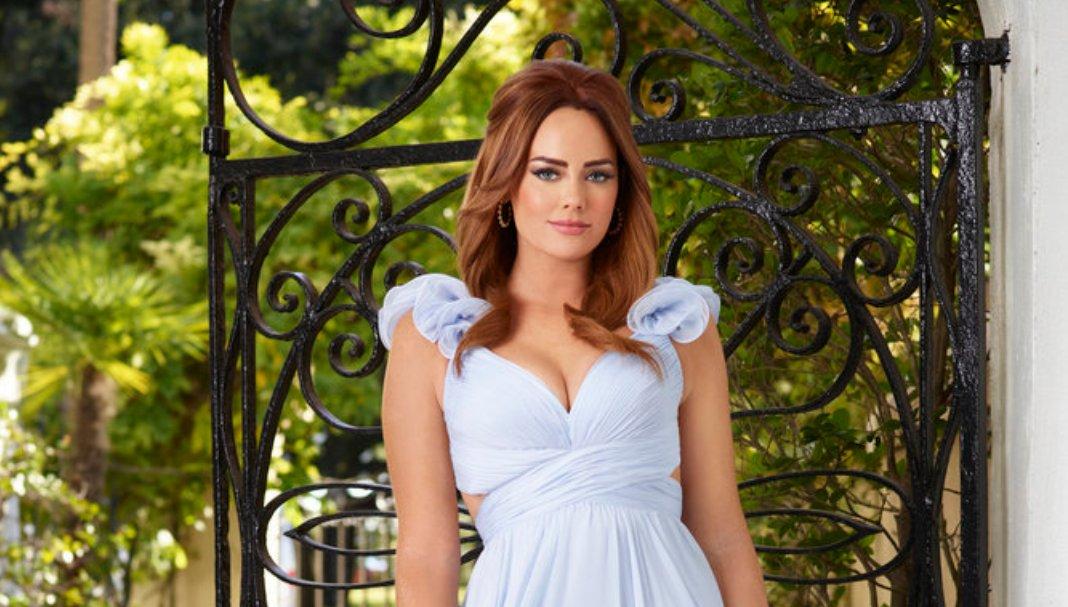 Welp, this is a sad year so far for us Bravo fans as we're losing yet another one of our beloved Bravolebrities. Our southern belle and arguably the queen of Charleston (except for Patricia, obviously, but Patricia is in another league), Kathryn Dennis is leaving Southern Charm after eight seasons.
Article continues below advertisement
Saying we are devastated would be an understatement. We have collectively watched Kathryn grow up from being a naive 21-year-old just looking for a sugar daddy — we mean husband — to raising two beautiful children. Kathryn has been there since Season 1 and was the last OG female standing.
So, what happened? Why did Kathryn Dennis leave Southern Charm? Was she fired? Let's investigate!
Did Kathryn Dennis leave 'Southern Charm'?
The popular Instagram account @queensofbravo broke the news that Kathryn Dennis was not coming back to Southern Charm with the above post that reads, "Shocker: We're hearing from multiple sources that Kathryn Dennis is OUT."
Article continues below advertisement
Some fans had very visceral reactions. "This show can RAWWWWT in HELLLL," one person commented, while another said, "Without Kathryn there would be no Southern Charm."
Others don't seem too upset, commenting things like, "Good call! It's not like she brought anything last season."
But was Kathryn Dennis fired from 'Southern Charm'?
Apparently, yes. Although Bravo has yet to announce any casting news for Season 9, a source told The U.S. Sun:
"I know Bravo didn't offer her a contract, but when you treat people poorly like she has, they finally get sick of it... She doesn't show up on time or show up at all during filming a lot... She treats people like they are beneath her. She can't stand anyone doing better or getting more attention than her."
Article continues below advertisement
The source went onto say:
"I think that's why a new producer was brought in; the previous one couldn't handle it anymore... I know she's had money issues and now I don't know how she's going to work. She's never had a job. I'm worried for her, but maybe this is a wake-up call."
The news of Kathryn being a no-show doesn't come as a huge surprise, as fans of the show will remember that even her friends have had a hard time locating and getting a hold of her sometimes.
But Kathryn being fired apparently doesn't mean that this is the last that we'll see her on Southern Charm. According to Deadline, Kathryn will "still be featured on the show throughout the season as a guest star." (Sounds very similar to the current situation with one Ms. Vicki Gunvalson.)
Article continues below advertisement
As for the rest of the Southern Charm cast, no news has been announced one way or the other, although it's only a matter of time since filming is rumored to have started the second week of January. The popular gossip Instagram account deux moi even got a sighting of Austen Kroll and supposedly Taylor Ann Green together. Could they have been filming?
Although she's a very controversial character, removing Kathryn Dennis as a foil will definitely change the dynamic of the Southern Charm group. We'll be excited to see how this coming season plays out, and we'll definitely be on the lookout for any spoilers to feed us until then.