Taylor Ann Green Opened up About Her Older Sister's Health During the 'Southern Charm' Reunion
Taylor Ann Green joined the cast of 'Southern Charm' in a full-time capacity for Season 8. On the reunion, she opened up about her sister's cancer battle.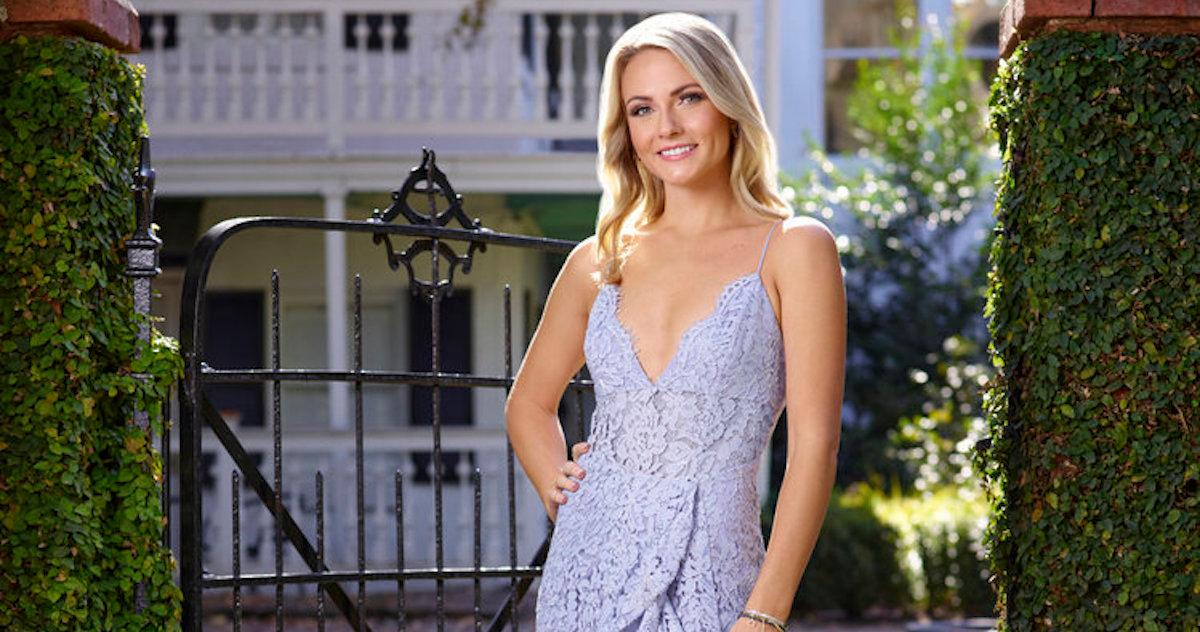 The first part of the Southern Charm Season 8 reunion featured plenty of drama and disagreements among the Charmers, but it also highlighted a few poignant and emotional moments along the way.
During Part 1 of the reunion, which aired on Oct. 6, longtime star Austen Kroll talked about his late older sister, Kyle Kroll, and how emotional it was for him when he helped his parents move out of their North Carolina house. While Austen discussed the move, his co-star, Taylor Ann Green, became visibly upset.
Article continues below advertisement
The Season 8 addition ultimately got up from the reunion couch, and she took a few minutes in the dressing room before she returned to the set. As Austen and Taylor's ex, Shep Rose, explained, Taylor's sister, Catie King, is battling cancer.
When Taylor came back, she briefly discussed why Austen's story hit so close to home for her. Read on to find out more about Taylor's family, including what she has shared about her sister, and to learn what she said on the reunion.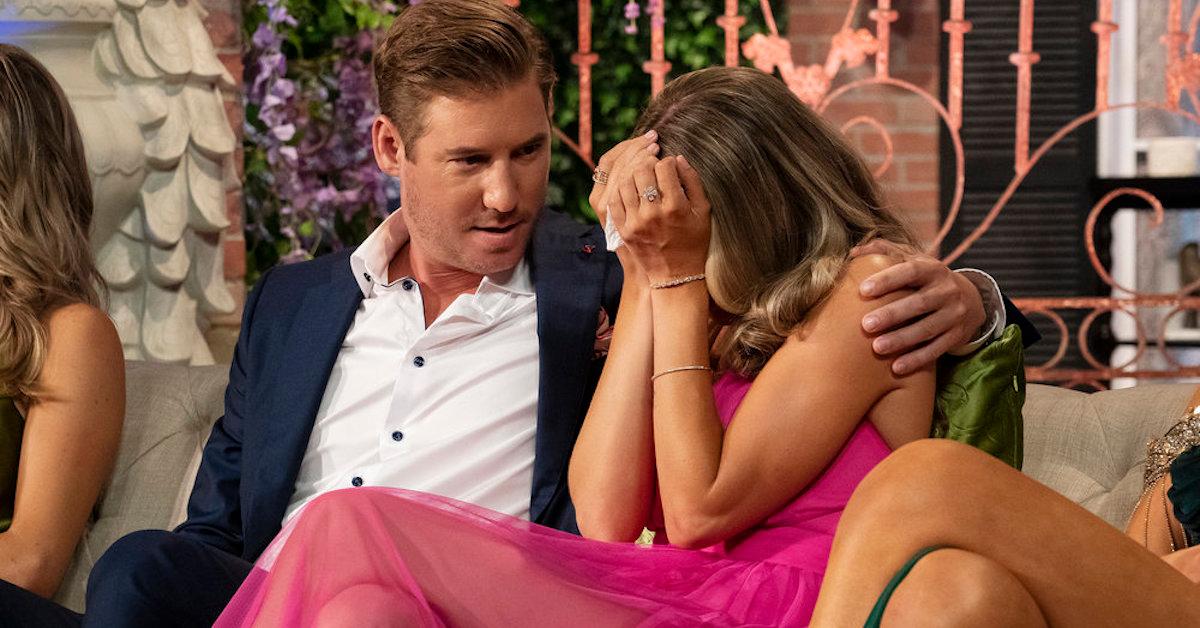 Article continues below advertisement
Taylor Ann Green shared that her older sister is sick during the 'Southern Charm' reunion.
Though Naomie Olindo and Craig Conover's post-break-up disagreements and the demise of Taylor and Shep's relationship dominated the storyline on Southern Charm Season 8, there were a few emotional moments along the way that really struck a chord with fans.
Host Andy Cohen asked Austen about what it was like to help his parents move out of his childhood home. He pointed out the moment when Austen and his parents found a box of his late sister's belongings.
While Austen was discussing the emotional move, Taylor stood up and walked off the stage.
"Austen was just talking about his sister," Taylor later explained to someone in the dressing room. "And, you know, my sister's not doing well, so it's just —"
After Austen opened up about his older sister's legacy, and how his younger sister, Katie Kroll, helped to bring the rest of the family back together, Andy asked Taylor's ex, Shep, why she would have gotten up from the couch.
Article continues below advertisement
"Why do you think Taylor got so broken up, Shep?" Andy wondered.
"Her sister's sick at the moment," Shep said. "And she loves Austen a whole lot, Taylor does."
Taylor soon returned to the couch, and she reiterated what Shep said.
"My sister is going through cancer, so losing a sister, I cannot imagine," Taylor said. "And, like, going through that and having to talk about it, it's hard. It's hard."
Article continues below advertisement
The 'Southern Charm' star's sister, Catie King, is battling cancer.
As Taylor mentioned on the show, her older sister, Catie King, is battling ovarian cancer for the second time.
Per a GoFundMe, which Taylor linked in her Instagram bio, Catie was treated for two different types of ovarian cancer in 2017. At the time, she was just 27 years old.
Five years later, as Catie was completing an endometriosis surgery to try to conceive children naturally with her husband, Jim King, she shared that doctors found that she had a rare type of ovarian cancer.
In May of 2022, Taylor shared a post on Instagram about her sister's cancer battles.
"Almost 5 years ago, my older sister was diagnosed with 2 different types of ovarian cancer; she was a damn warrior and kicked its a-- after a few months of holistic treatment. We were so excited for her and her husband to hopefully have the chance of starting a family, but here we are 4 and a half years later and it has decided to rear its ugly head again," Taylor wrote. "Truly F you cancer. As incredibly disheartening news as this can be, my sister is not faint of heart and is ready to face this challenge again. God has given her and us as a family hope for strength and healing..."
Article continues below advertisement
Taylor went on to refer to her older sister as one of her "heroes."
"I know I'm biased but, she truly is the most incredible, fun-loving, genuine human with the most beautiful and kind heart on this planet; she's by far one of the biggest heroes in my life. I love you so much, sis," she continued, along with a heart emoji. "Now let's show this cancer who is boss."
Catie has kept her loved ones and followers updated about her cancer battle on her public Instagram feed, @_the.farmers.wife.
She also offers updates on a Caring Bridge page.
The Season 8 reunion continues on Thursday nights at 9 p.m. ET on Bravo. You can stream Southern Charm on Peacock.