'Southern Charm' Star Madison Simon Got Married in a Gorgeous Italian Setting
Madison Simon, who has appeared as a guest on 'Southern Charm' over the years, celebrated her wedding to Seth David Gudger in early September 2022.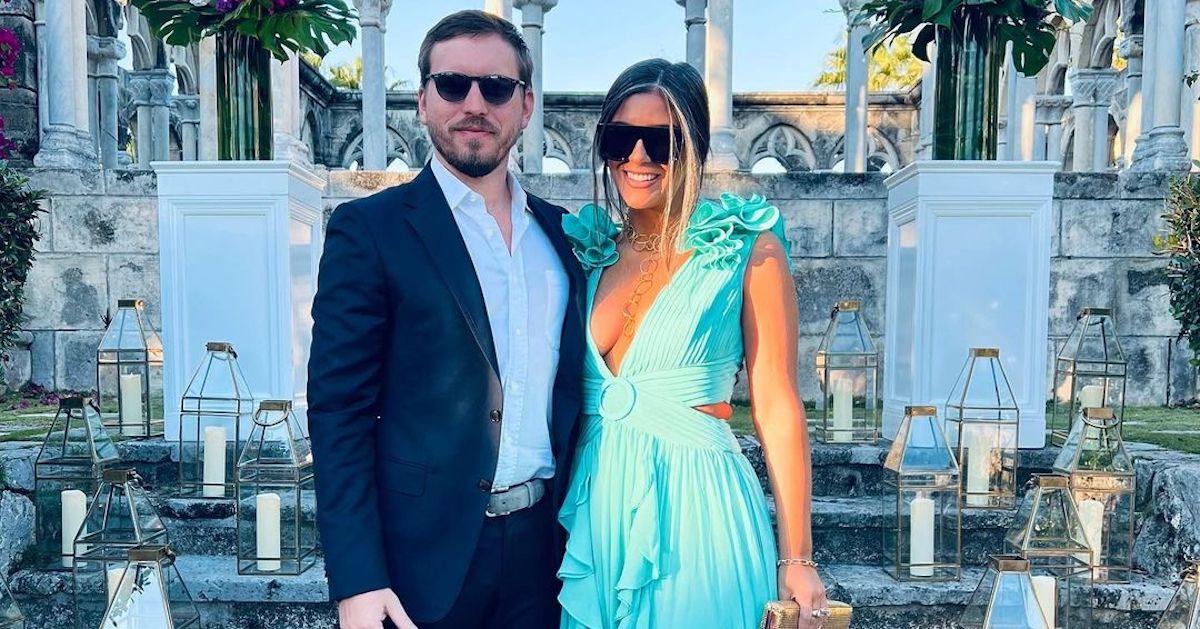 While Madison LeCroy's engagement and wedding plans have been a highlight on Season 8 of Southern Charm, after filming wrapped, the show's other Madison, Madison Simon, tied the knot.
Though Madison Simon has never been an official cast member on Southern Charm, she's appeared on the Bravo series many times over the years. She's friends with current Season 8 stars Naomie Olindo, Venita Aspen, Leva Bonaparte, and Madison LeCroy.
Article continues below advertisement
Her family's luxury clothing department store, Gwynn's of Mount Pleasant, has been front and center on the show before as well. Longtime Southern Charm star Kathryn Dennis was a brand ambassador for Gwynn's, and she briefly worked there before the store cut ties with her in 2020.
Since then, some of the other Southern Charm stars have filmed at the store when they've been shopping for event outfits, and Madison Simon herself has attended many of the group gatherings.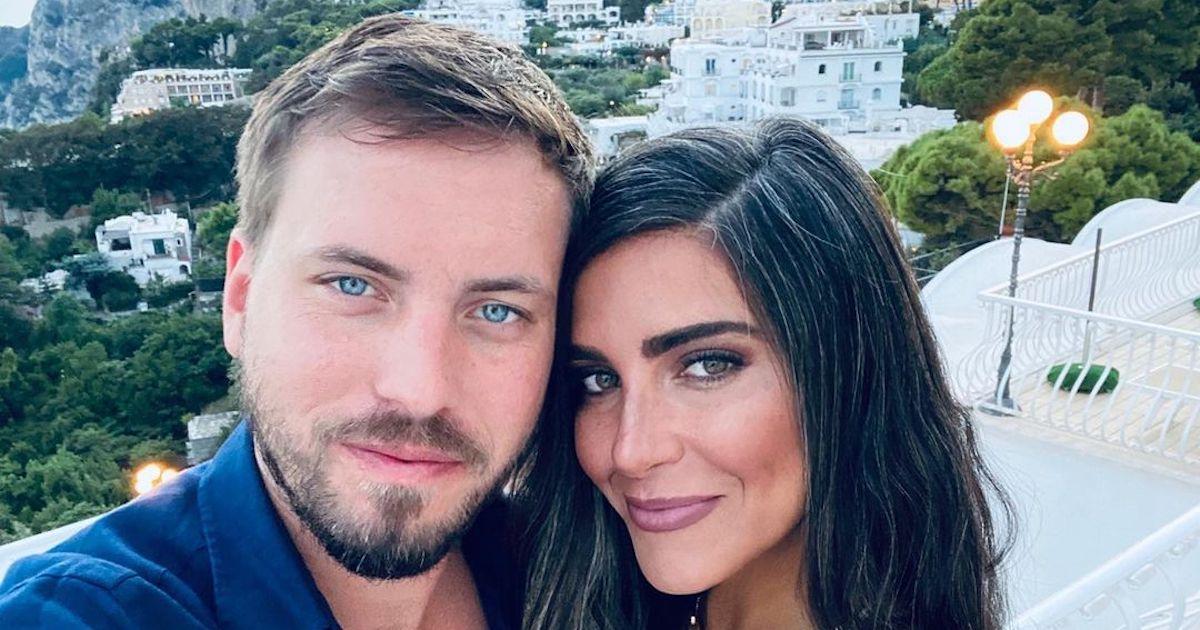 Article continues below advertisement
In addition to her appearances on Southern Charm over the years, Madison Simon was also was a charter guest on Below Deck back in Season 7.
The store's director of marketing wed her longtime partner, Seth David Gudger, in Capri, Italy in early September. Keep reading to find out more about the nuptials, and to learn which Southern Charm stars were in attendance for the big day.
Madison Simon and Seth Davis Gudger's wedding took place in Capri, Italy.
The South Carolina resident wed her longtime partner, Seth Davis Gudger, in an outdoor ceremony in Capri, Italy. Seth is a photographer and videographer who has worked on photoshoots for Gwynn's.
In a 2021 post, Madison noted that she "left [her] heart in Capri," so the Italian island appears to be quite a special place for the couple.
Article continues below advertisement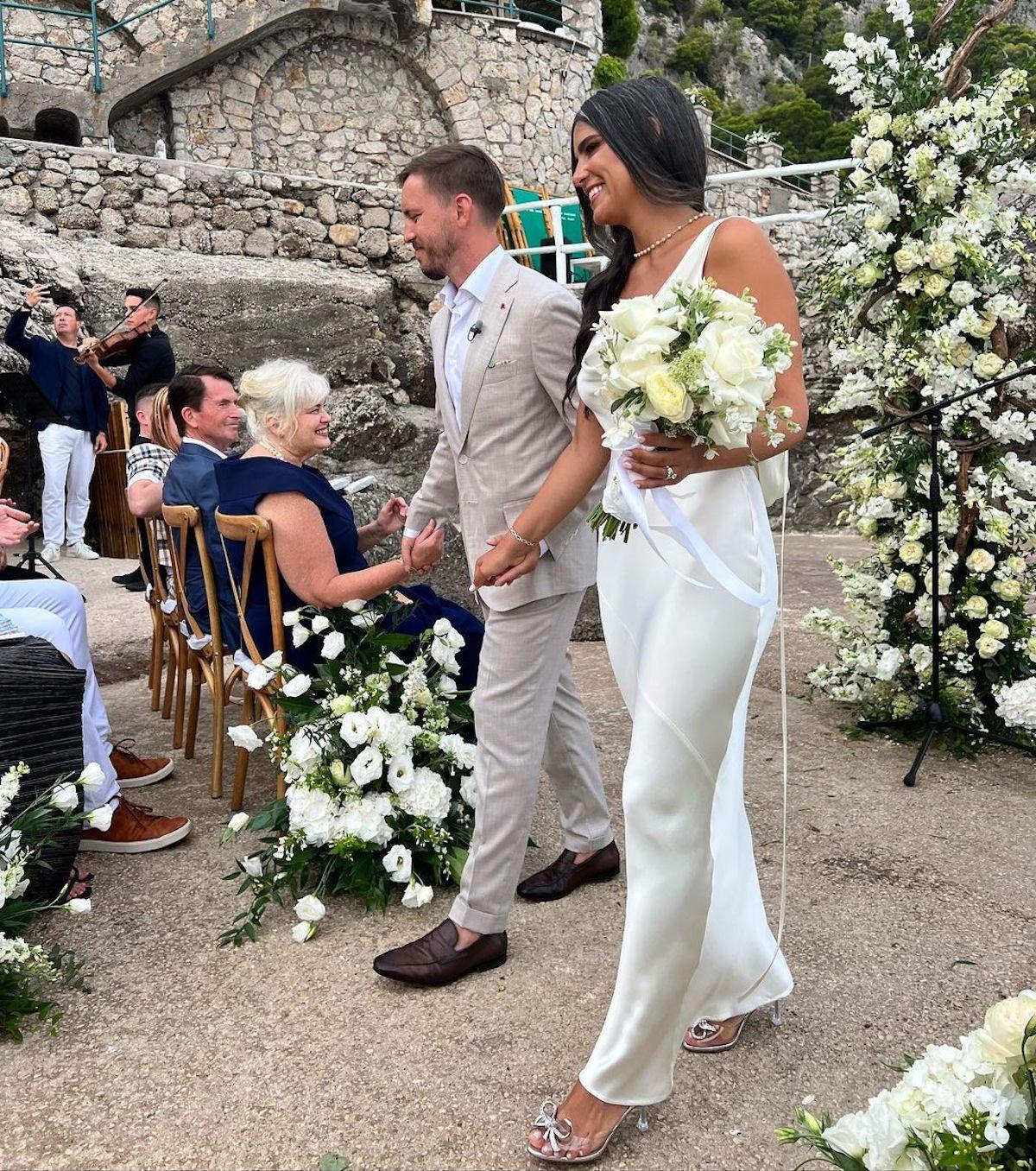 Southern Charm star Naomie Olindo and alum Danni Baird were in attendance for the big day, and Naomie captured several shots of Madison in her silky, low-back wedding dress — which she accessorized with a rosary, and with a pair of silver heels — on her Instagram page.
Seth wore a white button down shirt under a tan suit for the occasion.
Article continues below advertisement
The 'Southern Charm' personality got engaged in 2018.
As Madison Simon noted in an Instagram post from her own feed, the wedding has been "a long time coming." Madison and Seth actually got engaged in April of 2018, more than four years before they actually tied the knot.
"It's been a long time coming, to say the least, and I'm feeling all the feels," Madison wrote in a caption on a post from July 2022. "These pics are from last summer in Saint-Tropez, so 'better late than never' seems to be our motto in general."
Seth popped the question to the Gwynn's director of marketing on the beach in Sullivan's Island in South Carolina.
"I waited my whole life for her, and when she arrived, it changed everything," he wrote at the time. "We have the same vision for what life should be, and we're ready to get to work. 4.23.18."
Congrats to the newlyweds!
New episodes of Southern Charm air on Thursdays at 9 p.m. ET on Bravo. You can also stream episodes the next day on Peacock.