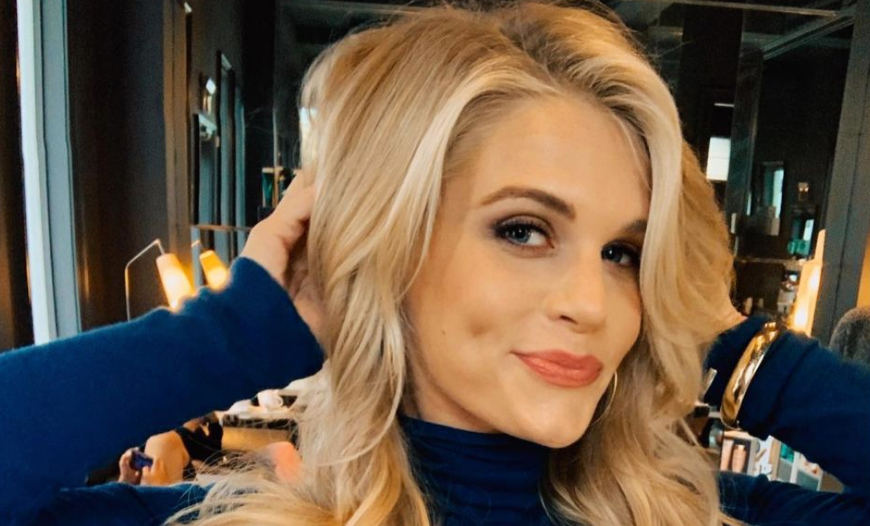 'Southern Charm's' Madison LeCroy Has Been in More Than One Cheating Scandal
By Kori Williams

Mar. 15 2021, Updated 3:51 p.m. ET
In news no one probably saw coming, J.Lo and A-Rod called it quits. But then they got back together so everything is fine? Either way, it's been said that their relationship was on the rocks because of Southern Charm star Madison LeCroy. It's even made Madison turn off her Instagram comments. 
Back in January 2021, Madison was accused of having an affair with A-Rod. According to Page Six, Twitter fired up rumors of the two being together after the Southern Charm reunion special. 
Article continues below advertisement
Although Madison confessed that she had been FaceTiming with A-Rod and that they spoke on Instagram, she said they had never actually met in person. It still caused a huge scandal. 
But when it comes to Madison's own dating history, it's full of drama. Even outside of everything going on with A-Rod, she's been involved in several cheating scandals.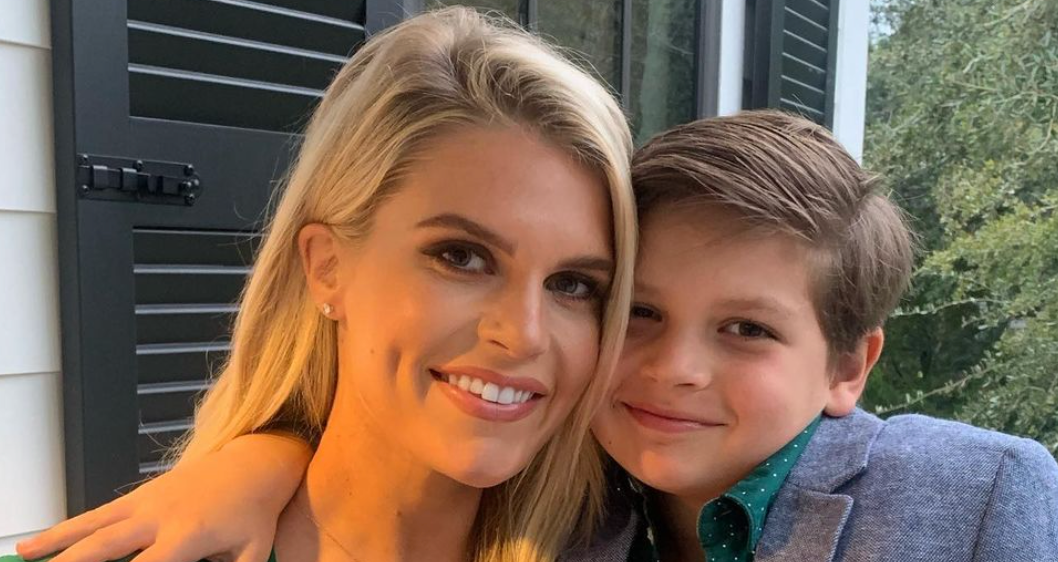 Article continues below advertisement
What is Madison's relationship history like and who has she dated?
Thanks to Madison being on Southern Charm, we've gotten a good look into her dating history. She's been married once before to a man named Josh Hughes. They share a son together named Hudson. But Madison also dated Austen Kroll of the Southern Charm cast. Their three-year relationship ended in 2020 and Austen called it "toxic."
During the Southern Charm reunion in early 2021, Austen said, "My heart just broke over and over again. I saw what all my friends have been telling me for years: She does not f--king care about me and she never f--king has."
Austen even said to her, "I can't even look at you. You are a monster to me." Both Austen and Craig Conover accused Madison of seeing multiple guys at once including former NFL player Jay Culter. But Madison seemed unfazed. She fired back that Austen is a "great actor."
Article continues below advertisement
But that's not the end of the relationship drama between Madison and Jay. He and reality TV star Kristin Cavallari announced their divorce after 10 years of marriage back in April 2020. 
When he and Madison started being linked in early 2021, she said it was nothing serious, but she posted some texts between her and someone named Jay when it looked like he and Kristin might get back together. Austen even said that Madison's relationship with Jay was just revenge for him being friends with Kristin. 
The relationship with Jay is new and they might still be seeing each other. But, according to Madison, it's not serious. On Watch What Happens Live With Andy Cohen, she said she wasn't "kissing and telling." Plus, a source told Us Weekly in Jan. 2021, "It's nothing serious at this point, but they're having fun getting to know each other."
Article continues below advertisement
Madison's marriage to Josh was short-lived.
Even though Madison now lives her life in the spotlight, the same can't be said for her ex-husband Josh. Even his Instagram account is private and he seems to like his time away from the public. What we do know is that they got married young and it didn't last very long. 
According to Us Weekly, Madison said she and Josh got married when she was 20 years old. Then Hudson was born when she was 22. Three years after that, they ended their relationship around late 2015 or early 2016. 
Article continues below advertisement
It's unclear why Madison and Josh broke up, but it's clear that Josh is a big part of his son's life. Even though he keeps his social media private, there are some public glimpses into his life. His Instagram profile pic even has Hudson in it. In a June 2020 Facebook post, Josh was open about how much he loves being a father. 
"Being a father has been, without a doubt, my greatest source of achievement, pride, and inspiration," Josh captioned the post. 
"Fatherhood has taught me about unconditional love, reinforced the importance of giving back, and taught me how to be a better person."