'Southern Charm's' Madison LeCroy Has Had Quite a Rocky Relationship History
'Southern Charm's' Madison LeCroy's dating history is full of ups and downs. Who is she together with now? Details on her relationship status.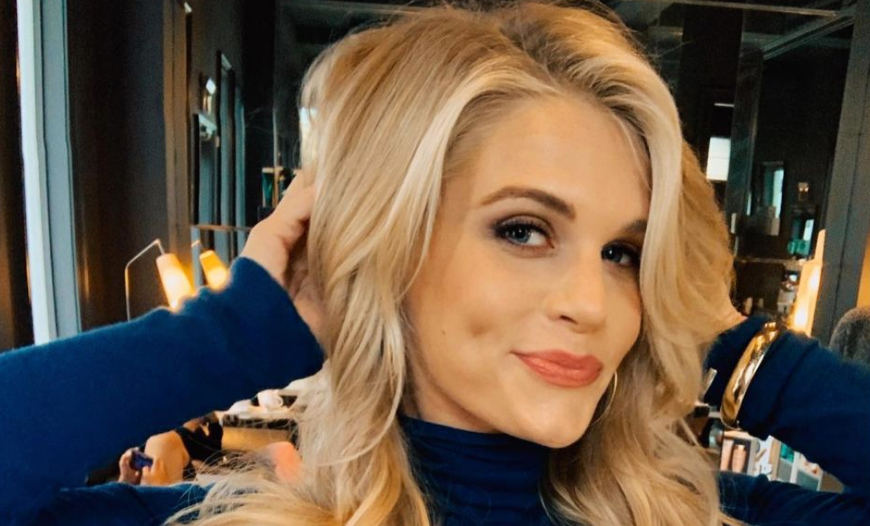 One of the biggest celebrity splits of 2021 had to be J.Lo and A-Rod calling it quits. At the time, it was said that their relationship was on the rocks because of Southern Charm star Madison LeCroy. The hate got so intense toward her at one point that Madison even turned off her Instagram comments.
Back in January 2021, Madison was accused of having an affair with A-Rod. According to Page Six, Twitter fired up rumors of the two being together after the Southern Charm reunion special.
Article continues below advertisement
Although Madison confessed that she had been FaceTiming with A-Rod and that they spoke on Instagram, she said they had never actually met in person. It still caused a huge scandal.
But when it comes to Madison's own dating history, it's full of drama. Even outside of everything that went on with with A-Rod, she's been involved in cheating scandals and a whole mess of other drama. Keep reading for a breakdown on her romantic life.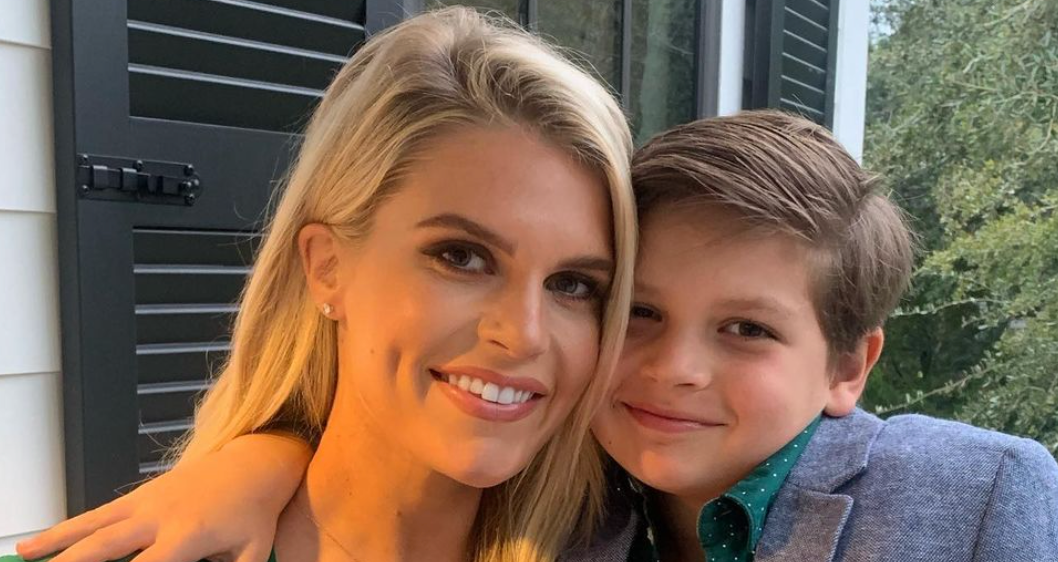 Article continues below advertisement
What is Madison LeCroy's relationship history like and who has she dated?
Madison is going to be a married woman! Though she was married once before to a man named Josh Hughes (with whom she shares a son named Hudson), the Southern Charm star got engaged in October 2021 to her boyfriend of just seven months, Brett Randle.
Madison and Brett's engagement was announced via US Weekly on Oct. 14, 2021, and although it may seem to have come on fast, Madison maintained that she is in no rush to officially marry Brett. The couple first went Instagram official back in June 2021, and things have clearly moved along quickly ever since.
Article continues below advertisement
Regarding his proposal to her, Madison gushed to US about the emotions she felt: "He proposed to me in the living room, and my son's behind him, just clapping. I completely, like, blacked out at the point of whatever he was saying. I had no idea. … It was perfect."
Article continues below advertisement
Although Madison seems happy with Brett now, she has encountered quite a bit of relationship strife in the past, namely with Austen Kroll, a fellow member of the Southern Charm cast. He and Madison's three-year relationship ended in 2020 and Austen called it "toxic" and her a "monster," breaking down her lack of emotion during a televised special.
Taking to the Southern Charm reunion in early 2021, Austen said, "My heart just broke over and over again. I saw what all my friends have been telling me for years: She does not f--king care about me and she never f--king has."
Austen even said to her, "I can't even look at you. You are a monster to me." Both Austen and Craig Conover accused Madison of seeing multiple guys at once including former NFL player Jay Cutler. But Madison seemed unfazed. She fired back that Austen is a "great actor."
Article continues below advertisement
But that wasn't the end of the relationship drama between Madison and Jay. He and reality TV star Kristin Cavallari announced their divorce after 10 years of marriage back in April 2020.
When he and Madison started being linked in early 2021, she said it was nothing serious, but she posted some texts between her and someone named Jay when it looked like he and Kristin might get back together. Austen even said that Madison's relationship with Jay was just revenge for him being friends with Kristin.
Article continues below advertisement
According to Madison's take on the Jay situation at the time, it wasn't that serious. On Watch What Happens Live With Andy Cohen, she said she wasn't "kissing and telling." Plus, a source told Us Weekly in January 2021, "It's nothing serious at this point, but they're having fun getting to know each other."
Madison LeCroy's marriage to Josh Hughes was short-lived.
Even though Madison now lives her life in the spotlight, there aren't many details available regarding her first marriage to Josh. What we do know is that they got married young and it didn't last very long.
According to Us Weekly, Madison said she and Josh got married when she was 20 years old. Then Hudson was born when she was 22. Three years after that, they ended their relationship around late 2015 or early 2016.
It's unclear why Madison and Josh broke up, but it's clear that Josh is a big part of his son's life. His IG profile pic even has Hudson in it. In a June 2020 Facebook post, Josh was open about how much he loves being a father.
"Being a father has been, without a doubt, my greatest source of achievement, pride, and inspiration," Josh captioned the post, adding, "Fatherhood has taught me about unconditional love, reinforced the importance of giving back, and taught me how to be a better person."