We Were Not Prepared for the Latest Madison LeCroy vs. Kristin Cavallari Instagram Drama
Madison LeCroy shared texts from Kristin's ex, and Kristin was also romantically linked to Madison's ex. Honestly, we're having a hard time keeping up.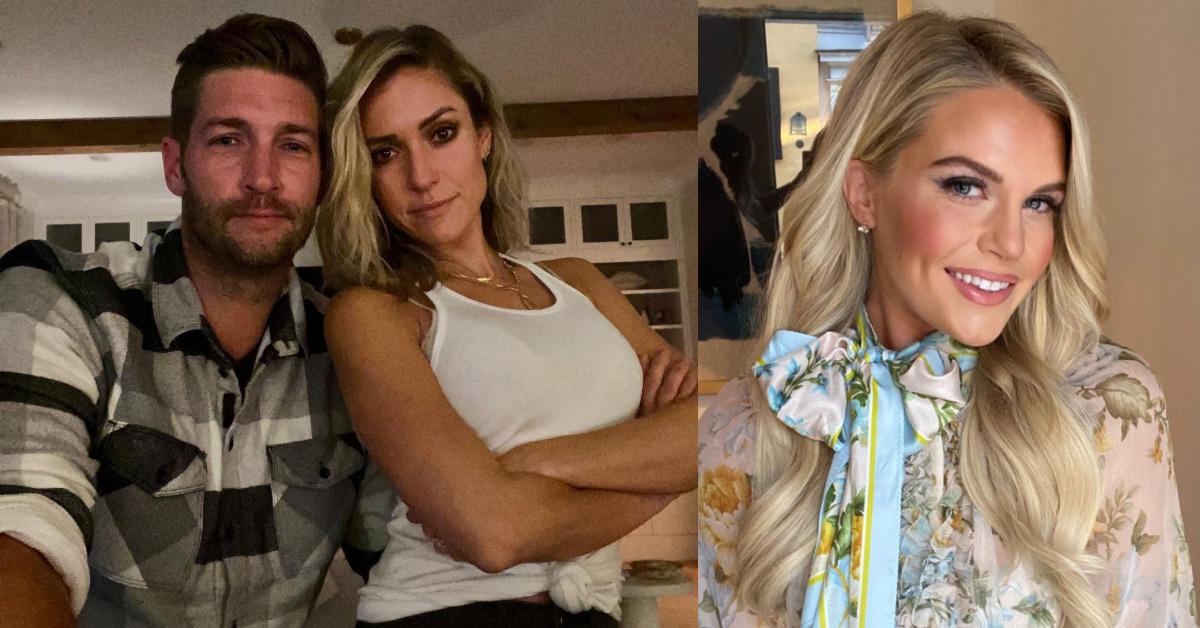 Well, folks, we've stumbled into a weird crossover event that none of us really asked for: Southern Charm meets Very Cavallari. And let's just say, things are getting surprisingly heated — especially when you consider that everyone involved is solidly in their 30s. Just saying!
Article continues below advertisement
Anyway, the drama can be traced back to April of 2020, when Kristin Cavallari and her husband Jay Cutler announced they would be separating after 10 years of marriage. In December of that same year, Southern Charm star Madison LeCroy announced that she and fellow cast member Austen Kroll had called it quits for good. Shortly after that, things got very complicated thanks to some screenshots of texts that Madison just happened to have handy.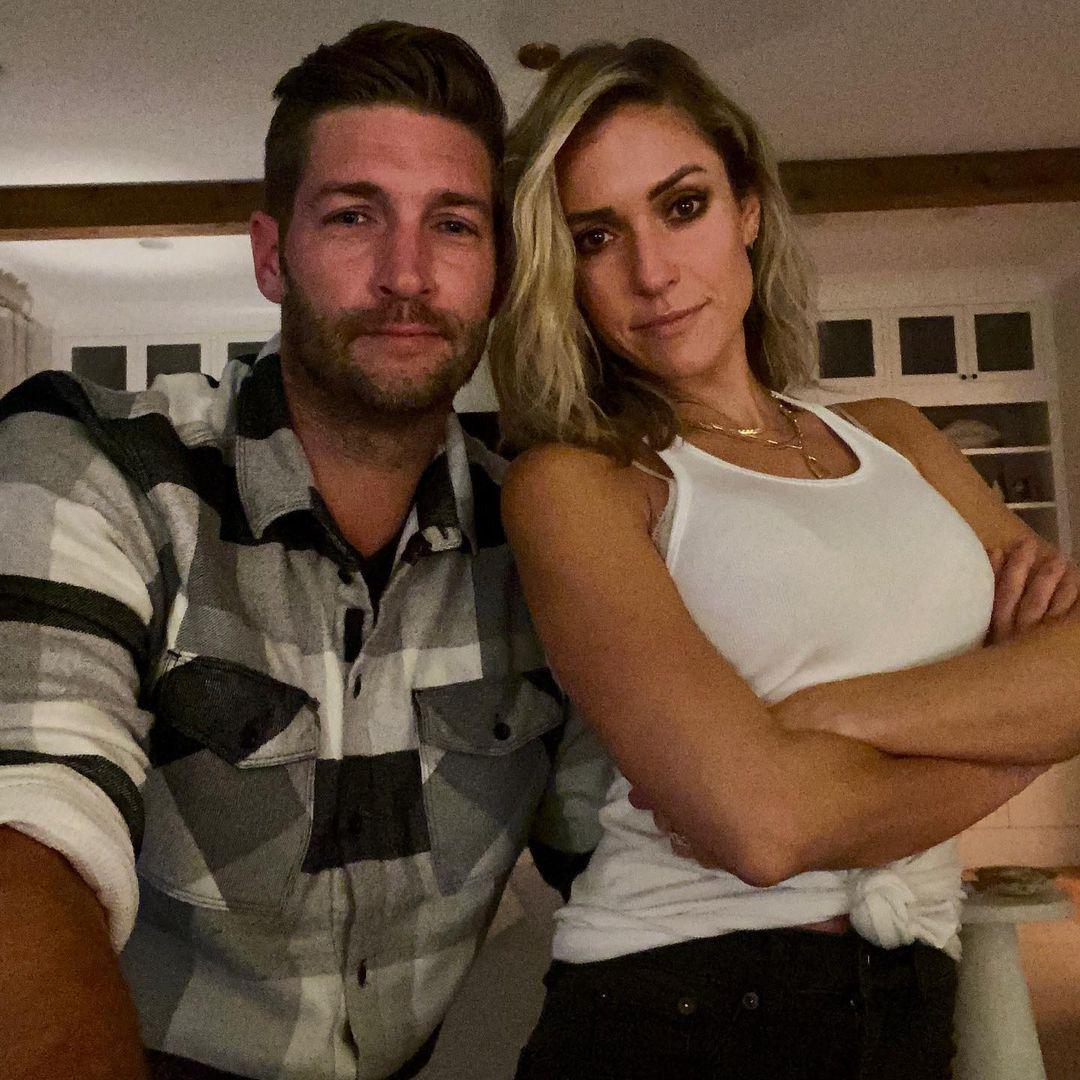 Article continues below advertisement
Madison LeCroy shared screenshots of texts she exchanged with Jay Cutler.
Shortly after Madison and Austen announced that they had broken up, rumors started to swirl romantically linking Madison and Jay (Austen and Kristin were also rumored to be dating). Things really came to a head when both Jay and Kristin shared the same photo of the two of them on their respective Instagram accounts with the exact same caption: "The world is full of users. 10 years. Can't break that."
Obviously, people began to speculate that Jay and Kristin might be back together, but it soon became clear that their identical posts may have actually been in response to a live video that Madison had posted the day before. And then (after the joint IG posts), Madison posted the following screenshots, which appear to depict text convos she had with Jay:
Article continues below advertisement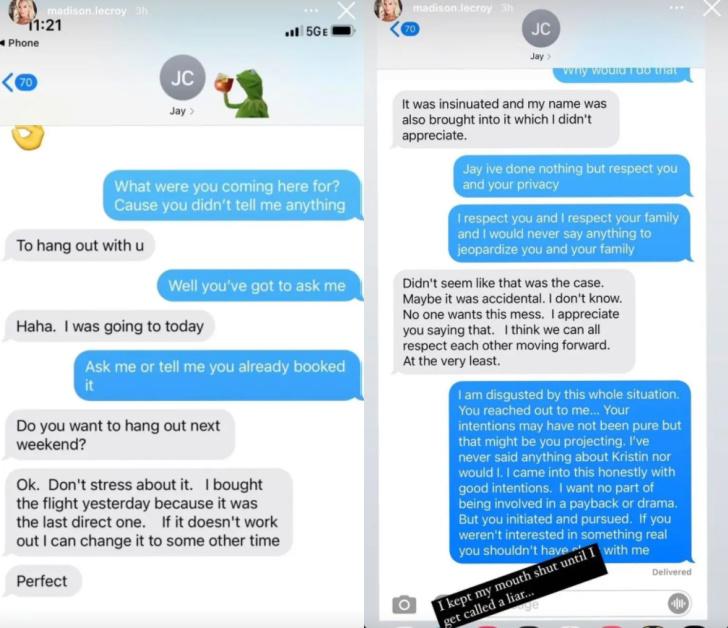 What did Madison say?
In the live video (which is no longer available), Madison reportedly made disparaging comments about both Jay and Kristin, criticizing Kristin's parenting choices and saying that Jay had been "relieved" after he and Kristin split up. Naturally, people took the identical posts from Jay and Kristin as a move of solidarity — regardless of whether they're together together, they're clearly trying to present a united front.
Article continues below advertisement
For her part, Madison apparently still wanted to be sure she could insert herself into the narrative: She commented, "I told you it would all workout [sic]" on Jay's post, then went on to "share receipts" with the above screenshots. It's been… a lot.
Article continues below advertisement
Did Madison LeCroy and Jay Cutler actually date?
While Madison's behavior — paired with the screenshots — certainly seems to indicate that something was going on between her and Jay, the two of them never officially announced their couplehood. The one time that Madison was asked directly about their connection, she simply replied: "I'm not kissing and telling, so…"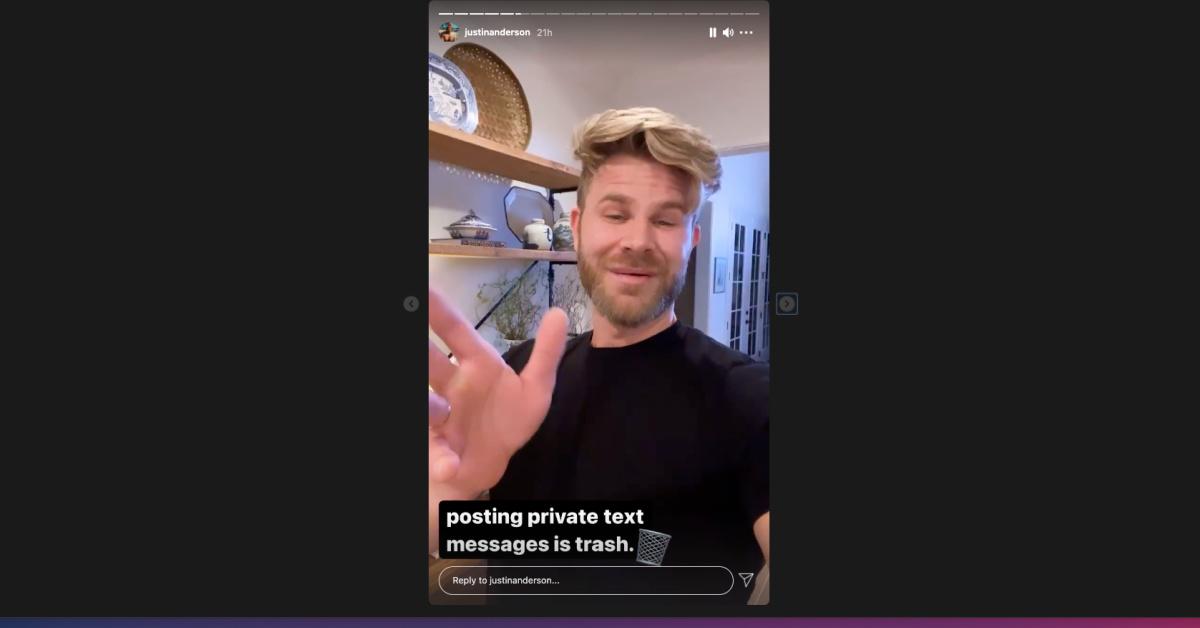 Article continues below advertisement
Things were taken up another notch when Kristin's friend Justin Anderson took to Instagram to stick up for Kristin (and drag Madison). He said that he felt compelled to say something because there were kids involved (specifically, Kristin and Jay's). "The only time that I said anything and called someone a liar and said they were a snake was when they went live and talked about kids," he said. "That's not right. I'm standing up for my friend."
We have a feeling this drama may not be completely over, so we'll definitely be staying tuned to see what happens next!