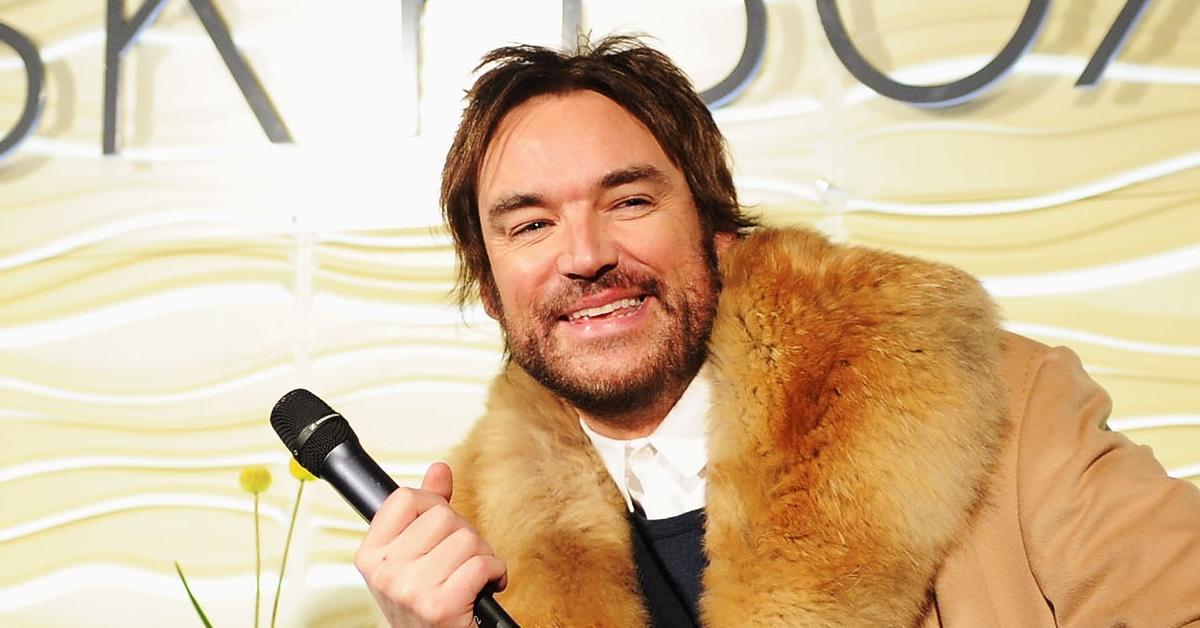 'Southern Charm's Whitney Sudler-Smith Has Big Career News
He is a man and a bit of a myth — who may yet become a legend.
He's the enigma that is Whitney Sudler-Smith.
Article continues below advertisement
As a self-described "Bon vivant" — a term used for a social person with refined tastes enjoying the "good life" — anyone vicariously living through the Southern Charm star's social media may assume Whitney is all about yachting in Cannes, bobsledding with Prince Albert of Monaco, or playing guitar with Staplegun, but for this renaissance man, not everything is as it may appear.
Whitney has a real career.
Yes, Whitney Sudler-Smith has a real job — and it's not just reality star.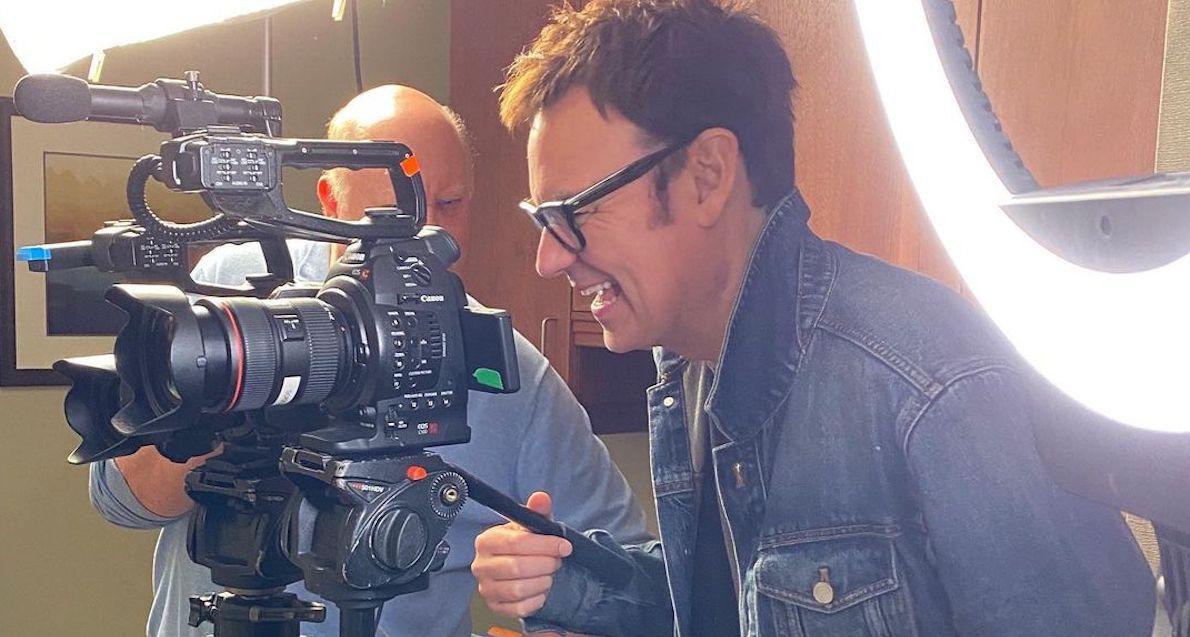 In July 2022, Deadline reported that Whitney is a producer for Mrs. America, a newly planned documentary "exploring the changing role of American womanhood through the Mrs. America Beauty Pageant's half-century history."
It's being directed by the acclaimed Penny Lane and executive produced by Anonymous Content, a production and talent management company with multiple Oscar-winning clients and productions including Spotlight, The Revenant, and Eternal Sunshine of the Spotless Mind.
Article continues below advertisement
Whitney revealed the news on Instagram posting that he's "Excited to work with this amazing crew."
His mother, Patricia Altschul offered her congratulations on Instagram posting that "He's producing this new project with Oscar winners #proud #mother."
Naomie Olindo, who has been romantically linked to Whitney on Season 8 of Southern Charm, also posted in response to the news, "Go Whitney!!!!!!!"
Article continues below advertisement
Since his debut on 'Southern Charm' in 2014, Whitney has had many "jobs."
During the first season — much to his mother's chagrin — Whitney announced he might open a restaurant. Later, however, plans for a French/Mexican fusion restaurant called Generalísimo were nixed.
A filmmaker at heart, Whitney had already directed several films including Going for Baroque. Afternoon Delight, Bubba and Ike, and the TV pilot Torture TV.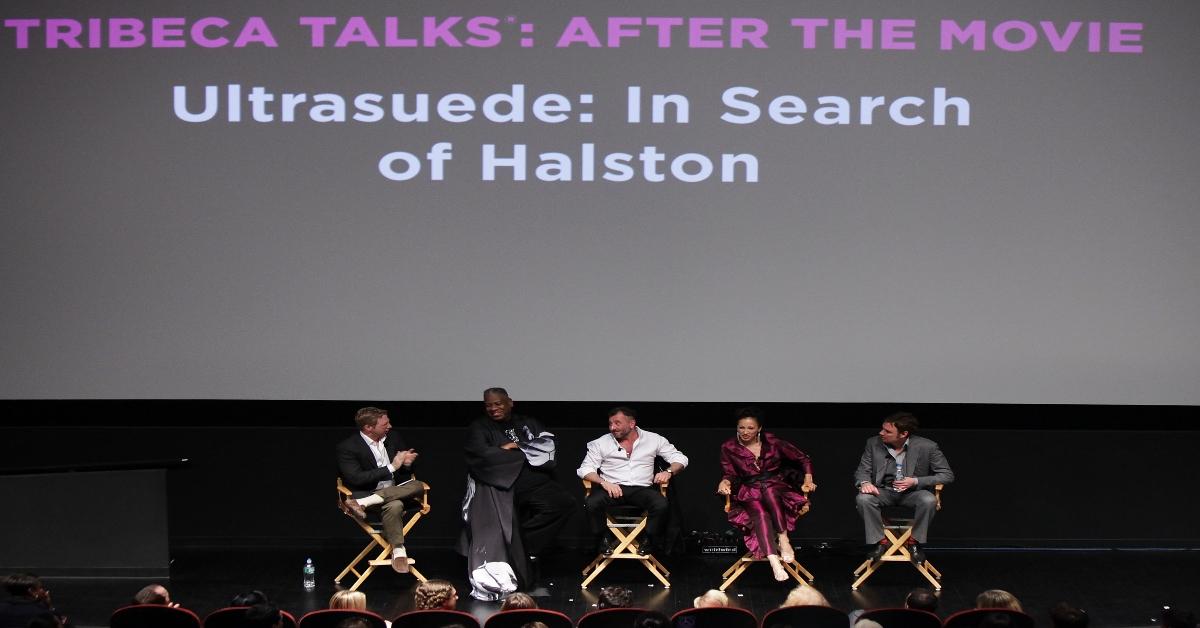 Article continues below advertisement
In 2010 he directed and produced Ultrasuede: In Search of Halston, a film about the infamous fashion designer's life in the decadent 1970s.
While some critics praised portions of the film for "illuminating insights" an "impressive assembly of Halston cronies, fashion commentators and colorful scenesters" a "bounty of fabulous archive material" and "a tasty playlist" — others lamented Whitney's presence in the film with the L.A. Times referring to it as a "self-indulgent pilgrimage"
Whitney's response? "They didn't get it well F--k them."
What is Whitney's net worth?
A source close to Whitney told Distractify exclusively that a conservative estimate of his net worth "is closer to $12 million."
Article continues below advertisement
Whitney Sudler-Smith
Filmmaker and executive producer
Whitney Sudler-Smith is best know for appearing on the first three seasons of Souther Charm. He is also a filmmaker and the executive producer of Southern Charm, Souther Charm Savannah, and Southern Charm New Orleans. His mother is American socialite Patricia Altschul.
In 2014, he claimed to be "taking a break from all the madness." But few knew Whitney was actually the creative force behind Southern Charm.
Originally planned as a show focused on Thomas Ravenel, after partnering with Haymaker Productions and bringing the concept to Bravo, Whitney signed on as executive producer and the show's current form took shape.
Article continues below advertisement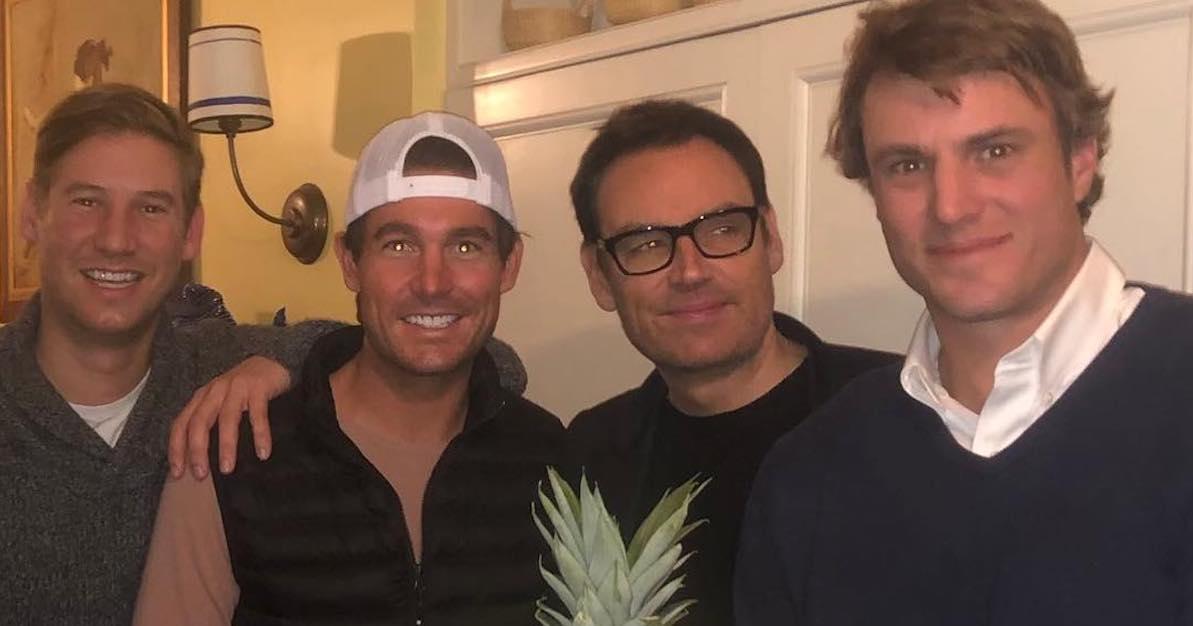 Southern Charm is consistently rated as one of the best reality shows on television and three spinoffs followed with Whitney serving as Executive Producer for each.
Watch Southern Charm Thursday nights at 9 p.m. EST on Bravo.