Taking a Trip to Charleston? Check out These 'Southern Charm' Staples
Where does Bravo's 'Southern Charm' film? Can you visit the locations yourself? Here's what we know!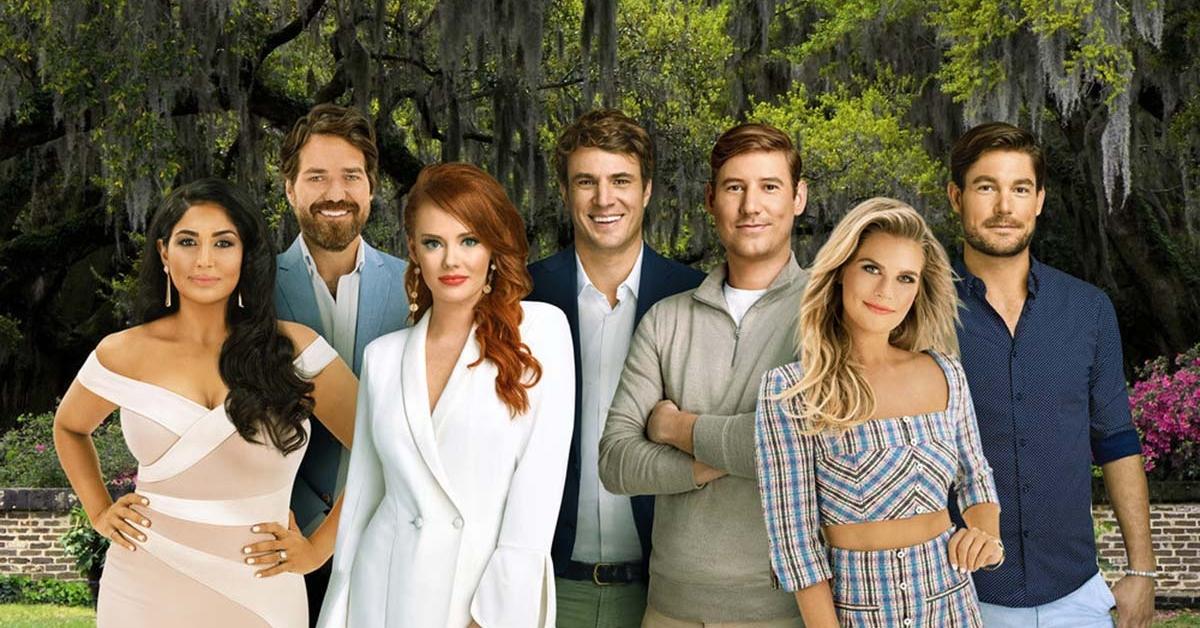 Thanks to Bravo, viewers are able to vicariously enjoy the lifestyles of the rich and southern through the socialites on Southern Charm. Years after the series made its television debut, the tea is still piping hot as the tight-knit cast of friends keeps the drama coming.
Season 8 kicked off in June and reunited fans with their favorite reality stars. But where does Southern Charm take place? Here's everything we know about filming locations.
Article continues below advertisement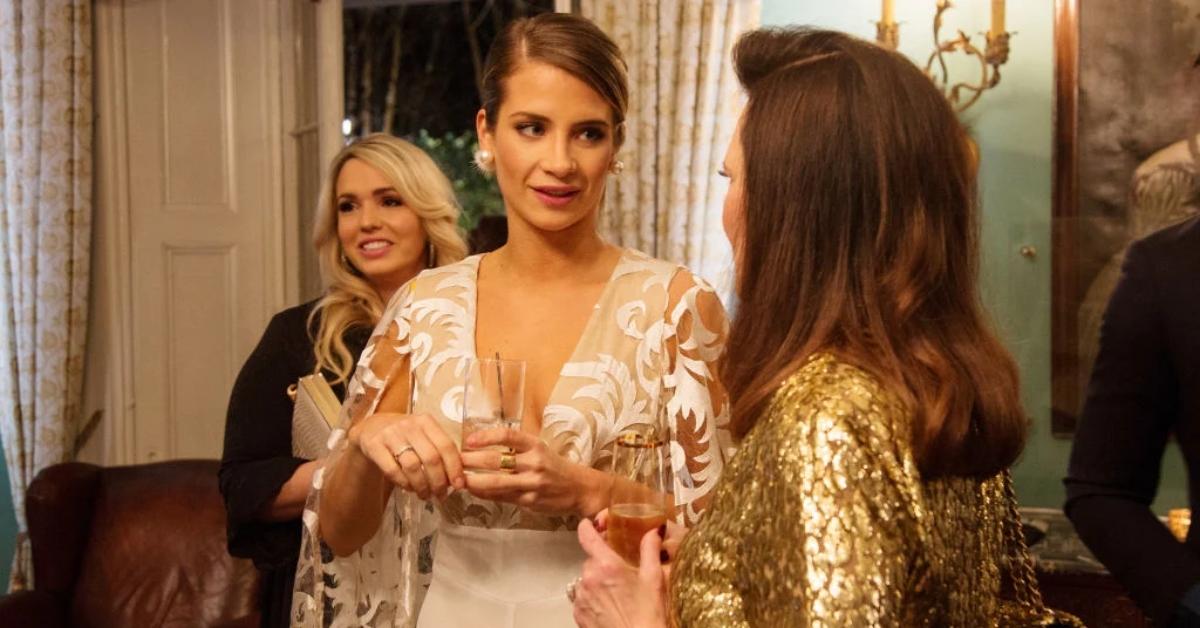 Where does 'Southern Charm' take place? Details on filming locations.
Southern Charm is filmed in Charleston, S.C. Along with a variety of eateries, viewers also see a number of historic landmarks — including plantations and the since-destroyed statue of Kathryn Calhoun's late ancestor, slave owner John C. Calhoun.
In earlier seasons, the cast frequented the Gentry Hotel, owned by JD Madison. However, the business has since closed permanently. Southern Charm cast members are also regulars at Nico's — made famous by their French oyster bar — and Home Team BBQ.
Keep reading to find out where else the show has been filmed.
Isaac Jenkins Mikell House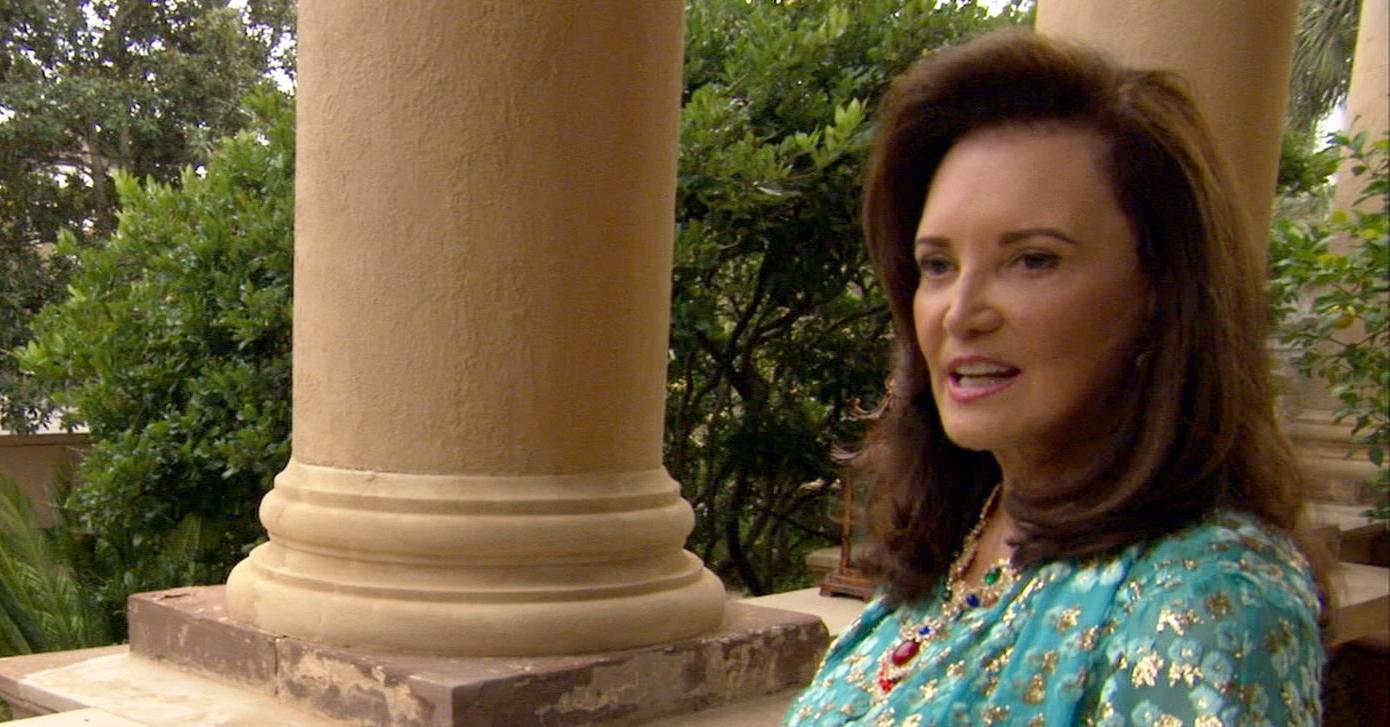 Longtime Southern Charm viewers will recognize the Issac Jenkins Mikell House, where socialite Patricia Altschul lives with her butler, Randy. She first purchased the home — which has been frequently featured in the series — in 2008. Years later, the property was added to the National Register of Historic Places.
Republic Garden and Lounge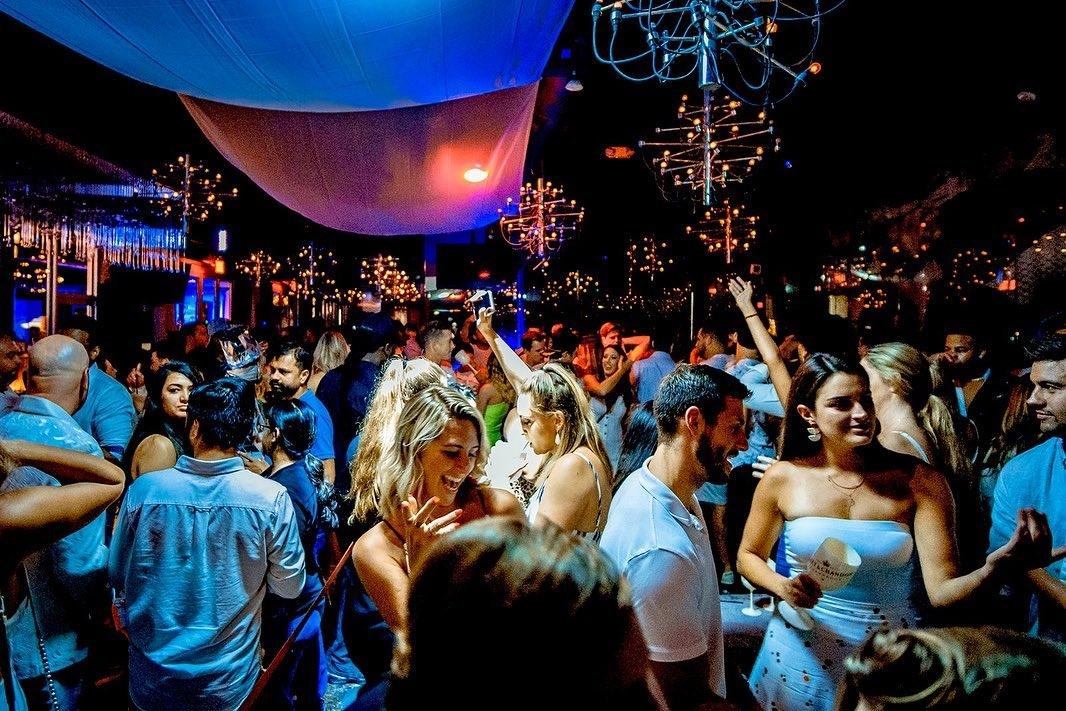 Many of Southern Charm's most memorable moments happened at the Republic Garden and Lounge. I mean, who could forget when Thomas Ravenel got head-butted in a nasty bar fight and left the Republic with a black eye?
Owned by Southern Charm newcomers Leva and Lamar Bonaparte, the Republic is the epicenter of nightlife in Charleston's upper King Street. The couple also owns three other businesses in the area.
Article continues below advertisement
Sewing Down South
Craig Conover's place of business makes a cameo in Season 8 of Southern Charm. Viewers see him hard at work at Sewing Down South — his home goods store — which is located on King Street.
Article continues below advertisement
Airy Hall Plantation
Over the years, we've seen plenty of plantations on Southern Charm — including the one owned by Eliza Limehouse's family. The 1,561-acre property is located outside of the city in Green Pond, S.C. near Hilton Head.
Article continues below advertisement
Hall's Chophouse
The cast of Southern Charm doesn't miss any meals, especially when they're dining at Hall's Chophouse. The fine dining restaurant has thousands of reviews online, and Yelpers don't lie. The business was founded by the Hall family's Bill Hall, who sadly passed away in 2020.
New episodes of Southern Charm air on Thursdays at 9 p.m. ET on Bravo.