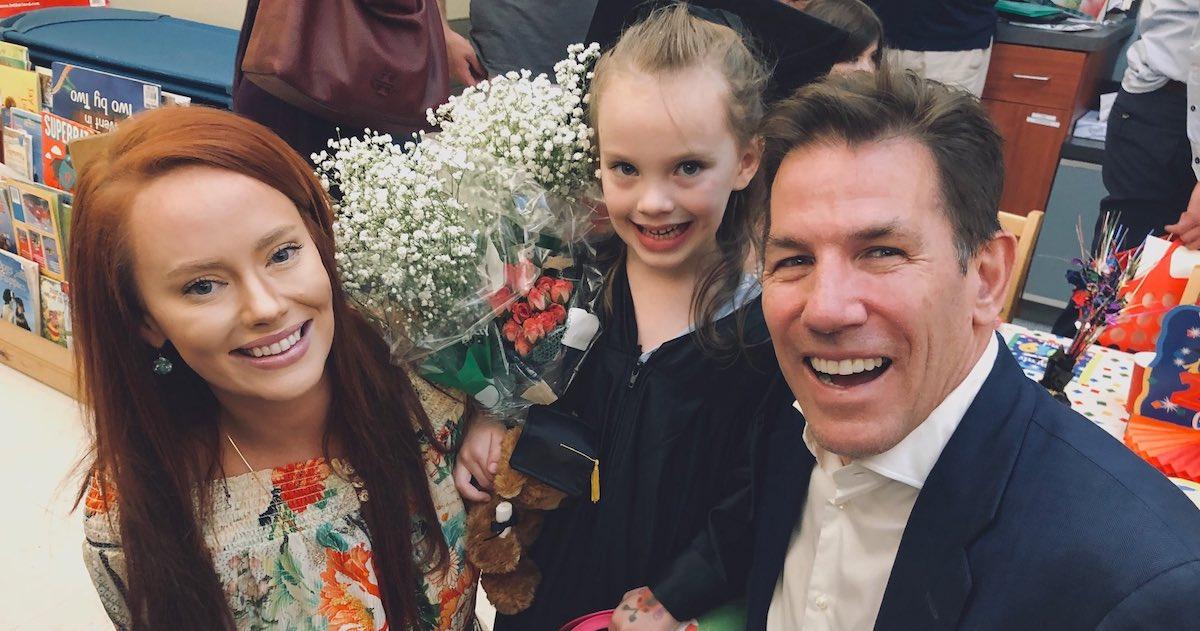 Thomas Ravenel's Love Life Has Changed Since His 'Southern Charm' Days
Who is Thomas Ravenel dating? He appeared on several seasons of 'Southern Charm.' He's had another baby since his romance with Kathryn Dennis.
Bravo's hit reality series Southern Charm follows Charleston residents who have deep roots in the area. Former politician Thomas Ravenel appeared on the show for five seasons, and he became known for his on-and-off relationship with Kathryn Dennis.
In Season 1, the then-52-year-old embarked on a romance with the 22-year-old, and the two welcomed their first child together during the finale. The couple had a second child together, St. Julien, before officially splitting.
Article continues below advertisement
Thomas wasn't done with TV dating, however, and his relationship with Ashley Jacobs provided much of the drama for Season 5.
Following the dramatic season, Thomas stated that he would not return to the show. The announcement came on the same day he was arrested for assault and battery against his former nanny.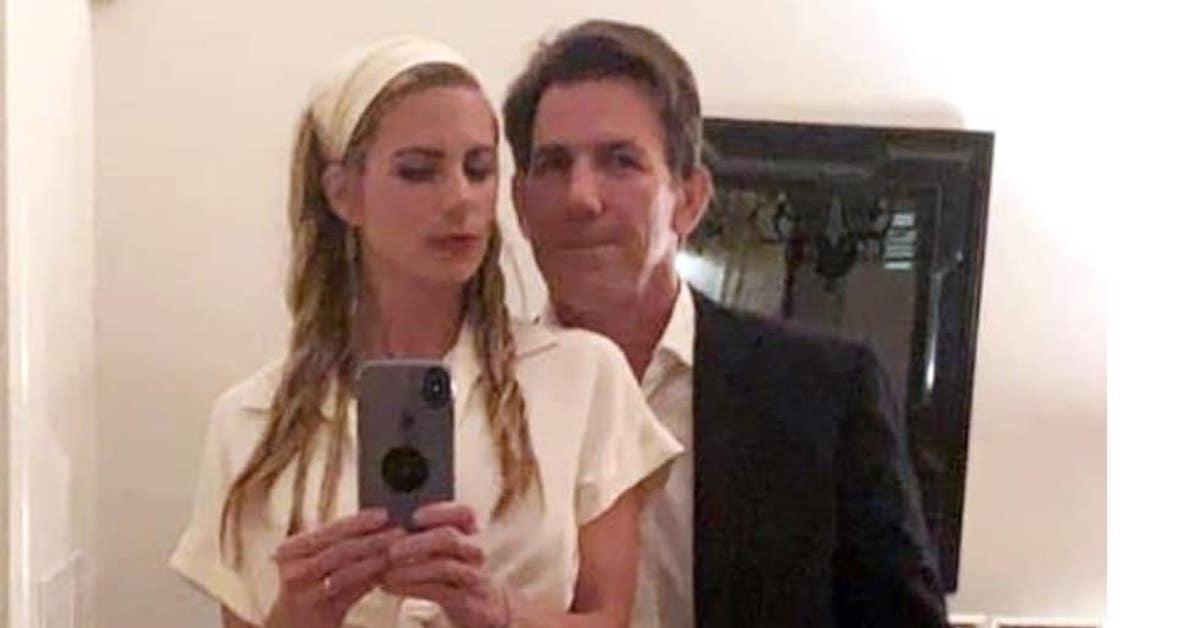 Article continues below advertisement
Though he's been absent from our TV screens for quite some time, Thomas is still making headlines when it comes to his personal life. Who is Thomas Ravenel dating? He just welcomed his third child.
Who is Thomas Ravenel dating?
Throughout the first season of Southern Charm, Thomas continually discussed his desire to become a father. His wish to embark on a parenthood chapter has since been granted three times over.
In addition to having a 6-year-old daughter named Kensington and a 5-year-old son with Kathryn, Thomas welcomed a third child in the summer of 2020.
Article continues below advertisement
After months of speculation online, Thomas confirmed on his Twitter account and in an interview with Daily Mail that he had become a dad to son Jonathan Jackson on June 29, 2020.
Jonathan's mom is Heather Mascoe, but Thomas has since noted that the two are not in a relationship.
"We are both very happy," he told the outlet. "Heather is a phenomenal mom and they're both doing well."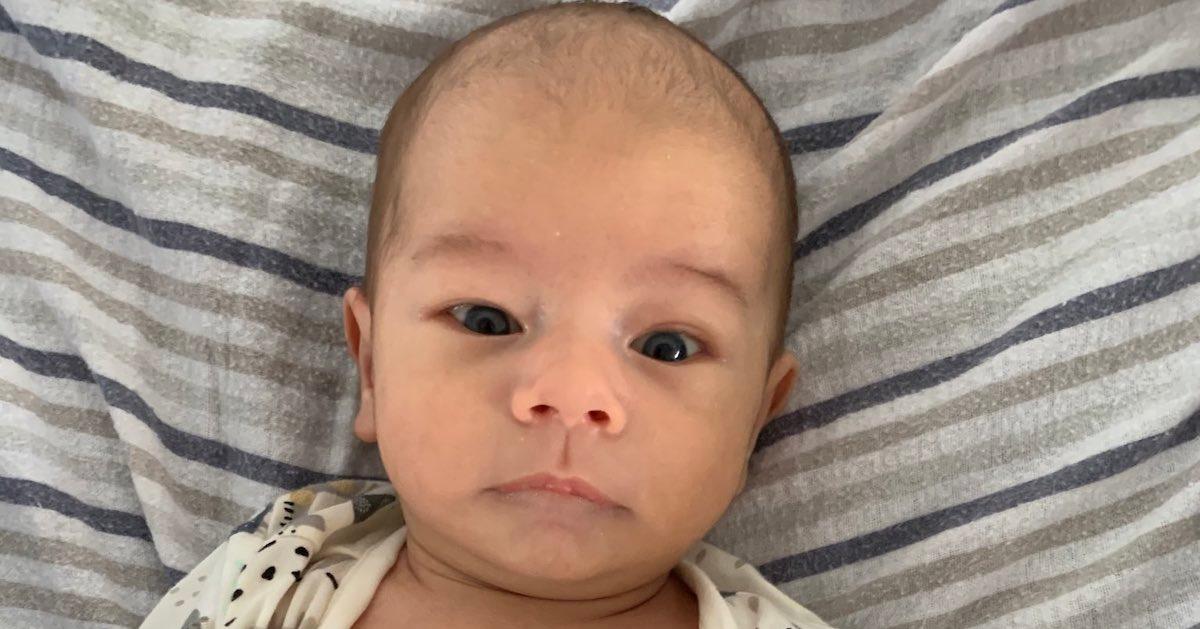 Article continues below advertisement
Following the birth announcement, Thomas said he is simply "really good friends with" Heather, and that the two dated for a short time in the summer of 2019.
Though Thomas has continued to post content with Heather, he has not elaborated further on the nature of their relationship. It does appear, then, that the former reality star is single.
Who is Heather Mascoe?
Like Thomas' ex Ashley Jacobs, the 38-year-old is a registered nurse. Heather is also a mom to a 12-year-old son and a 13-year-old daughter, whom she shares with her ex-boyfriend, Leo Chiagkouris.
The 60-year-old is a well-known restaurateur in the Charleston area, and he split from Heather in 2014. Their breakup did get ugly, as he accused Heather of spending too much on his credit card. She was arrested, but he later dropped the charges against her.
Article continues below advertisement
According to the Daily Mail, Leo didn't really approve of Heather's relationship with Thomas. He reportedly hung up signs in his restaurants that contained information from Thomas' past legal battles.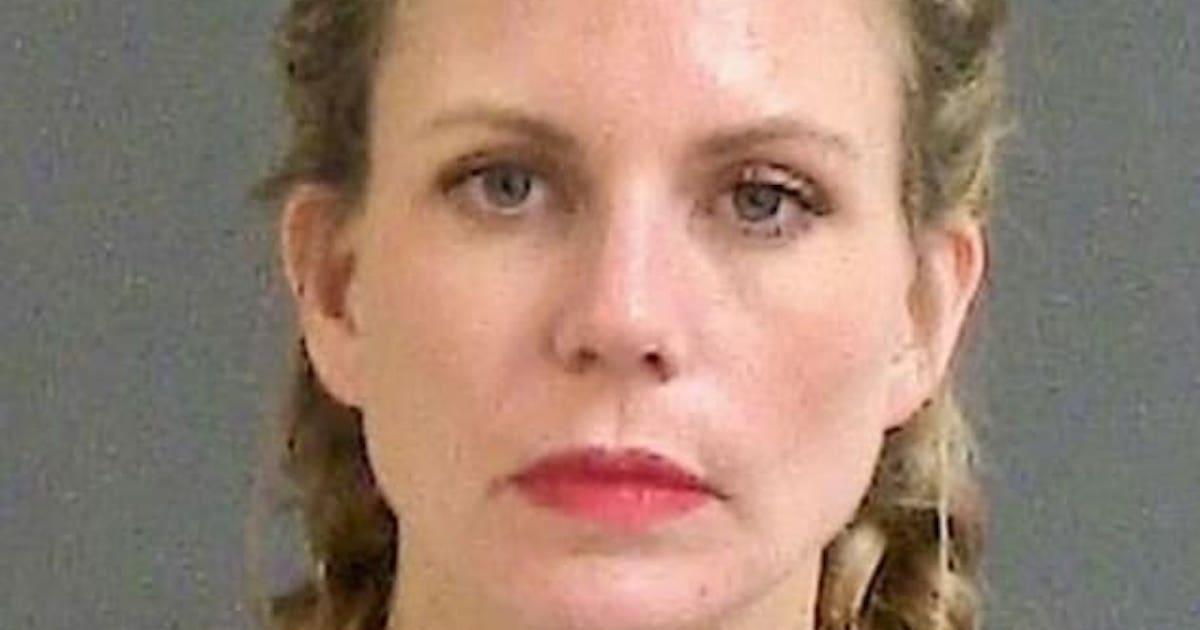 Article continues below advertisement
Where is Ashley Jacobs now?
While viewers can easily catch up with Thomas' ex Kathryn by tuning in to Southern Charm, Ashley Jacobs has not appeared on the program since her brief cameos in Season 6.
Following her 2018 breakup with Thomas, Ashley returned to her home state of California. She is working as a nurse there, and she just moved to the Carpenteria area with her beau, Mike Appel.
She went public with Mike in December of 2019 in an Instagram post, and she managed to throw some shade at Thomas.
"Found someone close to my own age!!" she captioned her post. "And our birthdays are just a day a part! Happy birthday to this cutie. Thanks for making me smile!!"
Southern Charm airs on Thursdays at 9 p.m. on Bravo.