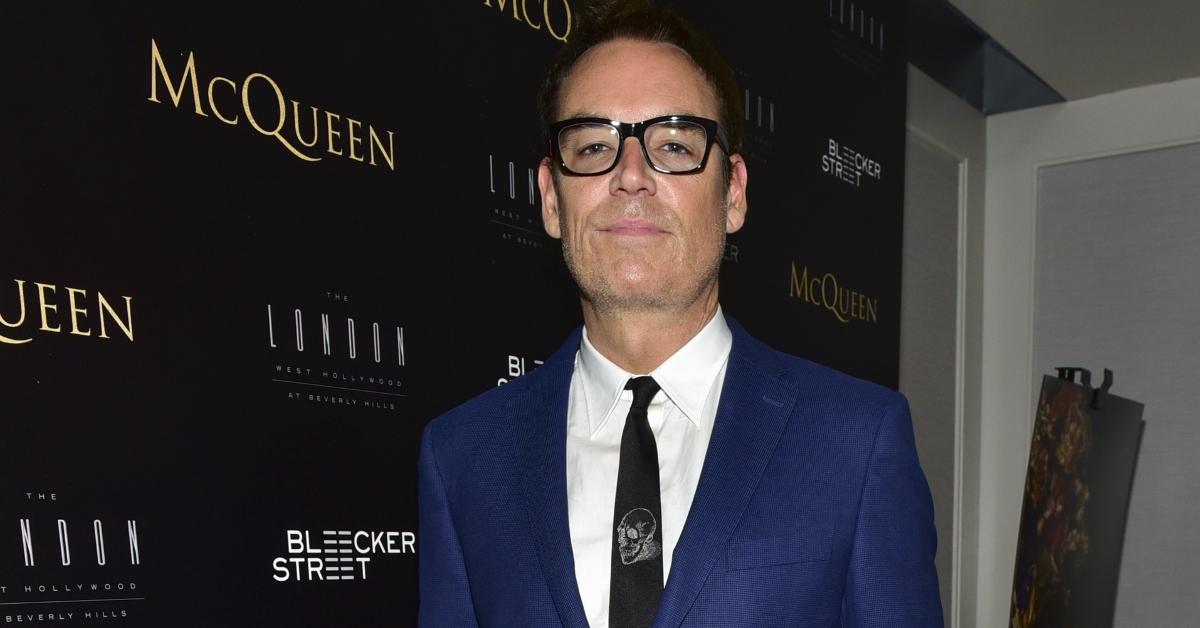 Is 'Southern Charm' Star Whitney Sudler-Smith Still Dating Larissa Marolt?
It is hard to keep track of the relationship statuses of all the Southern Charm stars and alums.
Article continues below advertisement
Some former cast members like Cameran Eubanks have been married for quite some time now while eternal bachelor Shep Rose seems to be finally off the market for good.
But what about Whitney Sudler-Smith? Is he in a relationship at the moment, or is he flying solo?
Does Whitney Sudler-Smith have a girlfriend in 2020?
It's uncertain what Whitney's relationship status is at present. While the Southern Charm writer, producer, and star regularly takes to Instagram to chronicle his latest escapades — including a casual hangout with Chrissy Teigen and John Legend — he rarely ever posts updates about the latest developments in his love life.
Article continues below advertisement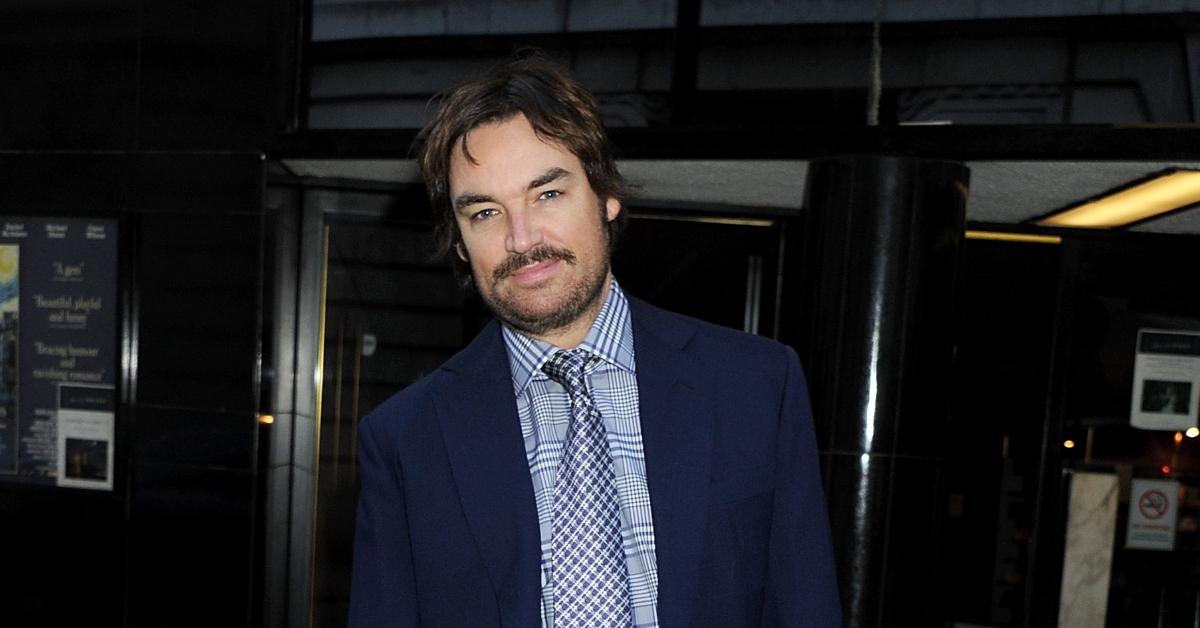 Whitney's rare ability to keep romantic developments a secret could potentially indicate that he is still single. What's more, in September 2020, he also announced that he spent the lockdown period with his mother, renowned socialite and art collector Patricia Altschul, at The Isaac Jenkins Mikell House in Charleston, S.C.
"Michael the Butler, [Whitney] and I were self quarantined together for 4 months. [...] Shenanigans," Patricia told The Daily Dish.
Article continues below advertisement
The last time Whitney posted a photograph of a romantic partner on social media was in January 2019, when he shared an adorable snap and a video capturing his latest adventures with long-term girlfriend, Larissa Marolt, in Payangan, Bali, Indonesia.
Article continues below advertisement
As a previous article by Showbiz Cheat Sheet reveals, the Austria-born actress and model helped Whitney recover from a rotator cuff surgery he had in the fall of 2019. Unfortunately, it's unclear if the piece of gossip had a factual basis. Likewise, it's not uncertain whether the stars have broken up or if they are still dating. Some believe that their relationship began in 2011, putting the cutoff date to 2016. Other outlets claim they might be in touch with each other.
Whitney was in a serious relationship with Larissa Marolt for quite some time.
According to The Daily Dish, Whitney met Larissa at a dinner party in New York in 2013, and the rest was history. She easily won Patricia's seal of approval as well, earning her admiration with her beautiful looks, charming personality, and remarkable career achievements.
Article continues below advertisement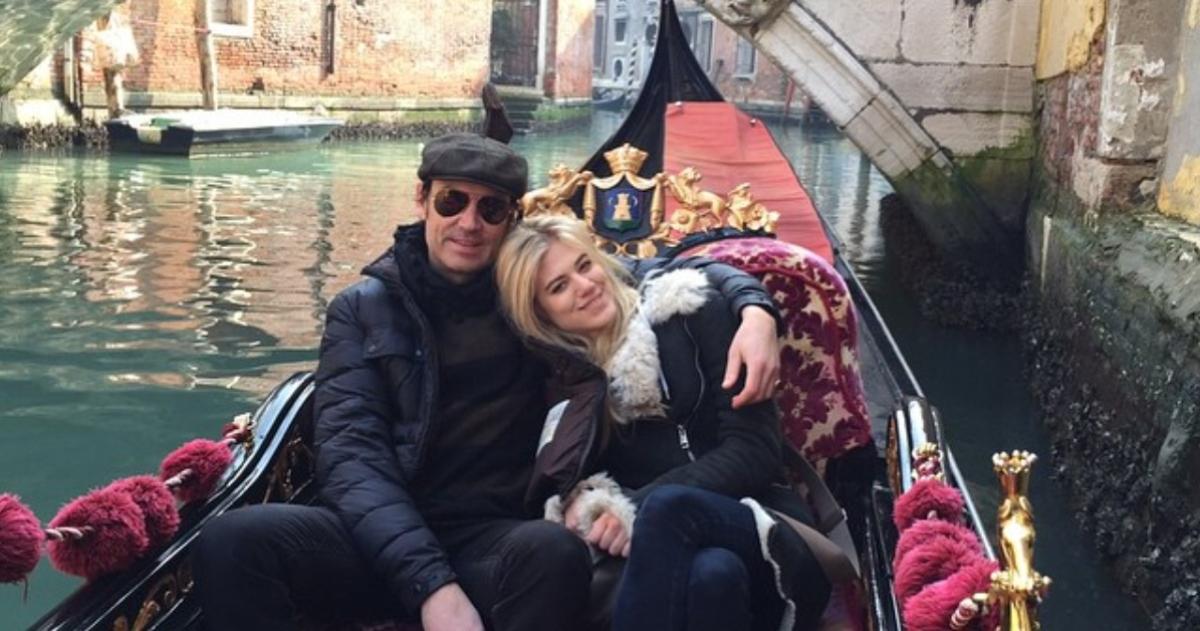 "His girlfriend Larissa Marolt is a superstar in Europe. She was Austria's next top model, was on the European version of dancing with the stars, and has won the equivalent of an Oscar for her work in television. She is a lovely person and is as beautiful on the inside as well as on the outside," Patricia previously told Bravo.
Article continues below advertisement
Recently, Whitney sparked dating rumors with 'RHONY' star Kelly Bensimon.
In the summer of 2019, Whitney publicly denied hooking up with one of his co-stars, Kathryn, much to her disappointment. This, however, could easily imply that he was still with Larissa at the time.
As an article by The Daily Dish reveals, he was in a relationship with the celeb in October 2019, the first time when a new wave of rumors concerning the nature of his relationship with RHONY star Kelly Bensimon emerged.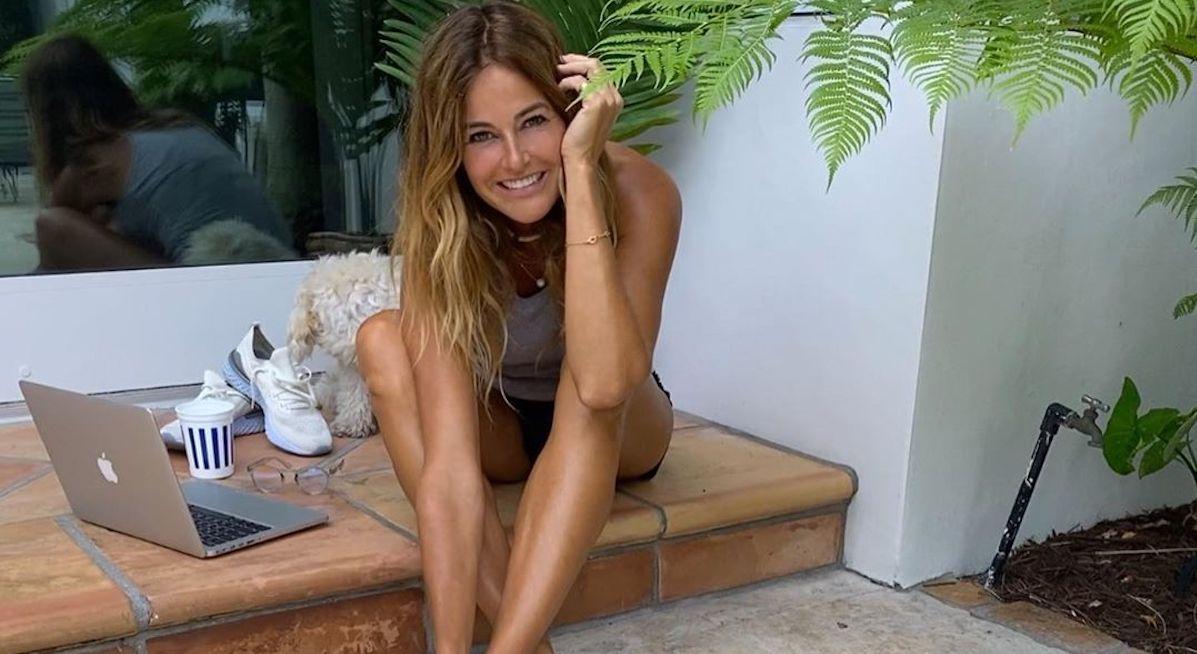 Article continues below advertisement
Let's hope that the forthcoming episodes of Southern Charm will shed light on the mystery and reveal whether Whitney is still with Larissa or if he plunged himself into a new relationship in the meantime.
Season 7 of Southern Charm premieres on Thursday, Oct. 29, 2020, at 9 p.m. ET on Bravo.