'Southern Charm' Stars Patricia and Kathryn Are Friends Now, and We Are Shook
'Southern Charm' Season 6 is here, and Episode 1 starts off with Patricia Altschul throwing a casual dinner party. Thomas Ravenel is brought up, and we meet Eliza Limehouse.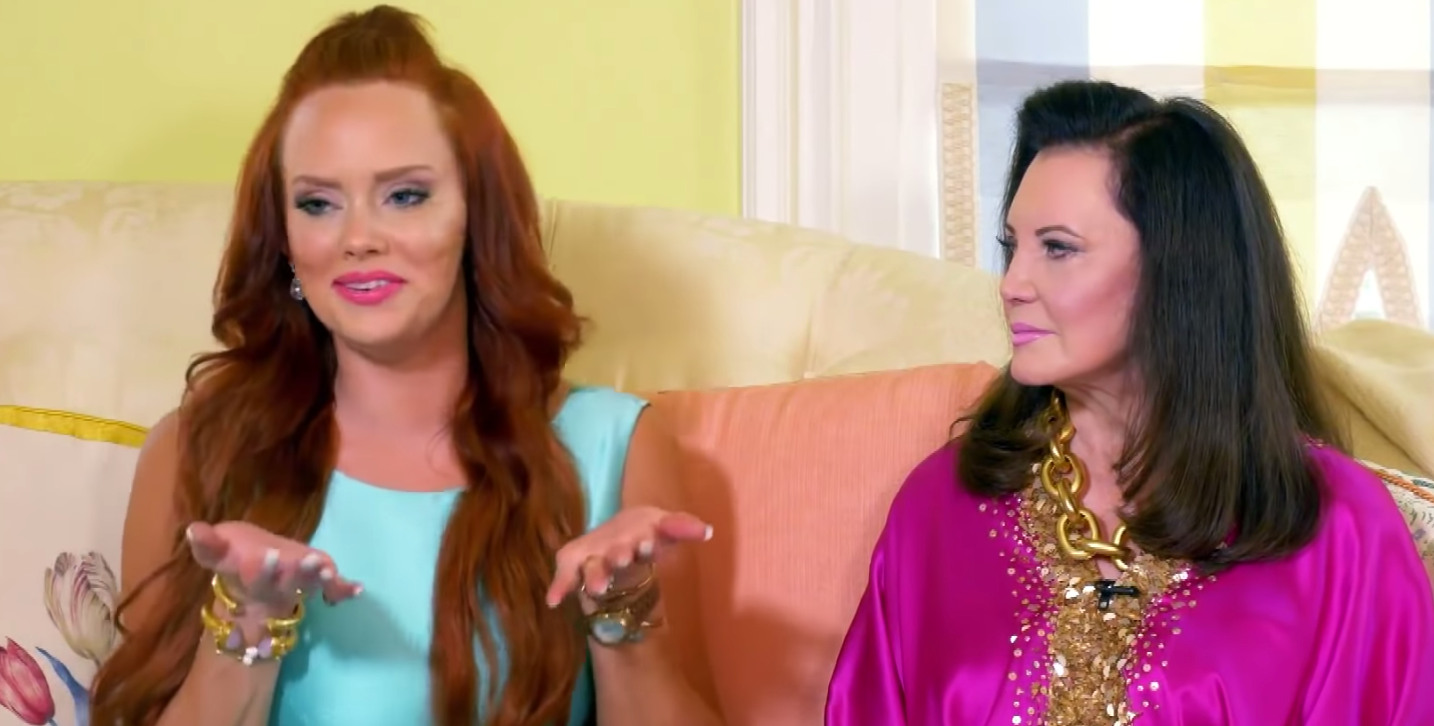 Southern Charm is back, y'all! Season 6 premiered on Wednesday, and there's already so much drama! Here's what went down in the Southern Charm Season 6 premiere: Patricia Altschul hosts a dinner party, where we learn Kathryn Dennis and Whitney Sulder-Smith (Patricia's son!) may have hooked up. Chelsea Meissner eventually asks Whitney about it, and he gives a shady "nope." Thomas Ravenel's charges of assault and battery are brought up, unsurprisingly.
Article continues below advertisement
We're also introduced to Eliza Limehouse, who is wonderfully insufferable. She says things like "I now know how old people feel crippled," since she's worn out from a polo match. Kathryn is mad at Eliza because Eliza has allegedly spread vicious lies about her. All in all, very eventful first episode!
Let's rewind: What's going on with Patricia Altschul?
Patricia and Kathryn, who used to be mortal enemies, are now very good friends (and Southern Charm fans are #shook). On May 14, the two gave an interview to Entertainment Tonight, which has people reeling. In the interview, they explain their newly minted friendship.
Article continues below advertisement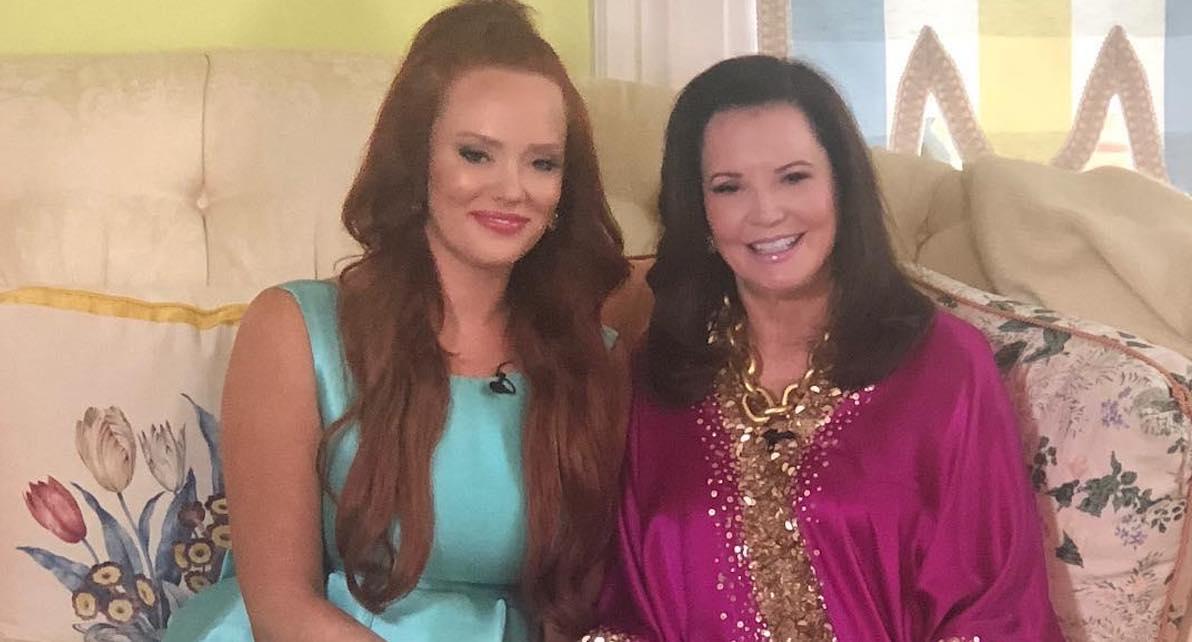 Kathryn said, "I feel like for a while, I was more or less reacting with life, rather than interacting with my own life. We didn't really talk about anything. We just talked about each other with other people, so there's no real chance for resolving, but we got to a point where, I don't know, we kind of like each other, turns out."
Article continues below advertisement
Patricia admits that the animosity between them was because of Thomas.
Thomas Ravenel, who has been charged with sexual assault, was kicked off the show before the Season 5 reunion taping. While he denies all allegations, Bravo obviously wants nothing to do with him. However, he's Kathryn's ex, and he was feeding a lot of misleading information to Patricia.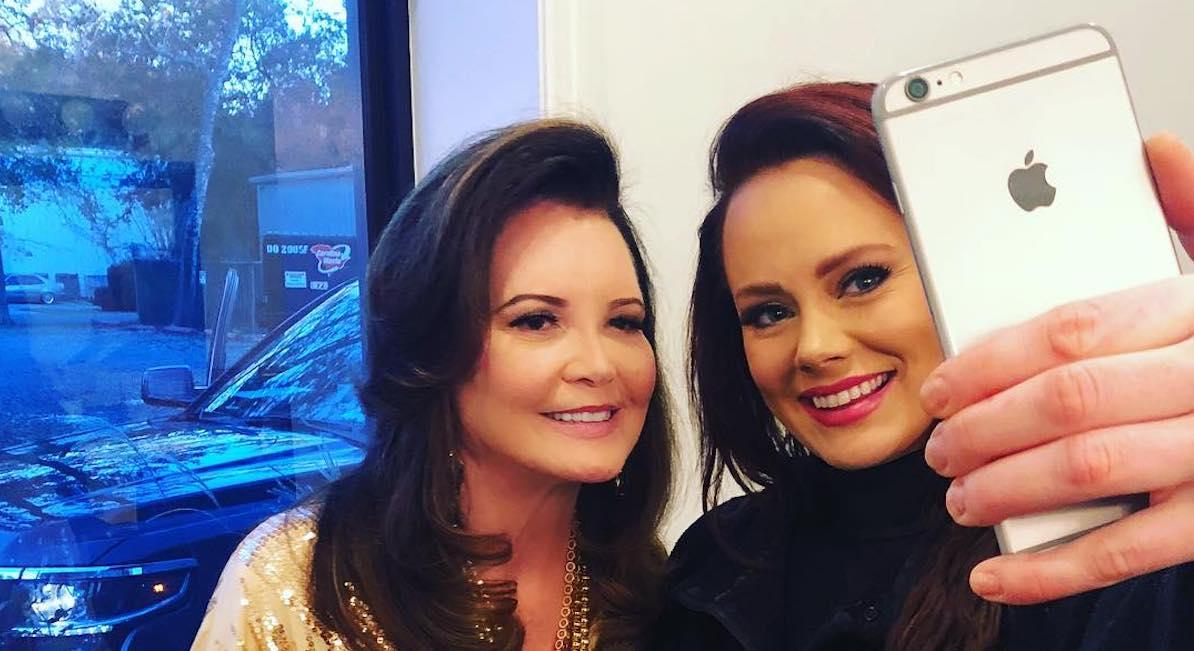 Article continues below advertisement
"I would say that a lot of my problems really go back to Thomas, because he was very convincing and telling me things about Kathryn, and we didn't really have any open communication. But, last season the kids all would tell me what [Kathryn was] doing, and I watched the show. I learned a lot from watching the show," the 78-year-old said.
How does Patricia feel about Thomas?
She can't really say, although it seems like Patricia definitely wants to. "Well, as you know, I have no problem giving my opinion on anything whether anybody asks me or not. But I cannot say anything about Thomas, because he served me with papers. I'm subpoenaed, so you won't get anything from me," she tells ET.
Article continues below advertisement
Kathryn, who shares two kids with Thomas — 5-year-old Kensie and 3-year-old Saint — says that she's "numb" to it. She added, "Nothing surprises me, and it's unfortunate that negative things happen and they're talked about, but it's a part of my life at this point. So I keep living in my bubble and move on."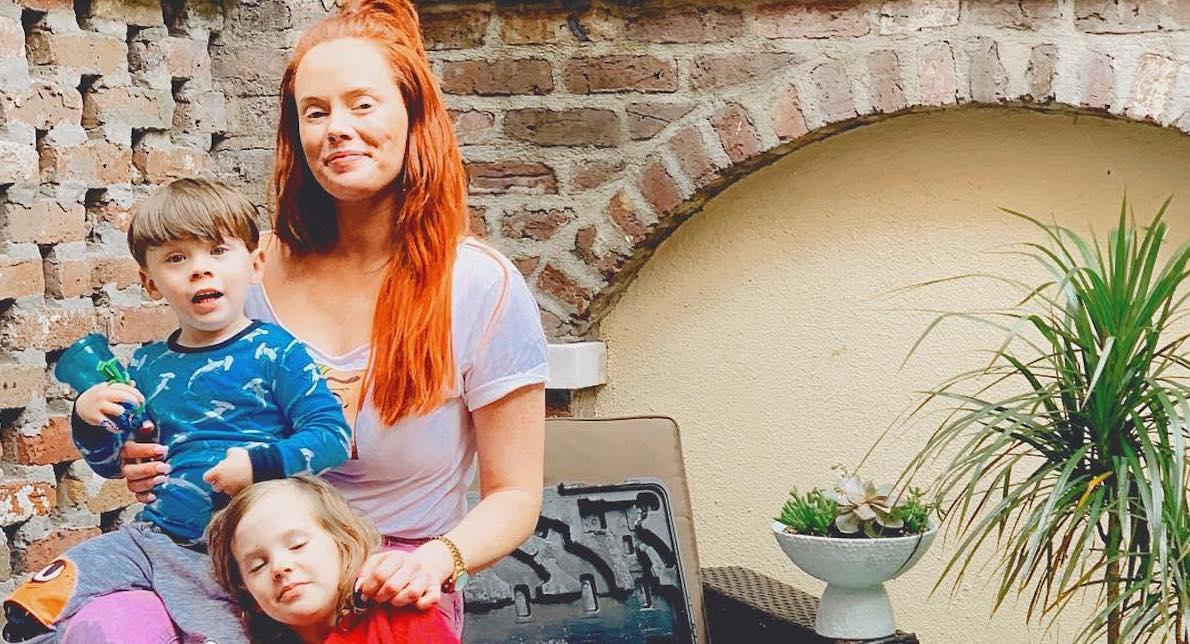 Article continues below advertisement
Is Patricia cool with Kathryn and Whitney's maybe fling?
Patricia seems totally fine with whatever went on with Kathryn and her son Whitney. "This is what Whitney told me, he said, 'I love Kathryn, we're good friends, but a Southern gentleman would never discuss what he does with a lady.'"
Patricia also said, "You're talking about consenting adults. So, who cares? My question is, who cares?" She joked that she would love to have Kathryn as a daughter-in-law.
Also, Kathryn Dennis actually has a boyfriend. 
Article continues below advertisement
Yep, Kathryn is dating Hunter Price, who is a former America's Got Talent contestant and says he's an "unsigned artist" on his Instagram. This IG of the couple was posted in February:
Article continues below advertisement
Meanwhile, fans think Patricia is romantically involved with her butler, Michael Kelcourse... 
First of all, it's kind of funny and weird that people still have butlers, but okay. This is Southern Charm after all, and everything always needs to be very extra. In Patricia's book, The Art of Southern Charm, we learn how Michael Kelcourse came to be Patricia's butler, as well as who he is...aside from a very lovable butler.
Michael worked at a nursing home, where he seemed to have an epiphany involving wanting to work for other people. Patricia writes that he wanted to "make a career out of looking after people who were well…and well-off." Which is precisely what happened. After Patricia's third husband, Arthur Altschul, died, she started looking for a new butler for her waterfront estate.
Article continues below advertisement
Long story short, Patricia's interior designer told her another rich woman, Mrs. Lillian Bostwick, passed away and her amazing butler was looking for a gig. That butler was Michael Kelcourse, and Patricia hired him on. Fifteen years later, he's still working for Patricia. And he makes the meanest martinis.
Article continues below advertisement
Some wonder if there's anything going on between Patricia and Michael. Apparently the answer is a hard no. On Watch What Happens with Andy Cohen, Patricia said, "Honey, this is a professional relationship. It is between employer and employee and we respect and admire each other. But absolutely not. Certainly not."
Sorry, fam! Look how adorable he is! We all need a Michael in our lives.
How much is Patricia Altschul worth?
One of the fun things about Southern Charm is calculating just how much these people have in the bank. They aren't just rich—they're bonkers, old Southern money rich. Patricia's net worth, according to Celebrity Net Worth, is $20 million. Since she was married three times and each husband was well-off, this number isn't too surprising. Her late husband, Arthur, was a Goldman Sachs Group partner up until he died in 2002.
Article continues below advertisement
Patricia also does just fine on her own as well. The Southern Charm star is a big player in the art community, and oversees several nonprofits like New York Historical Society and Historical Hudson Valley. When she was younger, she was an art history lecturer at George Washington University and Georgetown and then later owned and oversaw Arcadia, which is a private art dealership.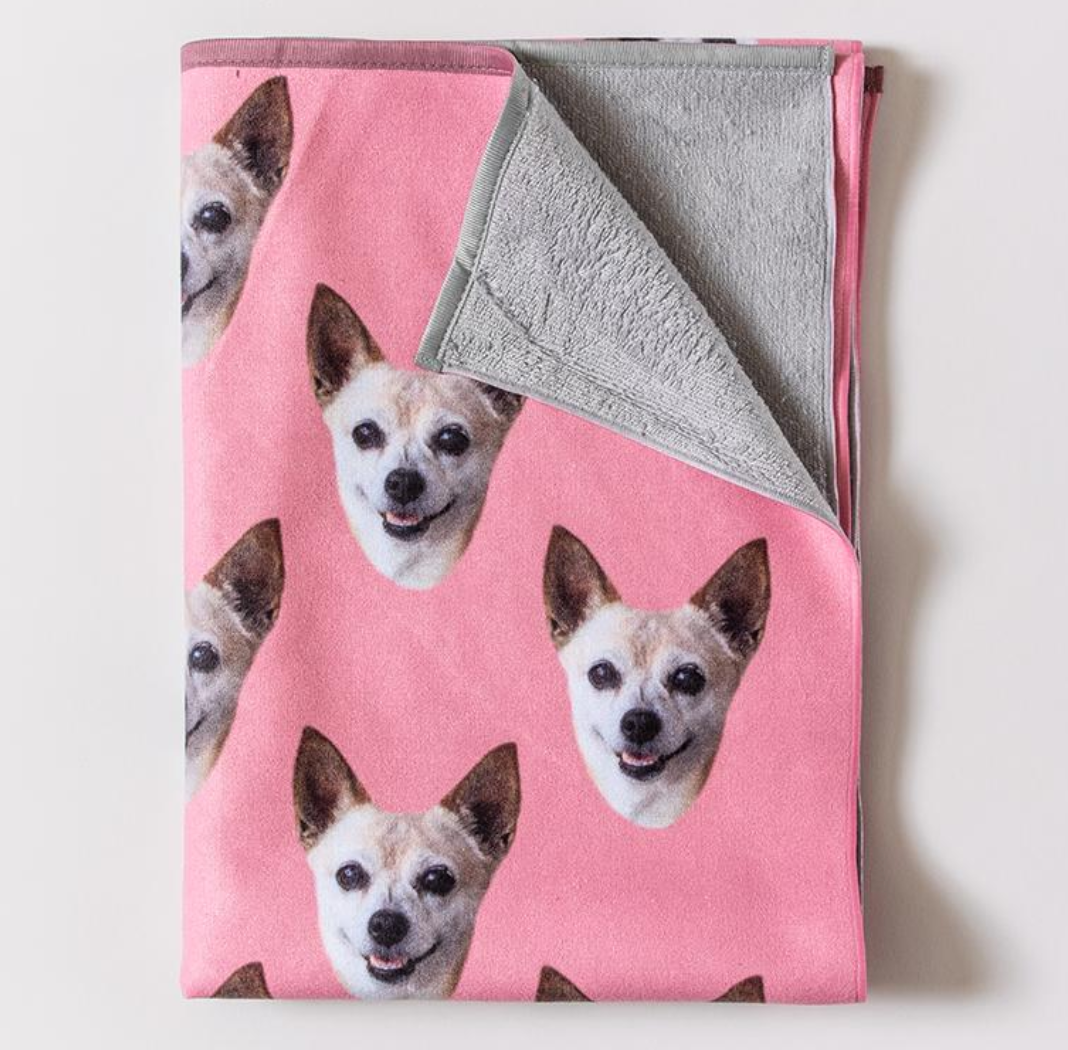 Article continues below advertisement
Also, Patricia has a clothing and accessory brand called Patricia's Couture, where you can buy custom pajama sets, scarves, and yoga mats with your pet's face on them!
How much is her son, Whitney Sudler-Smith, worth?
Whitney, who Patricia had with her first husband L. Hayes Smith, is a film maker and TV producer (he's the executive producer of Southern Charm), so he's doing pretty great. According to Celebrity Net Worth, Whitney's net worth is $2 million.
Article continues below advertisement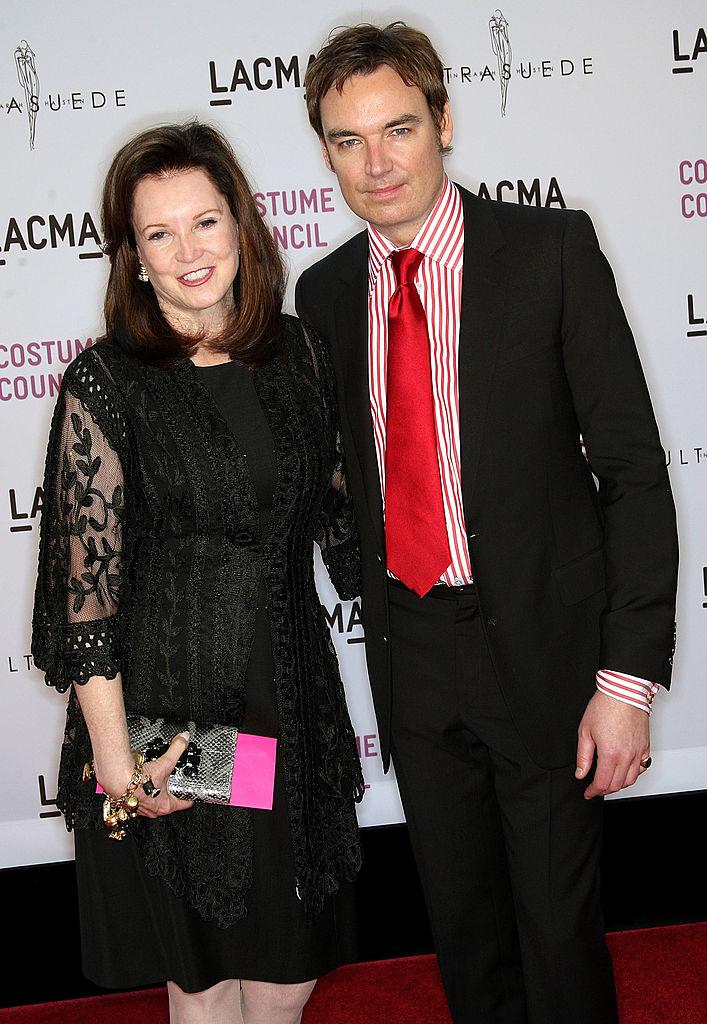 Watch Patricia on Southern Charm on Wednesdays at 8 p.m. EST on Bravo.