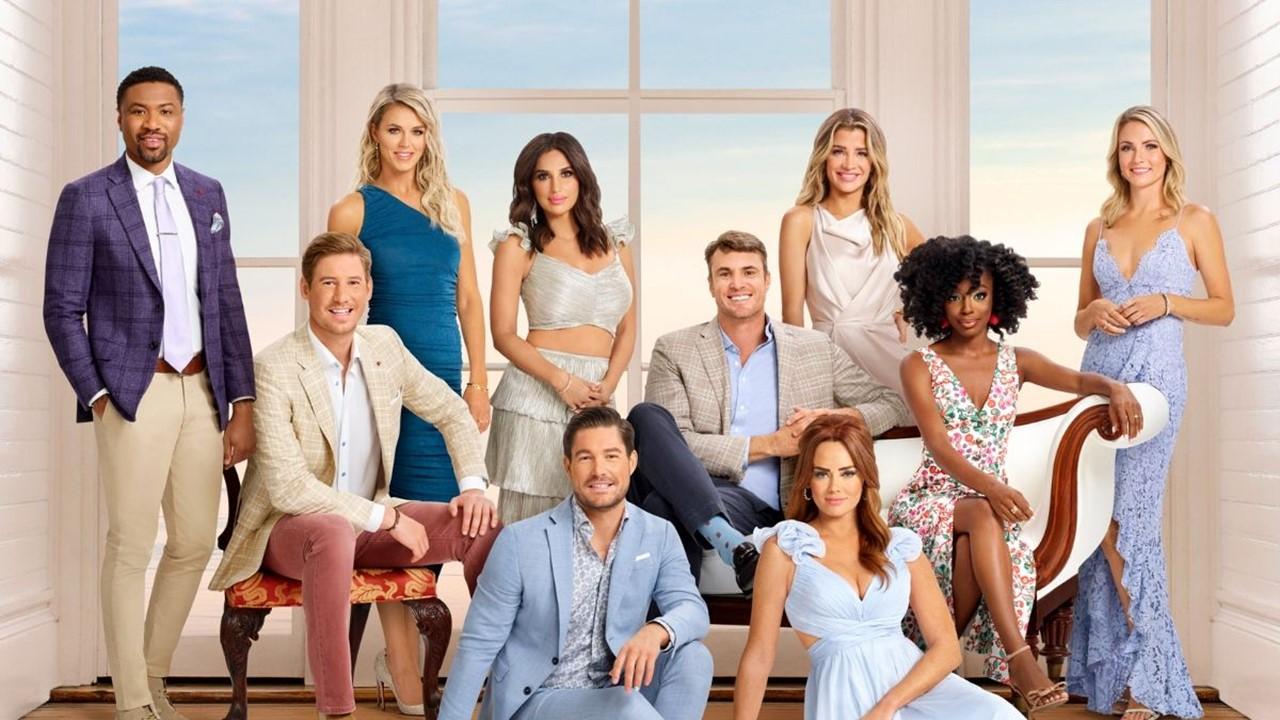 'Southern Charm' Is Finally Back for Season 8 — When Was It Filmed?
It has been more than a year since Season 7 of Southern Charm ended and we are ready to receive all the spilled sweet tea in Season 8. Obviously, filming has been difficult for a lot of productions due to the COVID-19 pandemic, which could be why the wait between these seasons has been longer than usual. When was Season 8 of Southern Charm filmed? Can we expect more charm than harm this time around? It felt like no one had fun in Season 7.
Article continues below advertisement
When was Season 8 of 'Southern Charm' filmed?
In a conversation with Decider in October 2021, as reported by Us Weekly, Austen Kroll mentioned that the cast had been filming for three weeks. That would put the start of filming sometime in September 2021. That seems plausible, except for one thing that doesn't quite add up. In a promo for the upcoming season, the gang is seen celebrating Kathryn Dennis's 30th birthday. That sounds fun! However, Kathryn's birthday is August 6. Did they celebrate late or did the show begin shooting in August?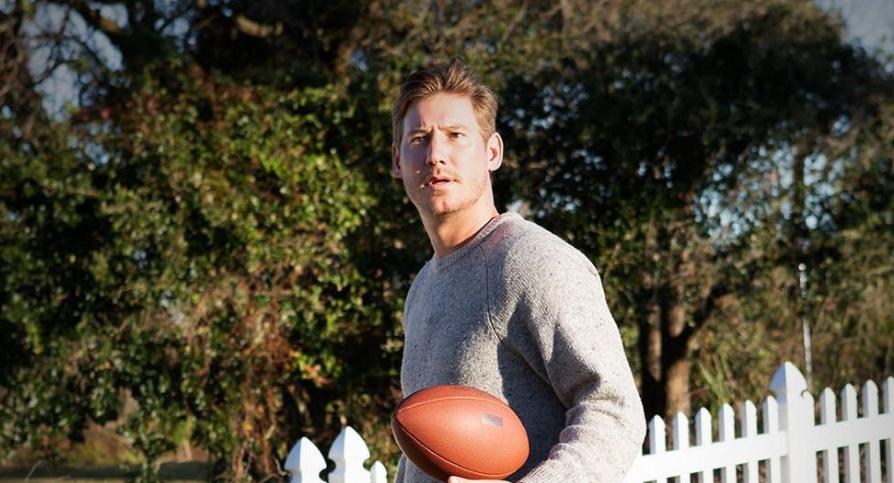 Article continues below advertisement
The Us Weekly article also included a blurb from one of Leva Bonaparte's Instagram stories, which she posted at their Season 8 wrap party in December 2021. It's more likely that the show was filming in September as opposed to August because the production time for something like this wouldn't usually last four or five months. It makes more sense that the show would push Kathryn's birthday celebration back so it could be filmed for maximum drama. Don't worry, you're definitely getting drama.
Season 8 looks wild, which isn't a surprise.
Two promos for Season 8 were released into the eager eyes of Southern Charm fans on June 22 and we would be hard-pressed to find a single disappointed watcher. One is a tense scene from Kathryn's birthday party where she's accused by Leva of giving Naomie Olindo an "awkward hello." It feels great to be back in a place where awkwardness can lead to a full-blown fight.
Article continues below advertisement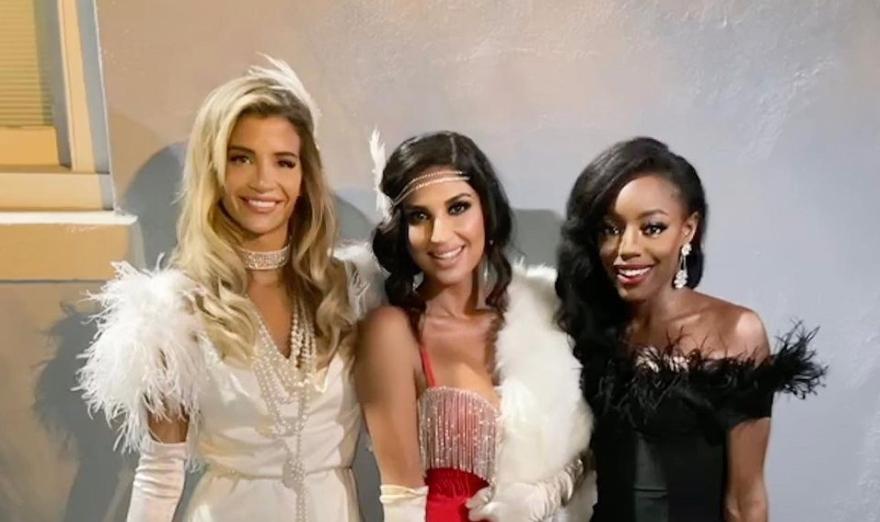 Kathryn immediately cleared things up by stating that her greeting wasn't what was awkward. She said that she's an awkward person in general. The next thing we know, Kathryn is telling Naomie that her feelings were hurt when it was suggested Kathryn should be ashamed of herself. "What you did," Naomie said in response, "was try to ruin a good person's family." This is probably in reference to Kathryn being blamed for rumors about Jason Wimberly cheating on Cameran Eubanks. The two have since left the show.
Article continues below advertisement
Kathryn accused Naomie of thinking that she is better than everyone else. While the fight seems serious, it's all being played out between two women dressed as if they are at a long forgotten Gatsby-themed party. Can't these two eggs get along? Naomie dropped the ultimate insult by telling Kathryn that she fights dirty. The heated conversation ended with Kathryn calling Naomie a "petty little b---h."
It looks like Season 8 could be just as bumpy as Season 7. There is no rest for the dramatic weary.