Olivia Flowers and Austen Kroll Gave an Update About Their Relationship on the 'Southern Charm' Reunion
Are Austen Kroll and Olivia Flowers still together? Austen connected with the new addition on 'Southern Charm' Season 8, but did things last after filming?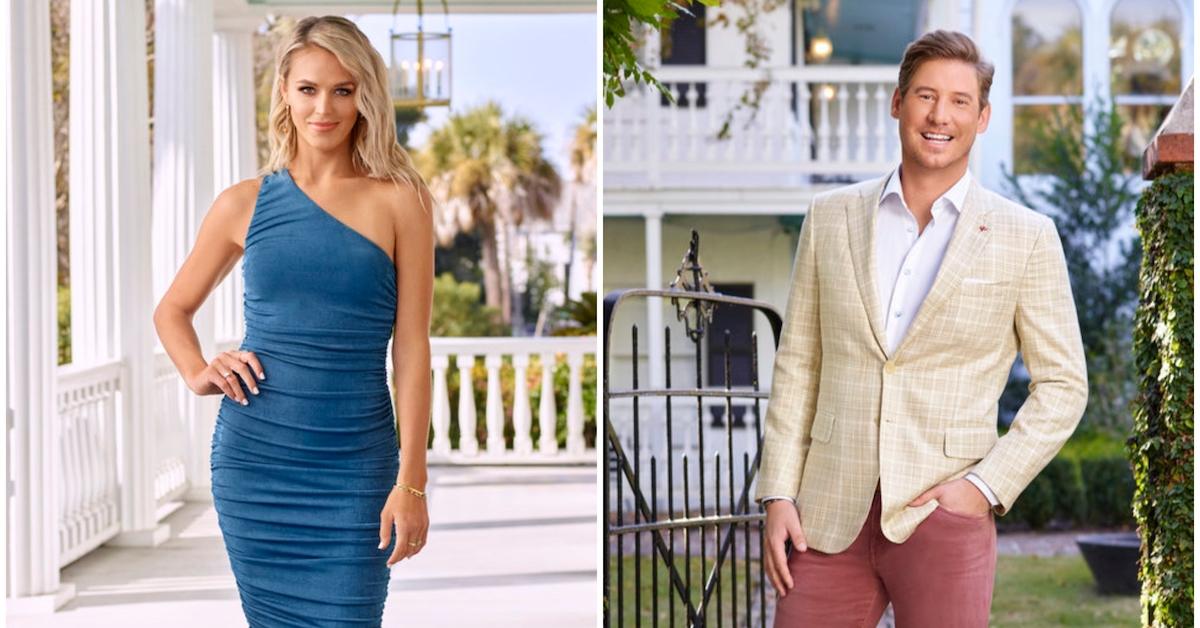 In the years since viewers first met Austen Kroll on Season 4 of Southern Charm, the Trop Hop founder has gone through his fair share of relationship drama.
After his bond with former co-star Chelsea Meissner fizzled out amicably, Austen went on to have a series of less-than-simple romances with a few other Bravo stars.
Article continues below advertisement
His connections with Lindsay Hubbard and Ciara Miller dominated the storylines on both Winter House and Summer House, and his break-up with Madison LeCroy took up a lot of airtime on Season 7 of Southern Charm. On Season 8 of the Bravo original, Austen moved on with someone else entirely: Olivia Flowers.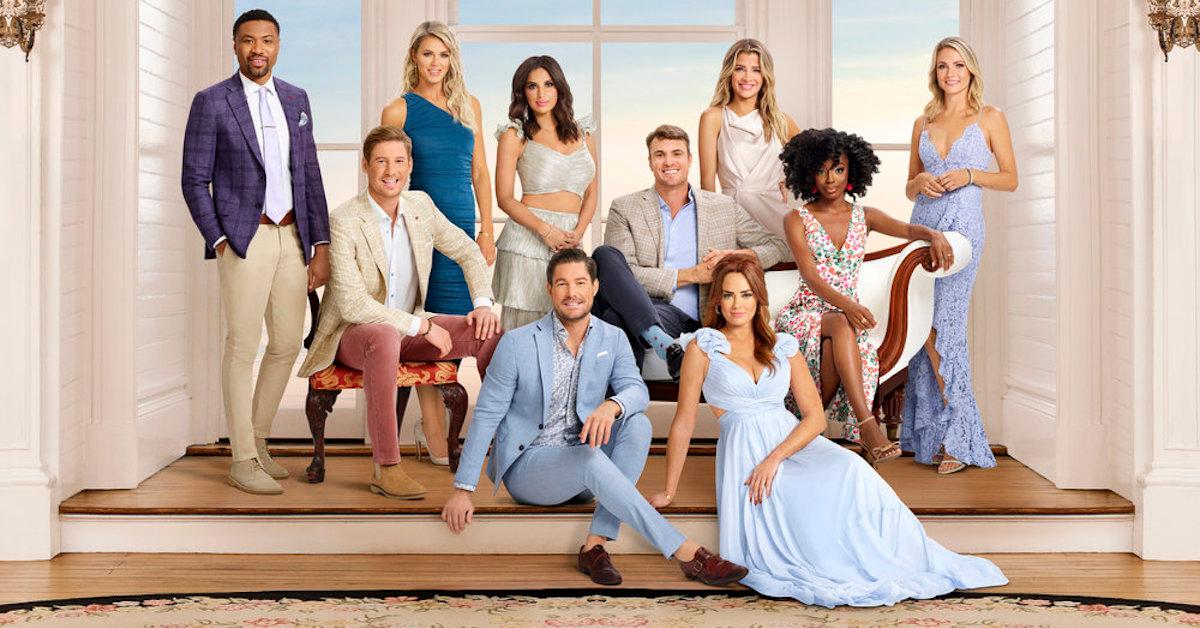 Article continues below advertisement
Throughout the season, Austen and Olivia debated whether or not they should seriously date. While Olivia was ready for a committed relationship, Austen wasn't sure if he wanted to dive in after his contentious break-up with Madison.
Eventually, Olivia and Austen decided to give their romance a real shot. However, the pair shared a surprising post-filming update about their relationship status on the reunion.
Are Austen and Olivia still together after 'Southern Charm' Season 8?
Fans first began speculating that Austen and Olivia were an item before her role on Southern Charm Season 8 was confirmed. Their co-star, Taylor Ann Green, shared a photo of them on her Instagram feed in December 2021, which got fans talking. In the snapshot, Taylor and her beau, Shep Rose, posed in front of a step and repeat with Olivia and Austen at an event for a new Trop Hop release.
Article continues below advertisement
Less than five months later, Taylor shared another post from when she went on a trip to the Napa Valley with Shep, Austen, and Olivia. In one photo, Olivia and Austen held hands.
It appeared as if the two pairs were on a couples trip together.
In May 2022, during the NBCUniversal upfront presentation, Austen confirmed to Us Weekly that he was officially dating Olivia. He also shared that he had met her about a year-and-a-half earlier, and that the two were just friends for a while before things turned romantic.
"You will certainly see where it begins, then how it ends," Austen teased about how much of their relationship will be featured on the show. "And it certainly is some ebb and flows as I'm trying to figure it out."
Article continues below advertisement
In the months since Austen confirmed his romance with Olivia, things have changed (Taylor and Shep have also since broken up). During the first part of the Season 8 reunion, which aired on Oct. 6, Austen and Olivia discussed how the early part of their romance moved at a "snail's pace."
When Madison asked for clarity, the twosome said that they were not together.
"We are not in a relationship," Olivia said.
Austen explained that he was scared to take that leap with Olivia because of what had happened between him and Madison. However, the two did confirm that they dated post-filming.
Article continues below advertisement
"Especially when we were done filming, we got to take advantage of that time of just having fun and not putting so much pressure on the label," Olivia said. "But, I think if you stay in that arena too long of just having fun — or the gray area — whatever you want to call it, then nothing is built in the gray area."
The Season 8 addition noted that she stayed in the "gray area" with Austen for too long.
"After a while, it just kind of chips away at your confidence, and after so many months, you start dipping into that territory of 'What are we? And why are we still in that gray area?'" Olivia added. "But, I was ready to be in the relationship. It was him that couldn't figure it out."
Article continues below advertisement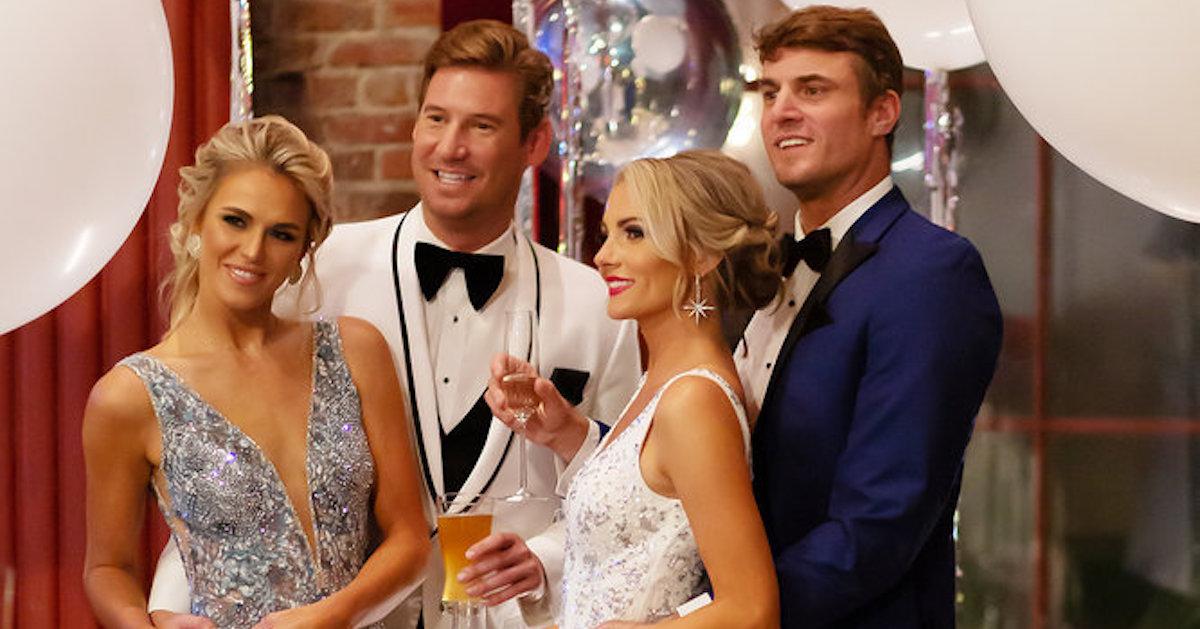 Who is Olivia Flowers? She joined the cast of 'Southern Charm' for Season 8.
Olivia may be new to Southern Charm, but the Bravo series isn't her first time on TV. The 30-year-old appeared on an episode of Teen Cribs back in 2009.
Growing up, the photographer divided her time between Charleston and Dallas, Texas (she filmed the Teen Cribs episode in her family's home in the latter city). Her dad, Garry Flowers, was the Executive Vice President of Fluor Corporation, an engineering and construction company, which is why Olivia grew up in a few different cities.
Article continues below advertisement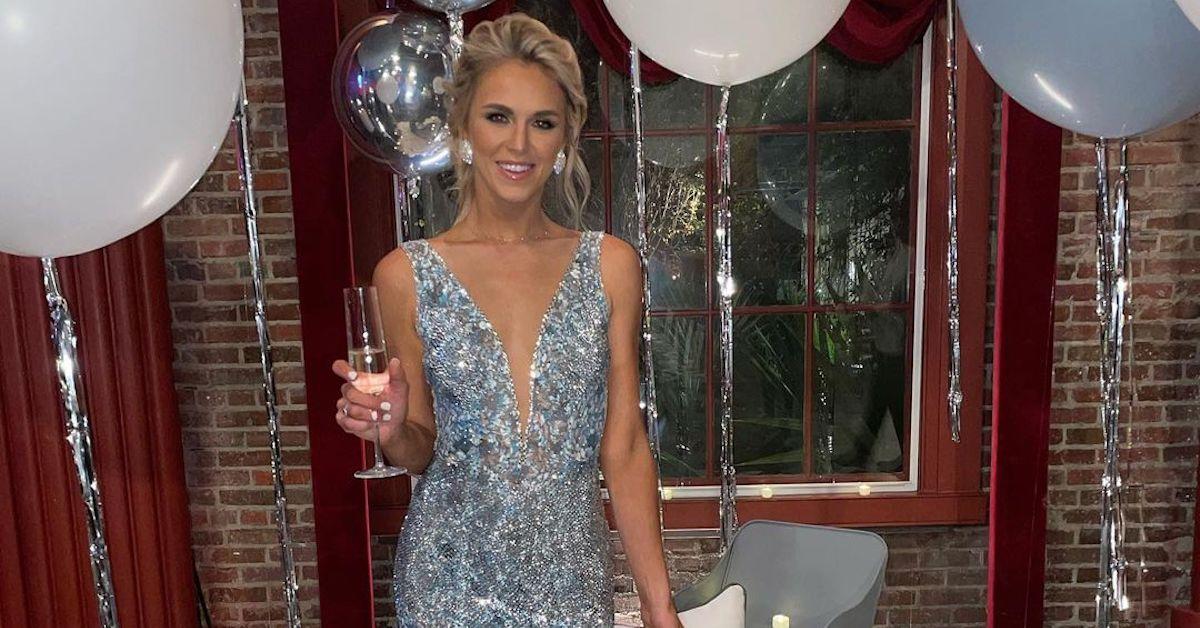 She graduated from Clemson University, and she spent some time post-grad living and working as a model in Los Angeles, Calif.
Ahead of the pandemic lockdowns, Olivia returned to be near her family in Charleston — and she hasn't left since.
New episodes of Southern Charm air on Thursdays at 9 p.m. ET on Bravo. You can also stream the season on Peacock now.