Is Naomie Olindo From 'Southern Charm' Dating Anyone Right Now?
Here are a few details about Naomie Olindo's most serious past relationships, and an update on if she's dating anyone new right now.
Who is Naomie Olindo dating right now? Ever since the world got to know her on Southern Charm, she has been involved in a couple of very public relationships. By now, most people know that Southern Charm is a reality TV show known to bring tons of drama to the forefront.
Article continues below advertisement
Sometimes, the drama depicted in the show revolves around the cast members' love lives. Here are a few details about Naomie's serious relationships –– and an update on her relationship status today.
Article continues below advertisement
Is Naomie Olindo dating anyone right now?
As of now, Naomie is enjoying life as a single woman! Her current relationship status doesn't mean she hasn't experienced long-lasting relationships in the past, though. In fact, one of her public relationships was with Craig Conover. They met while studying at the College of Charleston.
While they were students, they didn't pursue anything romantic with each other. Their relationship didn't spark up until after Craig had already graduated.
When Craig and Naomie finally started dating, it lasted for about three years. They ultimately called it quits in 2017 after traveling the globe together, moving in together, and creating tons of memories with each other. Naomie and Craig were open to rekindling the flame that was once lit between them, though.
Article continues below advertisement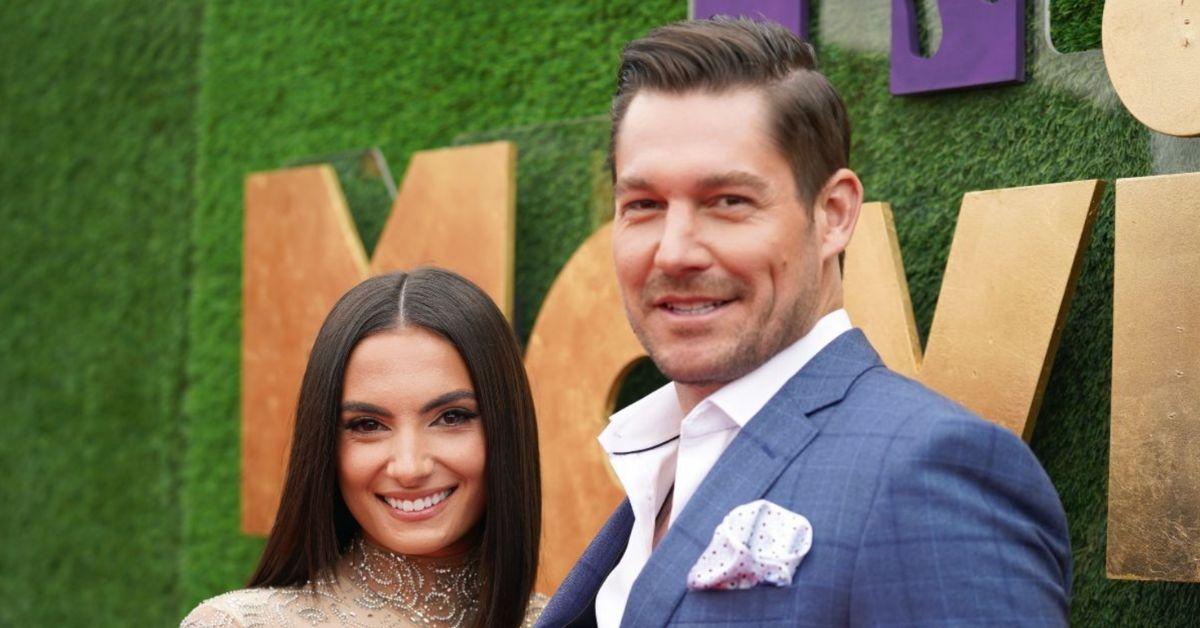 Although he started dating Paige DeSorbo, he admitted to a hookup with Naomi. In the Season 8 trailer for Southern Charm, Craig is filmed telling Naomie, "We're not just exes. We hooked up recently."
Article continues below advertisement
Naomie told People, "Neither one of us ever thought we would get back together. This happened a year ago now and it was sort of a one or two-off situation where you just know each other and you're comfortable around each other and you have some fun."
She also talked about their hookup, saying, "It was almost like, a bit of closure at the same time because we had been together for so long and now we finally had a friendship again now that so much time had passed. But really, it was nothing more than that."
According to her, the flame between her and Craig is pretty much burnt out at this point.
Article continues below advertisement
What about Naomie Olinda's relationship with Metul Shah?
Another public relationship Naomie had was with Metul Shah, but she ended things after finding out about his supposed affair. They dated for three years before rumors about his infidelity started making their rounds. Naomie spoke about the breakup on a podcast called Him & Her.
She said, "I was still trying to process what had just happened that, you know, infidelity is the thief of reality. So I was like, 'What is my life? What am I doing? What have I been doing? Who is this?' Questioning my judgment, you know. 'How did I not see all this?' Everybody knew. And, and then, you know, people are commenting on the situation."
Ever since that breakup, Naomie hasn't publicly started dating anyone new.