Metul Shah Is the Lowkey Only Reason We're Still Watching 'Southern Charm'
Season 6 of 'Southern Charm' is in full swing, but many fans are wondering who Naomi Olindo's boyfriend, Metul Shah, is. Here's everything you need to know about Metul, plus how to follow him on Instagram.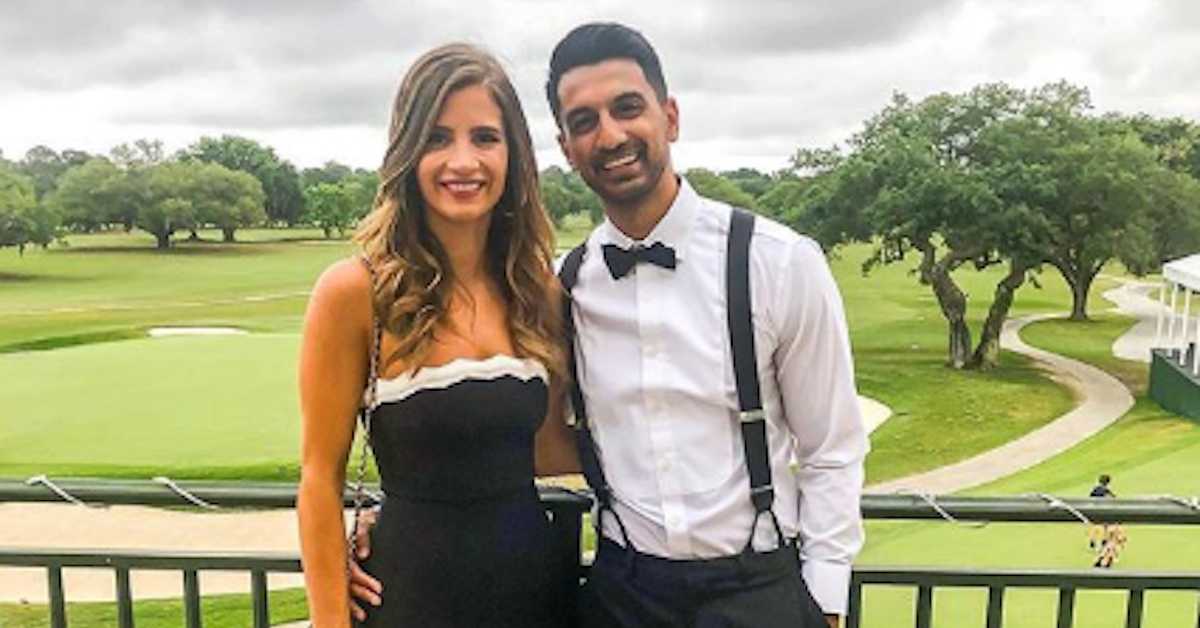 Let us just start by saying that Naomie Olindo's new boyfriend, Metul Shah (ahem, MD!!) is our favorite part about the newest season of Southern Charm. And honestly, we didn't need much convincing because we've been obsessed ever since the preview for Season 6 dropped on Bravo a few weeks ago.
Article continues below advertisement
Two things struck us about Metul at that point: 1) He's the first person of color in a show of white wealthy blondes that desperately needs some diversity, and 2) He's hilarious. In the season preview, we watch Naomie try a bite of her dinner.
"It's like missing something," she whines.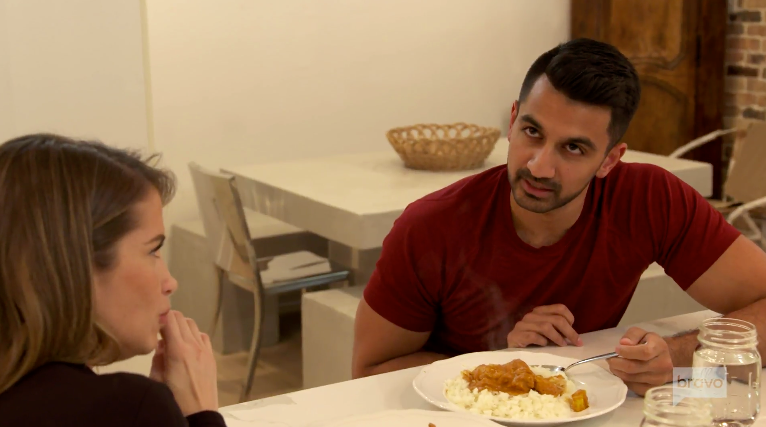 Article continues below advertisement
"I think it's missing an Indian person that's cooking," he claps back. Reader, we died.
Now keep reading for everything you need to know about Metul Shah, MD.
Metul and Naomie have been together for over a year.
Congratulations are in order for Metul and Naomie, who've been going strong since at least last April. That's when they first gushed about each other on social media, at the very least.
Article continues below advertisement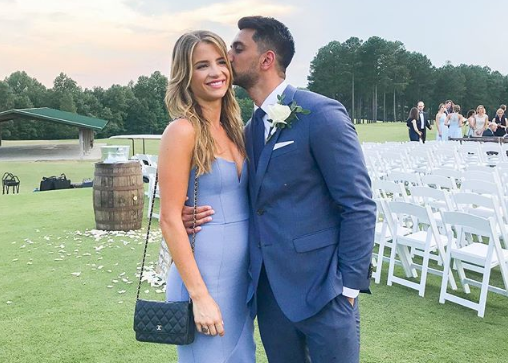 And although Naomie vowed to never bring her romantic relationships to the show after her catastrophic breakup with ex-boyfriend-of-three-years, Craig Conover, we're happy she went back on her word. Because we love Metul and the show needs him. Just last week, she expressed how happy she is in her new relationship.
Article continues below advertisement
"I'm just happy as a clam," she revealed. "I remember I saw him out and was like 'He is hot, I want to date him.'" OK then!
Metul is an anesthesiologist.
Metul graduated from medical school at Virginia Commonwealth University and has been living in Charleston ever since.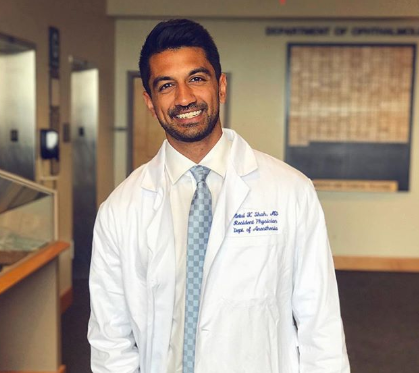 Article continues below advertisement
These days, he's a resident anesthesiologist. And his work is very important to him. "He would never stay out late," Naomie said of her boyfriend during last week's Season 6 premiere. "He wouldn't ever drink the night before he had to work because people's lives are at stake."
"I would have never appreciated those things had I not been with somebody who was the opposite," she added. This honestly makes us so happy on so many fronts. For one, it's a breath of fresh air to see that some doctors are still taking their profession seriously!
And secondly, we love that Naomie's no longer with Craig, TBQH.
Article continues below advertisement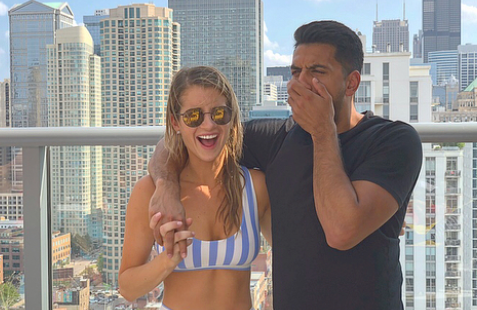 Metul needed some convincing when it came to appearing on Southern Charm.
In an interview with Decider, Naomie gushed about her relationship with Metul and what an upgrade it is from dating Craig. "He makes me want to do better," she said, then shared, "He's an amazing dancer, I have probably hundreds of videos of him dancing."
Article continues below advertisement
"Metul, he's really helped me [see] I don't need to go out all the time and people also shouldn't be pressuring you to do it," she confidently asserted. "I definitely go out less and am home a lot more but I'm so much happier that way."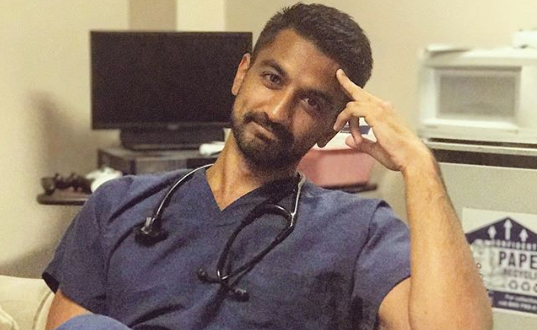 Article continues below advertisement
But she also mentioned that he wasn't all that keen on appearing on the Bravo reality show from the get-go. "It took a long, long time" to convince him, she admitted to Decider. "He wanted nothing to do with it. But he did it for me, which is really nice. I know he didn't want to. But he handled it like a champ."
We're melting! If going on a reality show just because your partner wants you to doesn't scream true love in our day and age, we're not quite sure what does. Click on their names to follow Metul and Naomi on Instagram.
Don't miss Metul and his adorable romance with Naomi on Southern Charm, which airs Wednesdays at 8 p.m. on Bravo.