Here's the Tragic Truth About Austen Kroll's Older Sister
The loss of Austen Kroll's older sister, Kyle Kroll, was tragic and devastating. It all went down when he was still a young child. Here's what happened.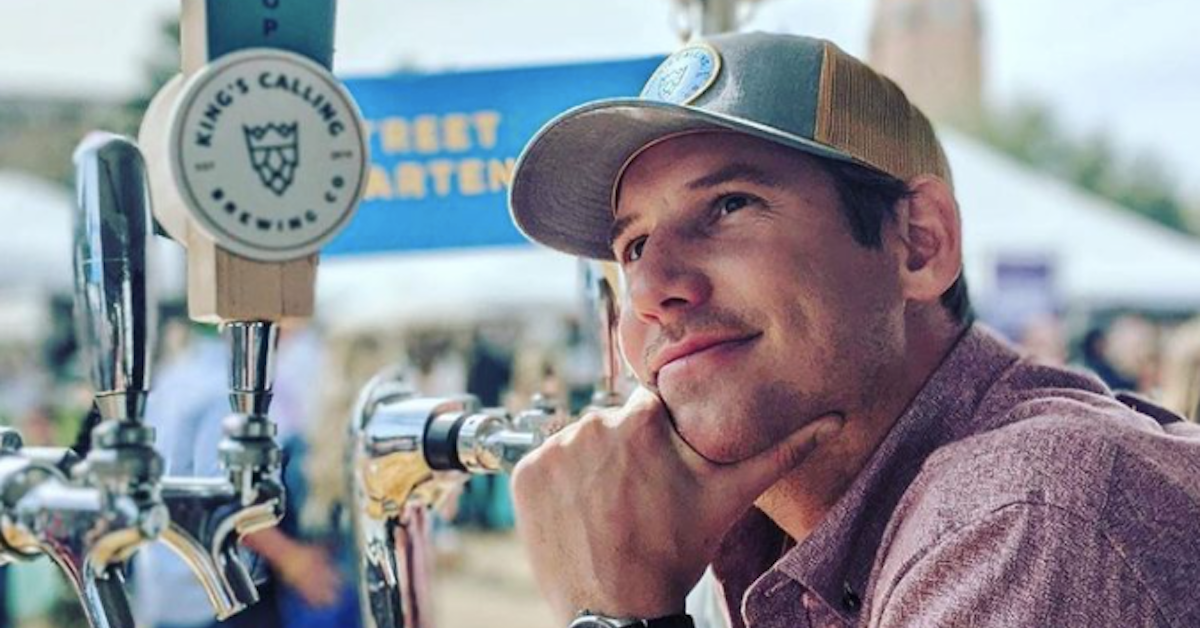 Reality TV lovers can catch Austen Kroll in Southern Charm and Winter House. The handsome entrepreneur has been focused on launching his craft beer brand. There's always something interesting going on with Austen, and he keeps his fans in the loop by consistently posting on Instagram.
Article continues below advertisement
Although his life seems to be as amazing as possible from the outside looking in, something a lot of his fans might not realize is that Austen has actually faced a very traumatic heartbreak in his lifetime. The loss of his older sister, Kyle Kroll, was tragic and devastating. Here's what happened.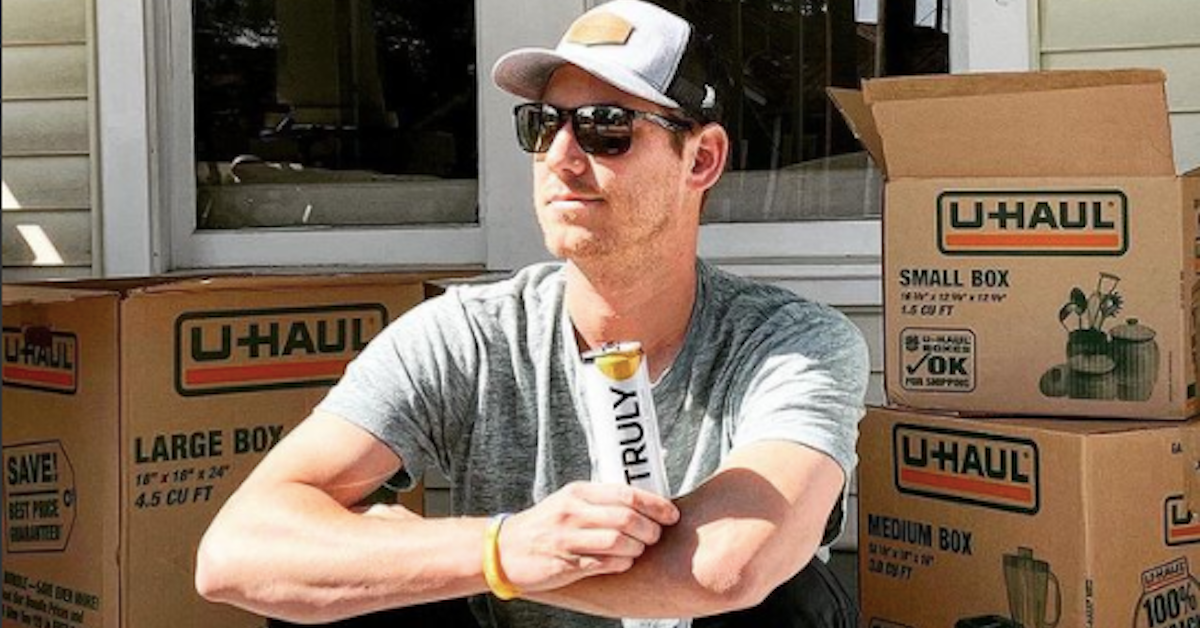 Article continues below advertisement
What happened to Austen Kroll's sister?
Rehashing the heart-wrenching details of his older sister's death is not something Austen has done many times. He opened up about the tragedy just enough to provide his fans with the necessary details of what exactly occurred. According to Daily Mail, his older sister Kyle fell off the edge of a cliff during a family hike when they were children. She did not survive.
He explained that his family had just moved to Charlotte, N.C. four days before the deadly hike that prematurely stole his sister's life. He said, "It was all pretty surreal. I didn't understand death at that time in my life. I was like, 'Oh we're going to the hospital. She scraped her knee and we're going to pick her back up.' And it wasn't so, and it took me a while to realize that, and it was the worst day of my life."
Article continues below advertisement
Kyle, who was 9 years old at the time, was running ahead of her family and somehow made it outside of the barricades meant to keep her safely on track. By the time the adults in the group noticed, she had already slipped and fallen 200 feet down the mountainside. Another important detail is that the grounds were slick at the time due to heavy rainfall from the past 24 hours.
Article continues below advertisement
Austen was only 7 years old at the time of the incident. According to The Daily Dish, speaking about this painful memory was definitely a challenge for Austen. He said, "It wasn't easy [to share about my sister.]" At a very young age, Austen experienced something that no one should ever have to experience in their entire lifetime.
Article continues below advertisement
What about Austen's other sister, Katie Kroll?
Austen has a younger sister named Katie Kroll, and they are actually quite close! Katie is pretty impressed by her big brother's role in reality television. Austen revealed that she thinks it's cool and her girlfriends have reached out to her asking questions about him and his reality TV shows.
Austen and Katie didn't see eye to eye about the seriousness of COVID-19, which was depicted in an episode of Southern Charm, but they still have an awesome brother-sister relationship.