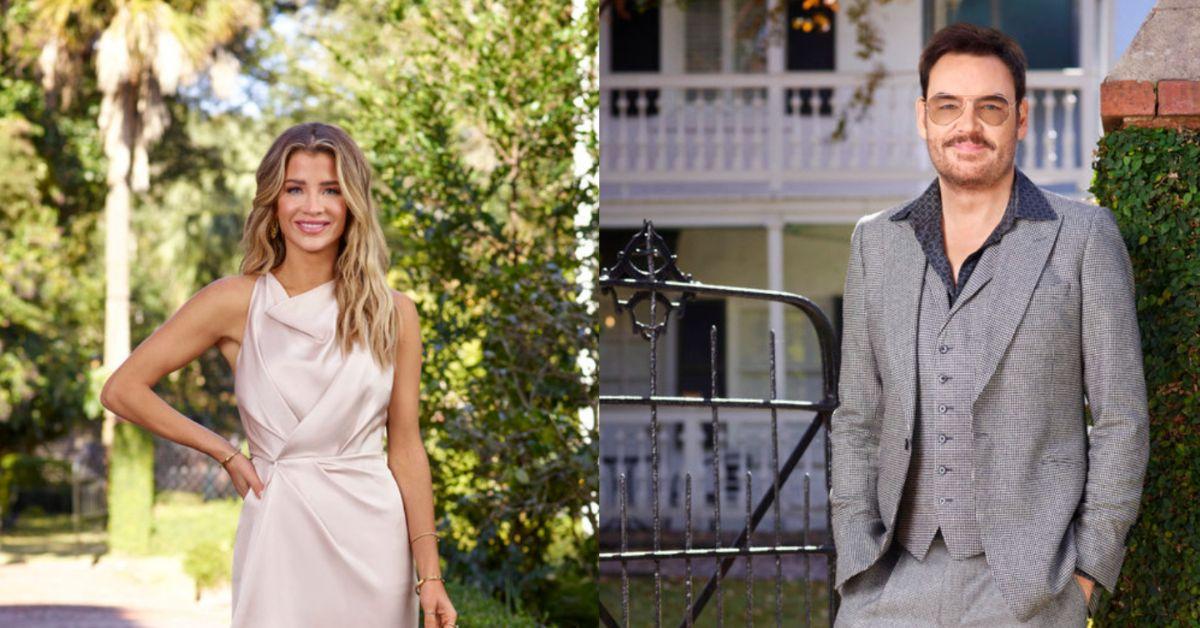 Naomie and Whitney's Relationship on 'Southern Charm' Shifted in Season 8
The socialites that make up the Southern Charm cast enjoy working hard and playing even harder. Bravo's cameras have followed OG stars such as Craig Conover, Shep Rose, and Whitney Sudler-Smith for eight seasons and captured many of their interpersonal relationships.
Article continues below advertisement
Throughout the years, viewers watched the cast experience heartbreak and milestones like a proposal or marriage. Most recently, Madison LeCroy married her fiance Brett Randall alongside the show's cast. In Season 8, though, two other stars witnessed a change in their relationship.
During the latest episodes, fans saw Naomie Olindo and Whitney's friendship shift. So, are they dating now? Let's find out!
Article continues below advertisement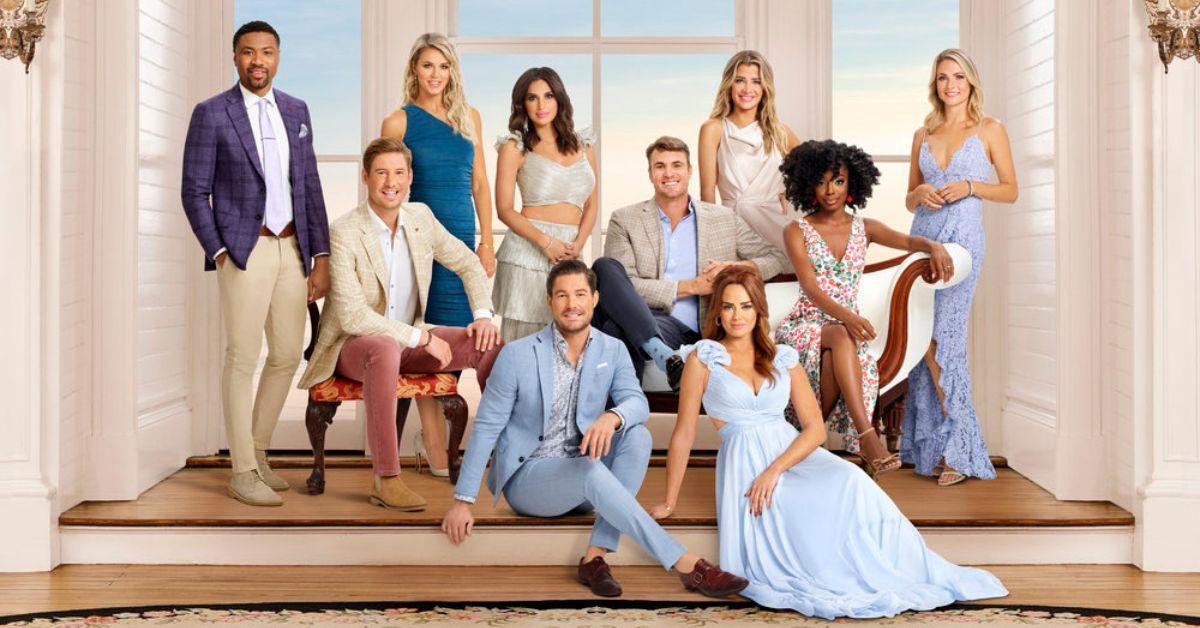 Is Naomie dating Whitney on 'Southern Charm?'
Naomie joined the Southern Charm cast in Season 3 as Craig's girlfriend. From the time she accepted a spot on the show, Naomie has shared her love life and its ebbs and flows. In June 2021, she broke up with her longtime boyfriend Metul Shah after three years and revealed on Watch What Happens Live that she had "no contact" with her ex after their split.
Article continues below advertisement
During the same appearance, she revealed she had started dating someone new.
"I am dating," Naomie told Andy Cohen in August 2022. "And I'm very happy."
Article continues below advertisement
Naomie didn't say who the mystery man was, but the Season 8 premiere proved that Naomie is dating Whitney — sort of. During the episode, "Great Ex-pectations," Naomie informed Leva Bonaparte and Austin Kroll that things heated up between her and Whitney after the cast gathered for a dog wedding in the Season 7 finale.
"Oh my god, speaking of the dog wedding, I didn't tell you, but right after, I did kiss Whitney," Naomie admits in the episode, per Page Six.
Naomie's news shocked Leva and Austin, but the 30-year-old influencer had even more tea to spill. After their kiss, Whitney stayed over and said some "spooning" was involved. She also said the 54-year-old Southern Charm creator suggested they have a baby together to make his mother, Patricia Altschul, happy.
"He was like, 'We need to breed,'" Naomie added. "He's like, 'Mom would love it.'"
Article continues below advertisement
Naomie doesn't get along with everyone on 'Southern Charm.'
Since their kiss, Naomie and Whitney have kept fans guessing if they will become an official couple, and the pair seemingly can't stay away from each other. In June 2022, Patricia posted an Instagram video of her and Whitney having dinner and wine with Naomie. The pair made out during a night of dinner and drinks at the villa. At the same event, Whitney informed Shep that he and Naomie haven't put a label on their romance.
Article continues below advertisement
While Naomie seems content with where her and Whitney's relationship is headed, she and her ex, Craig, may never be on good terms. Naomie and Craig's ongoing issues festered at the season finale after Craig felt Naomie wanted to control how he behaved at the restaurant. Naomie disagreed with his statement and claimed she "never" instructed him on how to act at the event.
Article continues below advertisement
Craig suggested they stopped spending so much time together now that they're no longer together. Venita Aspen also chimed in during the conversation and asked Naomiee, "Can you just acknowledge that that just bothered him?" Venita then explained that the acknowledgment to Craig might be "helpful" for them, to which she replied, "Venita, shut up!"
Naomie eventually explained that she felt Venita sided with Craig and "really didn't appreciate that." Venita asked Naomie not to speak to her moving forward, which made Naomie feel "blindsided" by the group's behavior, per People.
"What happened tonight, it's not a good feeling," Naomie said, adding, "So much for loyalty."
You can watch new episodes of Southern Charm Thursday nights at 9 p.m. on Bravo.