Patricia Altschul Announced Her Engagement to "Mr. C." in 2018 — Where Are They Now?
Is Patricia from 'Southern Charm' married? The star announced that she was engaged in a Season 5. Did she tie the knot? Who is her beau?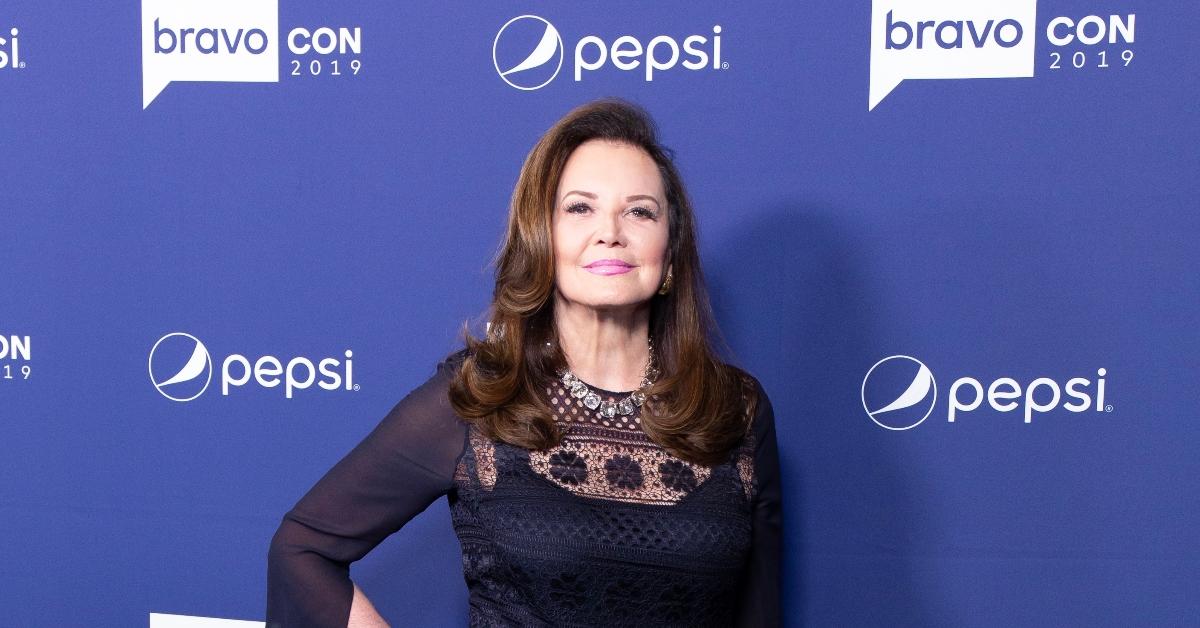 Butler Michael Kelcourse has appeared on Southern Charm star Patricia Altschul's Instagram profile dozens of times, but fans have been repeatedly discouraged from reading too much into this.
In one video, he demonstrates a strategy to cut up a pink pineapple — with a Chihuahua neatly tucked into his trademark red apron. For several photos, he agreed to model soft furnishings such as elaborately decorated pillows.
So, is there anything going on between the two? Also, wasn't Patricia going to get married?
Article continues below advertisement
Patricia Altschul announced her engagement to "Mr. C." in 2018 — and it's been crickets since.
Patricia broke the big news about her engagement to the mystery man, '"Mr. C.," in Season 5 of Southern Charm.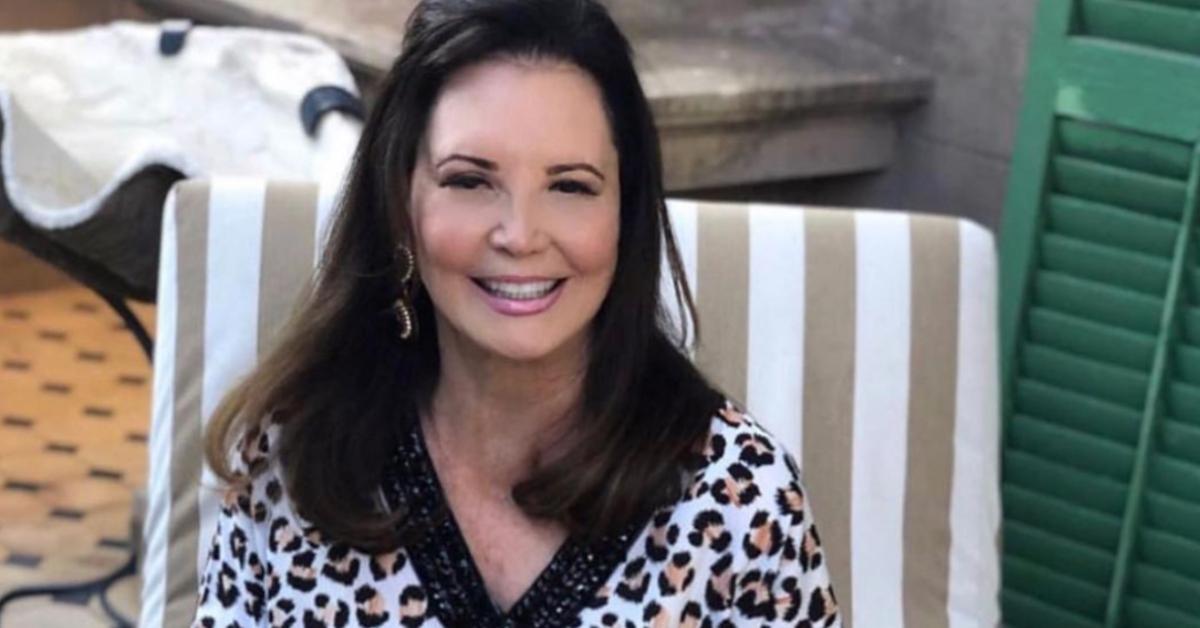 Article continues below advertisement
As Patricia's son, Whitney Sudler-Smith, revealed in an interview with The Daily Dish, "Mr. C." is a respected professional who cares about the planet.
"Mom's mystery gentleman is an established person who works in finance, and he wants to save the Earth," Whitney said.
"There are certain men in society who hold extremely responsible jobs. They do not seek the limelight. In fact, they shun it. My beau is one of those," Patricia explained in the same video.
It's understood that things got pretty serious between the Southern Charm star and her enigmatic partner. At one point, Patricia ventured so far as to discuss her dream wedding in an interview with The Daily Dish. As to her artistic vision? She told the outlet that she always wanted to get hitched at the "Elvis drive-thru chapel" in Las Vegas, Nev.
Article continues below advertisement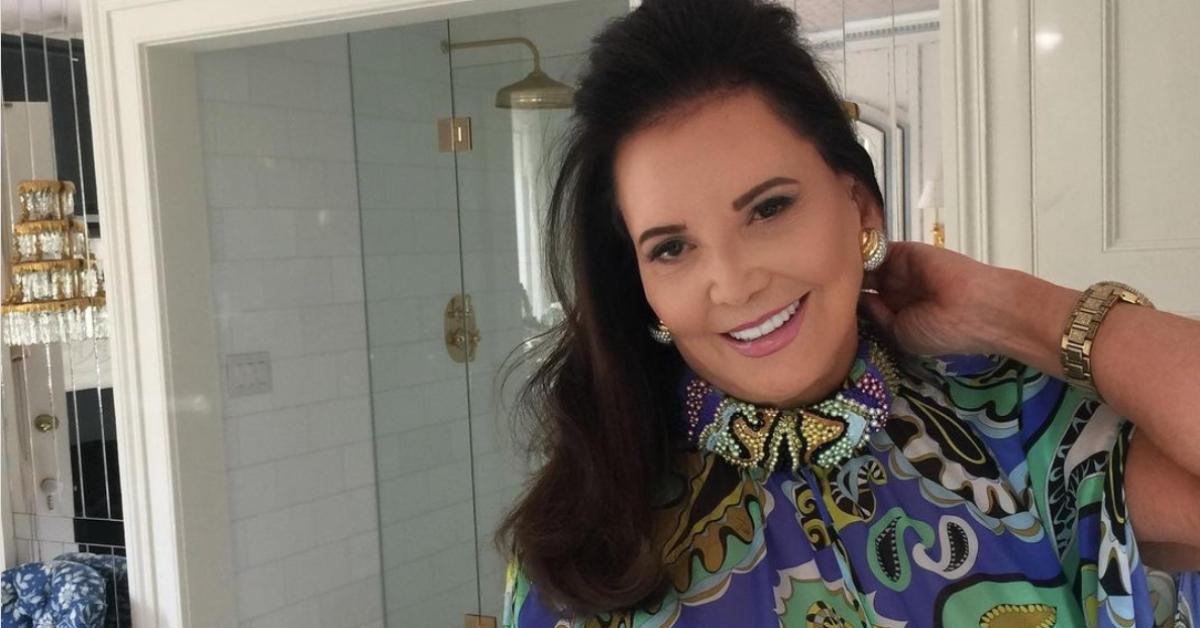 After announcing her engagement to "Mr. C." in 2018, Patricia would regularly drop morsels of information about what the future holds for her and her suitor. Nonetheless, it appears that she has spoken about him considerably less over the past year or so.
Article continues below advertisement
What's more, she spent at least four months of the lockdown period with her son, Whitney, at her Charleston mansion, the Isaac Jenkins Mikell House. It seems that "Mr. C." may have soldiered through the tumultuous period somewhere else.
Although Patricia and "Mr. C." were likely still together in May 2019, it's uncertain where things currently stand between the two, and we don't know for sure if the pair ever tied the knot.
Some fans are convinced that Patricia and Michael could have a bright future ahead.
Patricia and Michael sparked dating rumors on a few occasions in the past.
"Patricia got it going on with Michael [if that's] the butler's name. That's his name, I think..." tweeted @JanetBryanbuddy.
"*Secretly prays for a The Princess Diaries scenario where Patricia and Michael the Butler are in love,*" tweeted @addieeg.
Article continues below advertisement
Although their special bond has garnered a great deal of attention over the years, it's uncertain if Patricia and Michael would ever consider pursuing a relationship.
Article continues below advertisement
"The most important thing is always to be utterly respectful, and also, to always remember that you're the employee and you don't live at their level, but you want to make sure that their level is always maintained," Michael explained in one episode of Southern Charm After Show.
"We're not friends. We're employee and employer. And, I think that buddies could sit back and quaff a beer or something. I mainly provide the services that protect her lifestyle," he added.
Consider the dating rumors squelched.
Catch new episodes of Southern Charm every Thursday at 9 p.m. ET on Bravo.