Erik Lake Got Divorced Three Years Before He Appeared on 'Married at First Sight'
Erik is one of the cast members of 'Married at First Sight' Season 12. Prior to the show, he was married to someone else. Who was his first wife?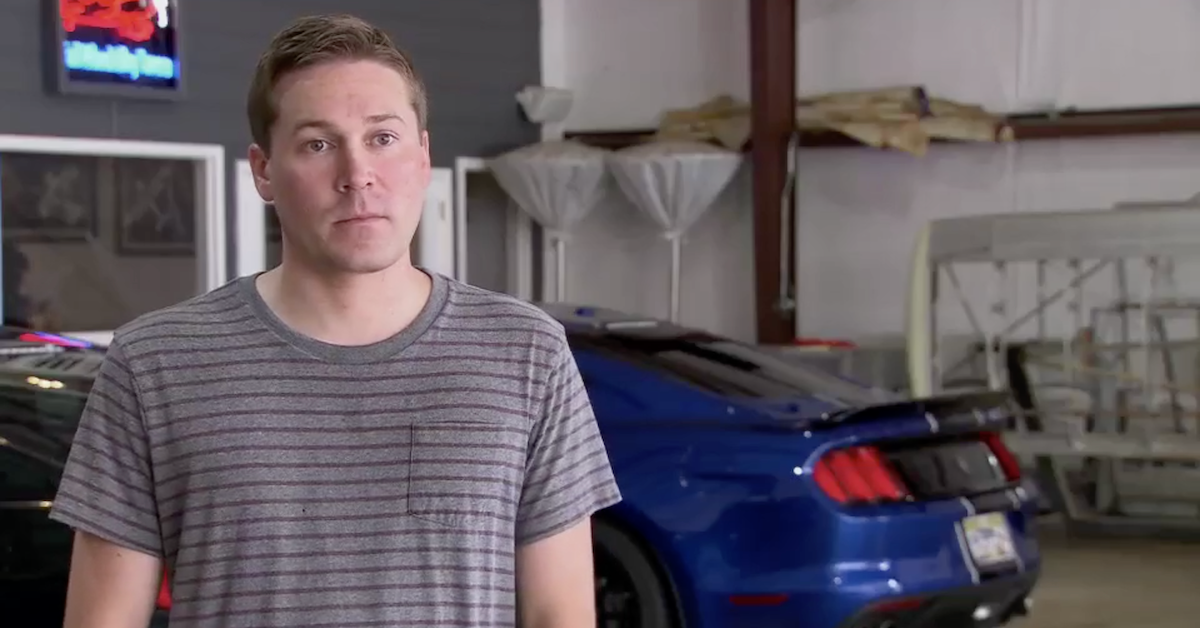 Though the format of Married at First Sight has largely stayed the same since it first premiered in 2014, there are a few key changes that have made all the difference. For one thing, the men and women now interact together as a group throughout the season, instead of remaining separated.
Article continues below advertisement
Another difference is that there's more variety with the cast members' experiences. For Season 12 star Erik Lake, MAFS won't be the first time he's walked down the aisle.
The 34-year-old military veteran and pilot was candid from the start about his past failed marriage. But, it remains to be seen if it will prove to be an issue for his new bride, Virginia Coombs.
Who was Erik's first wife? Read on to find out if her identity has been publicly revealed.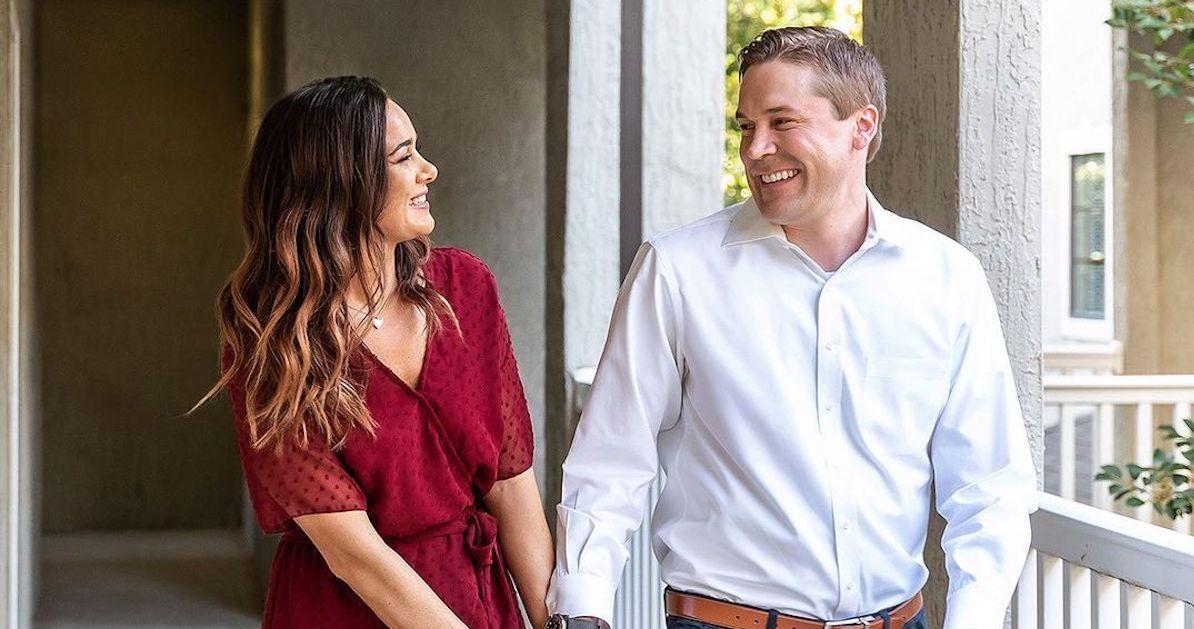 Article continues below advertisement
Who was Erik's first wife? Will she make an appearance on 'Married at First Sight'?
During the Season 12 premiere, Erik aka "Mr. Flying Solo" shared that one of his biggest fears would be to "grow old alone." He also noted that working for a commercial airline often meant that there would be stretches of time that he was away from home. He admitted that this has taken a toll on many of his past relationships before.
"I was married before, but I just had so many military commitments that I had to do. I had over two years of training. After that, I did about three deployments and, you know, things just started to fall apart. We ended up getting divorced three years ago," he said, before adding that things were different for him currently. "Now, all my career goals are complete, so having a wife is the only goal that I'm looking for in my life now. That's what I've done all this for."
Article continues below advertisement
Though Erik did discuss his prior marriage, he did not reveal his ex-wife's name or any further details about her. There's nothing to suggest that she'll be appearing on the show, either.
However, ahead of his wedding on the Jan. 20 episode, Erik did share how his first marriage was more of a formality.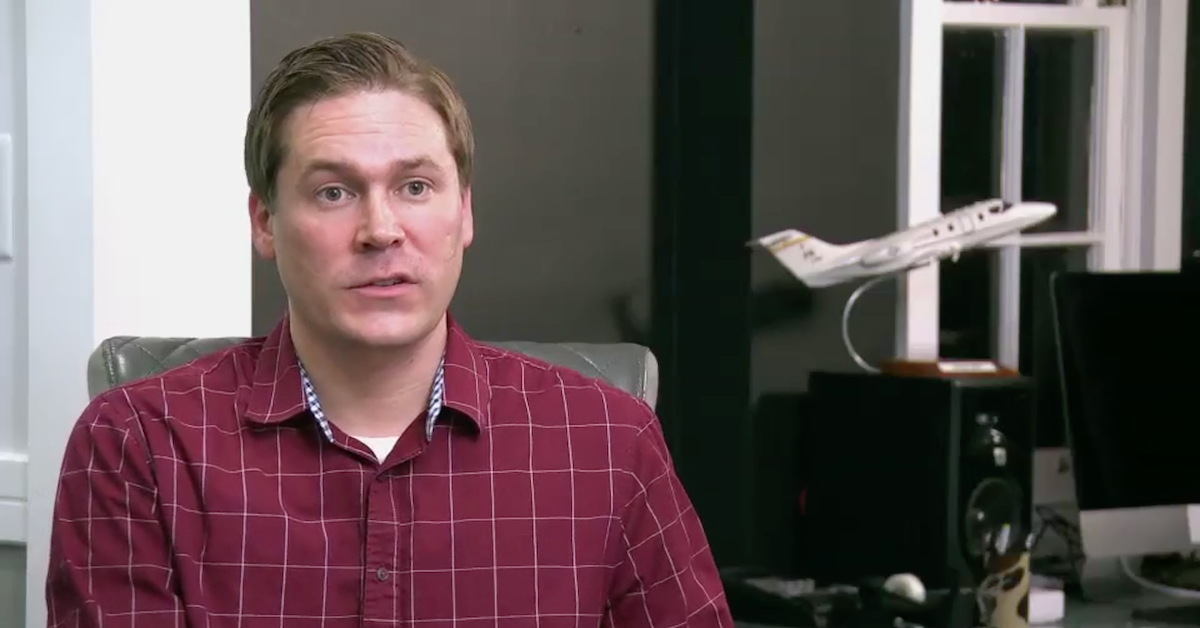 Article continues below advertisement
When a groomsman asks if Erik feels like it's his second wedding, the pilot has an interesting response.
"Yeah, I mean, this is my first wedding. I mean, that whole scenario, you know, previously, was just a document," he says about his first marriage. "It was just so she could stay with me military-wise."
Do Erik and Virginia stay together on 'Married at First Sight'?
Unfortunately, for those who want to know the outcome of every season of MAFS before it airs, spoilers regarding the marital statuses of all five of the Atlanta-based couples are not immediately available at this time.
The track record from past seasons suggests that three couples will choose to stay married at the end of the season.
Article continues below advertisement
According to the spoiler account, @MAFSFan, three out of the five Season 12 couples do choose to remain married. However, the account has yet to speculate about which couples are still together.
Fans are rooting for Erik and Virginia, but some are convinced that they're already doomed. As a product of divorce, Virginia is terrified of a failed marriage herself. Because Erik has already been divorced, there's concern that Virginia won't be able to move past this.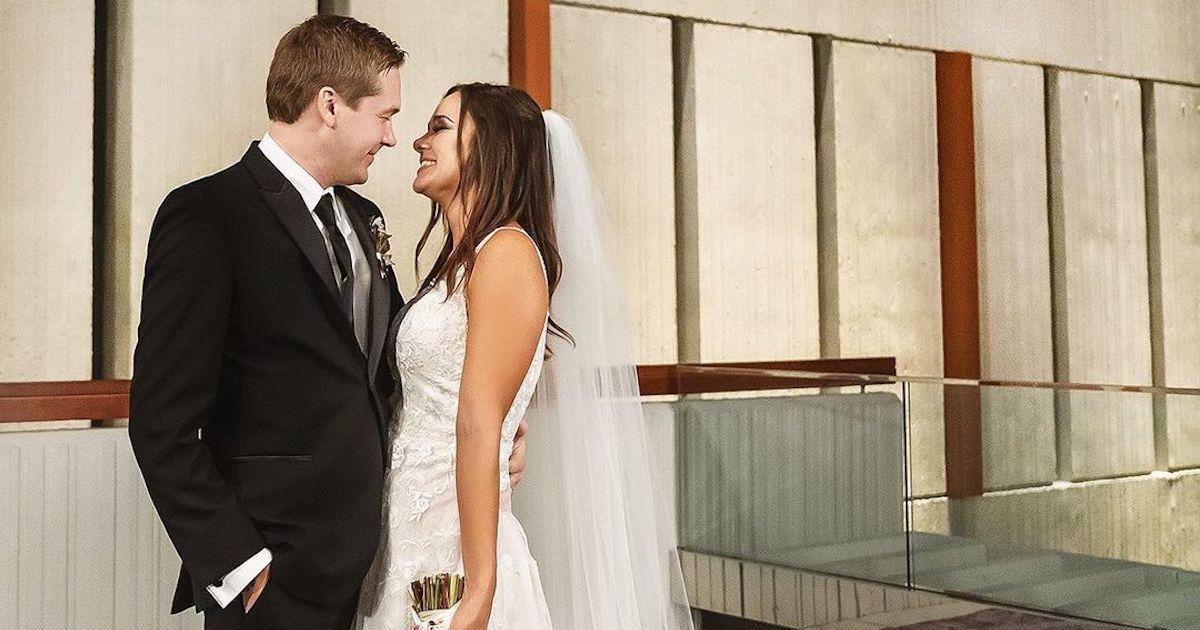 However, many viewers noticed that the two appeared to be ready for commitment in the weeks leading up to their nuptials. Plus, Virginia stressed how important it is for her to be independent, which might be perfect for the times when Erik is gone due to his job.
Married at First Sight airs on Wednesdays at 8 p.m. ET on Lifetime.