Ryan and Clara Discuss Their Fears in 'Married at First Sight' Clip (EXCLUSIVE)
Ryan and Clara might be a couple with drama ahead of them on 'Married at First Sight,' and in an exclusive clip, they discuss what could make and break them.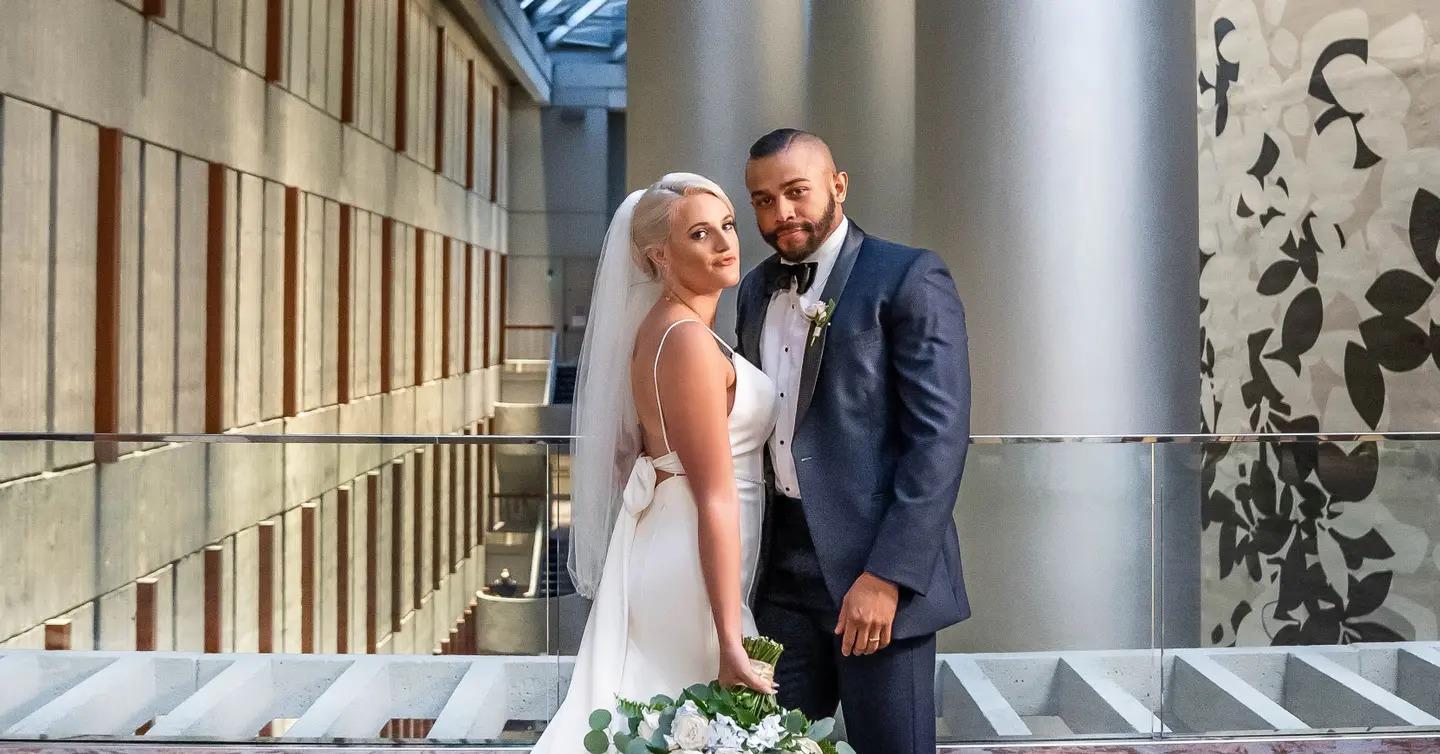 Season 12 of Married at First Sight has continued the tradition of matching perfect strangers to help people fall in love and get their happy endings. But when the experts put Ryan and Clara together, they might have gotten more than they bargained for. Of course, drama is the name of the game when it comes to reality TV in general, but in an exclusive clip obtained by Distractify, Clara and Ryan discuss their fears and concerns going into the process.
Article continues below advertisement
It's normal to feel apprehensive about the Married at First Sight experience, and both Clara and Ryan are totally transparent as they get to know each other in this clip ahead of the Jan. 20, 2021 episode. The moments leading up to their wedding were tense enough, with Clara worrying about every aspect of their nuptials, including her dress, and Ryan insisting on wearing blindfolds until they said "I do." And now, it's getting real.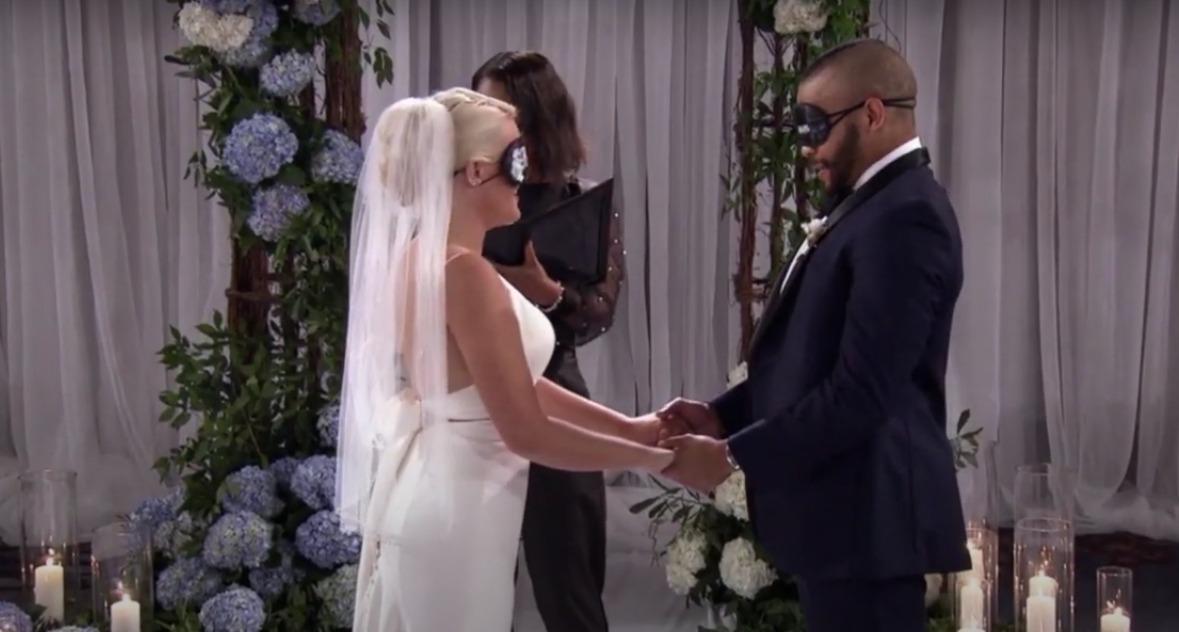 Article continues below advertisement
Ryan and Clara talk about their 'Married at First Sight' fears.
In the clip, Clara admits that her fears involve not feeling mutual love for her new husband. They are already married at this point, but they also have some time to figure out if they can fall in love before Decision Day when they make the choice to stay married or get a divorce.
Ryan seems a little taken aback by Clara's concerns, which could make for some uncomfortable drama early on. But Clara also hints that because they both have strong personalities, they'll have a lot of fun — of course, that could go one of two ways.
Either their potentially similar personalities bounce well off each other or they clash horribly. Sometimes, the experts match people because of their opposite personalities. They might have dropped the ball with these two.
Article continues below advertisement
Clara says she values confidence over almost everything else.
While Clara and Ryan are getting to know each other in their first private moment after they get married, they confide in each other about what they had asked the Married at First Sight experts to find in their partners.
"I asked for confidence, which you seem to have in spades," Clara says. "No insecurities."
Article continues below advertisement
Ryan interrupts her to say he can be sensitive. But, never fear, because Clara is willing to work with sensitivity. That is, as long as Ryan doesn't take out any possible insecurities on her. But their potential clashes could be worrisome for the future of their relationship.
Article continues below advertisement
Clara fears missing the mark on falling in love on 'Married at First Sight.'
As it turns out, Clara has some insecurities of her own, though. She confides in Ryan that her biggest fear in participating in the show was falling for her partner and discovering that he doesn't love her back. It can happen and, in the past, it has happened.
At the end of the clip, Ryan seems at a loss for how to respond. It's quite a leap for Clara, his new clearly self-assured wife, to suddenly be so vulnerable.
Will her willingness to open up to Ryan create more potential issues within their marriage or bring them closer together in the end? Right now, they stand as good of a chance at working out as any of the other couples. But the Married at First Sight clip proves things aren't off to the smoothest start.
Watch Married at First Sight on Wednesdays at 8 p.m. ET on Lifetime.