What Does 'Southern Charm' Star Taylor Ann Green Do for a Living?
What does Taylor Ann Green do for a living? Her job became a topic of discussion on 'Southern Charm' Season 8 when her ex-boyfriend, Shep Rose, wanted her to quit.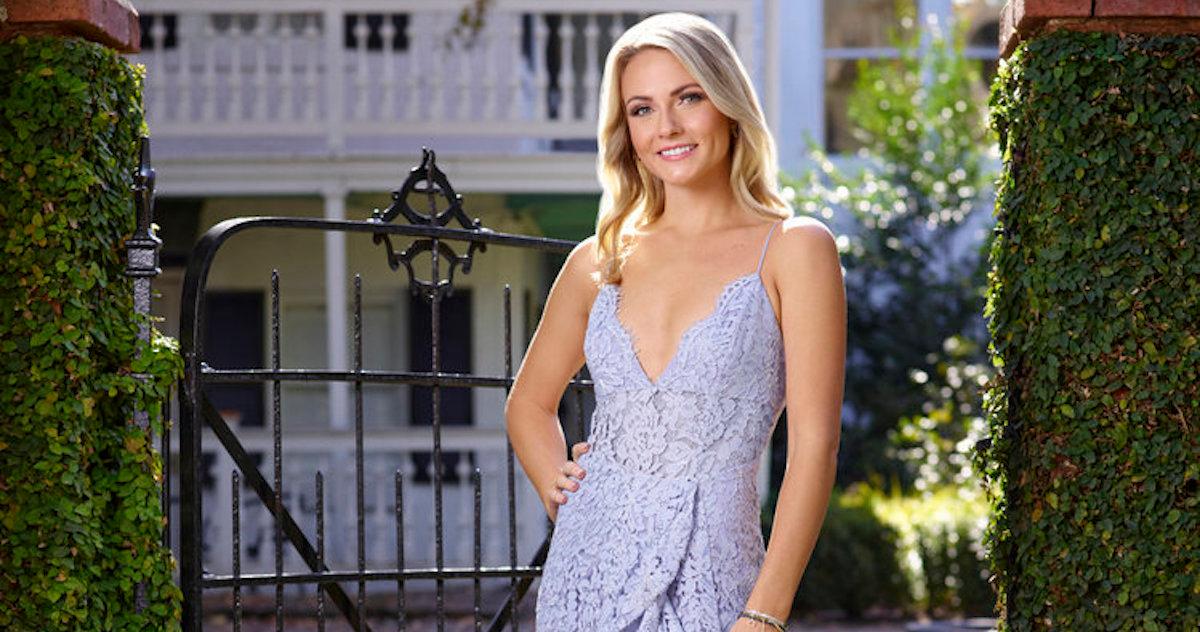 For the first six seasons of Southern Charm, cast member Shep Rose often discussed how he wasn't ready to settle down, and that he wasn't looking to be in a committed relationship.
That all seemed to change on Season 7 of the hit Charleston-based show, when Shep introduced viewers to his girlfriend, Taylor Ann Green. Though Taylor is 15 years younger than her then-beau, she was able to keep him grounded. It seemed like Shep had finally met his match, and that the longtime bachelor could be getting ready to get married, and to start a family.
Article continues below advertisement
However, on the eighth season, Shep is still questioning whether he ever wants to get married, and whether his relationship with Taylor will ever get that serious.
In August of 2022, Taylor confirmed that her relationship with Shep had ended, and viewers are now getting to see the beginning of the demise of their romance play out on the show.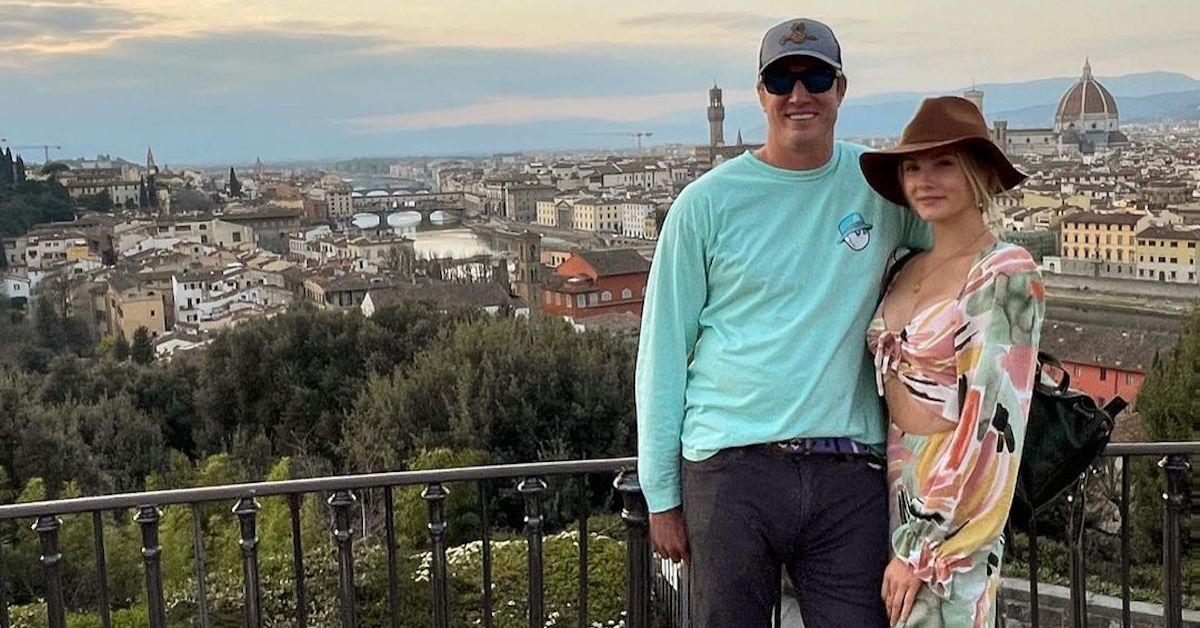 Article continues below advertisement
On the Sept. 15 episode of the hit Bravo reality series, her now-ex-boyfriend discussed how he wanted Taylor to quit her job so they would be able to travel more.
Following that conversation (and since fans have seen Taylor wearing scrubs before), some viewers began to wonder what Taylor does for a living.
Keep reading to find out more about the reality star's line of work, and to see a refresher on Shep's conversation about her job.
What does Taylor from 'Southern Charm' do for a living? Details on her job.
While many of the Southern Charm stars have side businesses that they promote on the show, there aren't many cast members who work 9-to-5 jobs outside of the reality series.
Taylor is one of the few stars on Season 8 who does have a day job. Per her Bravo bio, the Asheville native currently works as a clinical assistant to an orthodontist.
Article continues below advertisement
According to her LinkedIn page, Taylor has worked as an Account Executive for Associate Staffing, and she was also an Account Manager for Diversant LLC, which is also a staffing agency.
Before she began working professionally, Taylor attended Appalachian State University. She graduated from the North Carolina school in 2015 with a degree in Business Administration, Hospitality and Tourism Management.
Article continues below advertisement
On 'Southern Charm' Season 8, Shep wanted his now-ex-girlfriend to "quit her job" so she could travel with him.
When the cast drove to St. Simons Island in Georgia for a group getaway on the Sept. 15 episode, Shep, Austen Kroll, and Olivia Flowers discussed Taylor's career.
"I kind of want her to quit her job," Shep said.
Austen said that Shep's idea was "so dumb" because he would then have "complete control" over Taylor's life, and that she would be reliant on him financially.
"I don't want control!" Shep responded. "I want her to travel with me. I want her to travel all around the world."
Olivia was also stunned by Shep's revelation.
"Quitting her job and traveling with her, that's not necessarily a step in the right direction, and also, it's a little presumptuous, because does Taylor want to quit her job?" Olivia wondered in her confessional.
"If Taylor has any self-respect, she will not do that," Austen told Shep and Olivia.
Article continues below advertisement
Once the Season 8 stars arrived to St. Simons Island, Austen told co-star Craig Conover about Shep's plan.
Viewers will have to tune in to find out how it all plays out, but Shep and Taylor have since broken up.
New episodes of Southern Charm air on Thursdays at 9 p.m. ET on Bravo. You can also stream Season 8 on Peacock.