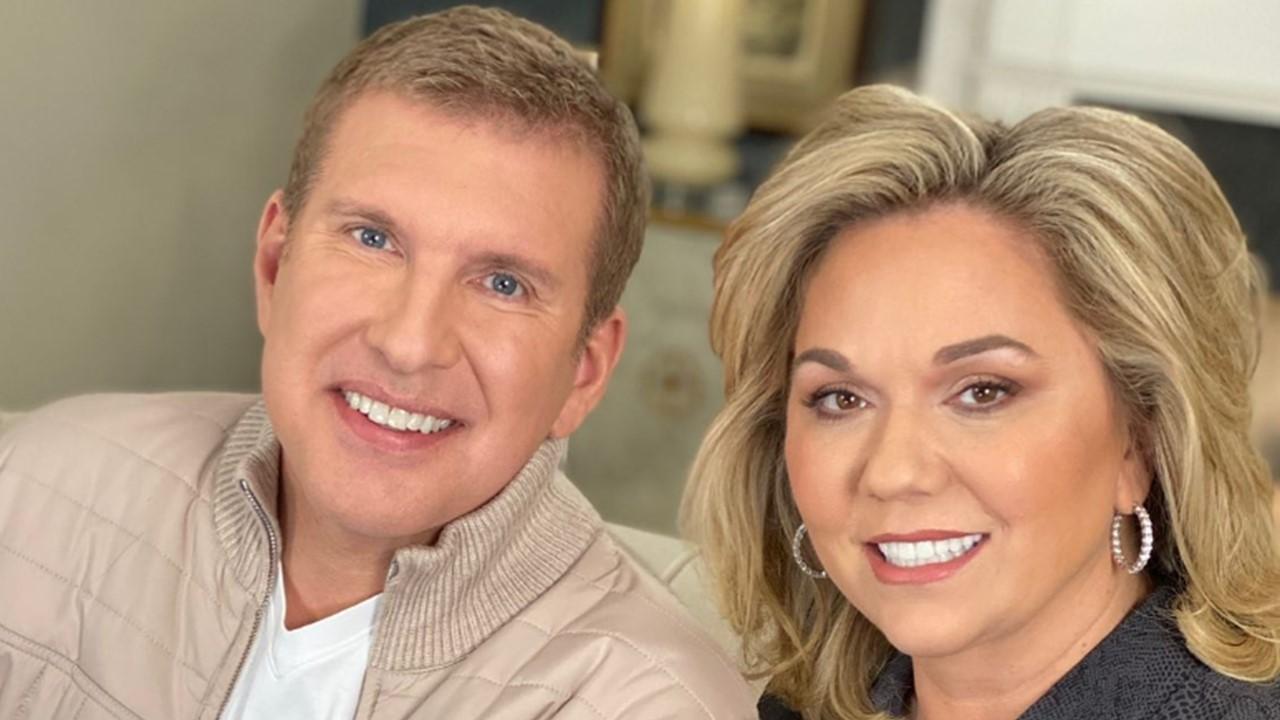 When Will the Chrisleys Go to Prison and Where Will They Serve Their Sentences?
Article continues below advertisement
So, when will the Chrisleys go to prison and start serving their respective sentences?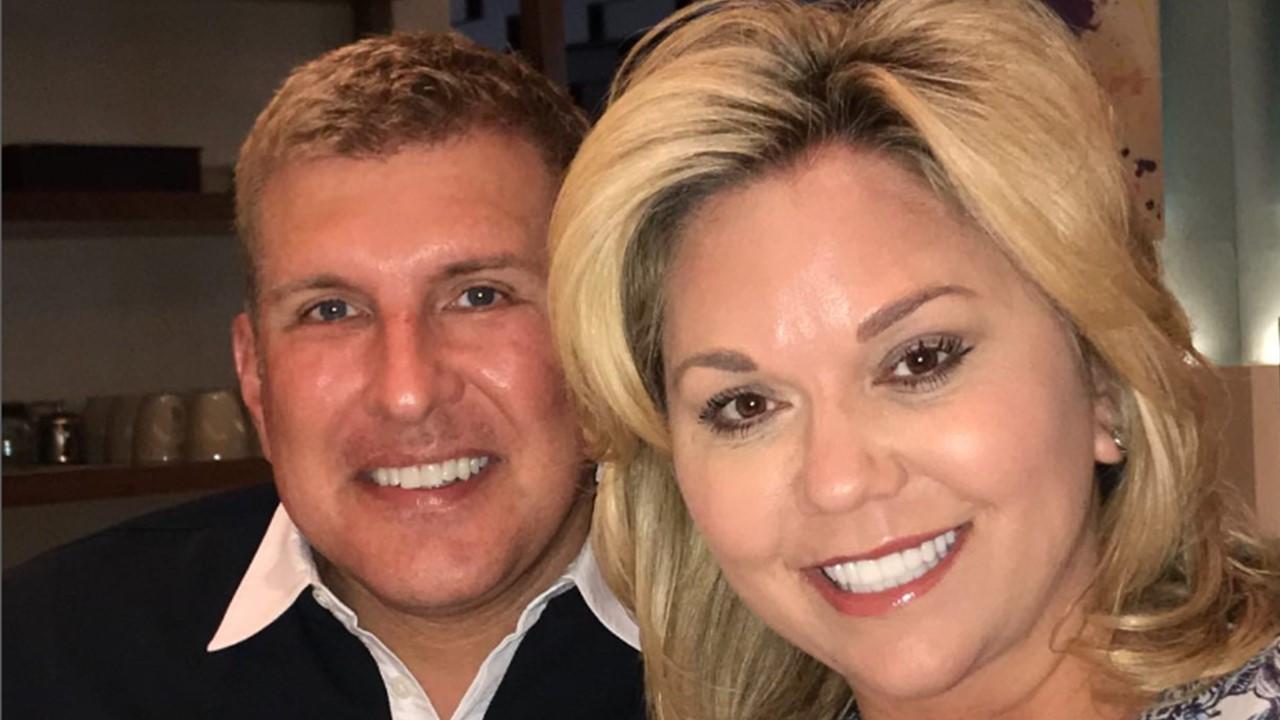 Although the Chrisleys had been living in Tennessee, according to the United States Department of Justice, the celebrity couple's trial and sentencing took place in Georgia. Remember, the family lived in Atlanta while filming their reality show, per Reality Titbit, and their $30 million money scheme presumably played out there.
Article continues below advertisement
So will the Chrisleys serve prison time in Georgia? More on that in a moment. First, the reality parents and grandparents didn't surrender at the time of their sentencing to start their prison time.
Instead, per Fox News, the stars better enjoy this holiday season, as they will report to a federal prison just weeks after New Year's, on Jan. 15, 2023.
Article continues below advertisement
What prison will the Chrisleys go to? They won't be together if the judge has her way.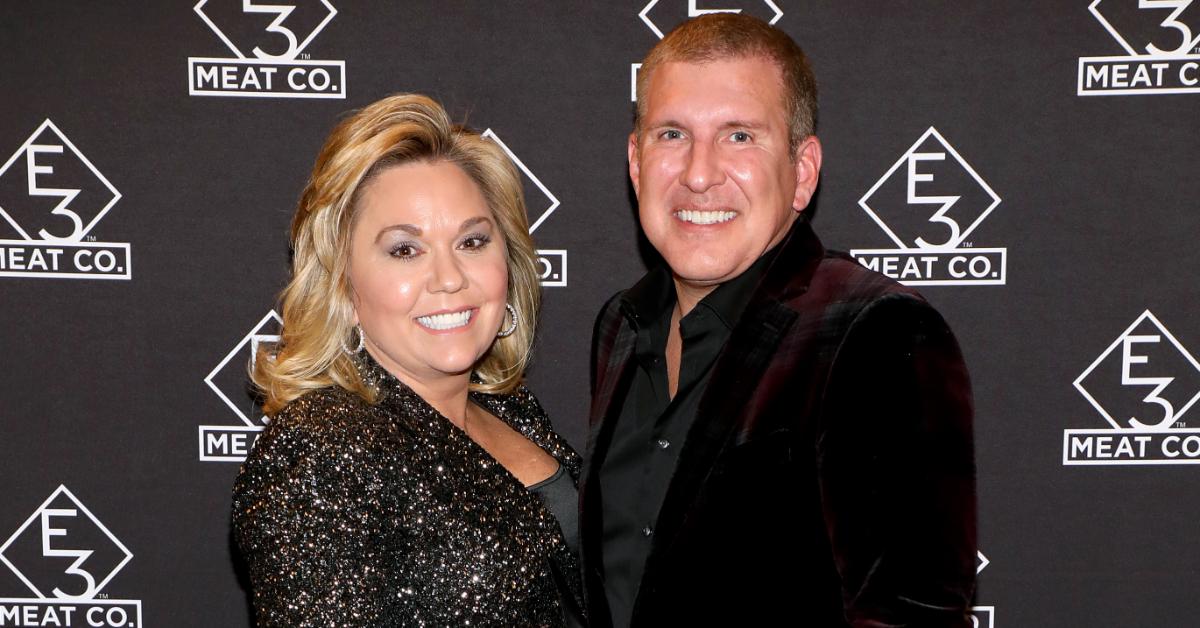 Todd and Julie's sentencing may surprise fans who didn't predict such a hefty penalty coming their way. But as U.S. Attorney Ryan K. Buchanan explained, "Over the course of a decade, the defendants defrauded banks out of tens of millions of dollars while evading payment of their federal income taxes. Their lengthy sentences reflect the magnitude of their criminal scheme and should serve as a warning to others tempted to exploit our nation's community banking system for unlawful personal gain."
It isn't clear whether the Chrisleys will be allowed to stagger their sentences. This structure would enable the stars to maintain custody of their granddaughter, Chloe. Todd told E! News in 2014 about Chloe's dad and his oldest son: "Kyle is bipolar and normally, people that are bipolar, they seek out a way to self-medicate, which is what Kyle has done since he's been young." Todd added, "I want what's best for him."
Article continues below advertisement
Meanwhile, according to Insider, the couple also takes care of Todd's mom, Faye, who has bladder cancer. So, where will the reality stars, whose show is reportedly now canceled, serve time? U.S. District Judge Eleanor Ross recommended Julie report to FCI Tallahassee, in Florida, which serves both male and female prisoners.
For his part, it's expected that Todd will serve his sentence at FPC Pensacola, a federal prison that only serves male inmates and is also located in the Sunshine State. Those details haven't been confirmed yet, and at the time of writing, the Chrisleys hadn't released any sort of statement following their sentencing.