Todd and Julie Chrisley Received Lengthy Sentences for Bank Fraud and Tax Crimes
Where are Todd and Julie Chrisley now? The reality television couple received lengthy prison sentences for bank fraud and tax crimes in 2022.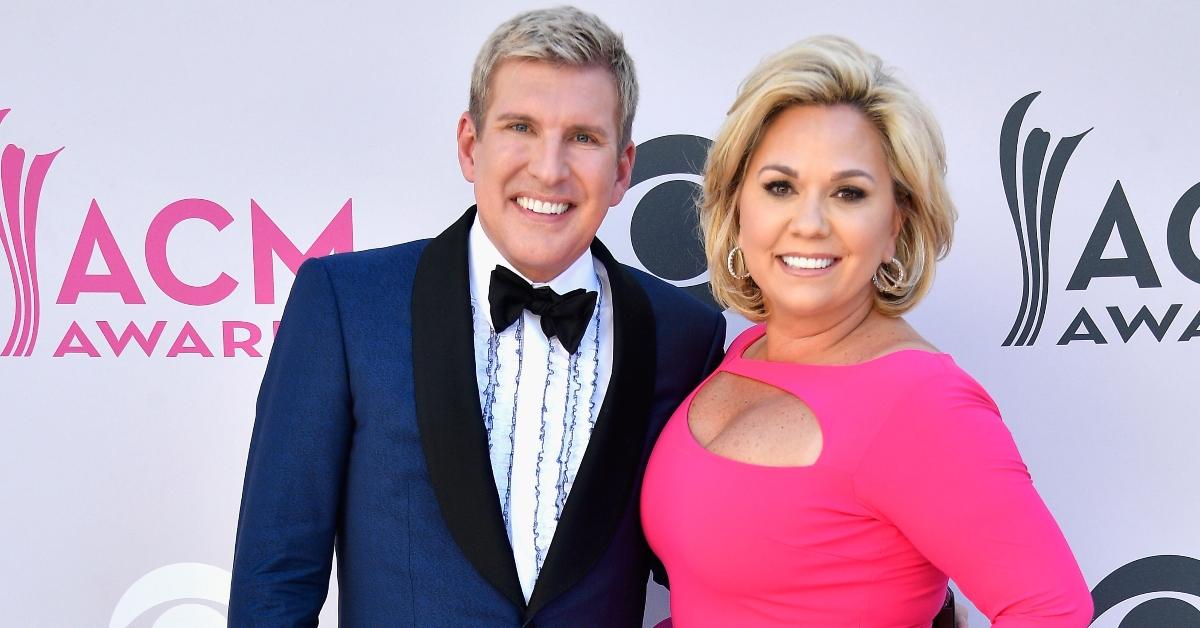 We first became acquainted with the Chrisleys when their show, Chrisley Knows Best, premiered on USA Network in March 2014.
For those unaware, Keeping Up With the Kardashians had already been on E! for seven years and showed no signs of slowing down; as a result, other networks were looking to cash in on this bizarre obsession American viewers seemed to have with inexplicably wealthy families.
Article continues below advertisement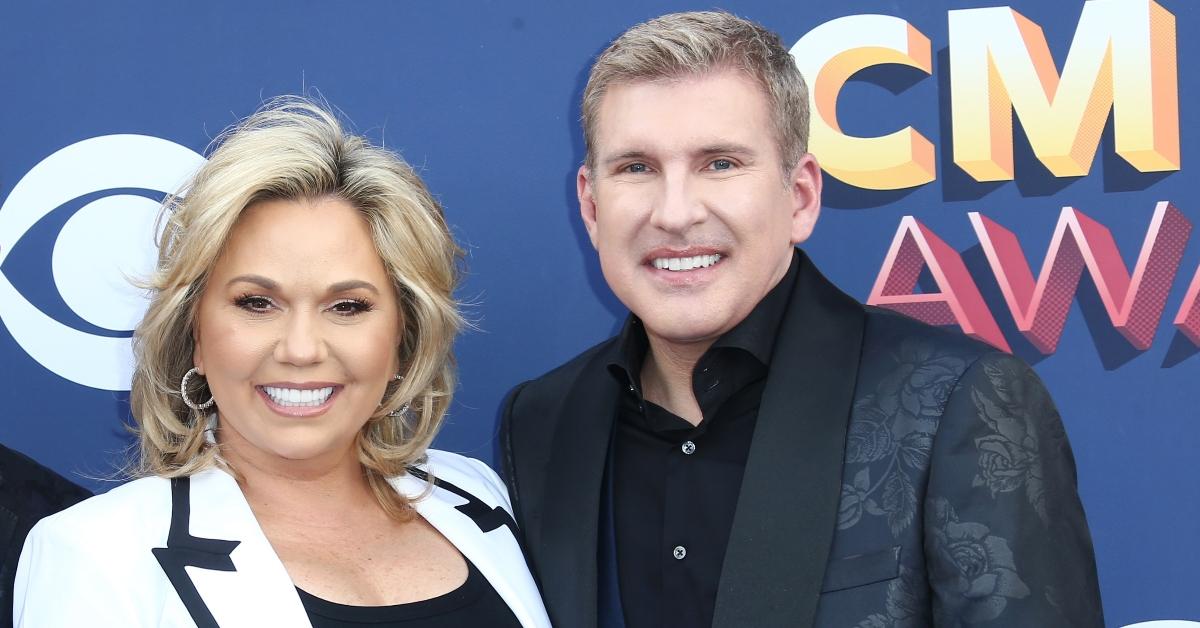 Article continues below advertisement
Where are Todd and Julie Chrisley now?
A few months after they were found guilty of all 12 counts of criminal bank fraud and tax evasion, Todd and Julie Chrisley received their federal prison sentencing. On Nov. 21, 2022, WSB-TV 2 reported that a federal judge sentenced Todd to 12 years behind bars plus 36 months of supervised release. As for Julie, she received a lighter sentence; she will spend seven years in prison plus 36 months of supervised release.
"The seriousness of the Chrisleys' crimes cannot be understated. After they defrauded community banks out of tens of millions of dollars, they hid millions of dollars from the IRS, all while going on television to boast about how much they spend on designer clothes," prosecutors wrote in a 71-page sentencing memorandum obtained by WSB-TV 2. "And when they learned that they were under investigation for those crimes, they involved their own family members and friends to obstruct justice."
Article continues below advertisement
When do Todd and Julie Chrisley go to prison?
Todd and Julie reported to separate prisons to serve their sentences on Tuesday, January 17, 2023. According to Fox 5 Atlanta, prosecutors recommended Todd receive a sentence "between 210 and 262 months or roughly 17 to 22 years." As for his wife, they wanted her to serve "121 and 151 months, or roughly 10 to 12 years."
Todd's attorneys got the reality star's sentence down to 12 years, which he will serve at Federal Prison Camp, Pensacola in Pensacola, Fla. Julie also received a lighter sentence than expected and will serve her seven-year prison stay at Federal Correctional Institution and Federal Prison Camp Marianna in Marianna, Fla.
Article continues below advertisement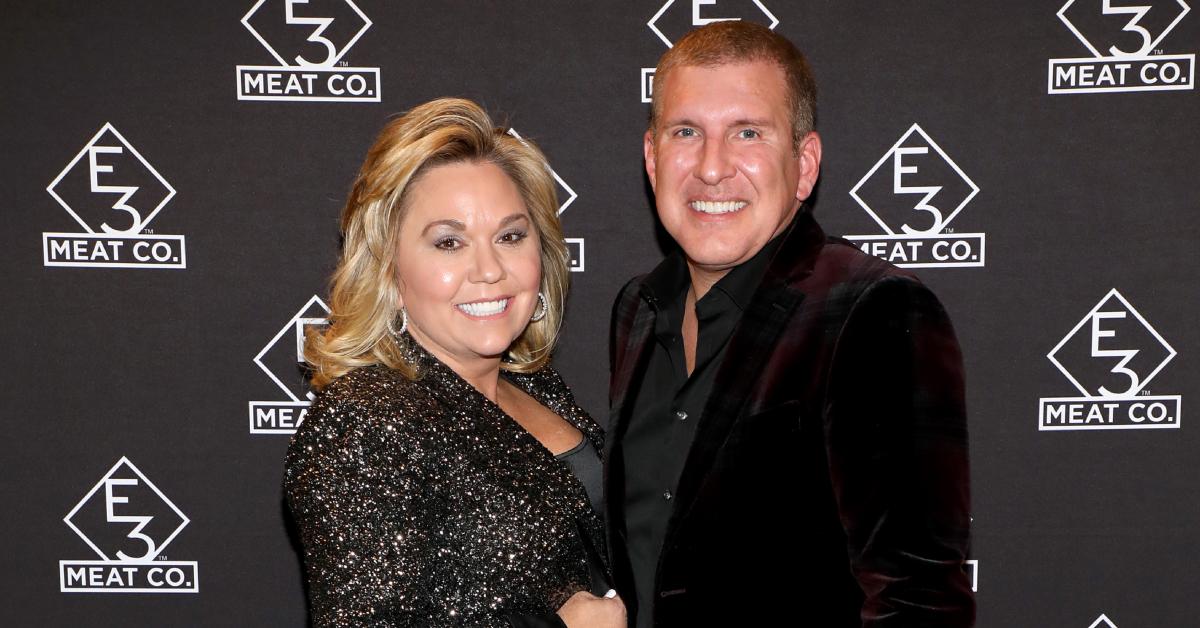 Before the couple went to prison, their attorney, Alex Little of Burr & Forman LLP, released a statement saying the Chrisleys' trial was "marred by serious and repeated errors." Little also said he was "optimistic" that Julie and Todd could appeal their convictions soon. In the meantime, Julie shared she and her husband weren't going to let their brief time apart affect their relationship.
Article continues below advertisement
"There is that possibility of my husband and I being separated. But there's a difference between my husband and I being separated for a period of time and having to say goodbye forever," Julie explained to Chase Chrisley's fiancee, Emmy Medders. "It almost makes me feel ashamed that I'm even worried. I think it puts things into perspective for me because we all think our hard is the hardest thing."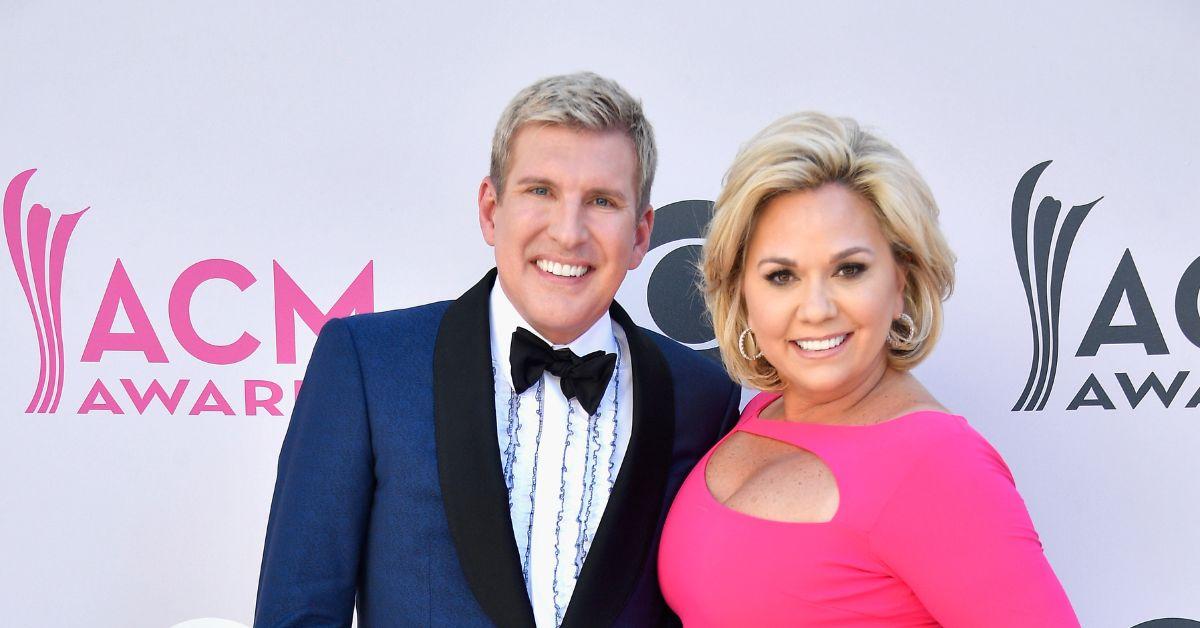 USA reportedly canceled 'Chrisley Knows Best' and 'Growing Up Chrisley.'
Following their sentencing, Deadline reported that Chrisley Knows Best and its spinoff series, Growing Up Chrisley, have both been canceled. Nevertheless, the USA Network will air a handful of episodes from the previously renewed 10th season of Chrisley Knows Best in 2023. Additionally, the E! original dating series Love Limo, which was set to be hosted by Todd Chrisley, has been scrapped.