The Chrisleys Have Been Sentenced — How Did They Get Caught?
Todd and Julie Chrisley have been sentenced to prison time, but many want to know how federal prosecutors caught them committing fraud.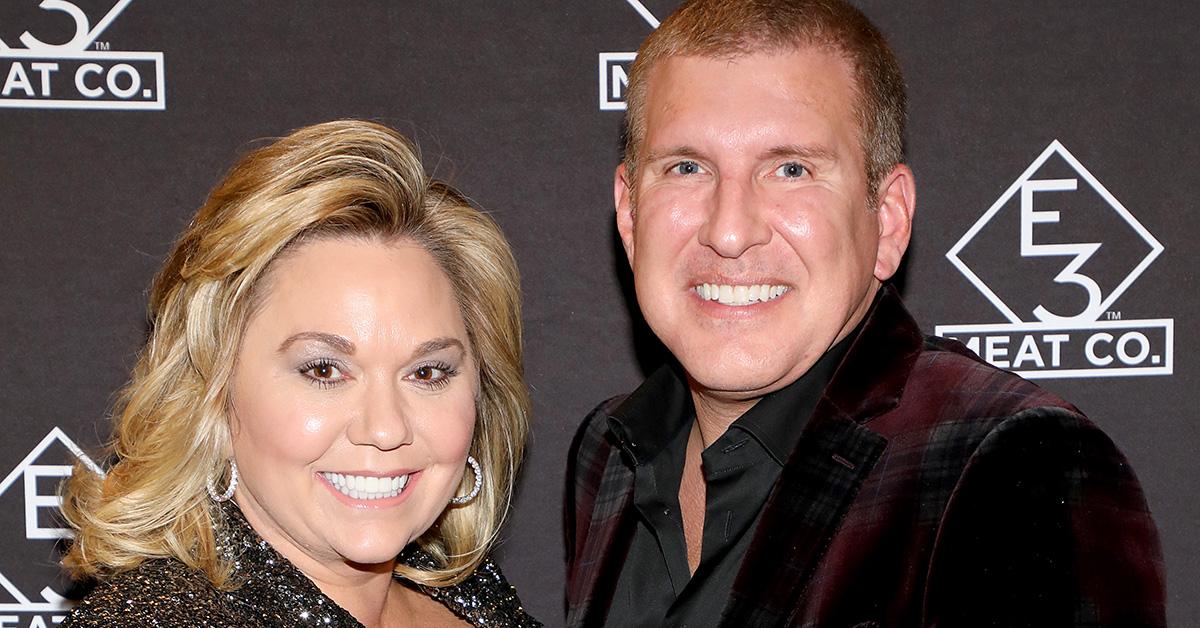 Following their conviction in June 2022, Todd and Julie Chrisley have now been sentenced to 12 years and seven years in prison, respectively. The news that they've actually been sentenced has led many to wonder how the couple got caught for the various counts of fraud that they were accused of committing.
Article continues below advertisement
As it turns out, they didn't have a very good excuse for their behavior. Keep reading for all the details on the case.
How did the Chrisleys get caught?
The Chrisleys, who were best known for their reality series Chrisley Knows Best, were accused by the federal government of exaggerating their earnings to banks in order to receive more than $30 million in loans. The exact story of how they were caught remains a bit of a mystery, but it seems like the government slowly became aware of the numerous counts of fraud that the Chrisleys were alleged to have committed.
Article continues below advertisement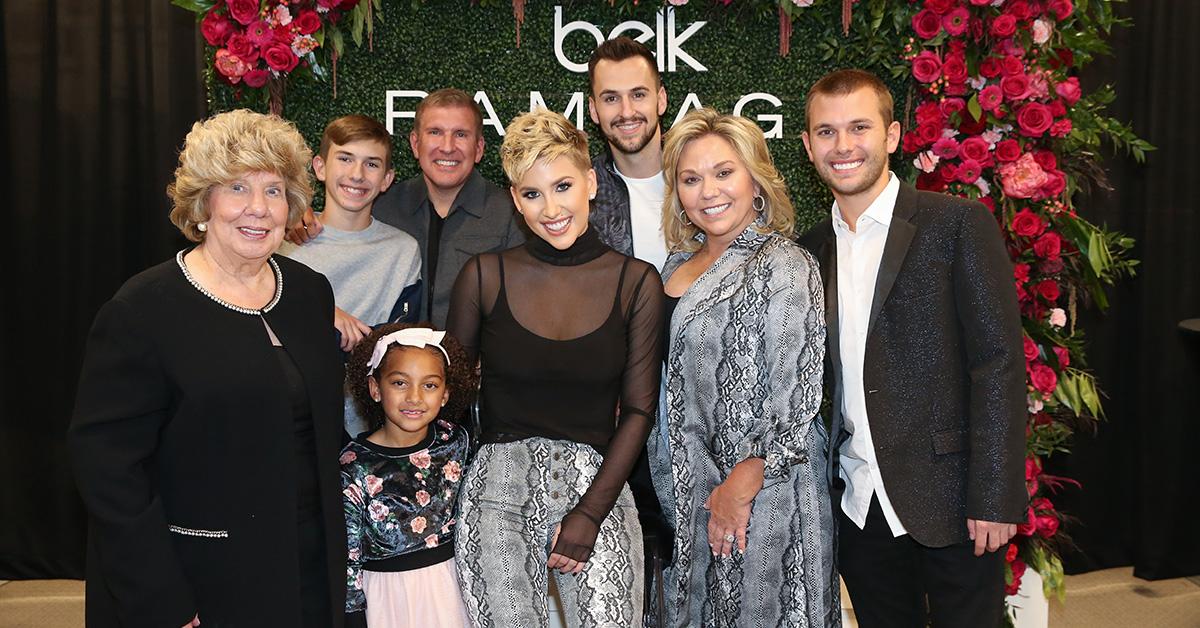 As the government became aware of additional instances of fraud, they likely built a case that would hold up in court. As the prosecutors said in a pre-sentencing court filing, the Chrisleys have been committing fraud for years, or even decades.
"The jury's unanimous verdict sets the record straight: Todd and Julie Chrisley are career swindlers who have made a living by jumping from one fraud scheme to another, lying to banks, stiffing vendors, and evading taxes at every corner," the filing said.
Article continues below advertisement
During the trial, prosecutors alleged and were eventually able to prove to a jury that the Chrisleys submitted fake documents to banks in order to receive excessive loan sums. Once that scheme fell apart, Todd declared bankruptcy to avoid having to pay back the loans and then lucked out by getting a reality TV show. Once the family started to earn money from the show, they worked hard to hide that money from the IRS.
Todd and Julie Chrisley's grift continued into their investigation.
Prosecutors said that after a grand jury investigation was opened to look into the couple's many apparent crimes, the two began submitting false documents to the grand jury and even managed to convince some of their friends and family to lie in testimony.
"The Chrisleys are unique given the varied and wide-ranging scope of their fraudulent conduct and the extent to which they engaged in fraud and obstructive behavior for a prolonged period of time," prosecutors said.
Article continues below advertisement
Lawyers for the Chrisleys said that the government was never able to prove that they intentionally committed fraud, and said that the sums they were accused of stealing were calculated incorrectly. They urged the judge to give both Todd and Julie shorter sentences than the ones they ultimately received, in part by arguing that the crimes were committed a long time ago and there were people who relied on them for support.
It seems like those arguments weren't ultimately very persuasive, although it remains to be seen how much of their sentences the Chrisleys will wind up actually serving.
The Chrisleys are parents to three children together, including Grayson Chrisley, who was recently hospitalized after a serious car accident.