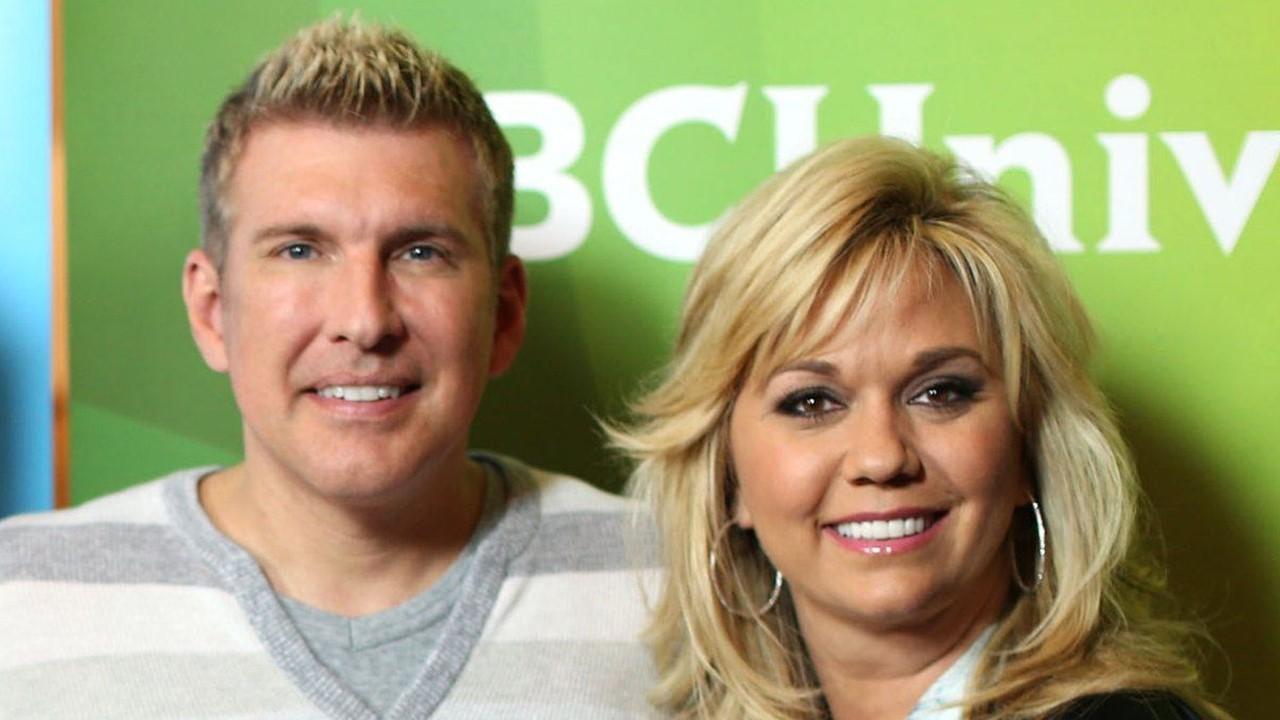 Todd and Julie Chrisley Are Both Headed to Federal Prison
Almost a decade ago, USA Networks introduced America to Todd Chrisley. Today, he and his family are still making headlines.
The reality TV star and his wife, Julie Chrisley, found themselves in trouble with the law after they were accused of stealing millions of dollars by way of tax evasion, fraud, and conspiracy to commit bank and wire fraud. The couple was subsequently sued by the state of Georgia.
Article continues below advertisement
After being convicted of all 12 charges against them by a federal jury, the couple was put on house arrest. Months later, news broke that their sentencing hearing was pushed back. However, that date has finally arrived. The couple was sentenced on Nov. 21. Here's what we know about Todd and Julie Chrisley's sentencing.
Let's get into Todd and Julie Chrisley's sentencing.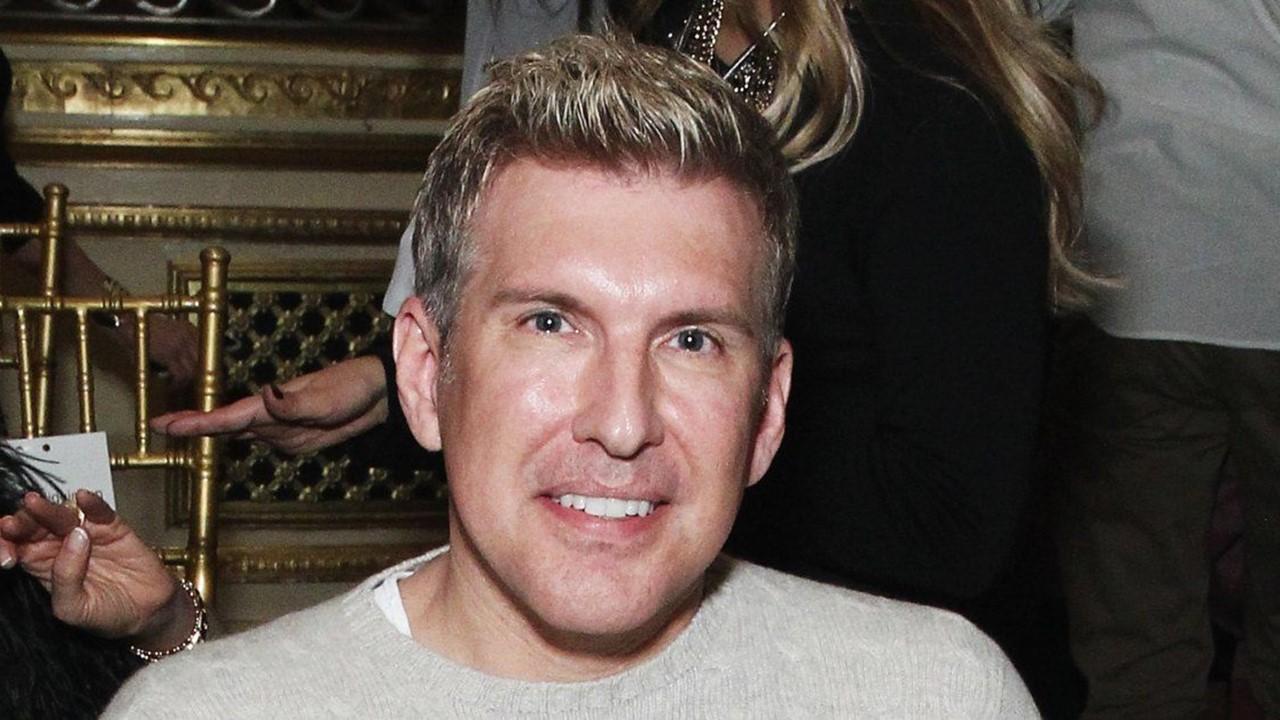 WSB-TV 2 out of Atlanta, Ga. reported that "a federal judge sentenced Todd Chrisley to 12 years in prison plus 16 months probation." Julie Chrisley's sentence was slightly less. She will spend 7 years behind bars followed by 16 months probation. This plus Elizabeth Holmes being sentenced to over 11 years in prison means it's a "tough" time for rich, white grifters.
Article continues below advertisement
In a 71-page sentencing memorandum procured by WSB-TV 2, it was suggested that "Todd Chrisley could have faced between 17 and 22 years in prison while his wife Julie Chrisley could have faced 10 to 13 years." The prosecutors clearly stated the severity of the crimes committed by the couple. "After they defrauded community banks out of tens of millions of dollars, they hid millions of dollars from the IRS, all while going on television to boast about how much they spend on designer clothes," they wrote.
The memorandum also said, "And when they learned that they were under investigation for those crimes, they involved their own family members and friends to obstruct justice." Speaking of family, Todd was a guest on a recent episode of Savannah Chrisley's podcast Unlocked with Savannah Chrisley. While the episode description mentions a discussion of the trial, the conversation is breezy and doesn't sound like someone facing prison time. As of the time of this writing, we don't know when the couple is set to report to prison.
Article continues below advertisement
'Chrisley Knows Best' stars Todd and Julie Chrisley stood trial for tax fraud in May 2022.
Todd and Julie's financial woes date all the way back to 2007 — when prosecutors say their alleged fraud scheme began — and didn't end until 2022. According to ​​Assistant U.S. Attorney Annalise Peters, the couple is guilty of misrepresenting their monies in federal documents.
"They made up documents and they lied through their teeth to get whatever they want, whenever they want it," the Assistant U.S. Attorney asserted in court (per Us Weekly). And apparently, the 16 jurors agreed with her.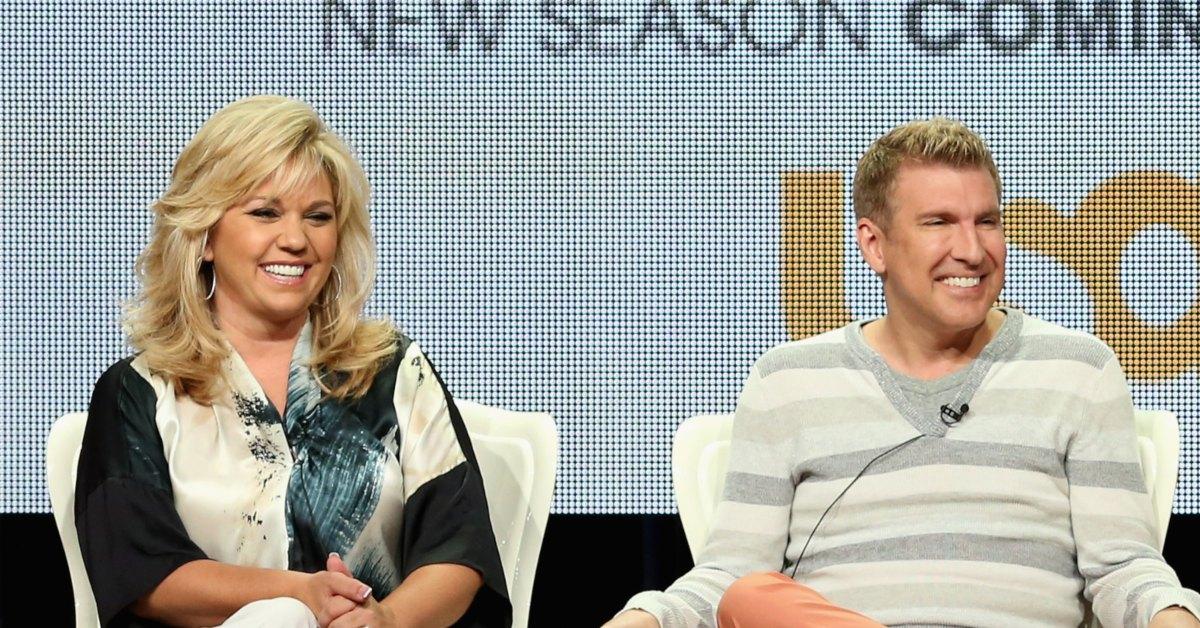 The trial got even messier when Todd's rumored beau — Mark Braddock — took the stand and confessed his knowledge of the couple's crimes. And his testimony may have been the one that put the nail in the couple's coffin. According to him, Todd blew through millions of dollars in a years-long spending spree before he was caught.
Three weeks after their trial kicked off, the jury delivered a verdict. Todd and Julie were found guilty of all the charges on Tuesday, June 7.