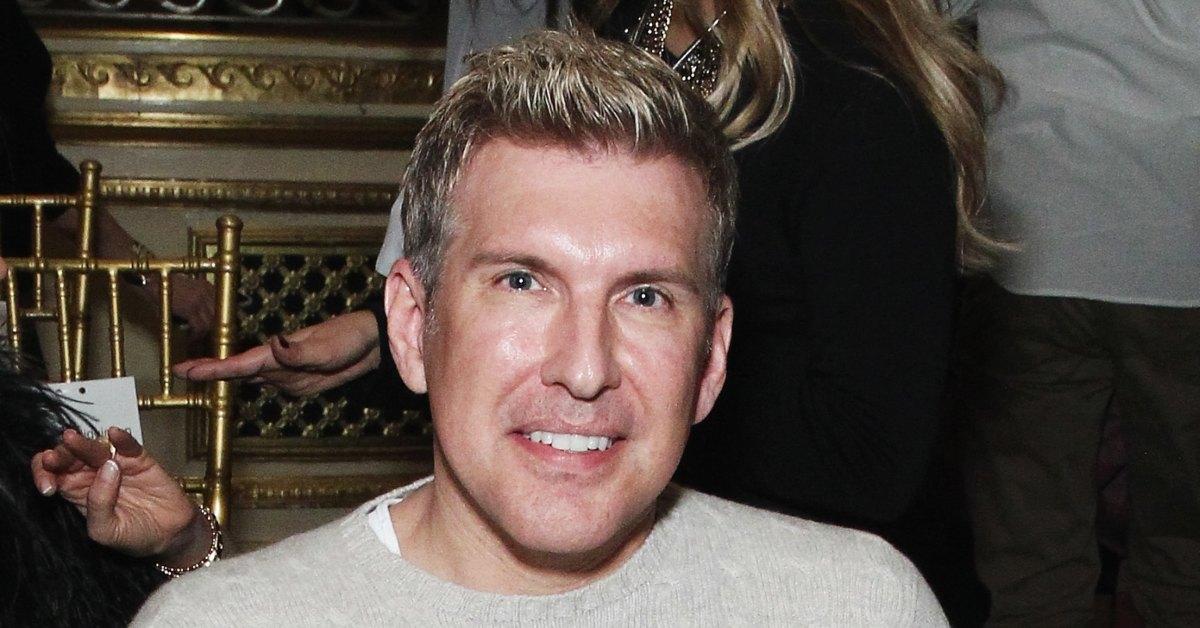 Todd and Julie Chrisley Are on House Arrest Until Their Sentencing Hearing
Almost a decade ago, USA Networks introduced America to Todd Chrisley. Today, he and his family are still making headlines.
The reality TV star and his wife Julie Chrisley found themselves in trouble with the law after they were accused of stealing millions of dollars by way of tax evasion, fraud, and conspiracy to commit bank and wire fraud. The couple was subsequently sued by the state of Georgia.
Now, they're facing up to 30 years in prison. So, when is Todd and Julie's sentencing? Here's an update on where the Chrisley Knows Best stars stand following their federal trial.
Article continues below advertisement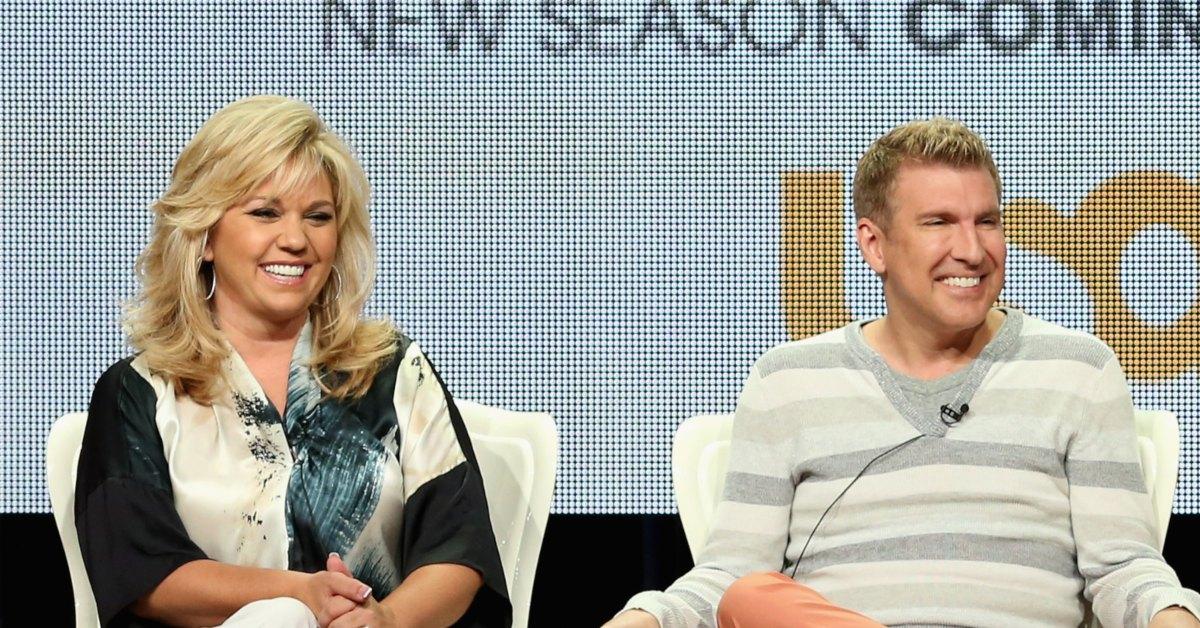 'Chrisley Knows Best' stars Todd and Julie Chrisley stood trial for tax fraud in May 2022.
The couple's financial woes date all the way back to 2007 — when prosecutors say their alleged fraud scheme began — and didn't end until 2012. According to ​​Assistant U.S. Attorney Annalise Peters, the couple is guilty of misrepresenting their monies in federal documents.
"They made up documents and they lied through their teeth to get whatever they want, whenever they want it," the Assistant U.S. Attorney asserted in court (per Us Weekly). And apparently, the 16 jurors agreed with her.
Article continues below advertisement
The trial got even messier when Todd's rumored beau — Mark Braddock — took the stand and confessed his knowledge of the couple's crimes. And his testimony may have been the one that put the nail in the couple's coffin. According to him, Todd blew through millions of dollars in a years-long spending spree before he was caught.
Three weeks after their trial kicked off, the jury delivered a verdict. Todd and Julie were found guilty of all the charges on Tuesday, June 7.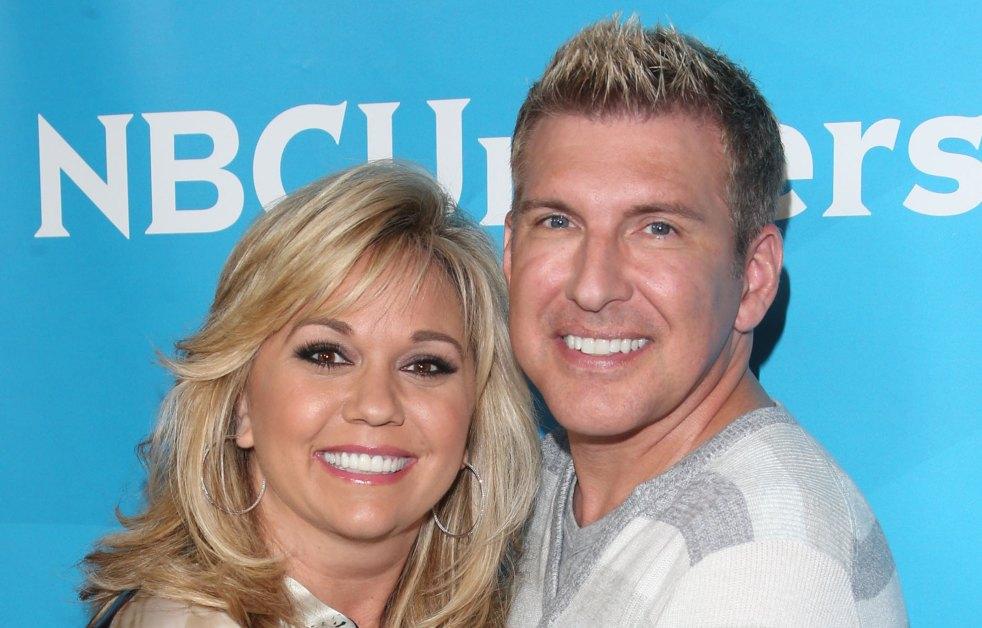 Article continues below advertisement
In a statement, the Chrisleys' lawyer said that his clients were "disappointed" in the verdict. But their legal battle might not be over just yet, as he revealed that "an appeal is planned."
Until then, Todd and Julie face the possibility of spending the next three decades in prison. But when is their sentencing?
Todd and Julie Chrisley are on house arrest pending sentencing.
After being convicted of their crimes, the couple will serve time for all 12 of the charges under which they were indicted. The day after the verdict came down, the courts confirmed a date for Todd and Julie's sentencing hearing.
Article continues below advertisement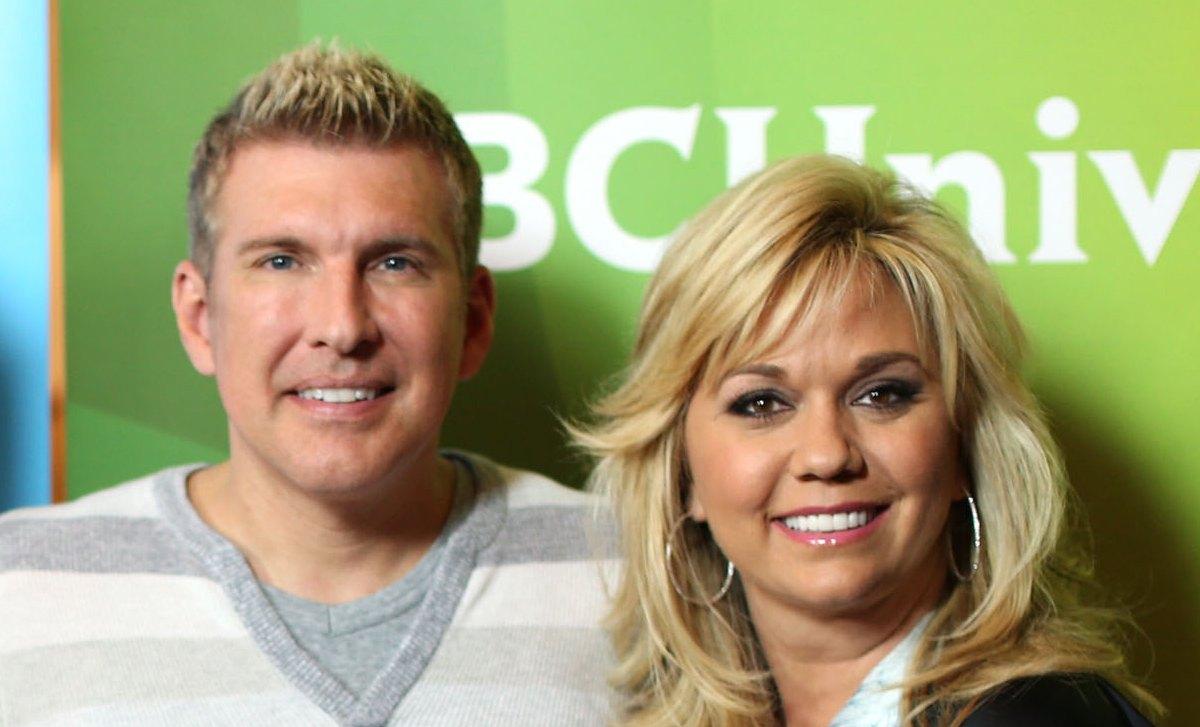 Reports confirm that the two will appear in court again on Oct. 6. Until then, they are on house arrest — which doesn't sound so bad considering the fact that their house is worth $3.4 million. They are only allowed to leave the premises for work, school, religious service, or to seek medical care.
It isn't clear what's next for the Chrisleys, but we'll all find out this fall.