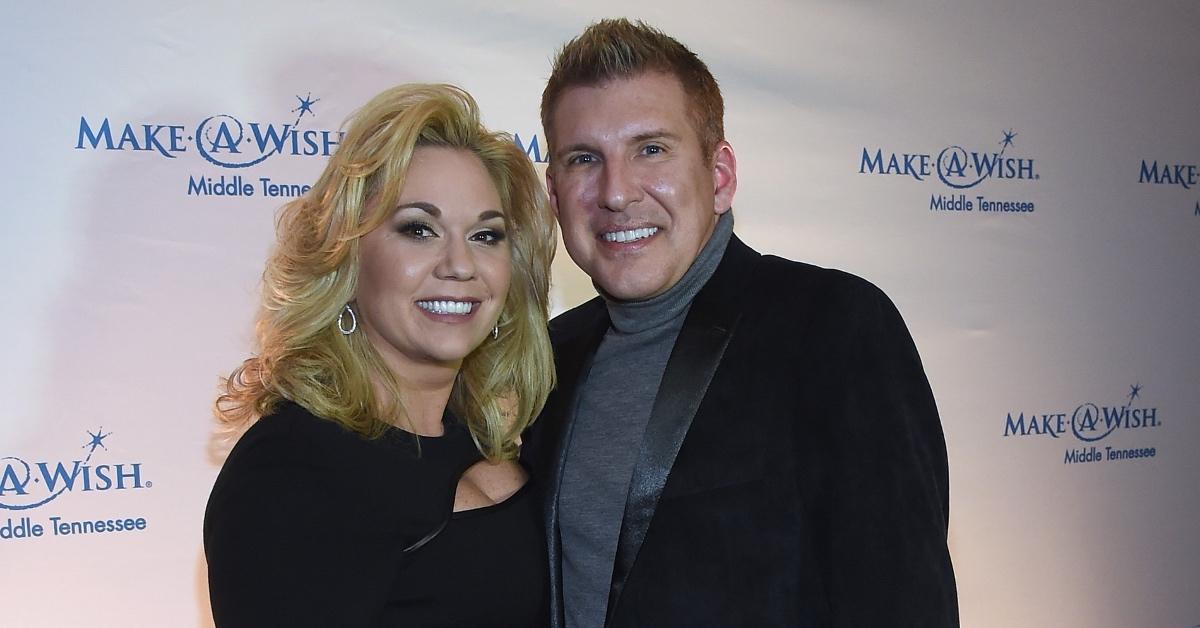 Todd and Julie Chrisley Convicted of Tax Evasion and Bank Fraud Charges
The Chrisley Knows Best stars Todd and Julie Chrisley were indicted for tax evasion and a long list of other financial crimes in August 2019 and again in February 2022. The list included charges like conspiracy to commit bank fraud, actual bank fraud, wire fraud conspiracy, wire fraud, conspiracy to defraud the United States, and tax evasion.
Article continues below advertisement
The pair appeared in court in Atlanta, Ga., beginning on May 16, 2022, but now a final verdict is in. Here's the Chrisley family tax evasion update you were looking for.
Article continues below advertisement
Here's the update on Todd and Julie Chrisley's tax evasion and bank fraud charges.
On June 7, 2022, Todd and Julie were found guilty on all counts of bank fraud and tax evasion by a federal jury, per the Atlanta Journal Constitution. They're facing up to 30 years behind bars.
The couple swiftly released a statement via their lawyers: "Disappointed in the verdict. An appeal is planned."
What are the details of the charges? Todd and Julie Chrisley were indicted for 12 counts of bank and wire fraud, tax evasion, and conspiracy.
The couple was initially indicted in August 2019, but things heated up after a new indictment was filed in February 2022.
The Chrisleys were charged by the IRS for not filing their income taxes on time in 2009, 2011, and 2012. They also submitted false bank statements and false personal financial statements to banks in order to receive millions of dollars in loans. These millions of dollars in loans were apparently used for the Chrisleys' own personal benefit. Later in 2012, Todd Chrisley filed for bankruptcy, effectively erasing $20 million in loan debt.
Article continues below advertisement
How much do the Chrisleys owe in taxes?
The couple was accused of owing the state of Georgia over $2 million in past-due taxes, claiming Todd and Julie had not filed their state taxes from 2008 to 2016. In October 2019, Todd and Julie Chrisley settled their charges with the Georgia Department of Revenue. According to 11 Alive, the couple paid $147,944.75 to the state to settle their debts.
Article continues below advertisement
According to The Tennessean, federal prosecutors alleged that the reality TV couple "swindled" small banks from 2007 to 2012, purposefully inflating their net worths with fake documents to get loans. Julie Chrisley also allegedly submitted a false credit report and false bank statements while trying to rent a house in California.
Per Deadline, the Chrisleys allegedly defrauded said local banks out of a minimum of $30 million in loans.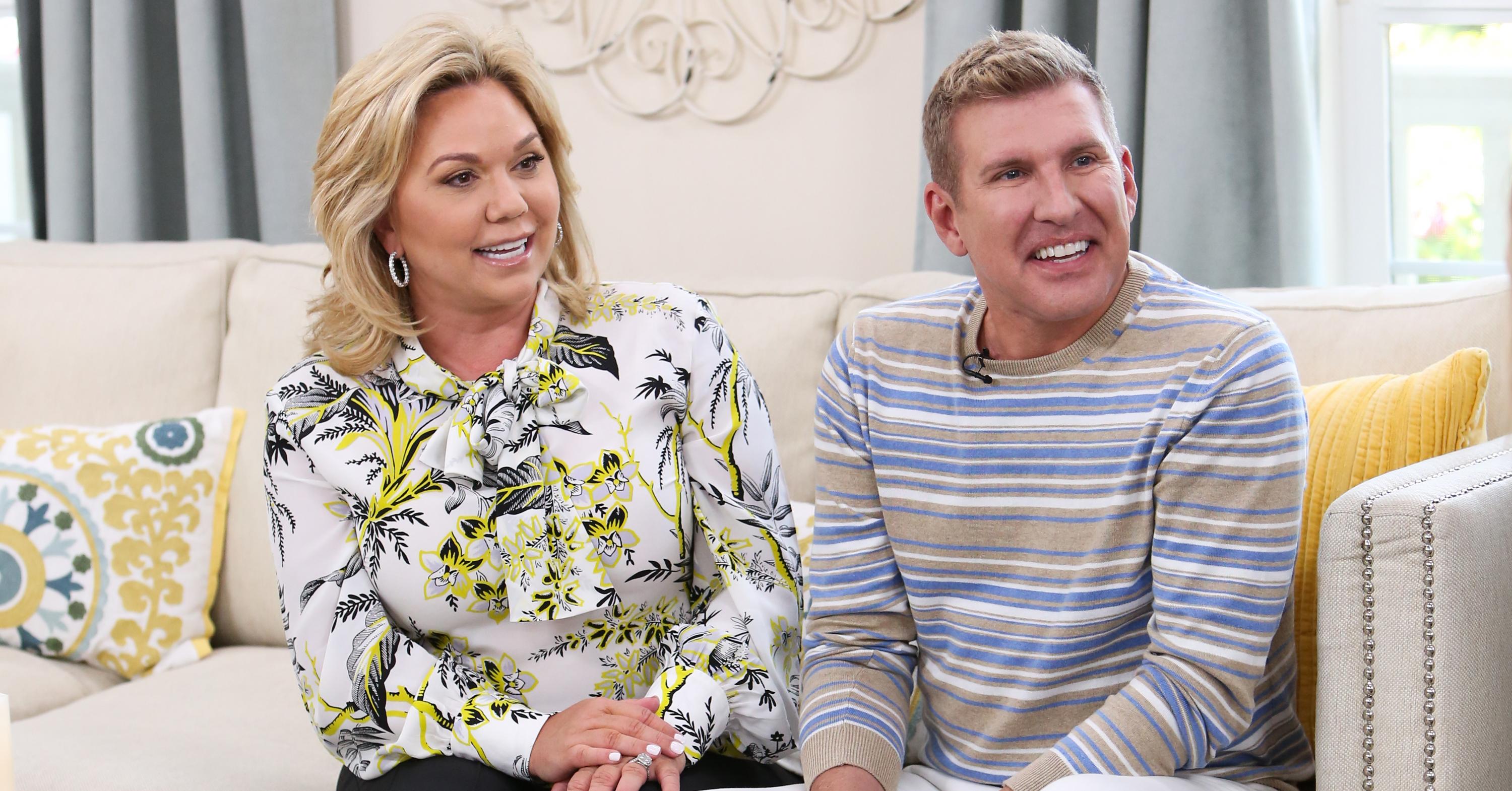 The couple were also accused of using their film production company, 7C's Productions, to hide income and prevent the IRS from collecting unpaid taxes owed by Todd Chrisley. Todd allegedly owed $500,000 in 2009 back taxes.
It looks like the Chrisleys' luck has run out. Their sentencing date is set to be October 6, 2022.