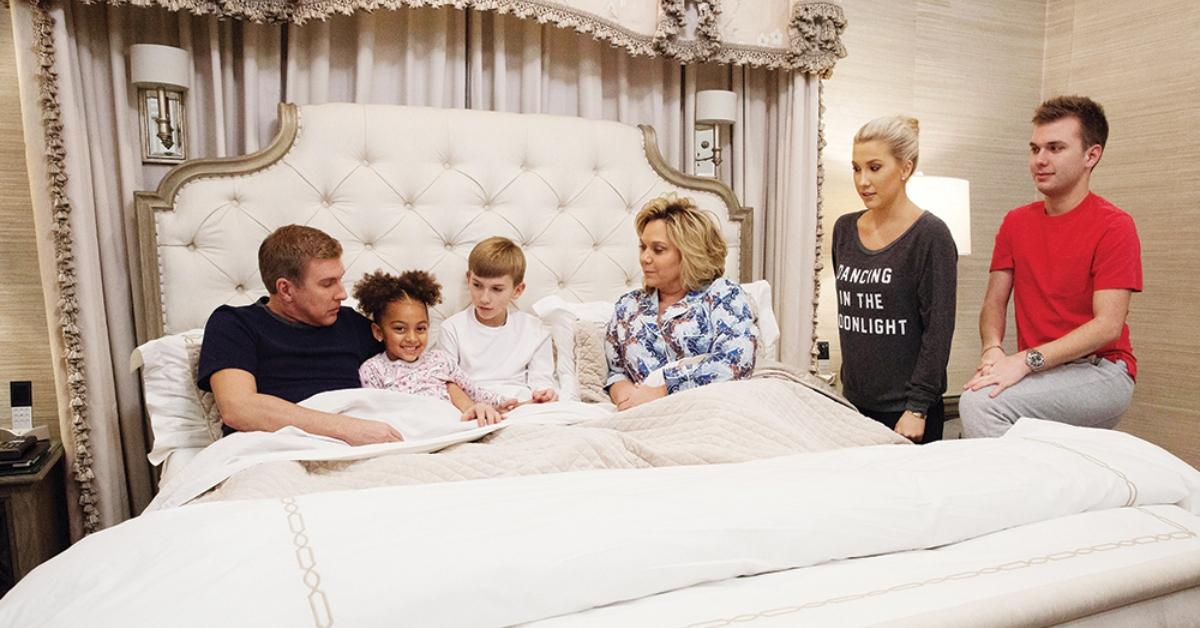 Todd Chrisley Addresses 'Chrisley Knows Best' Cancellation Rumors Following Tax Evasion Charges
By Gabrielle Bernardini

Jul. 13 2020, Updated 12:07 p.m. ET
Does Todd Chrisley really know best? The reality TV star and his wife Julie Chrisley were indicted for tax evasion by a grand jury, eventually turning themselves over to the Georgia police. The couple plead not guilty to all charges and were released on $100,000 bonds.
Article continues below advertisement
According to court documents obtained by E! News, the stars of Chrisley Knows Best were charged with wire fraud, bank fraud, tax evasion, and hiding income from the IRS. If found guilty, the USA Network couple could face up to 30 years in prison. Currently, the case is being investigated by the IRS and FBI. So, has the network canceled the hit series Chrisley Knows Best following the scandal?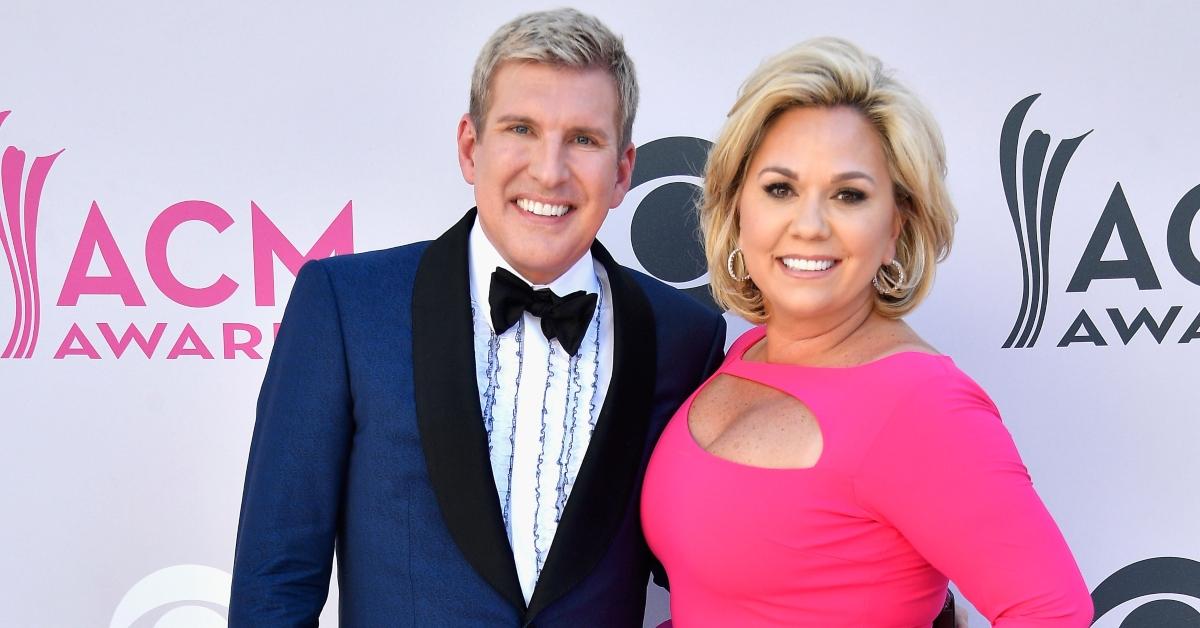 Article continues below advertisement
Is Chrisley Knows Best canceled following the TV family's tax indictment?
Though USA has not released a statement regarding the status of the show, Todd let fans know via social media that the long-running series is still scheduled to film new episodes. The devout Christian posted a lengthy Instagram statement talking about his faith and addressing the future of his reality show.
"Trust and believe that we are holding the right hand of God on this walk we are on, if he brings us to it he will bring us through it. Please don't fall victim to false prophets, don't give attention to the attention-seekers, stay steady on your course, grieve the loss of ones you love that didn't love you, pray for them even though they have wronged you, forgive them for yourself, and ask God to move them on," he wrote.
Article continues below advertisement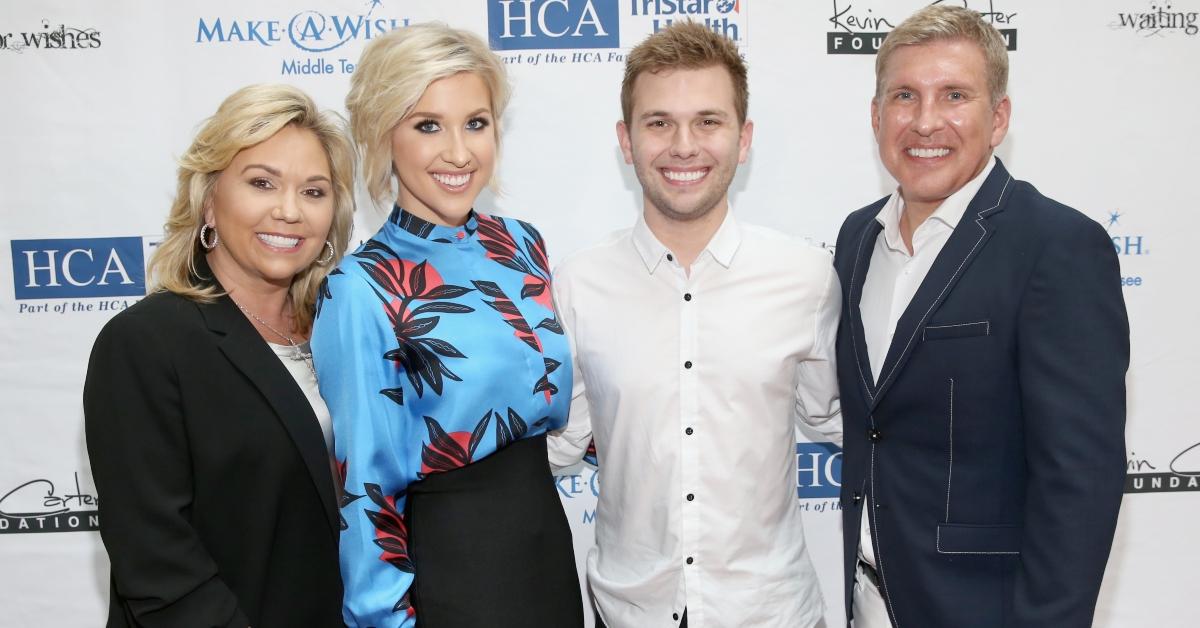 Todd continued, "We are getting back to work after this distraction and our show hasn't been canceled." He also thanked fans for their support during the family's difficult time. A spokesperson for USA Network confirmed Todd's statement, telling Monsters & Critics, "The show has not been canceled."
Article continues below advertisement
Inside the arrest of the Chrisley Knows Best family. 
According to E! News, Todd and Julie allegedly provided false information and conspired to defraud multiple banks between 2007 and 2012. The U.S. Attorney's Office of the Northern District of Georgia has accused the pair of conspiring with their accountant to defraud the IRS and failure to pay income taxes between 2013 through 2016.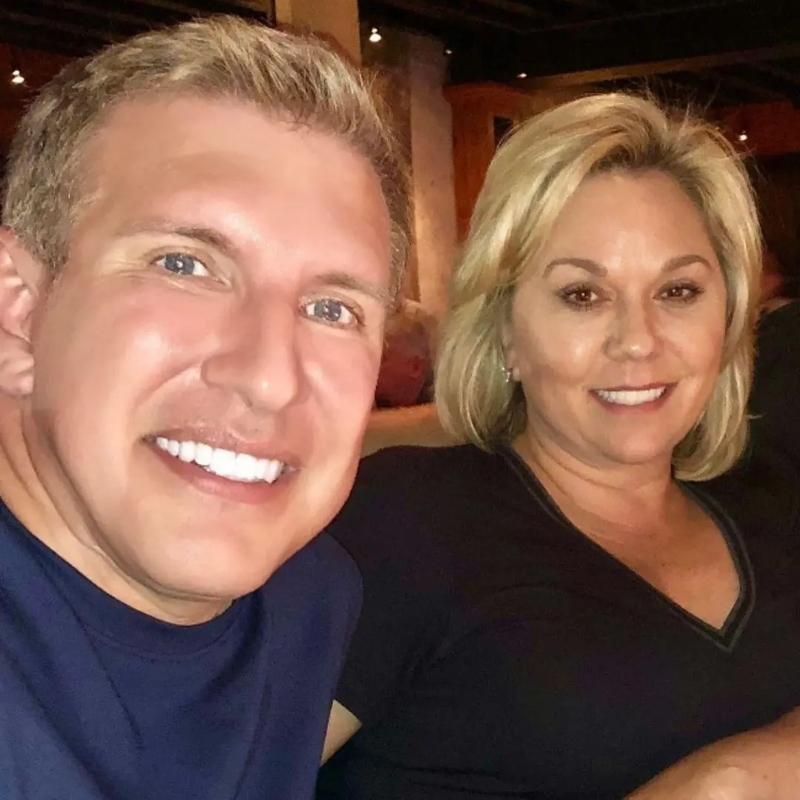 Article continues below advertisement
In the lawsuit obtained by The Blast, officials allege that Todd's wife physically cut and glued amounts from different documents; therefore falsifying the couples' finances.
Todd's attorneys, Bruce H. Morris and Stephen Friedberg, released a statement to People, saying: "The allegations contained in the indictment are based on complete falsehoods. The Chrisleys are innocent of all charges."
Their lawyers continued, "For quite some time now, the U.S. Attorney's Office for the Northern District of Georgia has been conducting an investigation of Todd and Julie Chrisley based for the most part on the demonstrably false allegations of a former officer of a company they owned jointly."
Adding, "An indictment against Todd, Julie, and their accountant that relies largely if not entirely on emails that we know Todd never sent but rather were fabricated…" Their attorneys concluding, "We have no doubt that if this case ever reaches a courtroom, Todd and Julie will be completely exonerated. But in the meantime, their reputation will be sullied by a shamefully unjustified prosecution."