Is 'Chrisley Knows Best' Canceled Now That Todd and Julie Are in Prison?
Is 'Chrisley Knows Best' canceled? Todd and Julie Chrisley are serving prison time for tax evasion for seven and 10 years, respectively.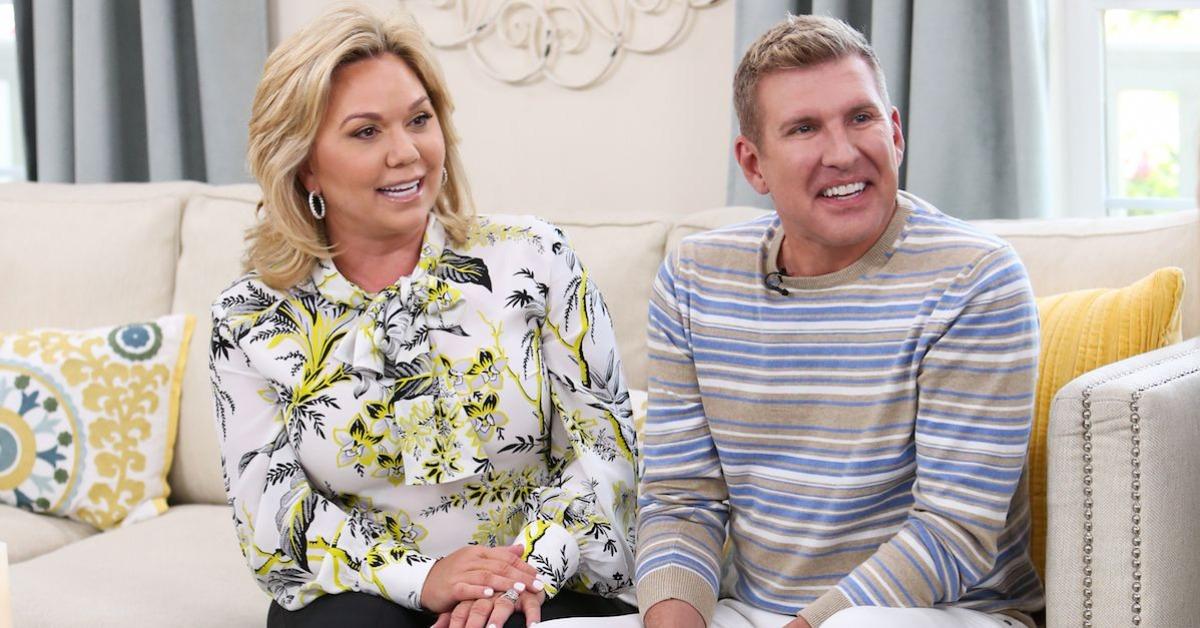 Does Todd Chrisley really know best? In 2019, the reality TV star and his wife Julie Chrisley were indicted for tax evasion by a grand jury,eventually turning themselves over to the Georgia police. The couple plead not guilty to all charges and were released on $100,000 bonds.
Article continues below advertisement
In June 2022, the Chrisley Knows Best stars were found guilty of federal charges including bank fraud and tax evasion — and in January 2023, they reported to prison.
So, has the network canceled the hit series Chrisley Knows Best following the scandal?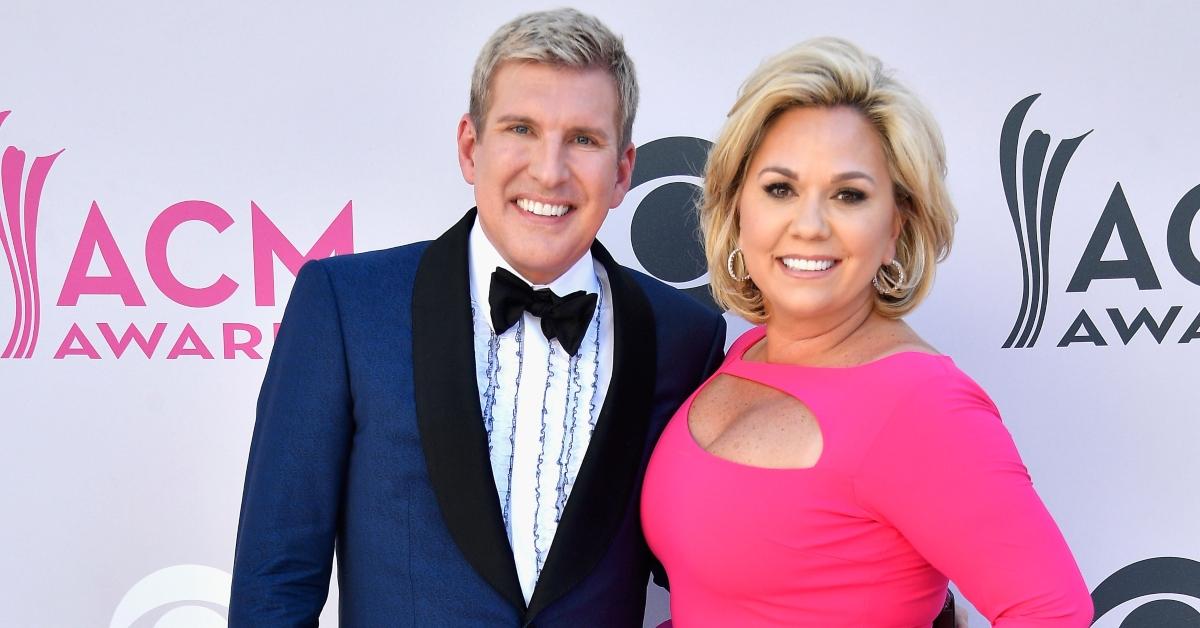 Article continues below advertisement
Is 'Chrisley Knows Best' canceled now that Todd and Julie are in prison?
NBCUniversal has not officially confirmed whether Chrisley Knows Best has been canceled. However, Deadline reported in November that the show and its spin-off, Growing up Chrisley, had both been nixed.
Following the sentencing, sources told Distractify that USA had already started filming for Chrisley Knows Best Season 10 before the trial. Season 10 premiered on USA on Feb. 6, 2023.
Here's a closer look at Todd and Julie's conviction and sentencing.
According to E! News, Todd and Julie allegedly provided false information and conspired to defraud multiple banks between 2007 and 2012. The U.S. Attorney's Office of the Northern District of Georgia has accused the pair of conspiring with their accountant to defraud the IRS and failure to pay income taxes between 2013 through 2016.
Article continues below advertisement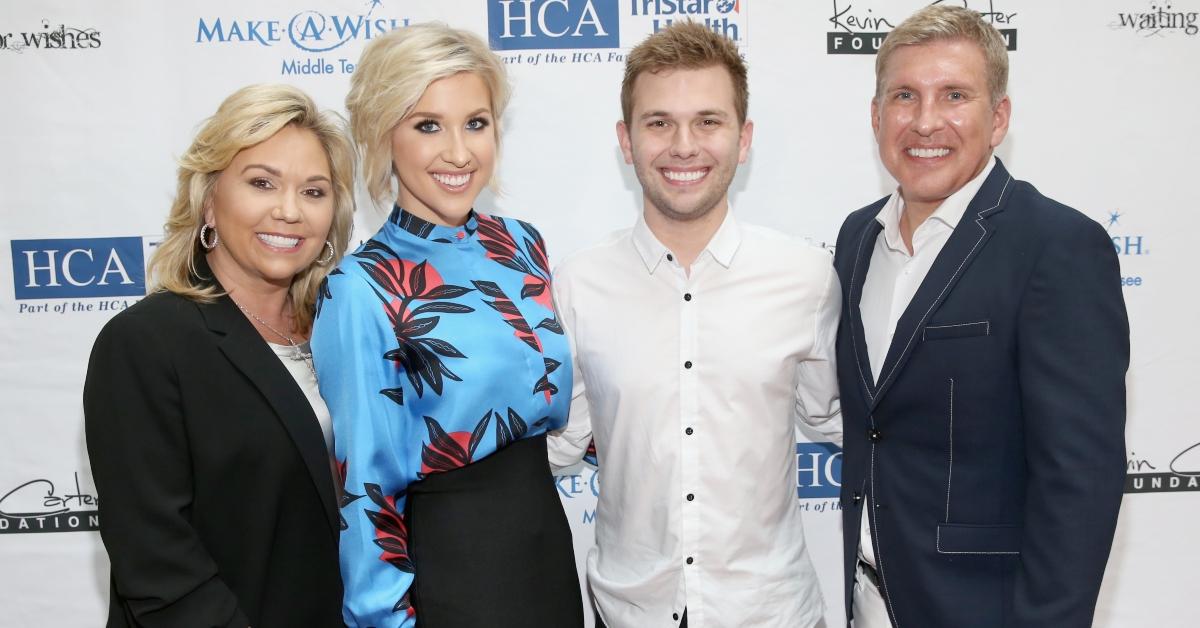 They were accused of defrauding more than $30 million from banks and the IRS. Assistant U.S. Attorney Annalise Peters testified in court that the Chrisley Knows Best stars hid funds from the IRS in order to retain money.
"They made up documents and they lie through their teeth to get whatever they want, whenever they want it," Peters said, according to Insider.
Article continues below advertisement
In a lawsuit obtained by The Blast, officials alleged that Todd's wife physically cut and glued amounts from different documents; therefore falsifying the couples' finances.
Todd's attorneys, Bruce H. Morris and Stephen Friedberg, released a statement to People, saying: "The allegations contained in the indictment are based on complete falsehoods. The Chrisleys are innocent of all charges."
In June 2022, Todd and Julie were found guilty of conspiracy to commit bank fraud, conspiracy to defraud the United States and tax fraud, the Atlanta Journal-Constitution reported. Additionally, Julie was convicted of wire fraud.
On Nov. 21, 2022, Todd was sentenced to 12 years in prison and Julie was sentenced to seven years, in addition to each having three years of supervised release, according to CNN. Julie and Todd reported to a federal prison on Jan. 17, 2023.
Catch new episodes of Chrisley Knows Best at 11 p.m. EST on Mondays on USA.