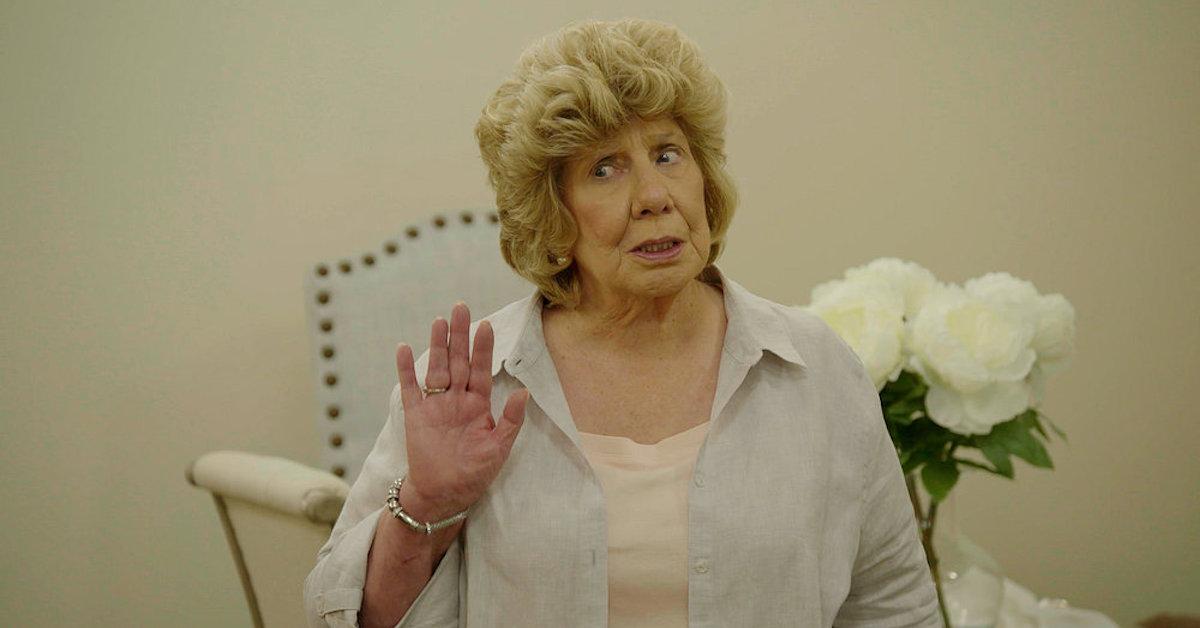 How Old Is Nanny Faye on 'Chrisley Knows Best'? She's so Youthful for Her Age
Watching episodes of Chrisley Knows Best gives viewers a nice break from the stresses of everyday life since this reality TV show is filled with so many entertaining moments. The show focuses on Todd Chrisley, a real estate developer and entrepreneur who's turned his career into a multimillion-dollar empire.
Article continues below advertisement
His lovely wife and awesome kids come together to make up what appears to be the picture-perfect family with all their southern charm. Nanny Faye is one of the beloved cast members on the show. She maintains a youthful and exuberant spirit no matter what. How old is she anyway?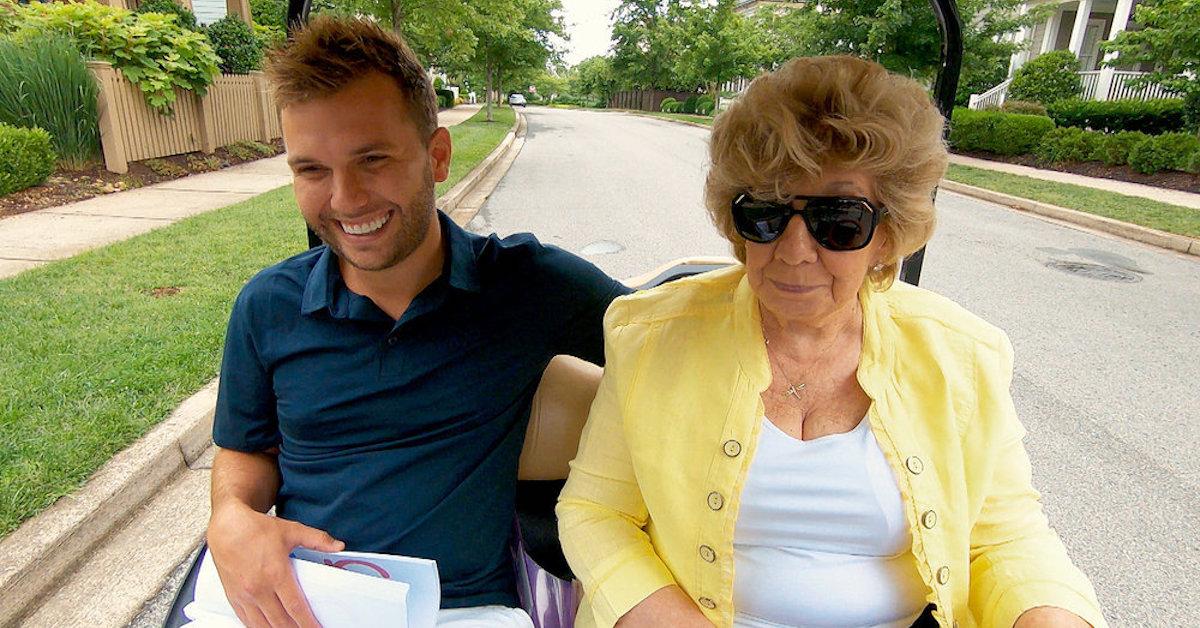 Article continues below advertisement
How old is Nanny Faye on 'Chrisley Knows Best'?
Although Nanny Faye might be known best for being Todd's mother, her infectious energy and fun personality have been enough for her to create her own fan base. As it stands today, she's got more than 401,000 followers on Instagram! And she turned 78 in 2021.
Nanny Faye was born on Sept. 2, 1943, which means she's a Virgo, according to the traditional zodiac chart. People classified as Virgos are known to have naturally kind personalities, quick thinking skills, and high levels of energy.
Article continues below advertisement
It sounds like Nanny Faye is a textbook Virgo if you ask us! Even though she's in her late 70s, she's still the type of woman who likes to stay busy and remain involved in the lives of her loved ones.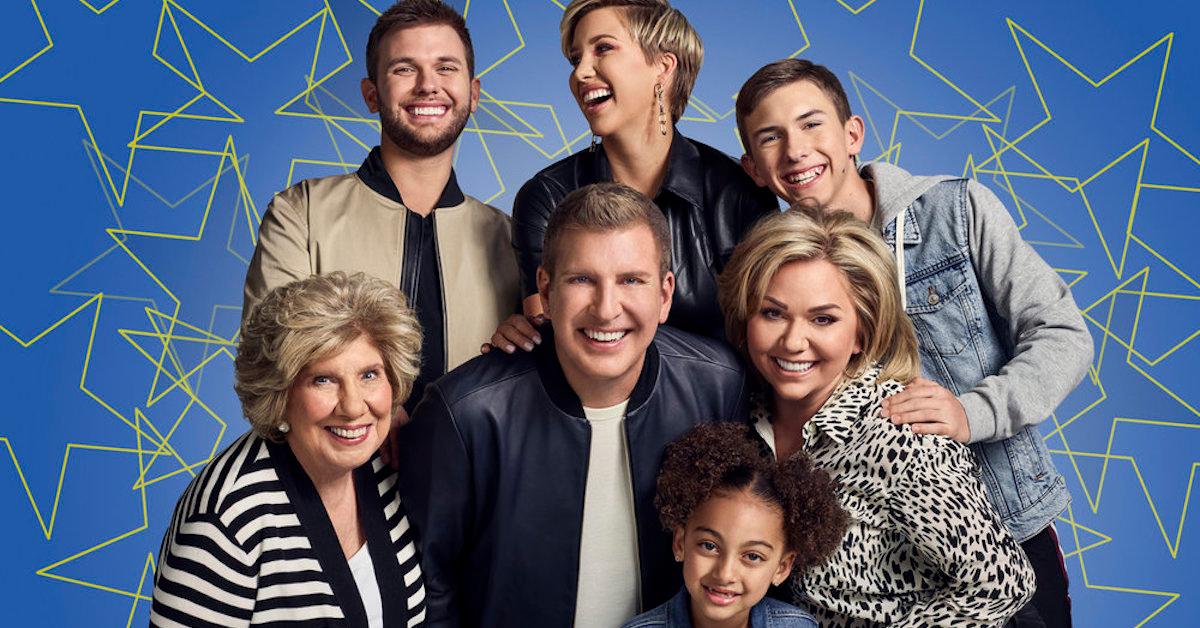 Article continues below advertisement
Here's what keeps Nanny Faye so young.
Being the mother of three kids is obviously something very fulfilling for Nanny Faye. Her kids are Todd, Derrick, and Randy, and they've given her five more grandkids to look out for.
Her grandkids, Savannah, Lindsie, Kyle, Chase, and Grayson, often appear on episodes of their reality show. Even though she can occasionally get upset with her family members, she maintains close relationships with them all for the most part.
Nanny Faye has other interests to keep her young that don't include her huge family, too! One of her favorite pastimes is gambling. In a few episodes of Chrisley Knows Best, viewers were able to see her sneak off to the casino to try and win a little money without her kids or grandkids finding out.
Gambling might not be the best habit in the world to have, but on occasion, it can be tons of fun, and it's something Nanny Faye loves to do.
Article continues below advertisement
Spending time poolside sipping on delicious alcoholic beverages is also something Nanny Faye enjoys, according to her Instagram. A good old-fashioned relaxation day in the summertime is easily another way she maintains her youthful glow.
According to Celeb Saga, an unfortunate hoax about Nanny Faye's death began circulating in September 2021, but the rumors were not true whatsoever.
Headlines about her possible death made their rounds since she's reaching an older age, but age is clearly not slowing Nanny Faye down by any means. She's still enjoying her very full life!