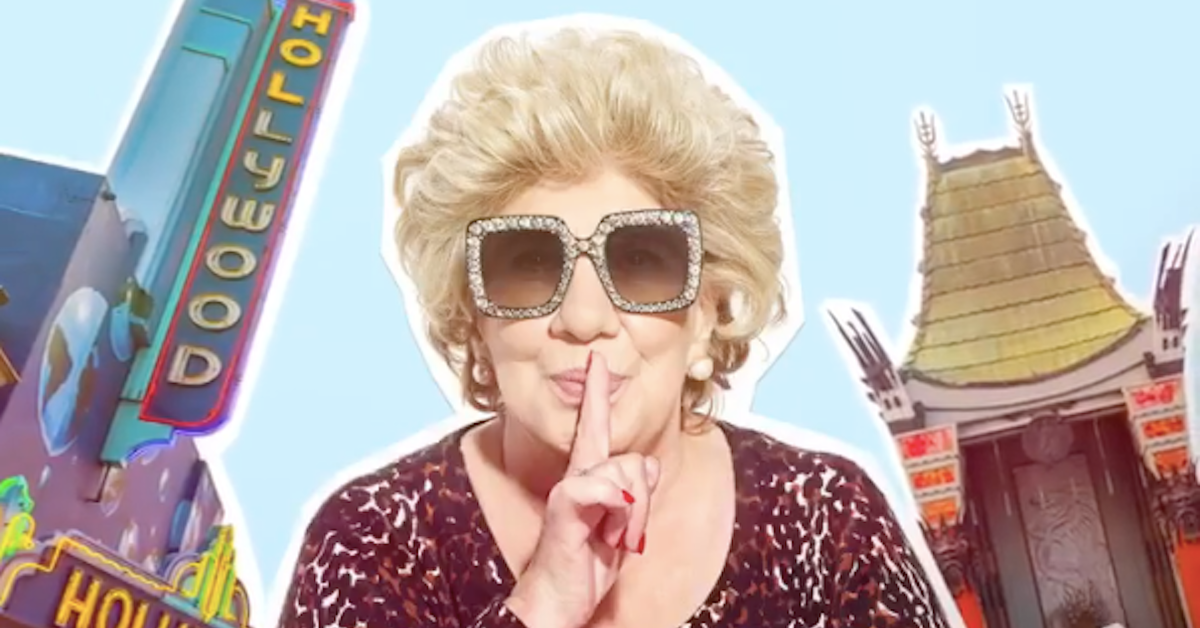 Fans Think Nanny Faye Might Be Dead But Here's the Truth
Fans of Chrisley Knows Best it wouldn't be one of the best reality TV shows to watch right now if it wasn't for Nanny Faye. There's something so lovable, witty, and charming about the breakout star!
Is it because it's hilarious to watch her sneak away to the casino to do some gambling? Or maybe it's the fact that she thoroughly enjoys the art of burlesque.
Article continues below advertisement
These things are definitely part of her hilarious appeal. Her lovely relationship with her kids and grandkids is also totally heartwarming to see. But these days, people are wondering if Nanny Faye is still alive and well.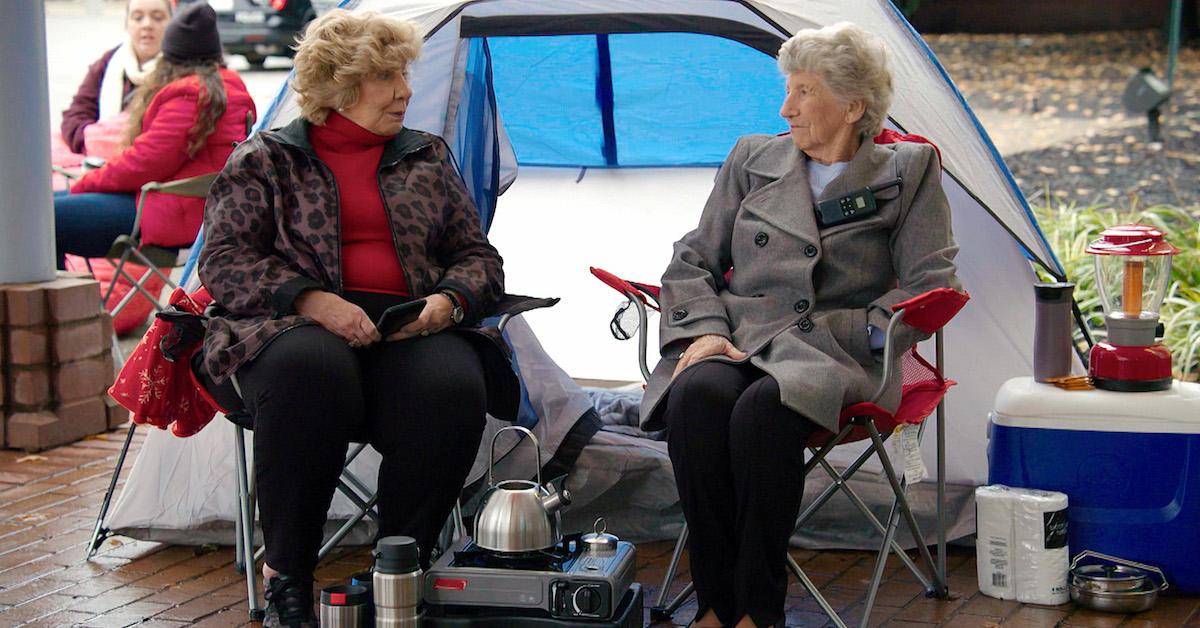 Article continues below advertisement
What happened to Nanny Faye? The truth about her rib injury.
Nanny Faye suffered a debilitating rib injury but at this moment, she is still alive and well. According to her granddaughter, Savannah Chrisley, Nanny Faye did indeed get physically hurt. On Instagram, Savannah wrote, "[Faye] like leaned over her sofa, and somehow broke two of her ribs. I have no earthly idea, y'all."
She also mentioned how Nanny Faye likes to "act like she's very young and wants to be independent." At the end of the day, no one wants to get older if it means you can't keep enjoying the same fun things you once could.
Nanny Faye has gotten injured before so this isn't the first time something like this has happened, unfortunately.
Article continues below advertisement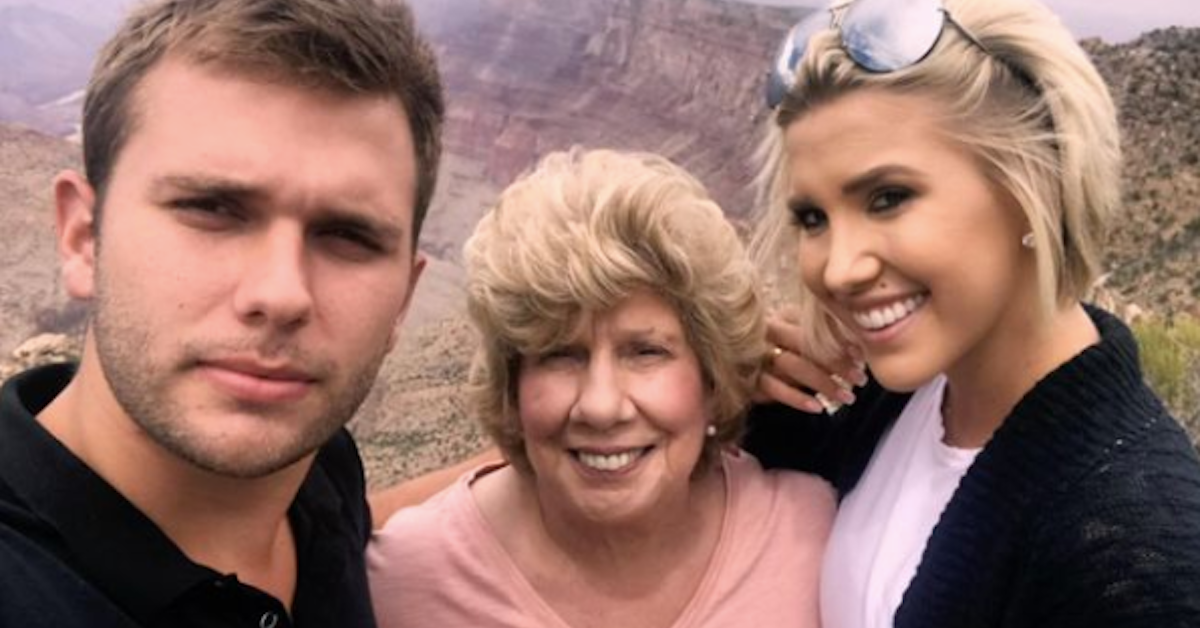 During one episode of Chrisley Knows Best she actually ended up placing blame on her son, Todd Chrisley, for a foot injury that resulted in her wearing a medical boot and walking around with a cane temporarily.
Article continues below advertisement
She explained to Todd, "When you kept calling me, I had to get up and answer before you sent the police after me. So then I scooted from the table and I twisted my darn foot." Getting up to answer a ringing phone call caused her foot injury but it's incredibly funny that she scapegoated Todd for the whole thing.
Nanny Faye is living her best life.
Aside from the occasional injury and rumor mill swirling about whether or not Nanny Faye is dead or alive, she's consistently still living her best life. Since she's typically seen wearing a wig, not too many people might know that she actually has really nice, luxurious hair.
She also keeps her fans updated with what's going on through the help of her official Instagram page @NannyFayeChrisley.
Article continues below advertisement
She promotes the family reality TV show more than anything else with show banners, episode clips, and more. With over 395K followers on Instagram, she could be considered the world's most beloved grandma figure ever. The beloved family reality TV show has been going on since 2014 with the latest season still up in the air for an official renewal announcement.
While we wait to find out if Chrisley Knows Best will receive its 10th season, what we do know for sure is that all members of the family are truly alive and well – including Nanny Faye. And all members of the family will undoubtedly return for a 10th season if it's on the table.