Who Is Jay on 'Chrisley Knows Best'? You Might Know Him From Rascal Flatts
Jay DeMarcus has appeared on episodes of 'Chrisley Knows Best,' and you may recognize him: He's from the country band Rascal Flatts.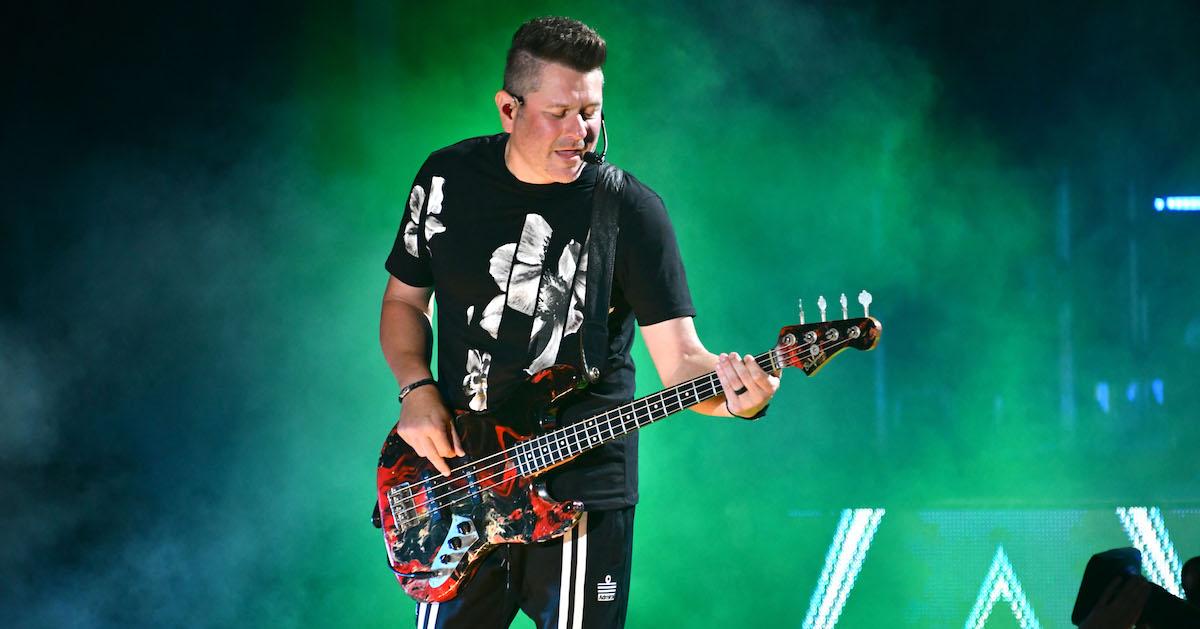 Having multiple talents comes easily for someone like Jay DeMarcus, who's known as a vocalist, pianist, bassist, songwriter, and record producer. Jay is popular in the world of country music because he's part of the mega-popular group Rascal Flatts.
Article continues below advertisement
Rascal Flatts has been around since 1999, with one of their biggest songs to date — "Life Is a Highway" — being included in Disney's Cars movie. Their other songs "Bless the Broken Road" and "What Hurts the Most" are also noteworthy.
Some fans also want to know more about Jay's appearances on the hit reality series Chrisley Knows Best. Here's how the musician is connected to the USA Network show.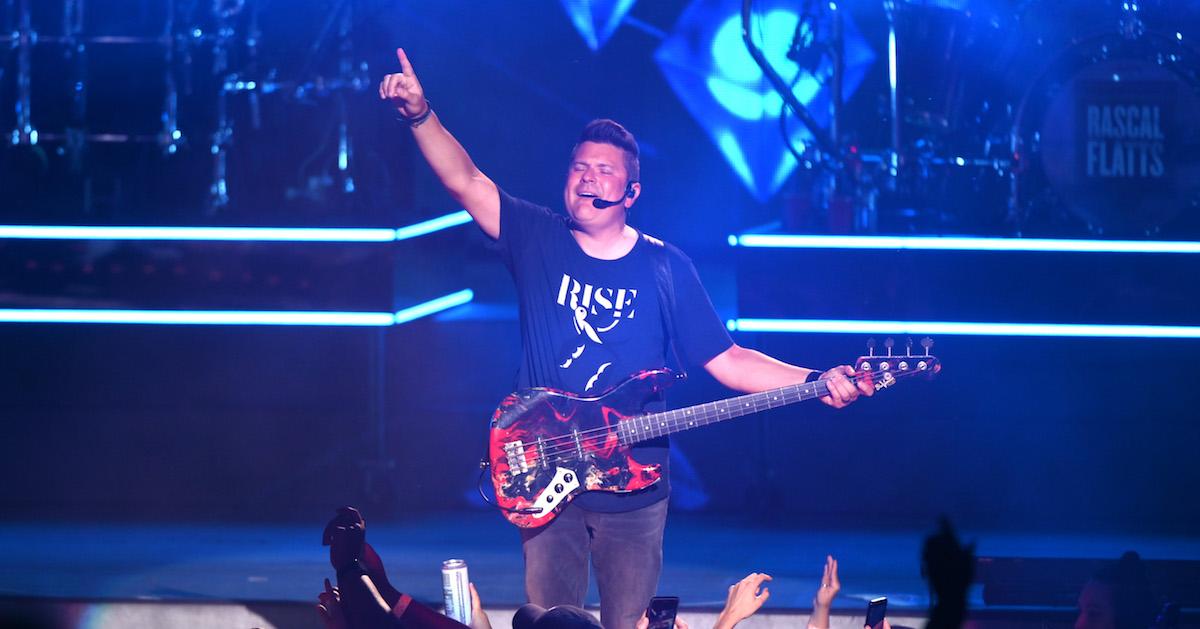 Article continues below advertisement
Who is Jay on 'Chrisley Knows Best'?
A reality TV show like Chrisley Knows Best sometimes includes friends of the family who aren't related by blood. Jay DeMarcus has been invited to make cameos on the show since he and Todd Chrisley are good friends in real life. According to Feeling the Vibe, Jay has fun golfing with Todd and he loves joining on family outings with their respective kids and wives.
Jay and Todd can also relate over their separate reality TV shows since Jay stars in Netflix's DeMarcus Family Rules with his wife and two kids. Todd also happens to be a producer of Jay's show.
Article continues below advertisement
What's Jay Demarcus's net worth?
According to Celebrity Net Worth, Jay DeMarcus has a net worth of $60 million. It didn't just happen when he joined Rascal Flatts, though.
Way before that in 1992, he started a contemporary Christian music group called East to West. At that point, he knew the best thing for him to do was to relocate to Nashville. He produced Michael English's gospel album from there which ended up getting nominated for a Dove award.
Being a producer is obviously something he knows well since he was able to produce albums for James Otto, Chicago, Austins Bridge, and Jo Dee Messina. By the time Rascal Flatts was being formed in 1999, he was totally ready for the big leagues. Since the group started things up, they've released nine studio albums and have garnered massive respect. The reason they're so highly revered is that 26 of their singles were able to reach the top 20 on the Billboard Hot Country song chart.
Article continues below advertisement
Rascal Flatts has taken home numerous awards from Billboard, People's Choice, The Country Music Association, and more.
Some of Jay's most memorable cameos in shows and movies aside from Chrisley Knows Best include CSI: Crime Scene investigation and Hannah Montana: The Movie.
It's easy to understand his reported net worth knowing all of this about him.
Article continues below advertisement
What else does Jay DeMarcus have going on?
Starring in random episodes of Chrisley Knows Best and getting together with his bandmates from Rascal Flatts are only two things of many that keep Jay Demarcus busy. According to his Instagram page, he practices martial arts, loves getting together socially with his buddies, supports upcoming musical artists, and more.
Spending quality time with his family is also super important to him. He has a lot of love for his wife Allison, whom he recently posted about on his page. He posted a throwback picture of her from her beauty pageant days as a way of showing her off. Hopefully, fans will be able to continue seeing more of Jay in episodes of Chrisley Knows Best.