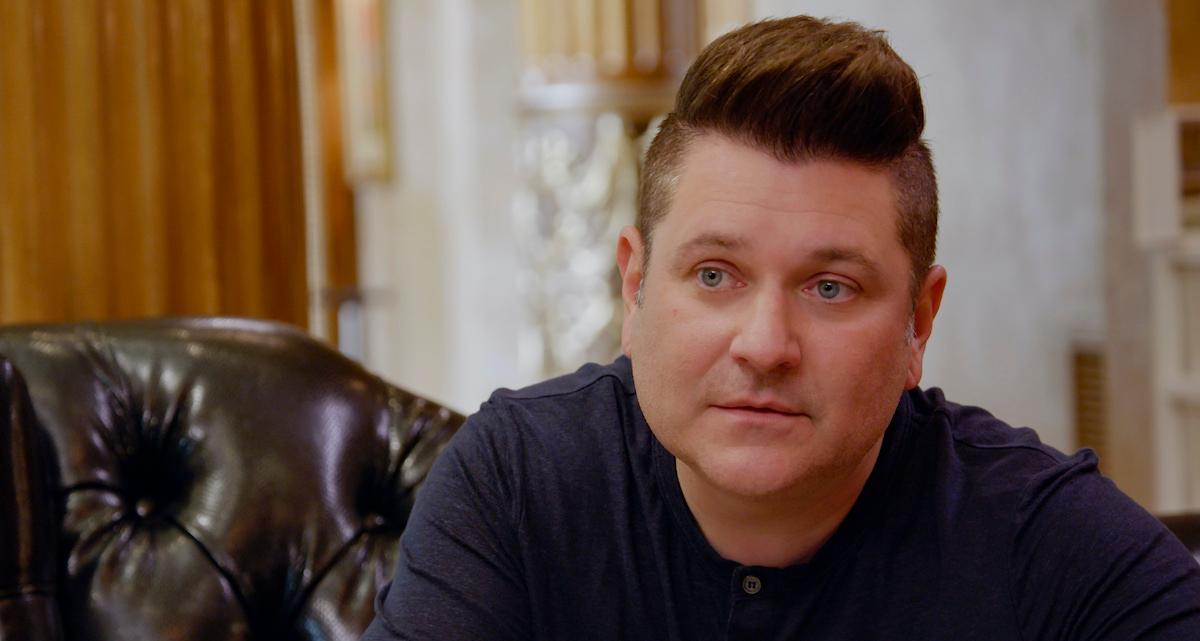 Rascal Flatts Drummer Jay DeMarcus Opened up About Placing Daughter for Adoption
Many people know Jay DeMarcus as the bassist and background singer for the uber-successful country group Rascal Flatts, but he's about to become a reality star.
The band was formed in 1999 along with lead singer Gary LeVox and guitarist Joe Don Rooney, and they've since sold more than 27 million records. Their upcoming 20th anniversary "Life Is a Highway Tour" is set to be their farewell to music, and the band members are moving on to other ventures.
Article continues below advertisement
For Jay DeMarcus, this means starring in a family-centric reality series for Netflix. Along with his wife, Allison Alderson DeMarcus, and their two kids, Dylan and Madeline, the show is bringing in comparisons to Chrisley Knows Best.
Years before he tied the knot with Allison, Jay and an ex-girlfriend placed their daughter for adoption. For years, rumors about the pregnancy were rampant, and he finally discussed what really happened in 2019.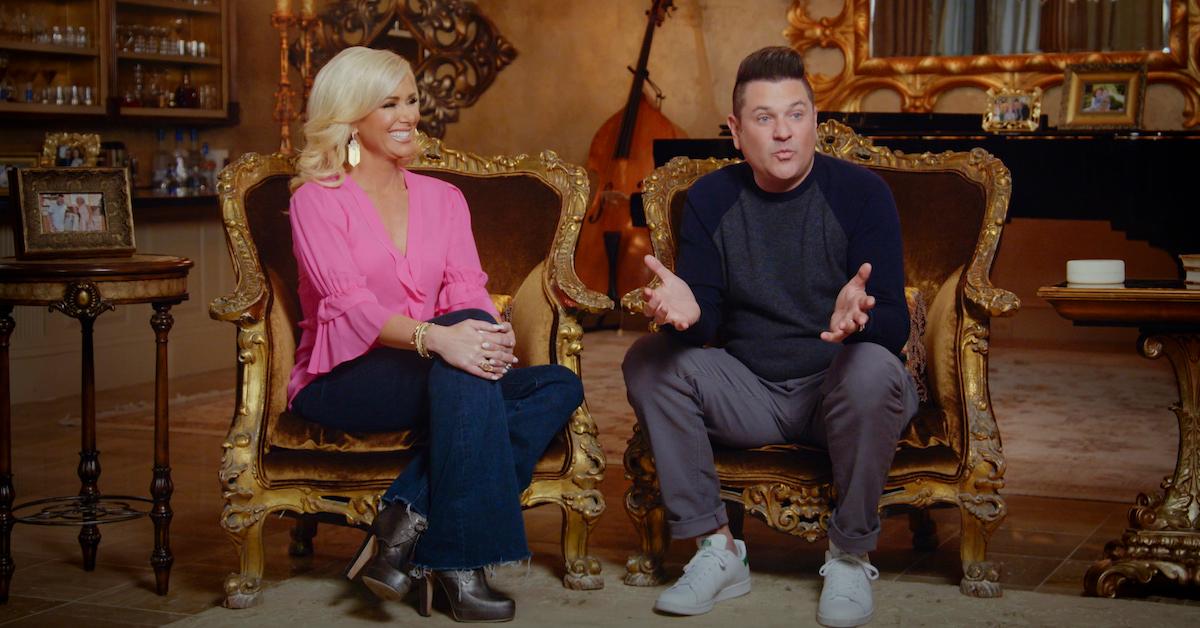 Article continues below advertisement
Jay DeMarcus discussed placing his daughter for adoption in his memoir.
In April of 2019, Jay published his faith-centric memoir, Shotgun Angels: My Story of Broken Roads and Unshakeable Hope. He opened up, for the first time, about the birth of his first daughter, and his difficult decision to place her for adoption.
Before Rascal Flatts existed, Jay and his then-girlfriend, Maggie, found out that they were expecting. In the book, Jay explained that the couple had only been together for a month when they conceived, and that it happened after the first time they were intimate.
Because he was a member of the Christian faith group East to West at the time, Jay was concerned that the news of a premarital pregnancy would greatly affect his career.
Article continues below advertisement
But, he noted, he realized that marrying Maggie would also not be the right decision.
"[We] discussed many options, including getting married and raising the child ourselves, but we quickly determined we'd be making that decision for the wrong reason. Abortion was never an option, so we began to discuss adoption," Jay wrote in his book, per People.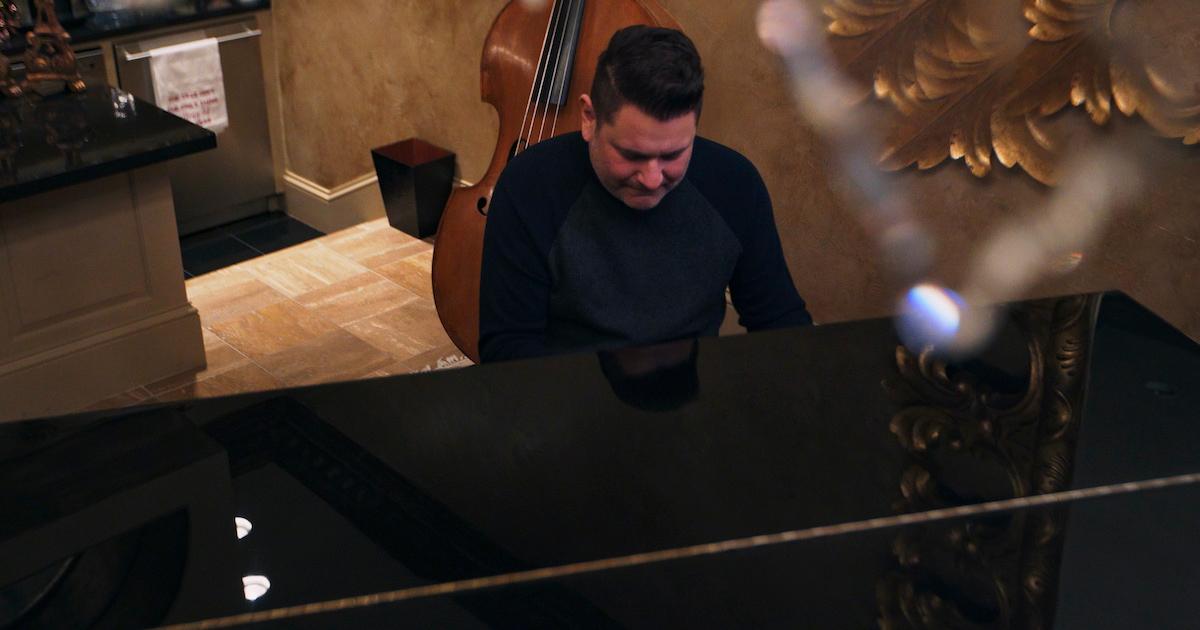 Article continues below advertisement
He soon realized that his relationship with Maggie was also not going to last.
"It became evident that Maggie wanted nothing to do with me," Jay wrote. "There was no interest in the two of us somehow working things out so we might raise our child together."
While his mother offered to adopt the baby, Jay said that Maggie was insistent on finding an outside couple. His suspicions about how the rumors would affect his career turned out to be accurate as well, as their support from other Christian bands "virtually vanished."
Jay's bandmate Neal Coomer was respectful about what was going on, but the group ultimately disbanded in 1997.
Article continues below advertisement
Jay said that he is "at peace" about his daughter's adoption.
After his daughter was born, Jay wrote that he was unable to meet her. She was soon placed with her family, and she is now in her 20s. He said that he's "tried several ways to make it possible to be in her life," but he did not elaborate how. He did confirm that he wrote his daughter a letter about how he always loved her, and that she was meant to open it when she turned 14.
He later wrote about feeling "joy" about being able to give his daughter to a couple in need.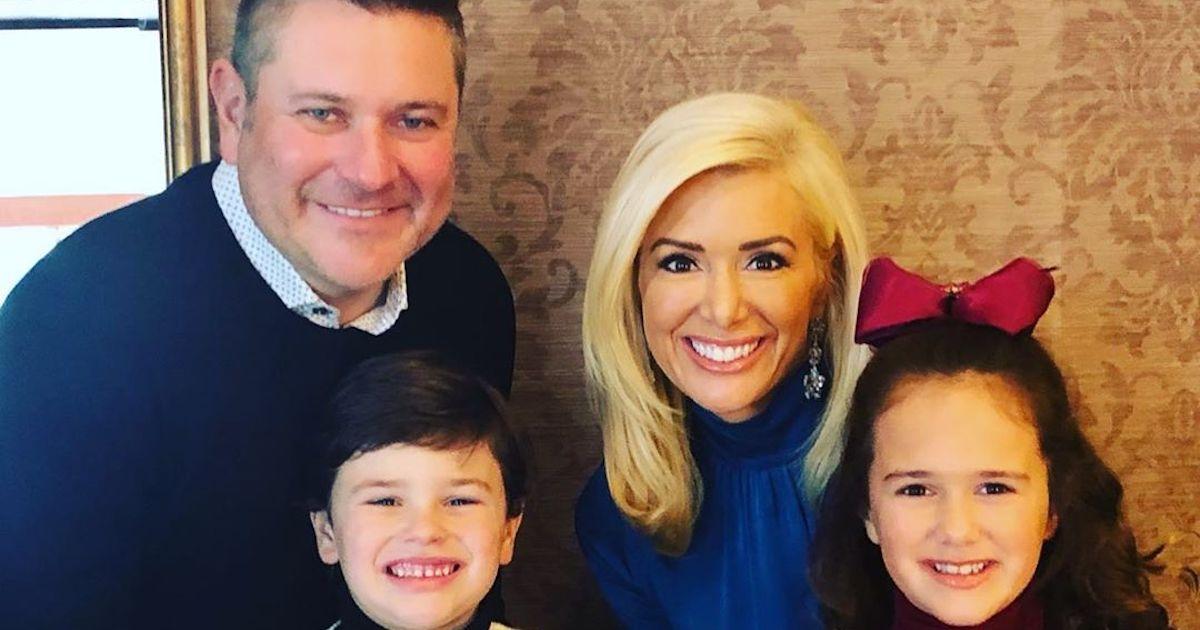 Article continues below advertisement
"Knowing that there was a couple out there who had been trying to have children for so long, and that we were able to bring some joy into their lives during a season of life when they were struggling to conceive, really does bring me great joy," he wrote in his book. "And the fact that she was placed with wonderful parents who loved her, cared for her, raised her — in that way, I'm at peace about the situation."
Jay went on to marry former beauty queen Allison Alderman in 2004. They met when Allison appeared in the music video for "These Days." They welcomed daughter Madeline Leigh in December of 2010, and their son, Dylan Jay, was born in July of 2012.
In addition to being one of the first families of country music, the DeMarcus' are also now stars of the small screen.
DeMarcus Family Rules is now available to stream on Netflix.