Did the Chrisleys Ever Open Their Southern-Style Restaurant in Nashville?
Do the Chrisleys have a restaurant in Nashville? The stars of 'Chrisley Knows Best' have had a number of failed business ventures.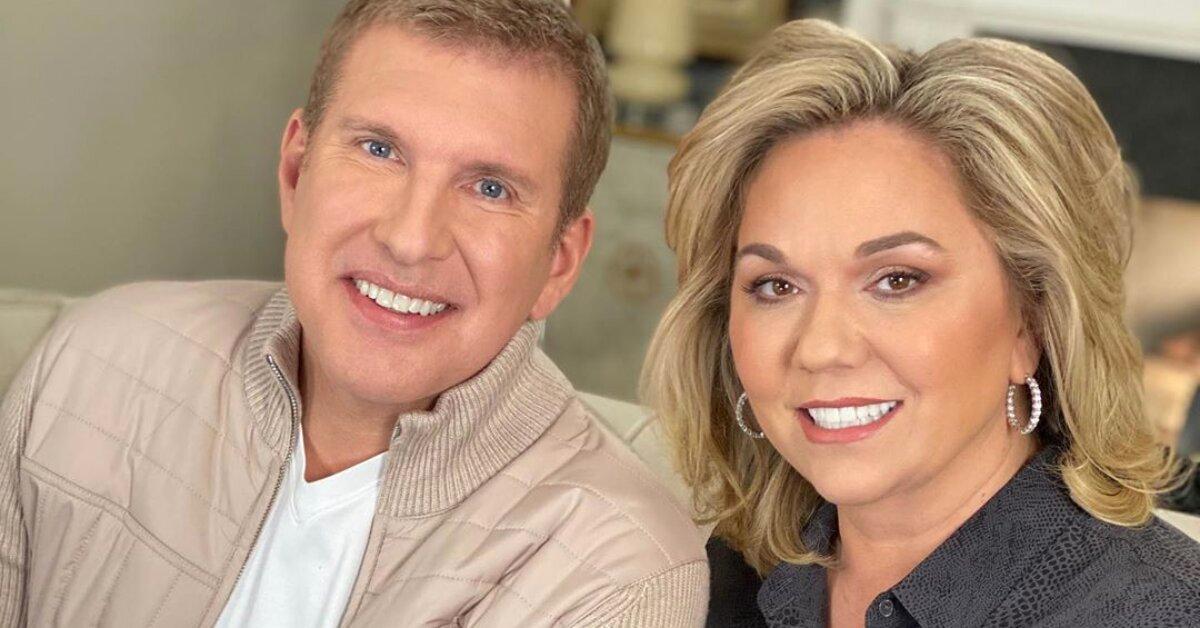 No matter what happens to the Chrisleys — bankruptcy, failed business ventures, an arrest — fans of the family's reality show, Chrisley Knows Best, haven't stopped rooting for the Nashville-based clan.
Todd Chrisley's USA Network series returns for an eighth season on July 9, and a trailer for the latest batch of episodes reveals that personal drama instead of professional drama will be the main focus.
Article continues below advertisement
Still, we wanted to know what went down with the Chrisleys' proposed restaurant, which was supposed to feature Southern-style dishes perfected by matriarch Julie Chrisley. Here's what we discovered after a little bit of digging.
Do the Chrisleys have a restaurant in Nashville?
The famous family appears to have abandoned their plans to open a restaurant in Tennessee. It doesn't look like any progress has been made on the project since Todd and Julie first mentioned the idea two years ago.
Article continues below advertisement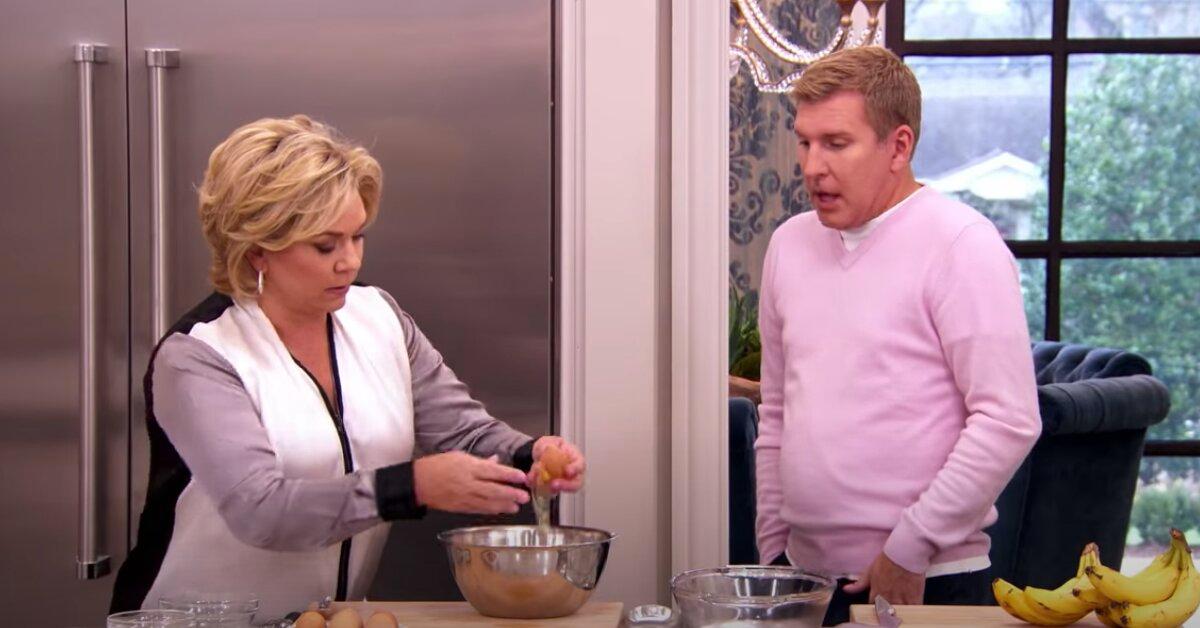 "I love to cook," Julie told The Tennessean in 2018. "And anybody who tastes my food says, 'Oh my gosh, it's better than anything I've had.' It's my passion." At the time, the mother of three added that her key to success is creating a "beautiful space, ambiance, and good food."
Naturally, Todd intended to provide plenty of input. "My role? To make magic, I'm very good at micromanaging and making sure things will be done the way they're supposed to be done," he said. "Service is imperative."
Article continues below advertisement
The duo's friends also had high hopes for the prospective food joint. "If this restaurant has food anywhere close to the way Julie cooks, it will be solid gold!" Allison DeMarcus, wife of Rascal Flatts band member Jay DeMarcus, shared.
It's possible that Todd and Julie's arrest in August 2019 on tax evasion and fraud charges permanently squashed all hope of opening a downtown establishment, despite the fact that the pair was cleared by the Georgia Department of Revenue in October.
No matter the reason, the restaurant never saw the light of day. It's now in the business graveyard alongside the Chrisley & Company department store.
Article continues below advertisement
The Chrisleys may (or may not) own a juice bar.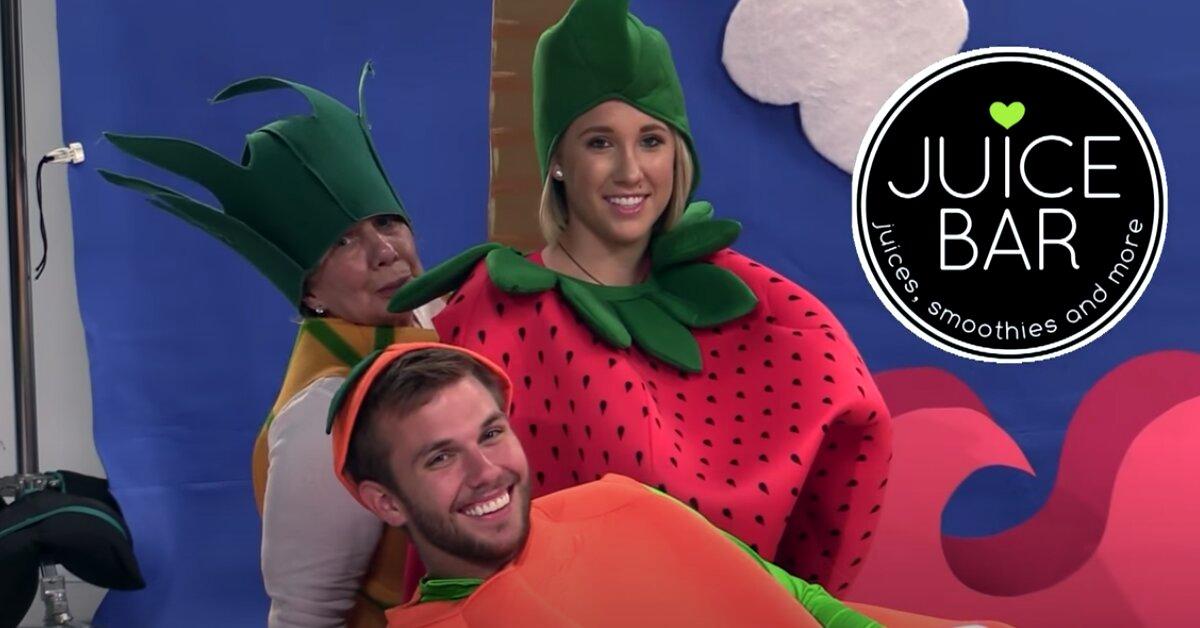 Back in Season 4, the Chrisleys spent a lot of time at their Juice Bar franchise store in the Green Hills neighborhood of Nashville, but it's unclear whether the family still owns and operates this particular location.
According to one Yelp reviewer, the Chrisleys never even owned the store. "I went to your supposed 'juice bar' on a trip to Nashville a couple weeks ago. We took time out of our trip to visit what we thought was your business and to support you and your family," the customer, who goes by the name "Susan K.," wrote in November 2017.
"Imagine our surprise when we were told you do not own it nor ever have. Another reality TV scam," she claimed. "Disappointed, being such Christians and all I would of thought you would be against lies and deceit."
Lies and deceit is pretty much what reality TV is all about. New episodes of Chrisley Knows Best air Thursdays at 9 p.m. ET on USA Network.