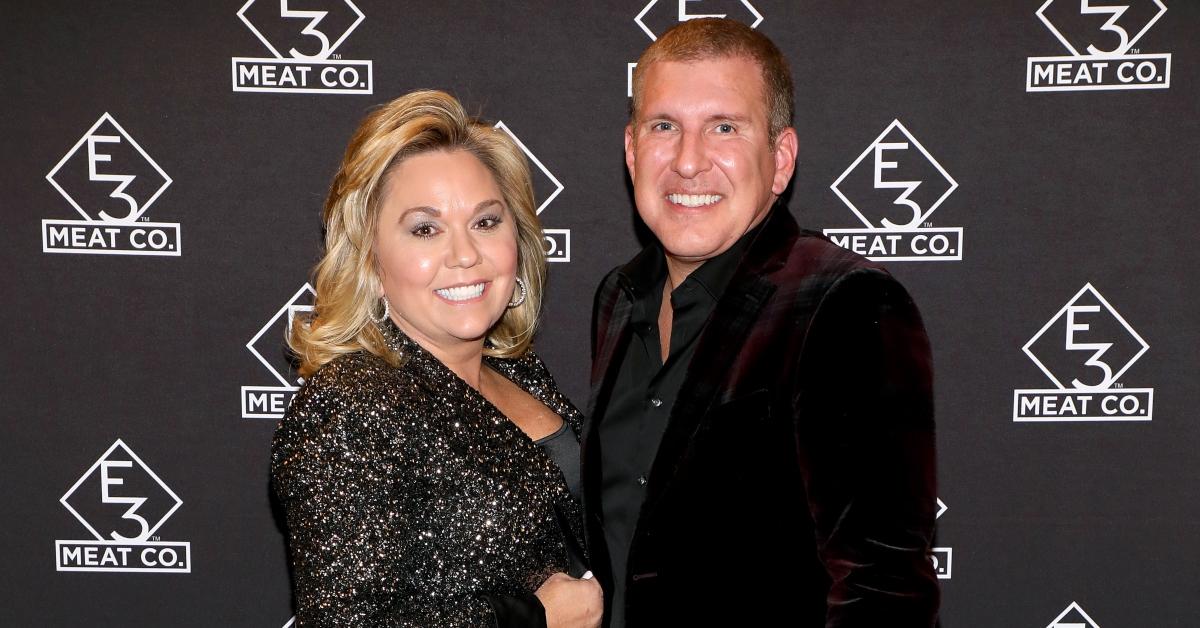 Todd Chrisley Hospitalized After Testing Positive for the Coronavirus
Chrisley Knows Best star Todd Chrisley revealed that he had recently been hospitalized after testing positive for the coronavirus (also known as COVID-19). The patriarch detailed his symptoms on his podcast Chrisley Confessions alongside wife Julie Chrisley.
"It has been the sickest that I have ever been in the 52 years I've been on this earth," the reality star said. "I cannot ever tell you a time in my life where I have ever been as sick as what I had been with the coronavirus."
Article continues below advertisement
What is wrong with Todd Chrisley? The TV personality details his recovery from the coronavirus.
After falling extremely ill from the virus, Todd revealed that he reflected on the important things in life, calling his recovery from the disease "life-altering."
"I think that what it has taught me is to look around and see the things that truly, truly matter — and what matters is health," Todd told listeners. "You can have all the money in the world but if you don't have your health, you have nothing. It's been a tough, tough three weeks."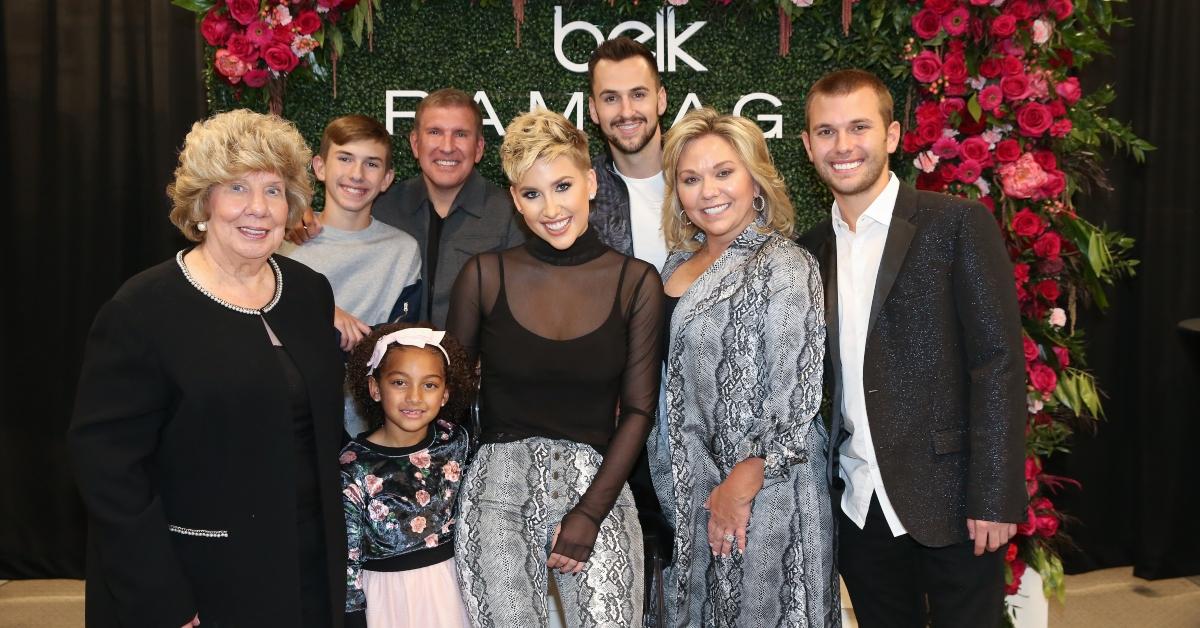 Article continues below advertisement
Todd's wife echoed similar sentiments, and urged people to take this disease seriously. "Todd and I have been together for 25 years, I have never in 25 years seen him as sick as what he was in the past few weeks," she said on the podcast. Adding, "If you are doubting or have not been affected by corona personally …There are people who are dying and we have to take it seriously. We have to practice social distancing, and we have to stay in if at all possible."
Savannah Chrisley opens up about her dad's coronavirus diagnosis.
Todd's daughter Savannah Chrisley took to Instagram to share her experience as a bystander, watching her father battle with the coronavirus.
Her lengthy statement on social media detailed that her father was diagnosed nearly three weeks prior, and since then, her thoughts on the disease have changed.
Article continues below advertisement
"He was showing all symptoms of COVID-19 so they tested him. ... After getting tested he went back home and stayed quarantined in his bedroom for 7 days and then his test came back..POSITIVE..when mom and I read that our hearts dropped," she wrote in a lengthy statement. "Dad's symptoms were worsening as days went on..finally at 3am on a Sunday he woke mom up saying he has to go to the ER..he couldn't fight it any longer."
Article continues below advertisement
Savannah revealed that her mother was forced to drop him off at the hospital and immediately leave because of the "strict guidelines." Todd remained in the hospital in Tennessee for three days, which the reality star revealed was extremely hard for the family to endure.
"My dad was sitting in a hospital room by himself and I had no idea [who] he was. At one point I fell on my hands and knees and begged God to not take him..to not take my bestfriend..I would give everything I had if it meant keeping my daddy," she wrote. "I was so desperate that I dropped photos of our family off at the hospital and said, 'If he sees these I know he'll keep fighting!'"
Article continues below advertisement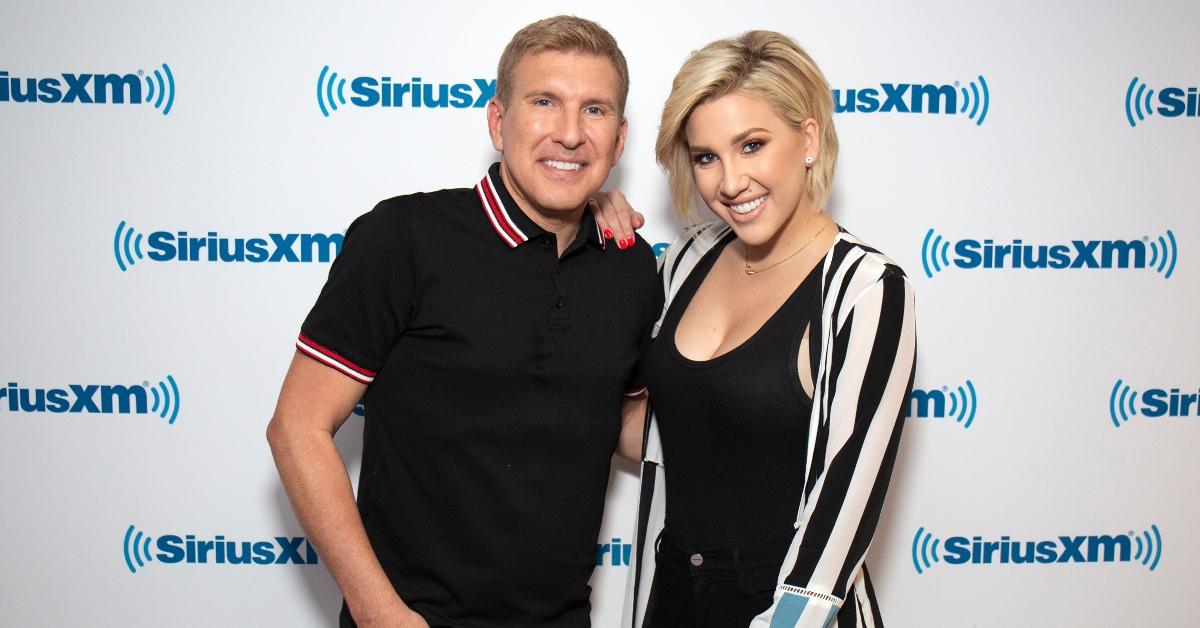 She concluded her message by urging her followers to continue to stay home and practice social distancing. Adding, "LOVE HARDER THAN EVER! Life is so short."