What Happened to Chrisley and Company Is Still a Mystery Among Fans
Although a Chrisley and Company department store was talked about on 'Chrisley Knows Best,' there hasn't been any word of it — so what happened?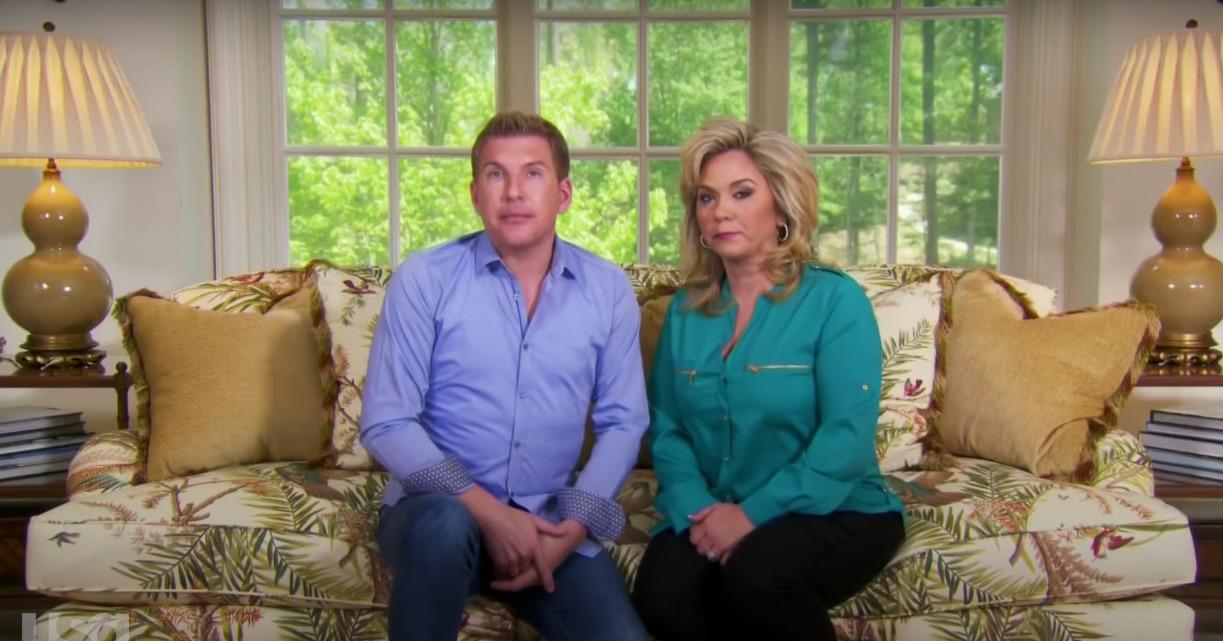 From the time Chrisley Knows Best premiered on USA network, Todd Chrisley was entertaining viewers as the overprotective, know-it-all, but all around caring dad.
Like the title of the show suggests, Todd has always inserted himself in his kids' lives, even as they have started to grow up and move on from the household. One thing that has changed since the start of the show, however, is the business ventures the family hoped to branch out with, including the Chrisley and Company department store.
Article continues below advertisement
So, what happened to Chrisley and Company?
A big part of Season 1 of Chrisley Knows Best was Todd's dream of opening a department store bearing his family's name. It could have been something for not only him to focus on, but for his children to eventually take over as executives themselves. An empire, if you will. Since then, the Chrisley family has had more of a reality TV empire, especially with the spinoff Growing Up Chrisley. Because the department store idea seems but a distant memory, where it will likely stay.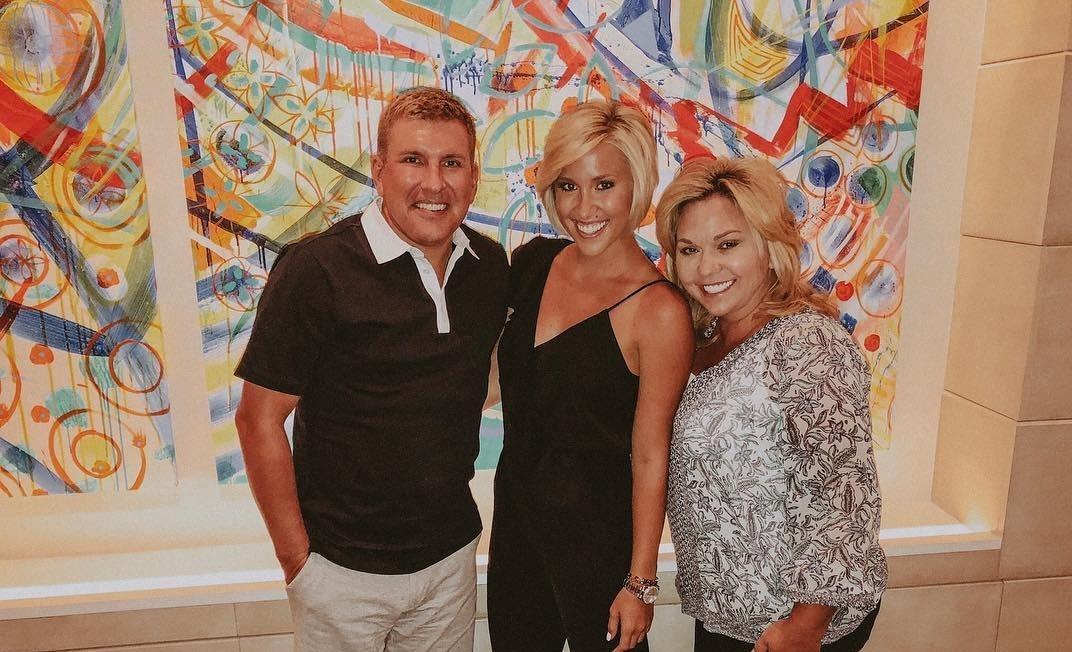 Article continues below advertisement
At the end of Season 1, Todd talked about finding a space for the Chrisley and Company department store and fans had expected to learn more about it in the following season. When Season 2 came, however, there was no word on the status of Todd's store and it never opened in real life. Todd has never really addressed the forgotten store launch idea from early in the series and instead, the family has continued to focus on other business ventures.
The 'Chrisley Knows Best' star is known for working in real estate.
Despite the Chrisley and Company dream never coming to fruition, Todd continued to build up his reputation as a mogul of sorts. When Chrisley Knows Best began, Todd was already successful in real estate and the Chrisleys were an affluent Atlanta family. He used to own and run Chrisley Asset Management, but these days, it seems like Todd's fortune comes from the show and the smaller businesses he takes an interest in.
Article continues below advertisement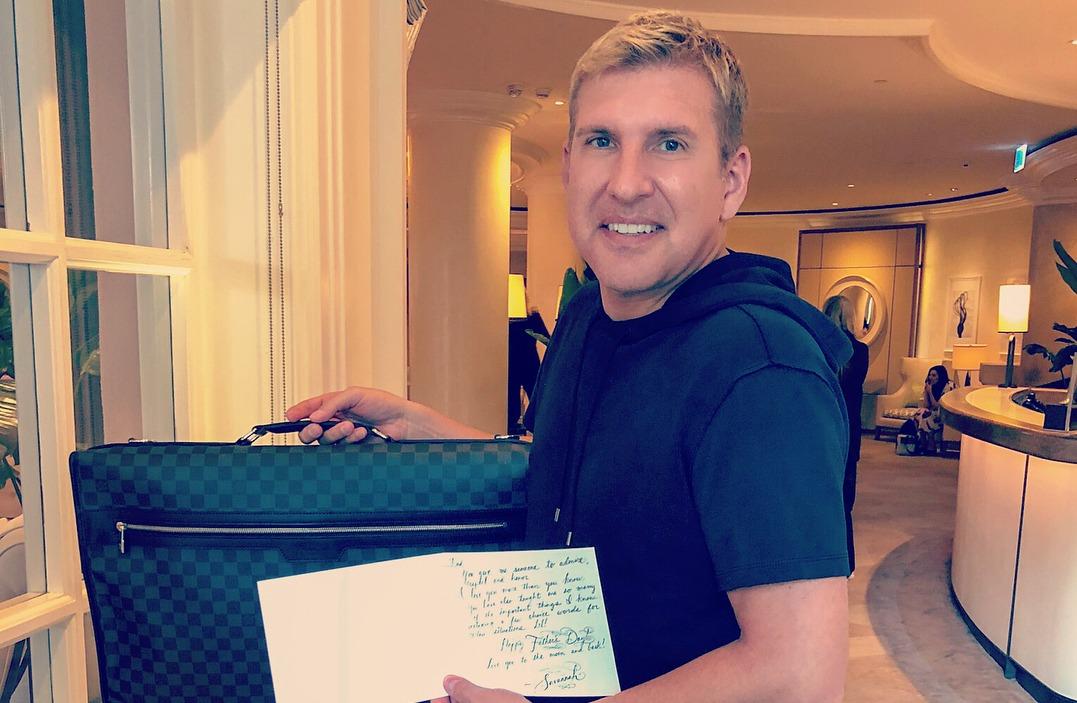 Julie and Todd Chrisley were indicted on bank fraud and tax evasion charges.
In 2019, both Todd and his wife Julie Chrisley were indicted on charges of tax evasion, bank fraud, and wire fraud. They were charged with "fraudulently obtaining millions of dollars in loans" as well as "actively evading paying federal taxes on the money they earned," according to U.S. Attorney Byung J. "BJay" Pak.
Article continues below advertisement
Although Todd and Julie paid more than $144,000 to the Georgia Department of Revenue, they still face 12 federal charges which were made against them. Even so, they have continued to film Chrisley Knows Best and, for the most part and at least for now, Todd and Julie have managed to put the mess behind them.
Article continues below advertisement
What is Todd Chrisley's net worth?
Because of the list of accusations and charges against Todd and his wife and the fact that he had to pay the state of Georgia a hefty sum, it's not surprising that Todd's net worth is likely less than impressive these days. In fact, it's hard to say just how much he is worth, but Forbes reported that he declared bankruptcy in 2012, citing millions of dollars in mortgage debt, among other debts, which all totaled $49.4 million.
Despite all of the changes the Chrisley family has endured over the years and Chrisley and Company never quite getting off the ground, they have remained as tight-knit as ever. And even if they found themselves in hot water at one point, clearly the reality TV stardom isn't going anywhere.
Watch Chrisley Knows Best on Thursdays at 9 p.m. ET on USA beginning July 9.