Savannah Chrisley Gets Real About Taking Custody of Chloe and Grayson
What is Chloe Chrisley's custody situation while 'Chrisley Knows Best' stars Todd and Julie are in prison? Here's who is taking care of her.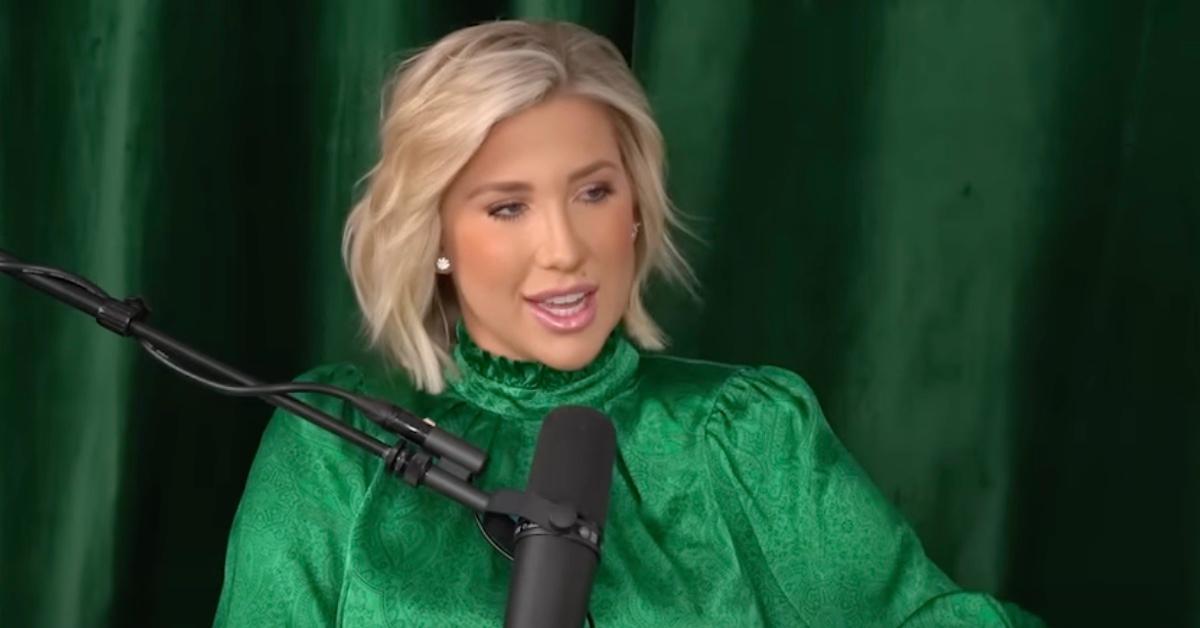 Devout viewers of Chrisley Knows Best are likely familiar with Todd and Julie Chrisley's 10-year-old granddaughter, Chloe Chrisley. The youngster has been a fixture on the family's television show for some years now, but everything has changed now that her grandparents are incarcerated.
Article continues below advertisement
Article continues below advertisement
Why were 'Chrisley Knows Best' stars Todd and Julie given custody of their granddaughter, Chloe?  
Chloe is the daughter of Todd Chrisley's son, Kyle, and Kyle's ex, Angela Johnson. The couple welcomed the baby girl in 2012 — but Kyle struggled for years with drug addiction. "Kyle is bipolar and normally, people that are bipolar, they seek out a way to self-medicate, which is what Kyle has done since he's been young," Todd told E! News in 2014.
His ex-girlfriend also accused Kyle of abuse during her pregnancy. "He grabbed me and choked me when I was pregnant," she told Life & Style at the time. "There was a time when he got mad at me and came at me with a knife while I was holding Chloe. He was talking about stabbing me, then threw a bottle of pills and hit me and Chloe right in the face with them."
Article continues below advertisement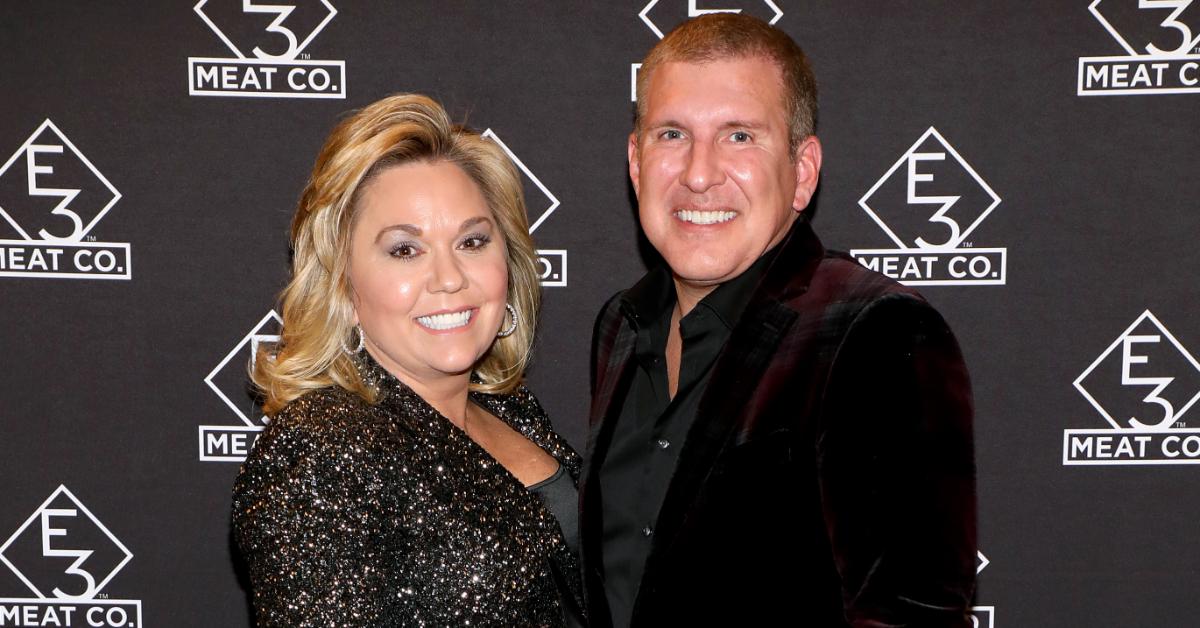 Kyle was arrested and charged with assault one year after his daughter's birth — giving shared custody to Todd and her mother, Angela. However, in 2016, Angela was arrested for allegedly claiming Chloe as a dependent to defraud Medicaid and food stamps, which granted Todd full custody of his granddaughter.
Article continues below advertisement
Now that Todd and Julie are in prison, who gets custody of Chloe?
Now that Todd and Julie have reported to prison to serve their time for tax evasion, folks are curious about who has custody of Chloe now. Savannah Chrisley seemingly cleared it all up on YouTube right after the judge handed down her parents' verdicts, noting that she might end up becoming the parental figure in both Chloe and Grayson (Todd and Julie's teenage son).
Fast-forward to February 2023, and that's exactly what has happened: Currently, Savannah has custody of both Chloe and Grayson.
Article continues below advertisement
Savannah Chrisley has opened up about what it's like having custody of her siblings.
On the Feb. 7, 2023, episode of her podcast, Unlocked With Savannah Chrisley, Savannah admitted that she's struggled taking custody of her 10-year-old sister and 16-year-old brother.
"The other night, I had a full-on breakdown," she shared. "I was trying to find Chloe proper clothes to go and visit my parents and find her hair stuff. I just sat down on the floor and started crying."
She continued: "I am not my mother. How am I going to do this? I don't feel that I am worthy or capable enough of doing the job she's done for all her life."
Article continues below advertisement
Savannah went on to detail how Chloe told her she was "doing a pretty good job" after she made ramen noodles for her younger sibling. She also spoke about how they plan to eat more family meals together.
"From here on out, every Sunday we're going to plan our meals for the week and you guys tell me what you want for dinner," Savannah said on the podcast. "And we'll get the groceries for the week, and you'll know every night what you're going to eat."
Article continues below advertisement
During the episode, Savannah also opened up about how a conversation with her father helped bring her peace about the situation. Todd reportedly told her that taking custody of Chloe and Grayson would be "the hardest, but most rewarding thing [she's] ever done.' Savannah shared that she hopes her siblings eventually find peace, too.
"We need to figure out healthier ways to cope with things and deal with things, even if it's just little things I'm trying to implement because I'm not their mom," she said. "I'm not their dad. I'm their sister."
Savannah added: "I want to stay in that role of sister. But it's hard when you're in the role of parent and discipline."
Catch new episodes of Chrisley Knows Best on Mondays at 11 p.m. EST on USA Network.