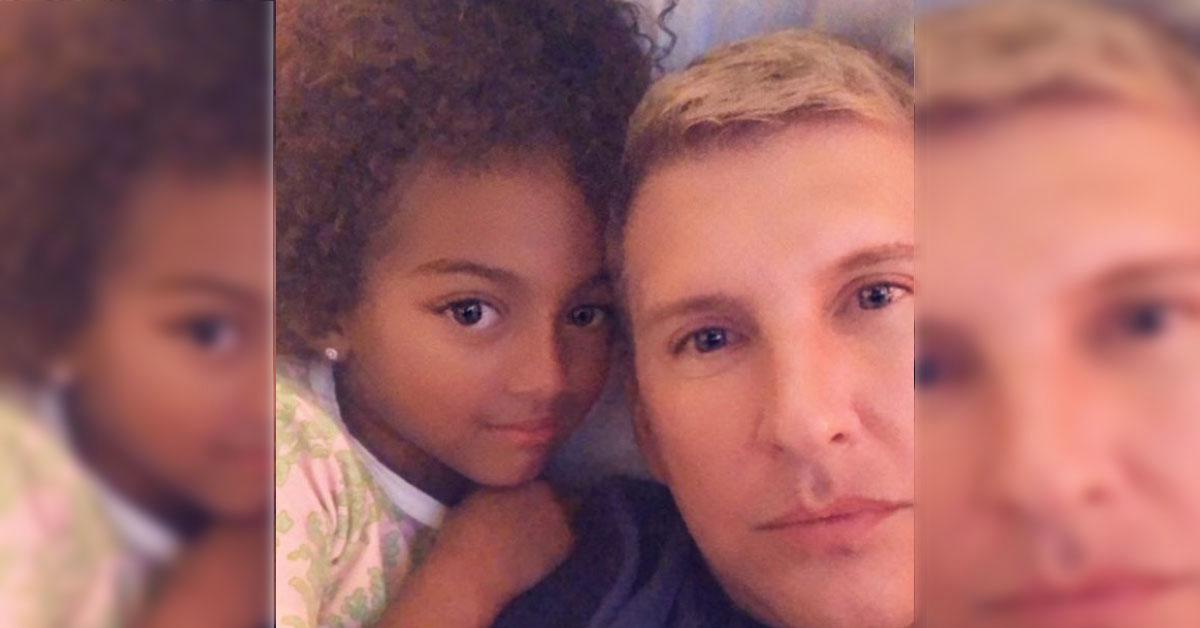 Todd Chrisley Slams Internet Troll for Racist Remark Against Biracial Granddaughter
By Anna Quintana

Updated
If you're a new viewer of Chrisley Knows Best, you might be asking yourself, "Who is that adorable little girl named Chloe?" In a new episode of Todd Chrisley's podcast, Chrisley Confessions, the patriarch asked his seven-year-old biracial granddaughter to join in the discussion of "race and racism in America."
However, while promoting the episode on Instagram with a picture of the pair, one of his commenters left a racist remark. "Im sorry I don't like it marry your own color it really screws up the kids," the comment states.
Todd responded, "Hello Patti, I hope that the lord lets you live long enough to see that color doesn't screw kids up, but ignorance and hate most certainly will." He added, "I will pray that God tempers your heart and that he grants you clarity."
During the June episode, Todd talked about how his family has been discussing race with his granddaughter. "Chloe is 7, so Chloe needs to be involved in these conversations at 7 because she needs to know that this country — this world as they see her — they will see you as a black girl," he said (via People).
Chloe also stated, "I have a black mom and a white dad and I love how God made me."
So, just who is the young girl who is certainly a scene stealer on Chrisley Knows Best?
So, who is Chloe Chrisley?
There is no denying that Chloe — who goes by the nickname Coco and is a pretty impressive equestrian — steals the spotlight of every episode she's on of the USA reality series, but it can be hard to keep up with the Chrisley family, especially when it comes to the custody drama surrounding their granddaughter.
Chloe is the daughter of Todd Chrisley's son, Kyle, with his ex, Angela Johnson.The couple welcomed the baby girl in 2012 — but Kyle struggled for years with drug addiction. "Kyle is bipolar and normally, people that are bipolar, they seek out a way to self-medicate, which is what Kyle has done since he's been young," Todd told E! News in 2014.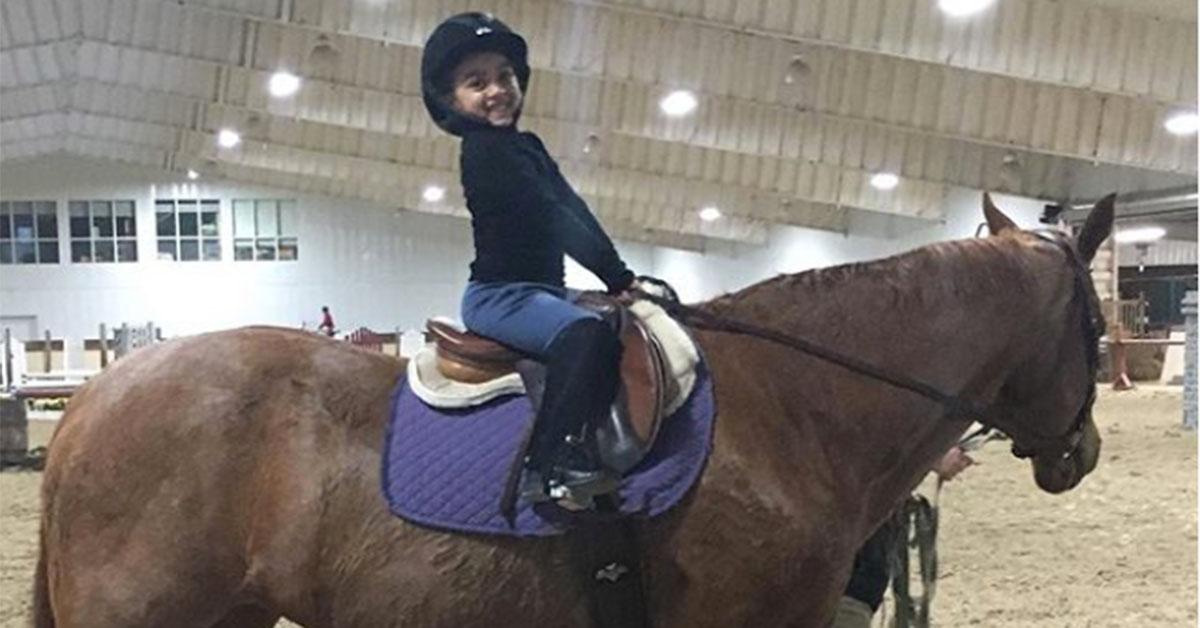 His ex-girlfriend also accused Kyle of abuse during her pregnancy. "He grabbed me and choked me when I was pregnant," she told Life & Style at the time. "There was a time when he got mad at me and came at me with a knife while I was holding Chloe. He was talking about stabbing me, then threw a bottle of pills and hit me and Chloe right in the face with them."
Why does Todd have custody of his granddaughter, Chloe?  
Kyle was arrested and charged with assault one year after his daughter's birth — giving shared custody to Todd and her mother, Angela. However, in 2016, Angela was arrested for allegedly claiming Chloe as a dependent to defraud Medicaid and food stamps, which granted Todd full custody of his granddaughter.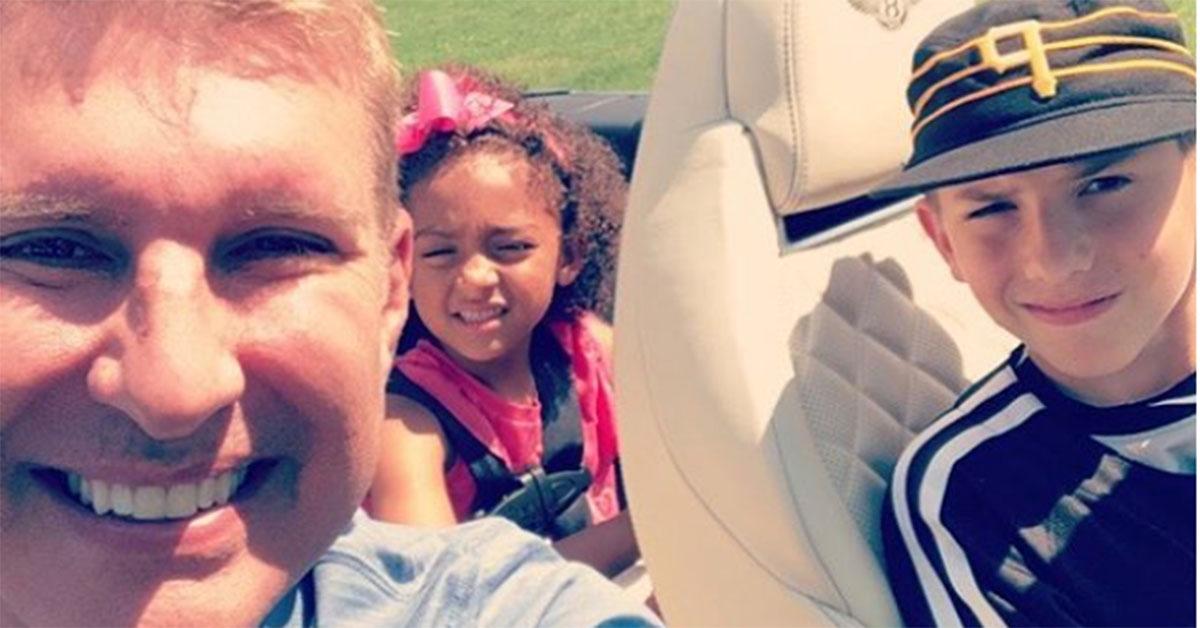 On multiple occasions, Kyle has accused his family of using Chloe to boost the ratings on their TV show. "My dad showed no interest in Chloe at all until the show and until it was pointed out that having a mixed race child and getting her and all that would be good for his demographic," he told the Daily Mail. "He didn't want to see her before then. He said he wanted nothing to do with her."
This is something Todd has denied on multiple occasions, telling Us Weekly, "Chloe is our family, and we are glad that the world gets to see such a beautiful child grow, explore and come into herself so brilliantly through love and respect."
Where are Chloe's mother and father today?