Todd and Julie Chrisley Are Doing Surprisingly Well in Prison
Todd and Julie Chrisley started their separate prison sentences less than a month ago. How are they doing in federal prison? We listened to daughter Savannah's podcast so you don't have to!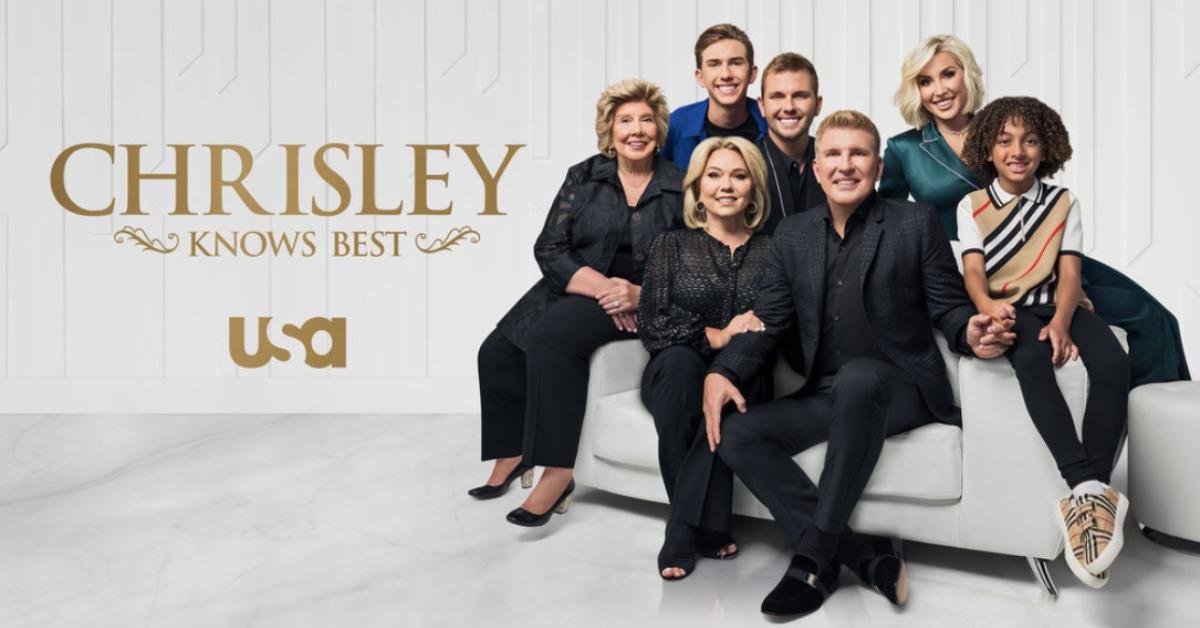 We were shocked to learn of Todd and Julie Chrisley's tax fraud back in 2019. Like, literally shocked. Look, people committing tax fraud is sadly nothing new. But Todd and Julie are very devout Christians and speak on the word of God a lot.
Although the pair maintained their innocence, Todd and Julie were found guilty back in June and sentenced to 12 years and 7 years in prison, respectively.
Article continues below advertisement
On Jan. 17, 2023, just three weeks prior to the date this piece was written, Todd and Julie started their separate prison sentences. While they have only been there a short time, it's hard not to wonder how Todd and Julie are doing, especially after watching their fairly lavish lifestyle on Chrisley Knows Best all these years.
Their daughter Savannah recorded an episode of her podcast, Unlocked, after visiting them in prison and gave us all the scoop. We listened to it so you don't have to! Here's how Todd and Julie Chrisley are currently doing.
How is Todd Chrisley doing in prison?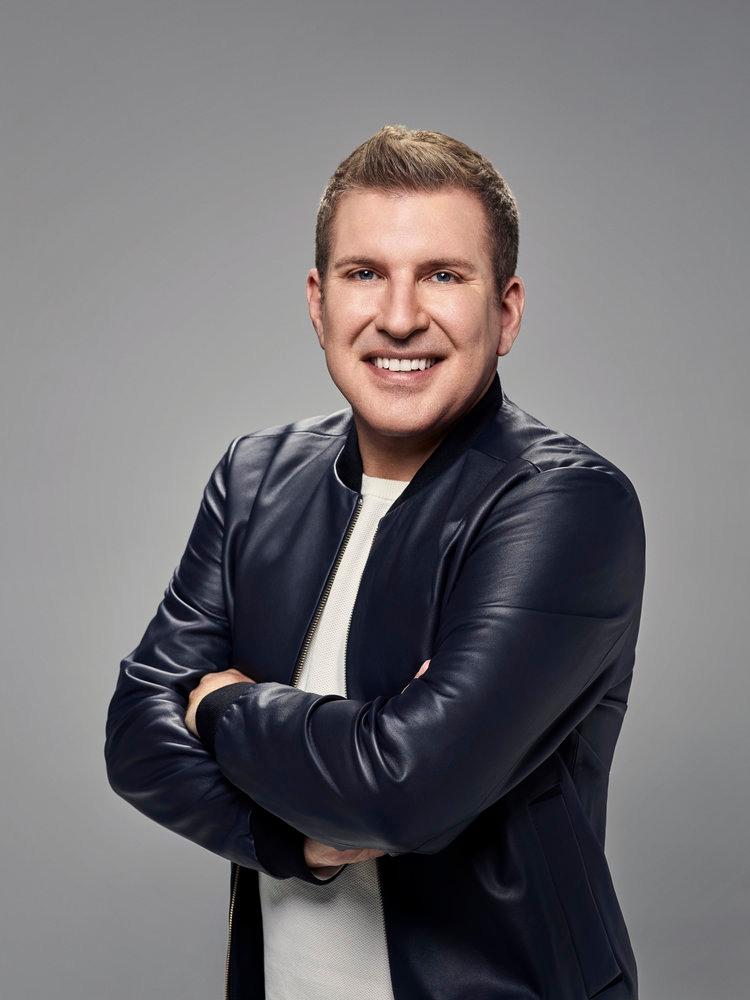 Ahead of Todd and Julie's prison sentence, Todd surprisingly had a positive outlook on their circumstance. On the episode of Chrisley Confessions that aired on Jan.18, Todd explained why he was feeling better about things:
"I know that this is not my final destination... I know that this may be my future for a minute, but I also have faith that the judicial system is going to turn it around. I also have faith that the appellate court is going to see this for what it is... You just have to hope and pray to God that when one division of the judicial system fails... that the next level, which is the appellate court, sees the mistakes and tries to correct those mistakes."
Article continues below advertisement
On Savannah's podcast episode that was recorded on Jan. 24, she had just visited her father. According to Savannah, Todd is working in the church at the prison and "sharing the word of God" with the other inmates.
Savanah went on to say, "I could never be more proud of my dad and the man that he is... I get to hear all these people's stories and how he's affecting their lives and encouraging change. Just all the people who are coming to know Jesus in that place is absolutely amazing."
Todd has also been able to communicate with his family by phone and sends uplifting emails to his children reminding them that "God is our constant. He never leaves us or forsakes us."
Article continues below advertisement
How is Julie Chrisley doing in prison?
Julie also is remaining positive. On Chrisley Confessions, Julie said that their sentence was their "testimony" and that, "we do believe that there is purpose in this pain, and we do not believe that this is the end of the road for us... we are just beginning to scratch the surface of God's will for our lives."
Savannah also gave an update on Julie on Unlocked, saying that her mom is doing "really well." Savannah revealed that "she's made friends. She's keeping busy, she's going to church, she's working... She's playing some Spades, and when I tell you, she is running a dog on everyone... Anyone that knows my family knows that Spades is our game. It's what we play."
Todd and Julie are currently appealing their conviction and are hopeful for a retrial. Until then, they are keeping busy going to church and playing cards.