Chase Chrisley Is Building a Brand for Himself Thanks to 'Chrisley Knows Best'
Chase Chrisley has a few different career aspirations on 'Chrisley Knows Best,' so what is his net worth? It's actually pretty impressive.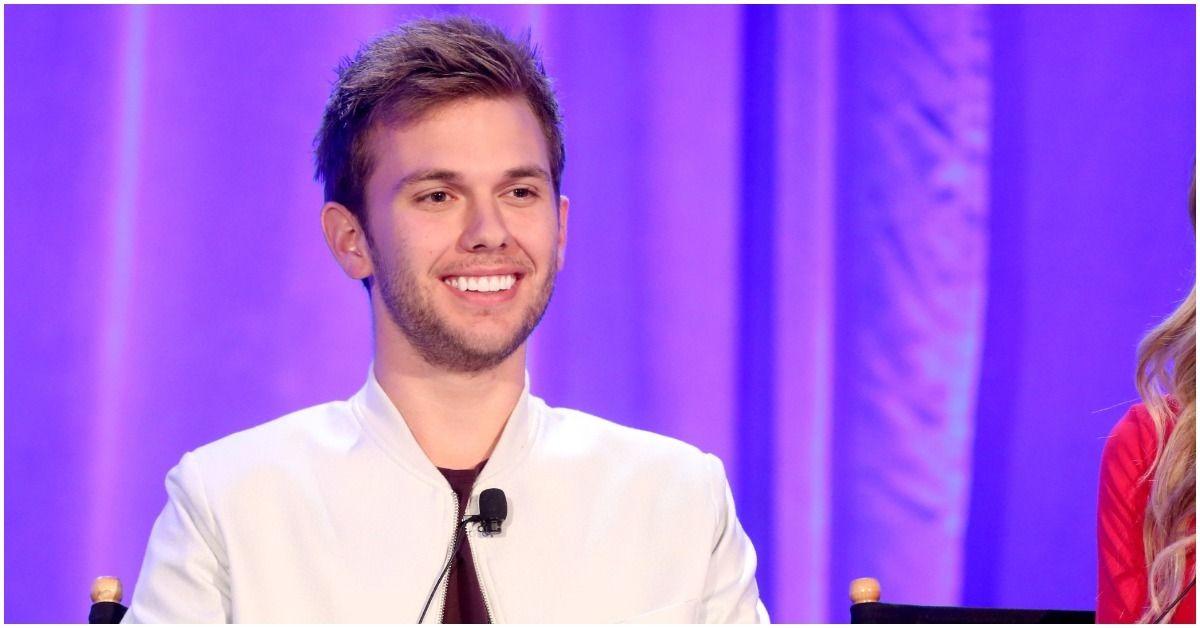 When Chrisley Knows Best premiered, Chase Chrisley and his siblings were a bunch of thorns in their father's side. These days, Chase still butts heads with his dad more often than not, but he's also all grown up. Well, sort of. And the fact that he is stepping out to make money for himself has led fans to wonder about Chase Chrisley's net worth.
Article continues below advertisement
Chase hasn't quite found his footing as far as what his single career goal is. But he does have a few aspirations. And thanks to Chrisley Knows Best, he could probably continue to make a living as a reality TV star. But you have to hand it to Chase for at least trying to see what else is out there.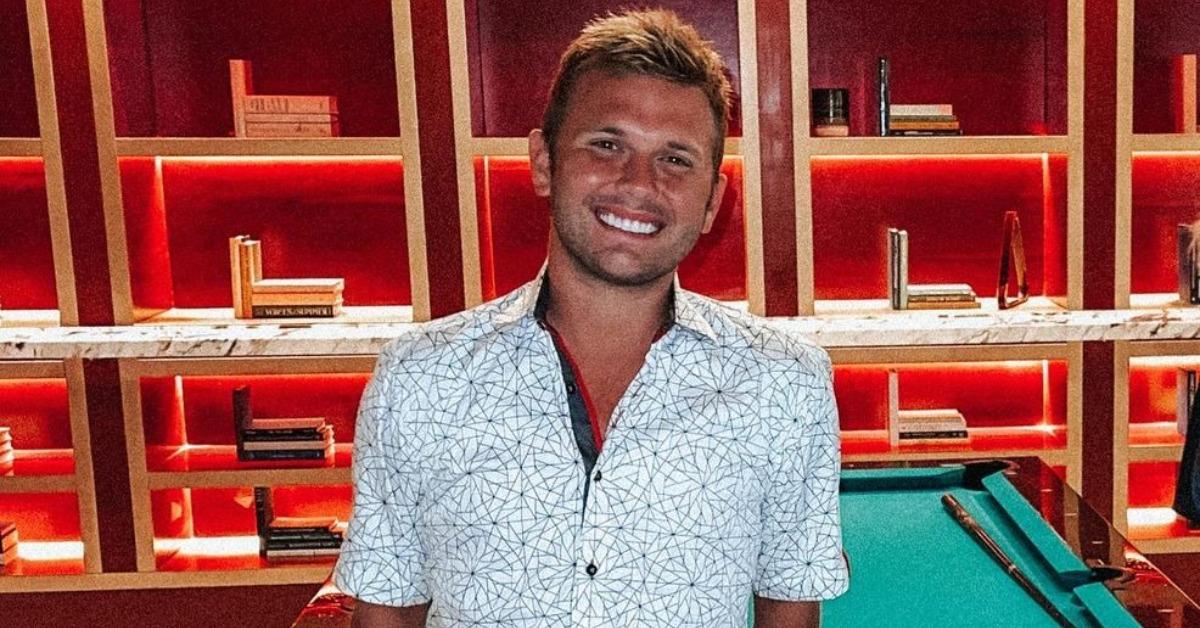 Article continues below advertisement
So, what is Chase Chrisley's net worth?
According to Celebrity Net Worth, Chase's net worth is $500,000. Most of his net worth likely comes from being on Chrisley Knows Best. But Chase also stars in the spinoff Growing up Chrisley with his sister, Savannah. And Chase has appeared in numerous talk shows over the years, too. Plus, being part of a pretty wealthy family probably helps a little.
Chase Chrisley is most famous for his family's reality show, Chrisley Knows Best. He also has a line of candles and in the past, had aspirations to break into acting.
Birth date: June 1, 1996
Birth place: South Carolina
Father: Todd Chrisley
Mother: Julie Chrisley
Article continues below advertisement
What does Chase Chrisley do for a living?
Right now, besides being a reality TV star, Chase's primary job involves his line of candles called the Chase Chrisley Collection. The candles are supposed to be therapeutic without being overbearing. He shared on the official website that he created the candles because he was inspired by his mom's collection when he was young.
Article continues below advertisement
"Candles have always been a passion of mine since I was a little kid," Chase said on his website. "Growing up, my mom always had aromatic candles around the house so our home always felt overwhelmed with welcoming scents. I believe that the scent of a candle can control the entire mood of the room."
Chase once said he planned to become an actor.
There was a time when Chase considered acting. Chase revealed in the early days of Growing up Chrisley that he moved to Los Angeles with Savannah to pursue a career in Hollywood. But, he admitted to Us Weekly in March 2019, it was "way more work" than he thought it would be. He managed to act in a couple of live shows and Savannah told the outlet she thought her brother had what it takes to pursue acting more seriously.
Article continues below advertisement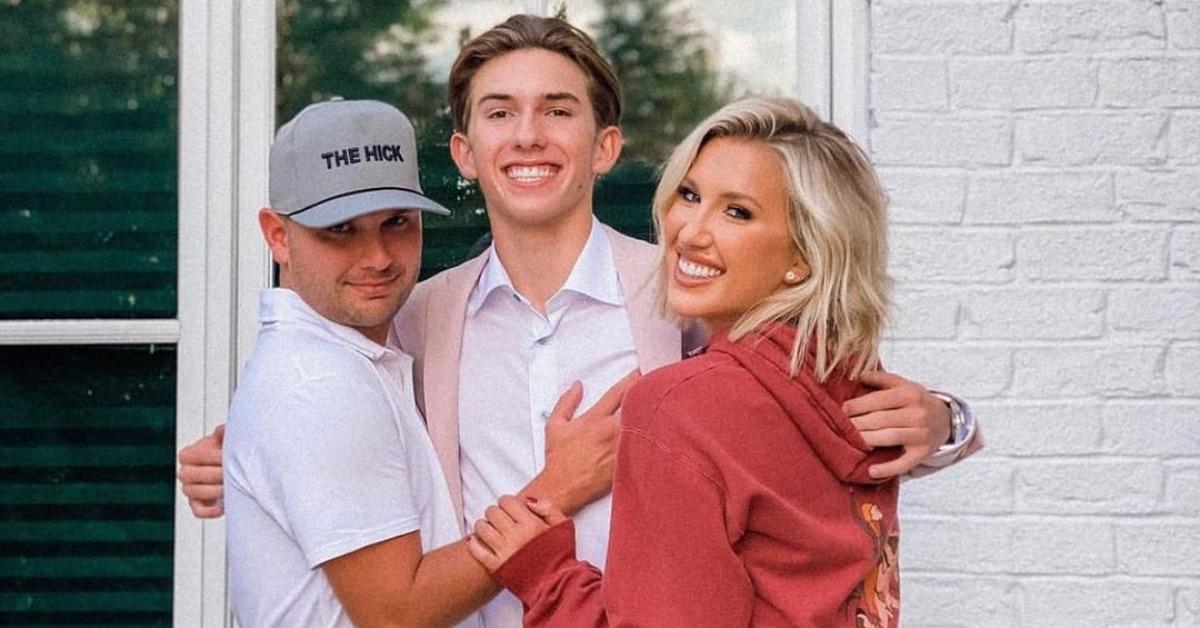 Since then, Chase hasn't been in any major TV shows or movies, but it's possible he just put that dream on the back burner for now. And that just means he has more time for reality TV, which fans love him for anyway.
Watch Chrisley Knows Best on Thursdays at 8:30 p.m. EST on USA.