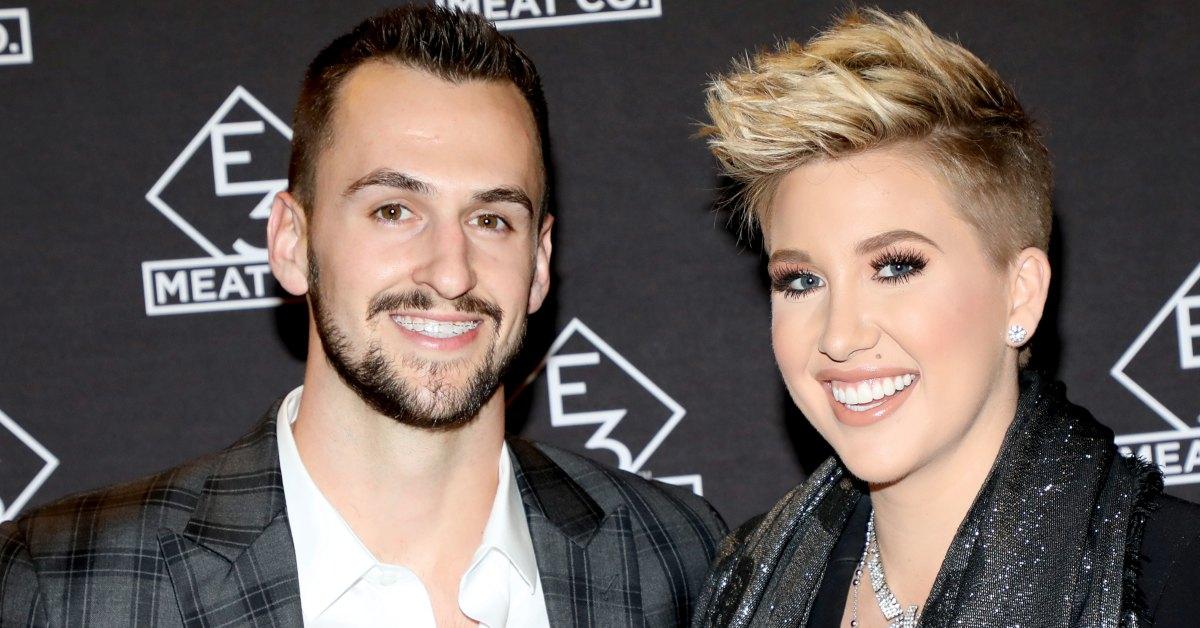 What's the Real Reason Savannah Chrisley and Her Ex-Fiancé Nic Kerdiles Aren't Together Anymore?
Why did Savannah Chrisley and Nic Kerdiles from 'Chrisley Knows Best' break up? Did they get back together? Read for timeline of their romance!
The Chrisleys have had one helluva year — am I right?
Family patriarch Todd Chrisley and his wife Julie stood trial after they were accused of bamboozling banks out of millions. Weeks later, a federal jury concluded that the couple was guilty of 12 counts of fraud and conspiracy. The Chrisleys won't face sentencing until Oct. 6. Until then, they've been remanded to house arrest.
Article continues below advertisement
Amid the family's legal woes, Savannah has been vocal in her support for her parents. But this isn't the first time she's been forced to deal with hardship in recent months. In February, she joined her dad and her ex-fiancé — Nic Kerdiles — on the Chrisley Confessions podcast.
In the episode, Nic opened up about his suicide attempt. According to him, Savannah was one of the few people he could count on during that time. But are they back together as of June 2022? Here's a recap of their love story and why they broke up.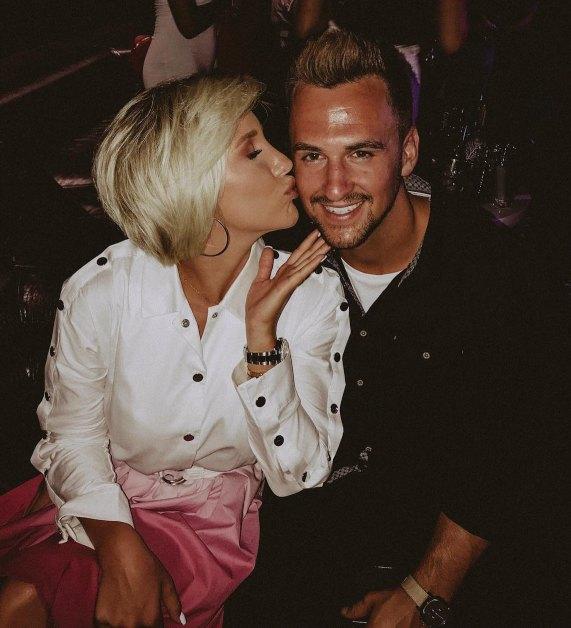 Article continues below advertisement
Why did Savannah and Nic break up? Are they back together today?
In the past, Savannah has been romantically linked to The Bachelor's Colton Underwood as well as NBA star Luke Kennard. But it wasn't until later that her romance with her pro-hockey-playing ex-boyfriend blossomed.
Savannah and Nic's love story started in the way that most relationships do in the digital age: in the DMs. In 2018, the couple took their relationship public. The following year, Nic popped the question! However, their bliss was short-lived.
Article continues below advertisement
Ahead of their 2020 wedding, the two called off their engagement.
According to the reality star, she and her ex agreed that they had moved "too fast" and "needed to go back to dating." She added, "We made [the decision] together."
Article continues below advertisement
But that wasn't the end of their love story. In August 2021, the two announced that they had rekindled their romance — yet again. She told E! News in an interview, "We're kind of just taking it day by day."
Since then, it seems that the two have gone their separate ways for good.
Are Savannah and Nic still on good terms?
Neither Savannah nor Nic has really opened up about their breakup this time around, but the two were friendly when they appeared on Chrisley Confessions together in February.
Article continues below advertisement
Although it's clear that the two will always have love for each other, it's also apparent that they are no longer together. He hasn't been spotted on her Instagram in quite some time. And he previously posted a cryptic message that seemingly confirmed their split.
"We are only able to offer so much of ourselves to our careers and relationships," he wrote in an Instagram story (per TV Show Ace), "but when I choose you or I am given an opportunity, you've just found yourself one passionate and hardworking SOB."
Aside from his post, both Savannah and Nic have been tight-lipped about their relationship since then.