Is Savannah Chrisley From 'Chrisley Knows Best' Pregnant? Here's What to Know
Rumors about a possible pregnancy have been circulating about Savannah Chrisley. Is she expecting? Here is what fans of the reality star should know.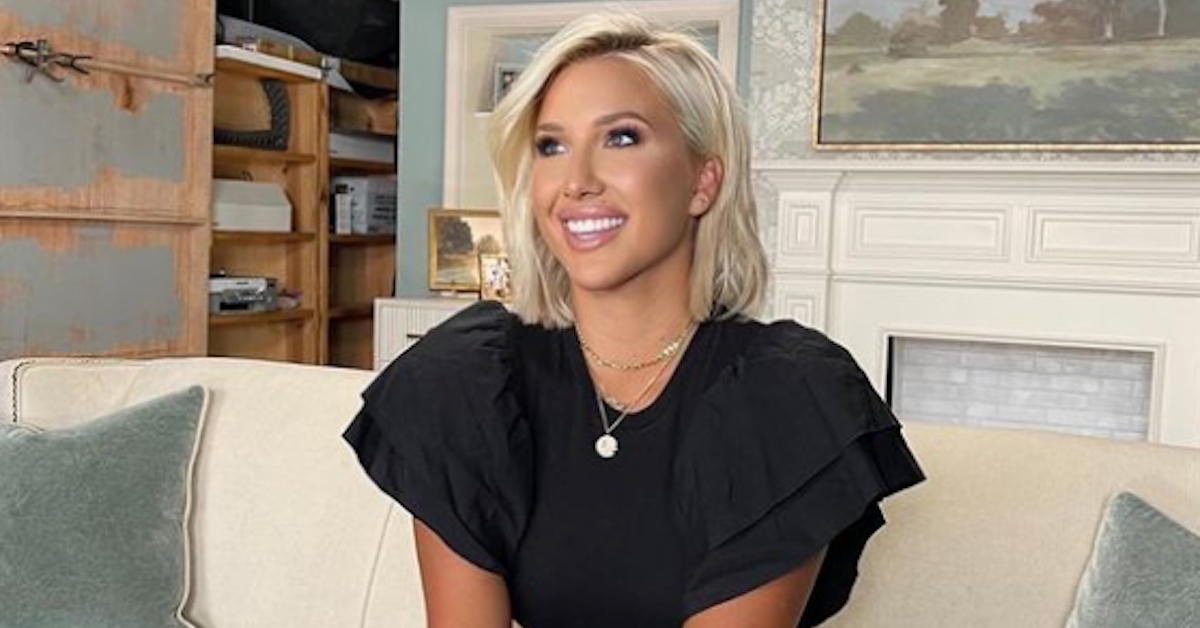 There are plenty of noteworthy family members to pay attention to on Chrisley Knows Best, but Savannah Chrisley has definitely garnered a lot of public interest. With over 2.3 million followers on Instagram, it's obvious people are curious to know more about her and what's happening in her personal life.
Article continues below advertisement
Rumors about a possible pregnancy have been circulating about Savannah in recent days as well. Here is what fans of the reality TV star should know.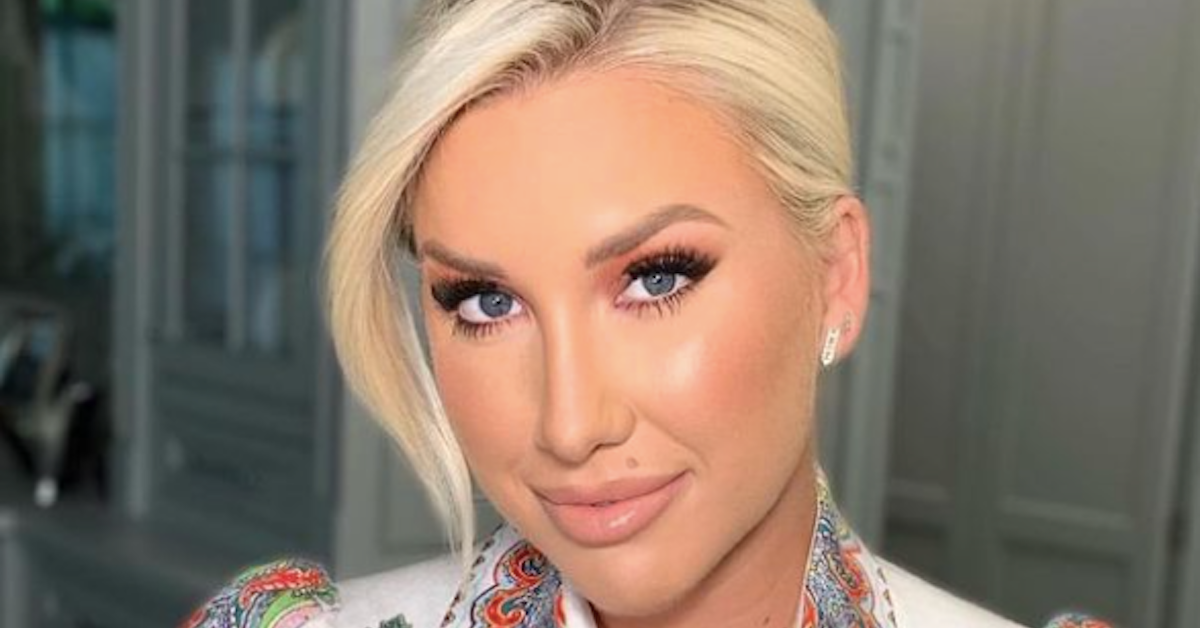 Article continues below advertisement
Is Savannah Chrisley pregnant?
The last time Savannah Chrisley publicly spoke about bearing a child, she was revealing her endometriosis diagnosis. For those unaware of what that means, it's an often painful disorder women face if the bodily tissues that are supposed to line the insides of their uteruses end up growing on the outside instead. With this diagnosis, tissue commonly lines the ovaries, fallopian tubes, and pelvis instead of just the uterus, potentially causing fertility issues.
Having kids is important to Savannah, who told People in November 2020, "It doesn't matter how we get there, just as long as we get there." She made this statement in reference to starting a family at some point and talked about freezing her eggs for the future.
Savannah even jokingly attempted to secure a "baby daddy" to make her childbearing dreams come true; she told Chadd Bryant in one of the episodes, "If none of this works out for either of us, maybe you can just be my baby daddy."
Article continues below advertisement
With no objection from Chadd, could it be possible they hold on to that playful plan?
She sparked marriage rumors with her former fiancé Nic Kerdiles in November 2021 after posting a selfie with a ring on that special finger. They got engaged in 2019 but decided to put their wedding plans on hold because she felt they were too young to tie the knot. She explained that they made the decision together because they felt they were both moving way too fast.
Article continues below advertisement
In September 2020, they revealed to the public that they were officially broken up. Fans are still curious to know if they've secretly rekindled the romance though. In February 2021, Savannah had fans wondering if she was pregnant based on a rumored baby-bump sighting in one of her Instagram pics.
Article continues below advertisement
The photo itself doesn't showcase a visible baby bump, but the caption she added about keeping the buttons of her shorts together without their popping open is what caused her followers to flood the comment section with questions. As of now, Savannah hasn't revealed whether or not she's pregnant, so without true confirmation from her, no one knows for sure and it's all just speculation.
Article continues below advertisement
What's keeping Savannah Chrisley busy these days?
Based on Savannah's Instagram, she's spending a lot of time focused on her cosmetic company, Sassy by Savannah. Her beauty product line pairs extremely well with her overall brand since she's known to lean toward glamorous looks in her day-to-day life. Her company sells bronzer, brush sets, fragrances, lip glosses, and more.
For the holiday season, Savannah's selling her products in advent calendar gift boxes. She might not be pregnant right now, but it looks like she's totally focused on being a successful entrepreneur these days.